Kevin De Bruyne has warned Manchester City's title rivals.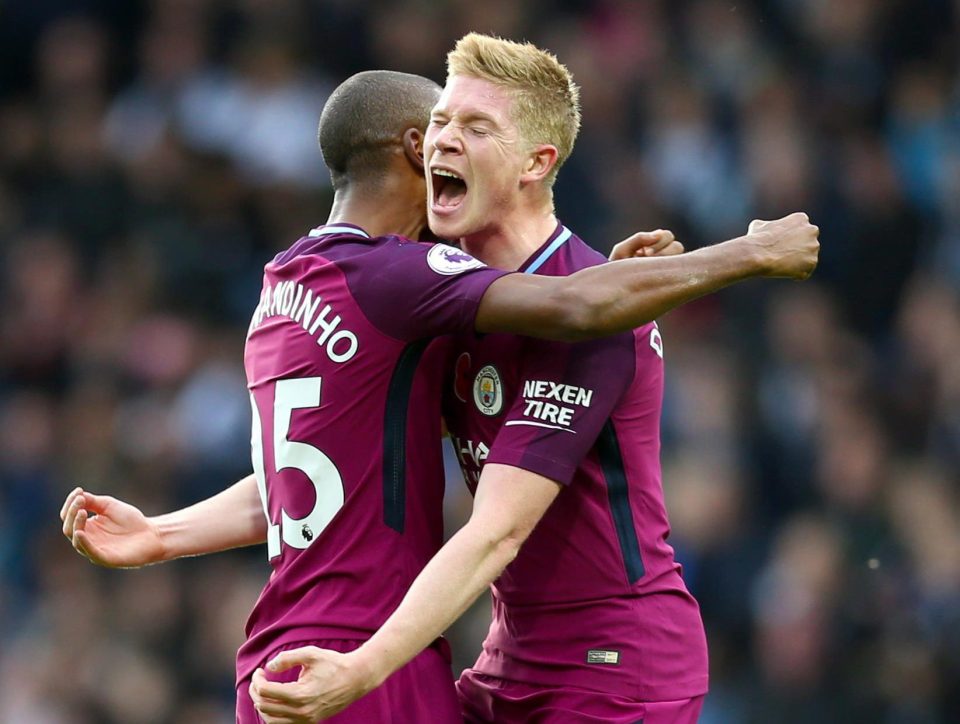 De Bruyne said that current league leaders Manchester City have players who can score goals with their eyes closed.
The Belgian superstar said it jokingly but stats show that Pep Guardiola's Man City side are clearly the best in Europe this season.
Man City have scored 45 goals in 15 games in all competitions so far – with an average of three per game.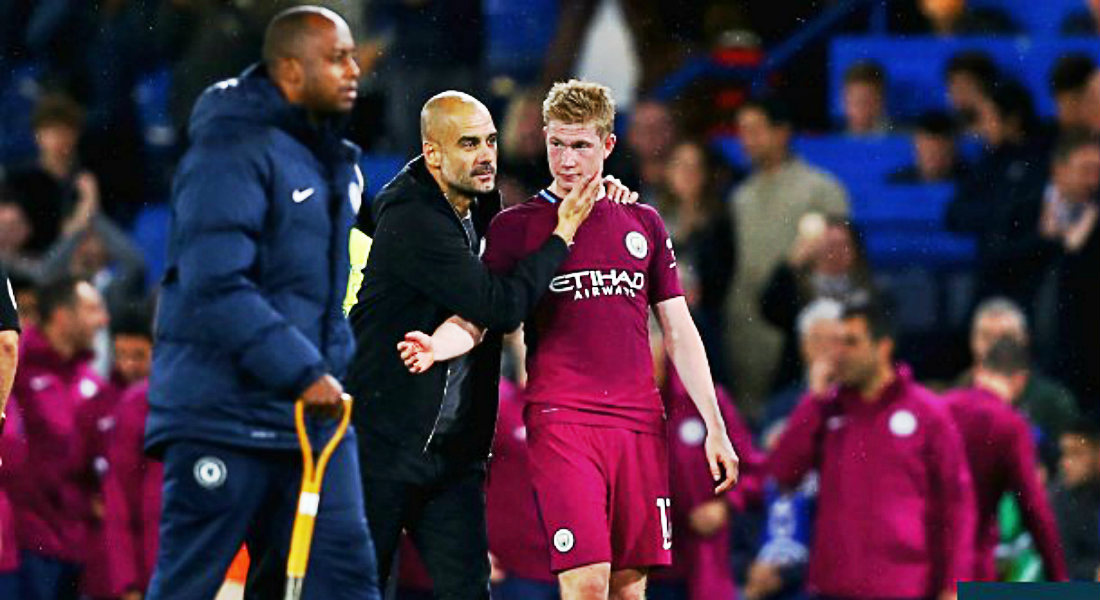 Guardiola has enjoyed success during his managerial stints at Barcelona and Bayer Munich but he never managed to achieve an incredible tally of 35 goals in the first ten games in the league when he was in Spain and Germany.
And if Man City continue to score at this rate, Guardiola's side can surpass the previous best milestone of 103 goals in a season, set by Chelsea in 2009-10.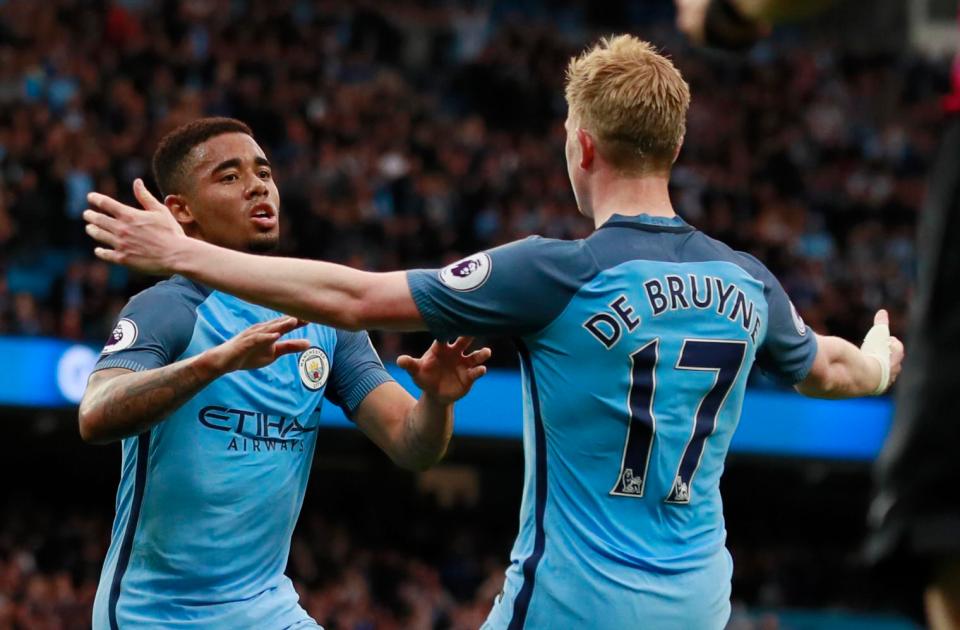 And De Bruyne, who has played a pivotal role in Man City's success this season is confident that there are plenty more to come.
He said: "We go out knowing we will create chances. As long as we do that we will always score goals. That's because we have guys who can score with their eyes closed."
Man City are now on 28 points after ten games – which is the best ever start to a Premier League season – previously achieved by City themselves in 2011 and the Blues five years earlier.
With Shrewsbury's loss against Peterborough in League, Man City are now the only unbeaten side in England this season.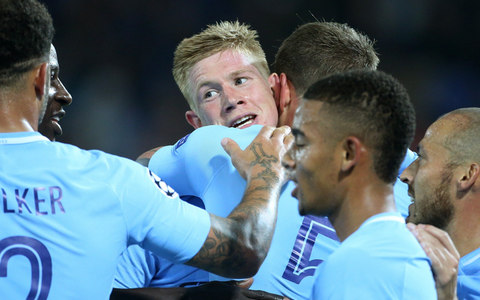 And many believe that they can finish the season without losing – like Arsenal did in 2004.
But De Bruyne does not think that it is possible, saying: "I don't think it will be possible. The level of competition is so high, in every team.
"It's not like, with all respect, ten or 15 years ago where you have a couple of teams that won't win against the top teams. Now, every game is hard and you need to be mentally there.
"And with the Champions League and all the cups, there will be a game where maybe we are a little bit less and maybe lose.
"The amount of games we play is massive and there could be another 40 or 50 to go."