Massimiliano Allegri is now on brink to replace Arsene Wenger at Arsenal after a bust-up with senor players of Juventus.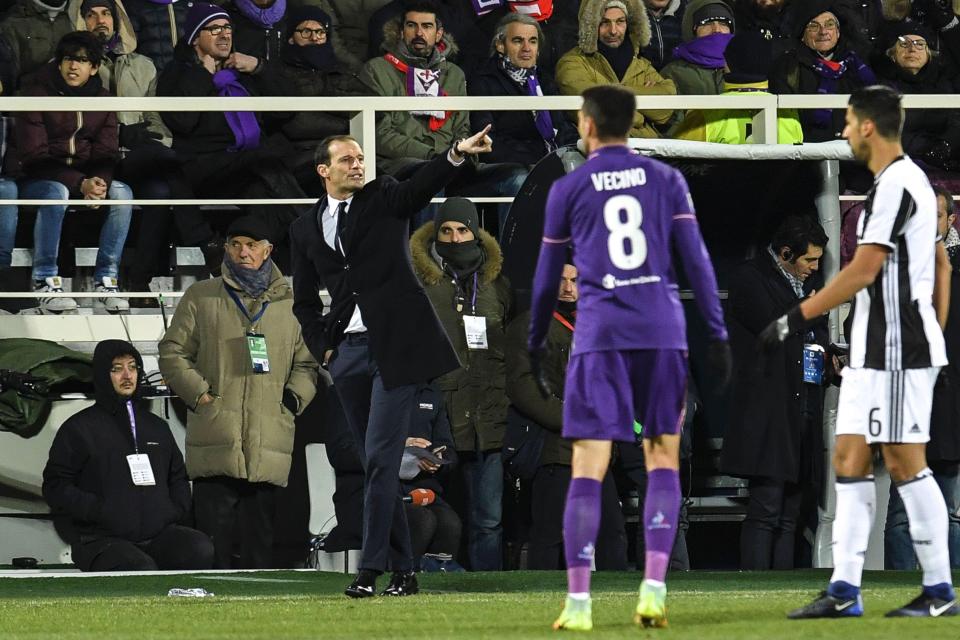 Wenger, who has completed 20 years at Arsenal in October is yet to start negotiations over a new contract with the Premier League club.
The Gunners bosses are willing to offer the Frenchman a new contract and now it would be interesting to see whether Wenger signs a new deal or moves away to test new waters.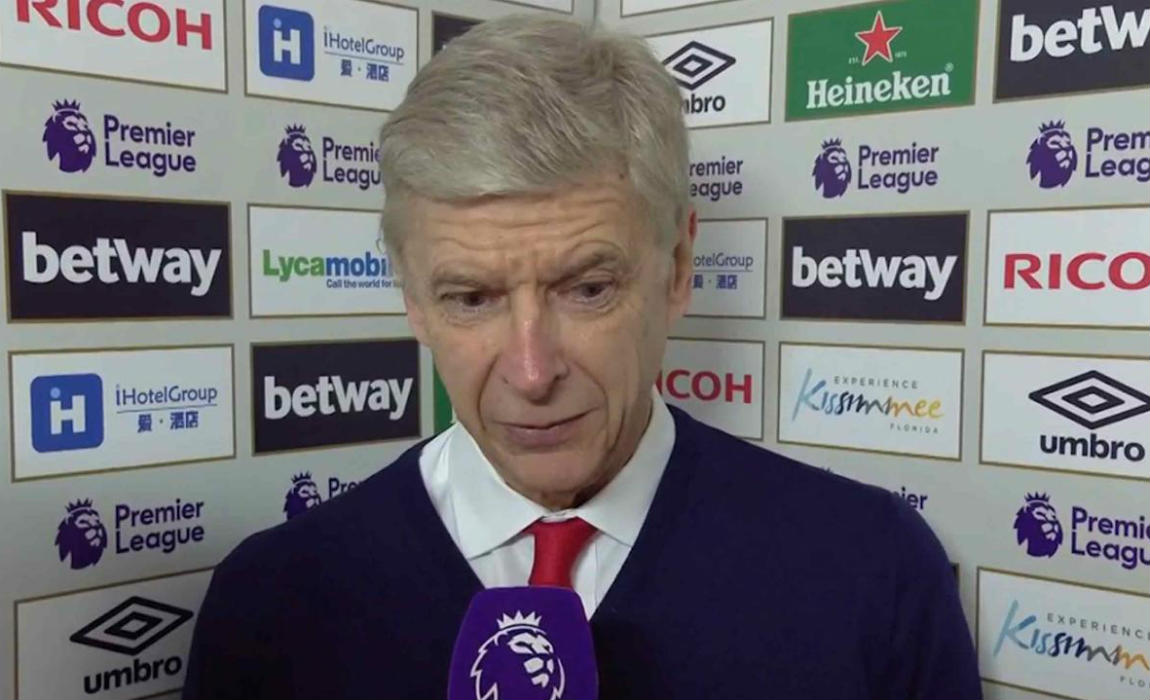 Ligue 1 giants Paris Saint Germain have reignited their interest in Arsenal boss Arsene Wenger.
And this time around the French giants are confident that they can finally rope in their long-term target.
Arsene Wenger has snubbed two offers form the Ligue 1 side PSG in the last 5 years and opted to stay at the Emirates in order to prove his loyalty to the Premier League side Arsenal.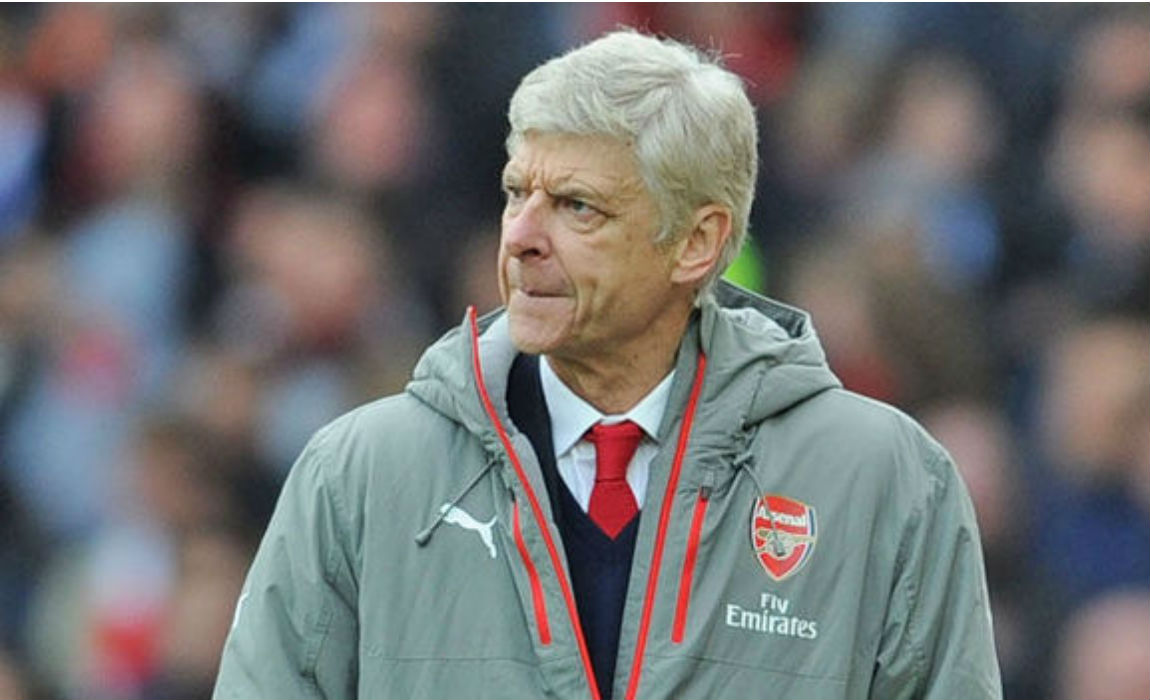 Wenger's current contract with Arsenal is due to expire at the end of the season and now the cash-rich Ligue 1 club are confident that the Frenchman would finally be ready to join them in the summer.
Earlier, Wenger had revealed that PSG had approached him twice within a span of five years. He revealed those previous offers when Arsenal locked horns with PSG in their Champions League group stage opener in September.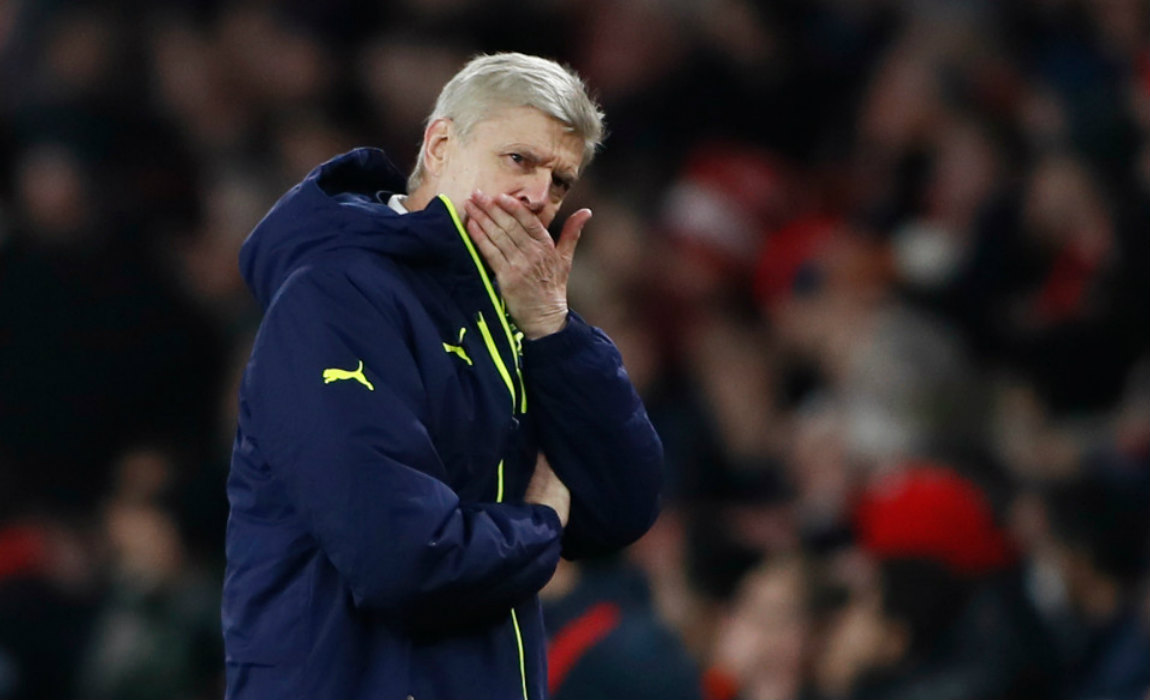 Wenger had said: "I have known Sheikh bin Khelaifi for a long time but I always remained loyal to Arsenal."
"Paris is a city I love in the country I love but I have stayed in England for all this time because Arsenal is a club that has the qualities I like."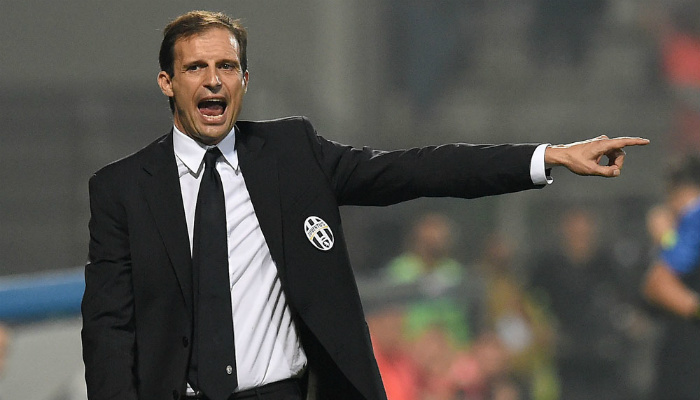 Foottheball sources claim that Allegri is not happy at Juventus following a bust-up with some of the senior players in the squad.
Sources also reveal that Allegri's agent have held talks with the Arsenal bosses and now the former AC Milan boss have time until March to decide whether he wants to test new waters at the Emirates or wants to stay put at the Turin club.
But after back-to-back clashes with his players, it looks quite certain that Allegri will opt to leave the club at the end of this season.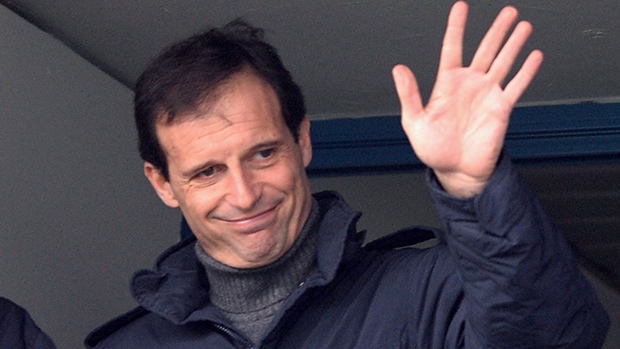 After December's Italian Super Cup loss to AC Milan, Allegri had said that he wanted to "kick some of the players up the a***" – and such comments did not go down well with some of his players.
And during last week's 2-1 defeat to Fiorentina, the former AC Milan boss told the fourth official to "f*** off."
And Allegri's behaviour has not gone down well with Juventus stars such as Gianluigi Buffon, Leonardo Bonucci and Giorgio Chiellini.
Juventus as a club never believe in criticising match officials and the trio believes that Allegri has contradicted the club's philosophy. They also believe that the former AC Milan boss has failed to lift up the morale within the squad after their recent inconsistency in form.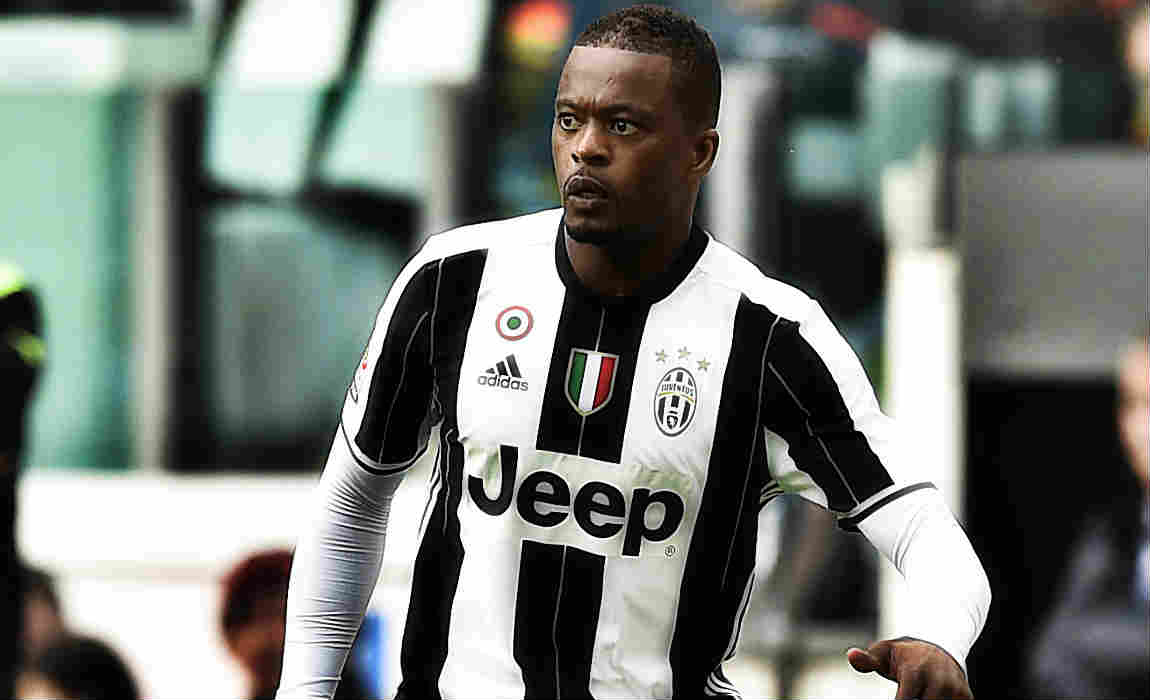 Allegri was also involved in a spat with Patrice Evra. The French defender is now set to leave the Turin club and it is believed that he will make a switch to Premier League club Crystal Palace.
Allegri had pulled an Instagram clip which Evra was due to post ahead of the clash with Milan in December. Evra is one of the most popular members in the squad and his teammates were not happy about the treatment he received.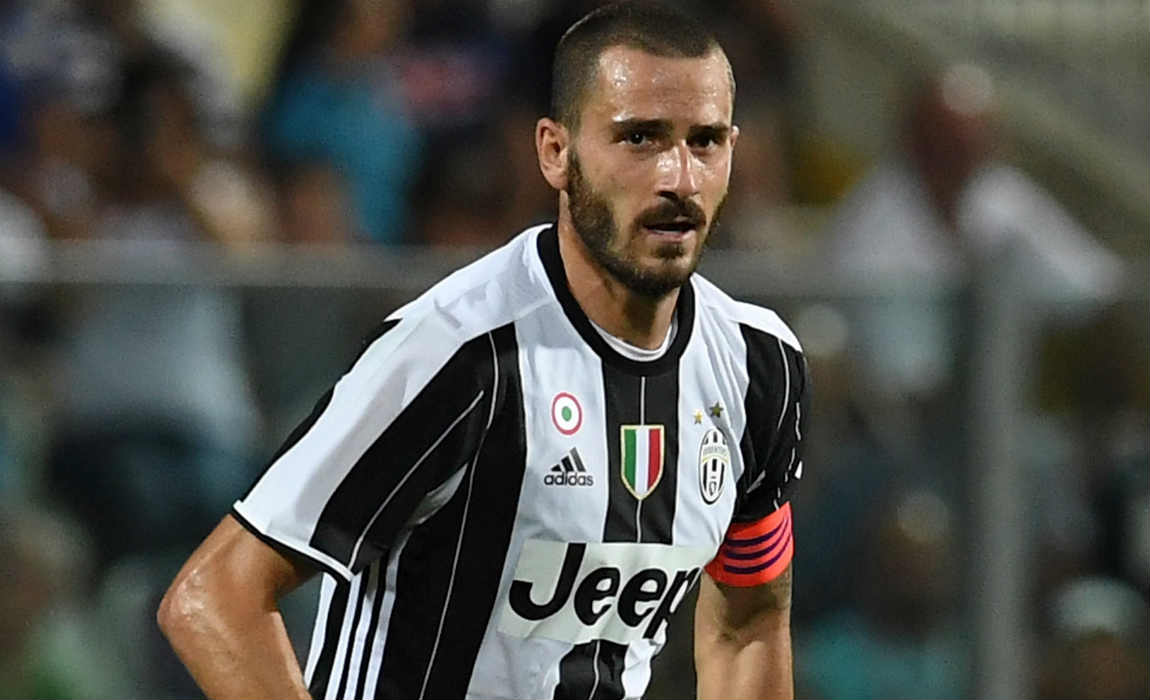 Talking about Allegri, the iconic manager is not happy at Juventus as he believes that he does not receive enough credit for all that he has done for the Turin club.
And before the loss in the Italian Super Cup, Juventus had clinched all the domestic trophies in a two-and-a-half-year-spell under Allegri. The Italian manager had also guided them to the Champions League final in 2015.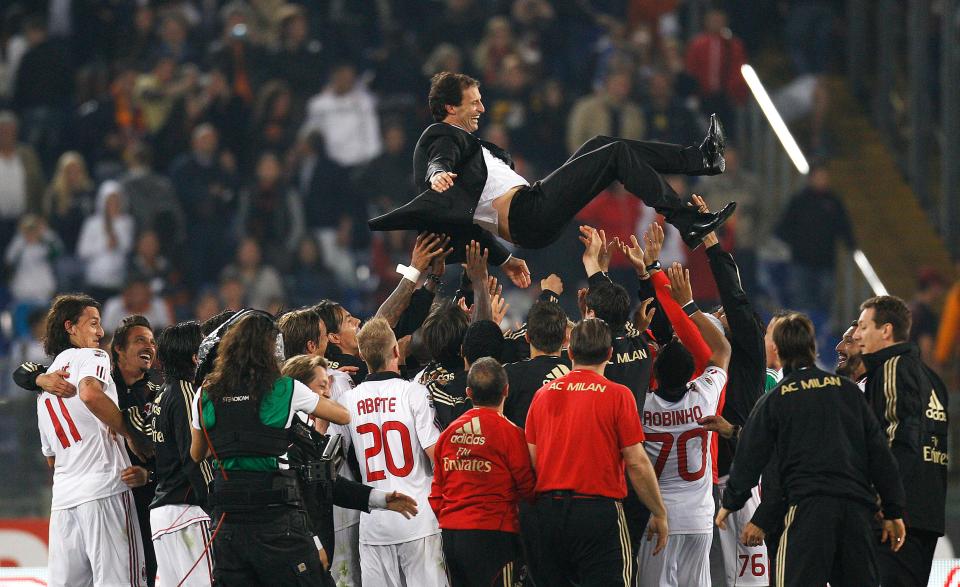 And now the Italian manager's agent is busy holding talks with the Arsenal officials over a possible switch in the summer.
Allegri is confident that he has the tactical knowledge to guide Arsenal to greater heights.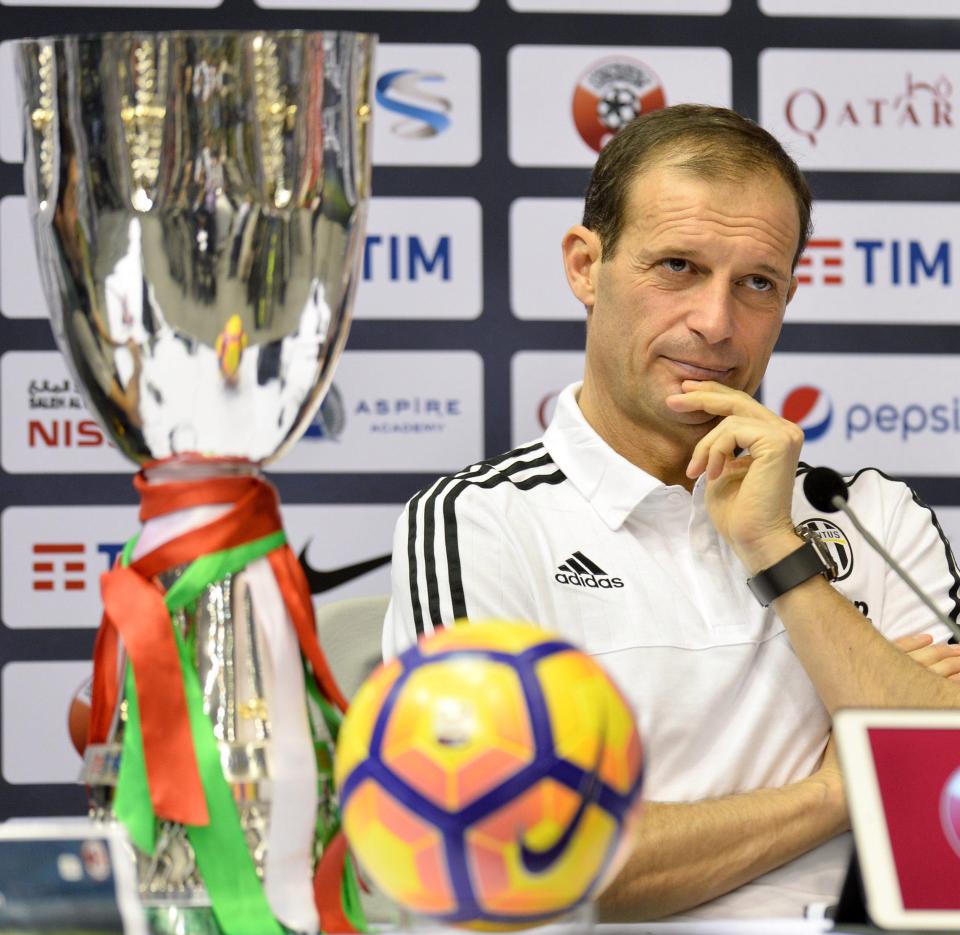 Foottheball sources claim that Juventus have identified former Swansea and QPR boss Paulo Sousa as a potential replacement for Allegri, if the Italian decides to leave in the summer.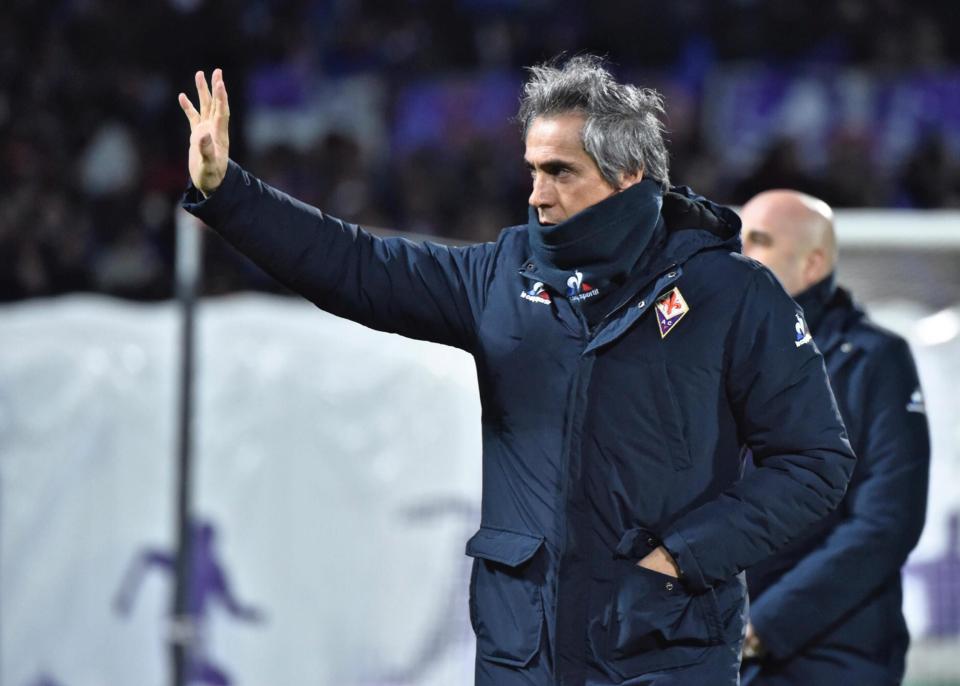 However, Paulo Sousa is currently the manager of their arch rivals Fiorentina and it is believed that it will not be easy for Juventus to rope him as their new manager.