Yaya Toure has reportedly rejected a huge offer from the Chinese Super League to stay with Manchester City in the Premier league.
The Ivorian will run out of his current contract in the summer and was expected to leave the club after facing an axe by Pep Guardiola at the start of the season.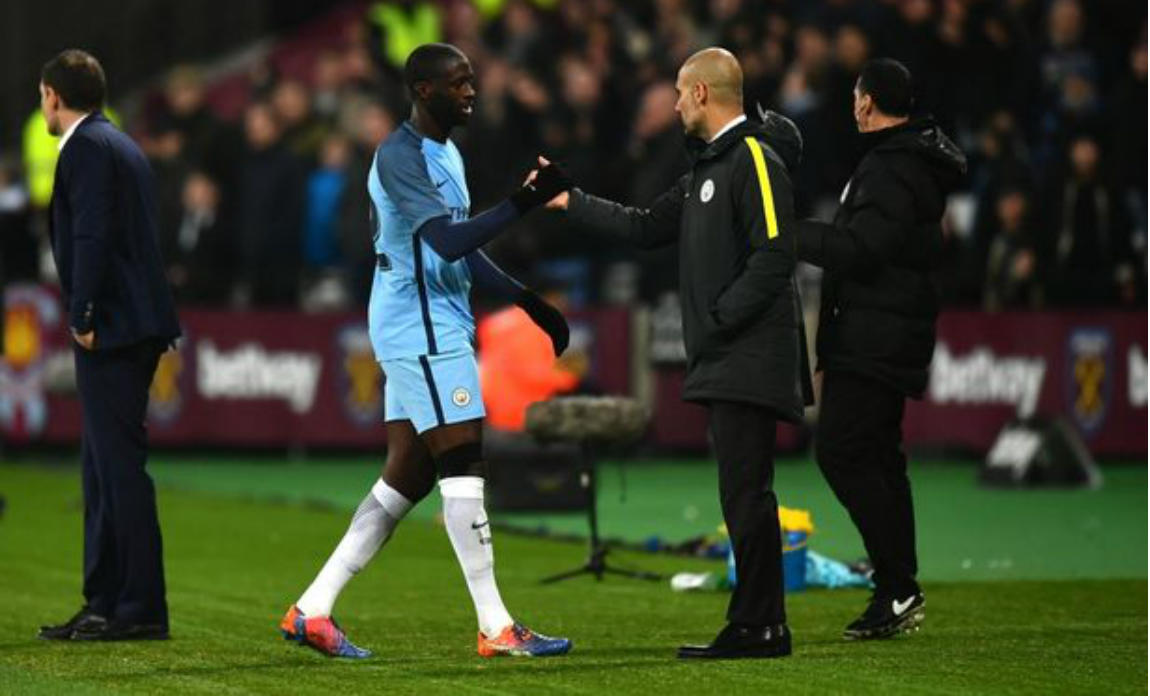 Though, the situation has taken a U turn and could end in Yaya Toure's favour with a new deal.
He is said to have snubbed a £430,000-a-week offer from China to stay at the Etihad, at least until the end of the season. The offered deal is valued to be £22 million for a year.
Toure will enter deep negotiations with Manchester City at the end of the season after muzzling Dmitri Seluk who caused havoc between the player and the manager.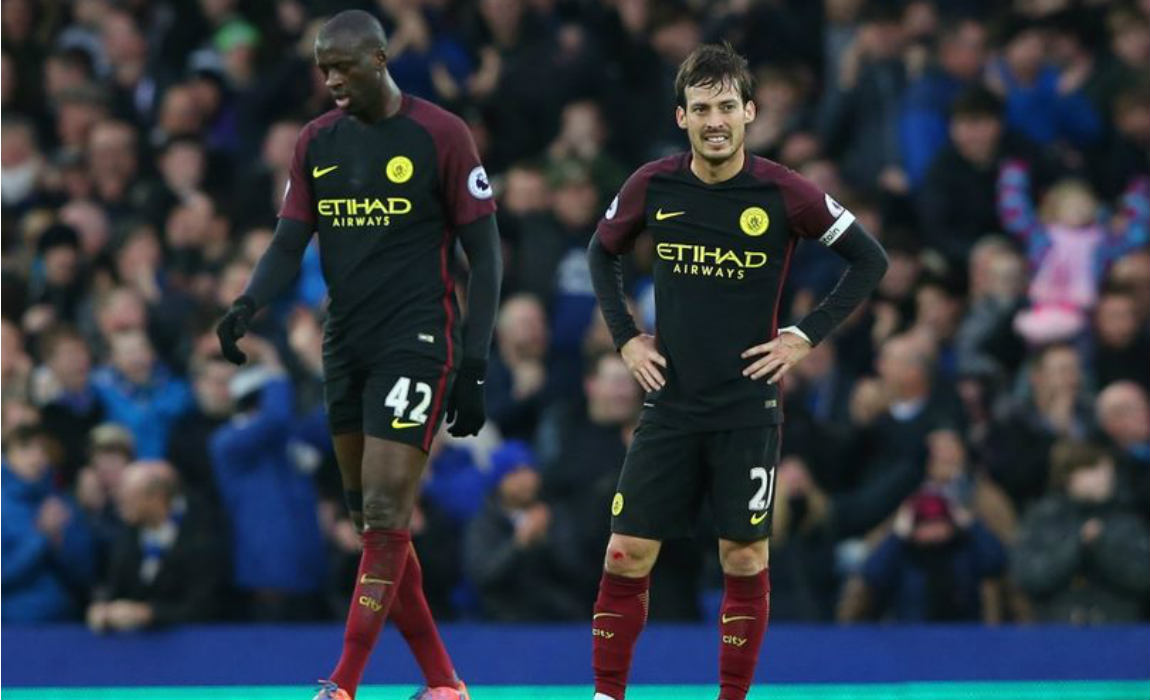 But with his family settled in Cheshire, Yaya Toure will not consider moving away. Not even a double wage deal can lure the Ivorian.
After termed as overweight at the start of the campaign, Toure has established himself in the squad after Illkay Gundogan's nightmare injury.
Seluk, a frequent voice in the media, has also gone quiet, with friends of Toure claiming the player has finally gagged him – and that opens up the possibility of another deal in the summer when his current contract expires.