The Premier League is facing a huge concern as they look to keep all the 20 clubs united in the top flight.
Manchester United's vice-chairman Ed Woodward held a meeting with the executives of the big-six clubs from England to discuss the future of the Premier League.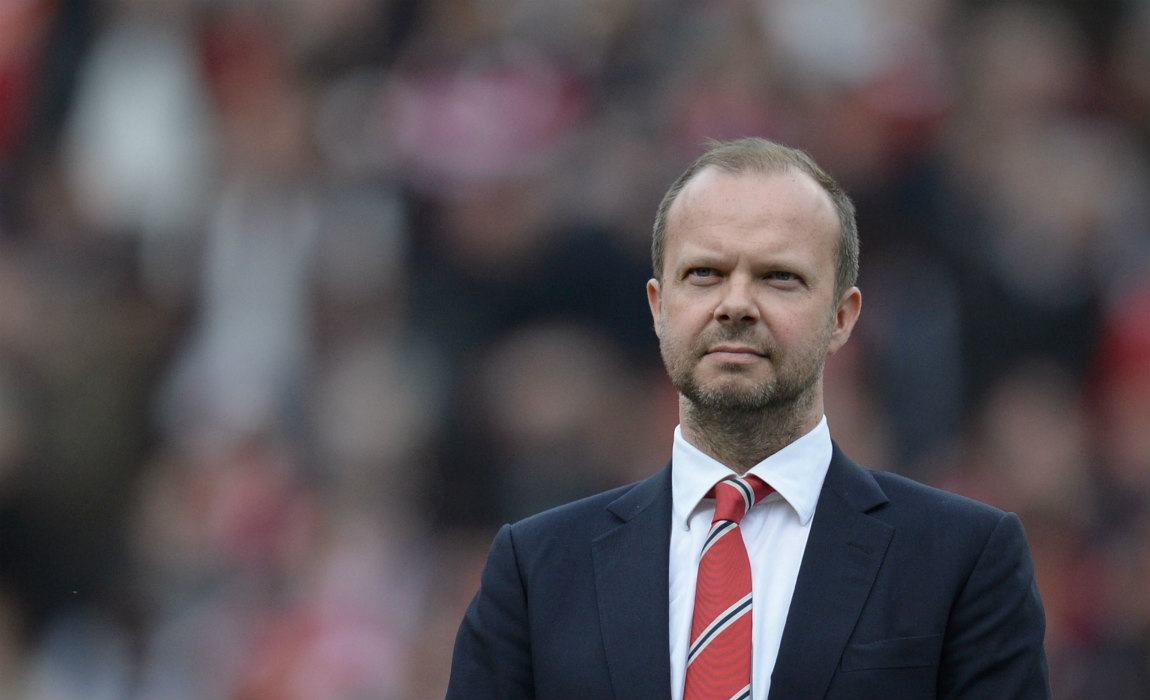 China is all set to become the Premier League's most lucrative broadcasting territory abroad with a £564m worth three-year deal.
The owners of Inter Milan and Chinese Super League club Jiangsu Suning have signed a bumper deal with the Premier League for the exclusive television rights of the English top tier in China.Premier League
The Suning Holdings Group have signed a mega three-year-contract, that starts from the 2019-20 season for the broadcasting rights of the Premier League in China and Macao.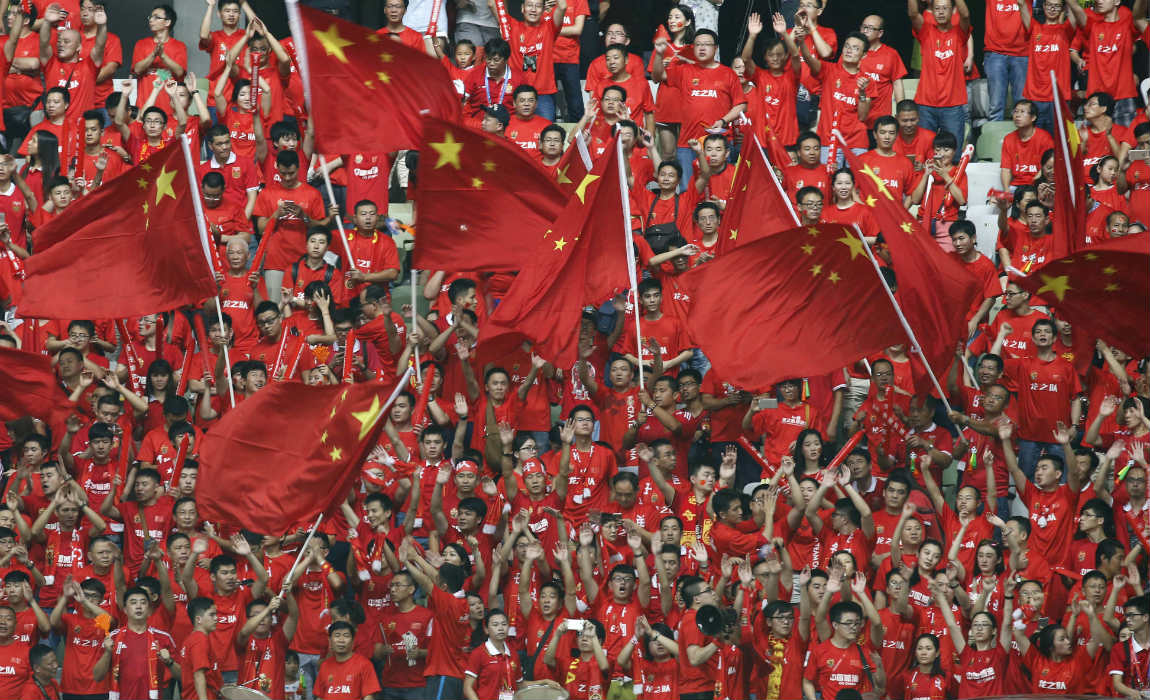 The previous best foreign deal was with US television network NBC that paid around $US166.66m per year for the broadcasting rights of the Premier in the United States, but the new China deal will be a major upgrade to that with an approximated revenue of around $US240.33m per year.Premier League
Reports also suggest that the new deal will pay almost ten times what the current deal wit Super Sports Media Group pays.china-football
The Suning Holdings Group started the their sports venture in December 2015 with the capture of CSL club Jiangsu Sainty, and changed the name to Jiangsu Suning – while they purchased the majority share in Inter Milan in June this year.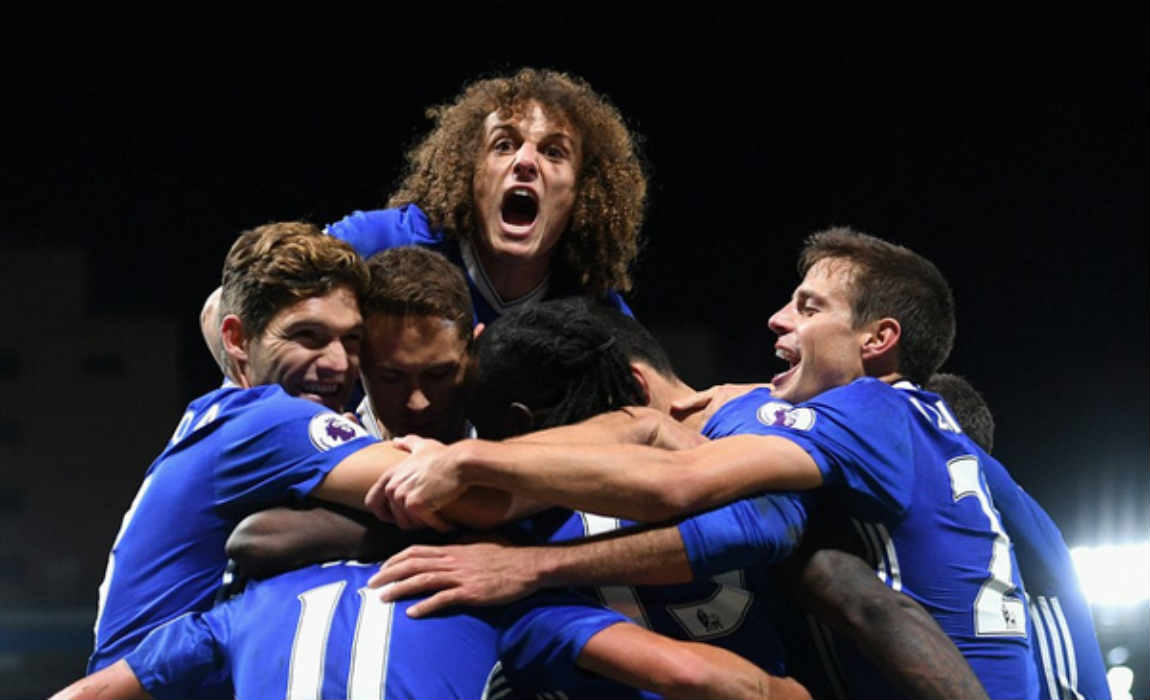 The CSL club have made significant transfers since the take-over, having captured the likes of Ramires and Alex Teixeira for a combined £75m.
Woodward was trying to protect United's interest in China as the MUTV has a tie-up with one of the losing bidders.
He held a meeting with the representatives of Chelsea, Manchester City, Liverpool, Arsenal and Tottenham Hotspurs before finally giving a nod to the new deal.