Cristiano Ronaldo and Lionel Messi resume their rivalry of heading the world's top footballers as France Football magazine Monday announced the longlist of 30 players for 2016 Ballon d'Or.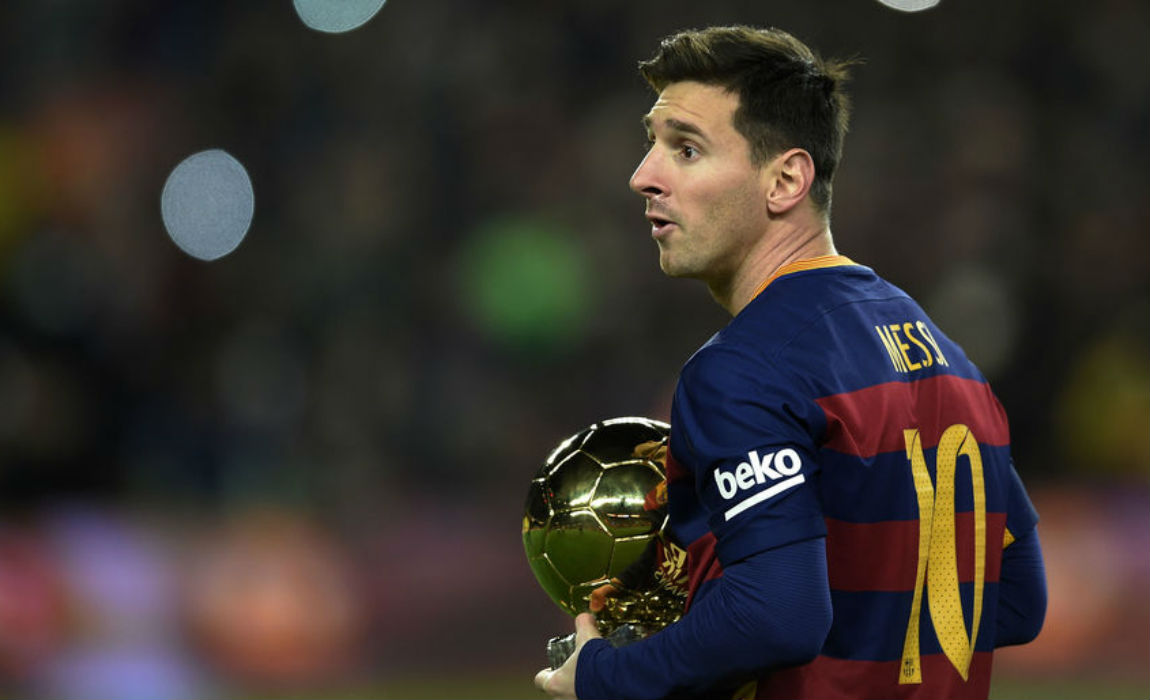 Barcelona's Argentine great Messi, who took the honor for a record fifth time last year, and Real Madrid's Portuguese three-time winner Ronaldo are the only previous winners nominated for the prize.
Messi and his two Barca striking partners, Luis Suarez and Neymar, scorers of more than a century of goals between them in 2016, feature on the list along with teammate Andres Iniesta.
Ronaldo's Real Madrid, however, have the most nominees with six, including Wales winger Gareth Bale, Toni Kroos, Luka Modric, Sergio Ramos and Pepe.
English Premier League's fairytale winners Leicester City are represented by attacking duo Riyad Mahrez and Jamie Vardy.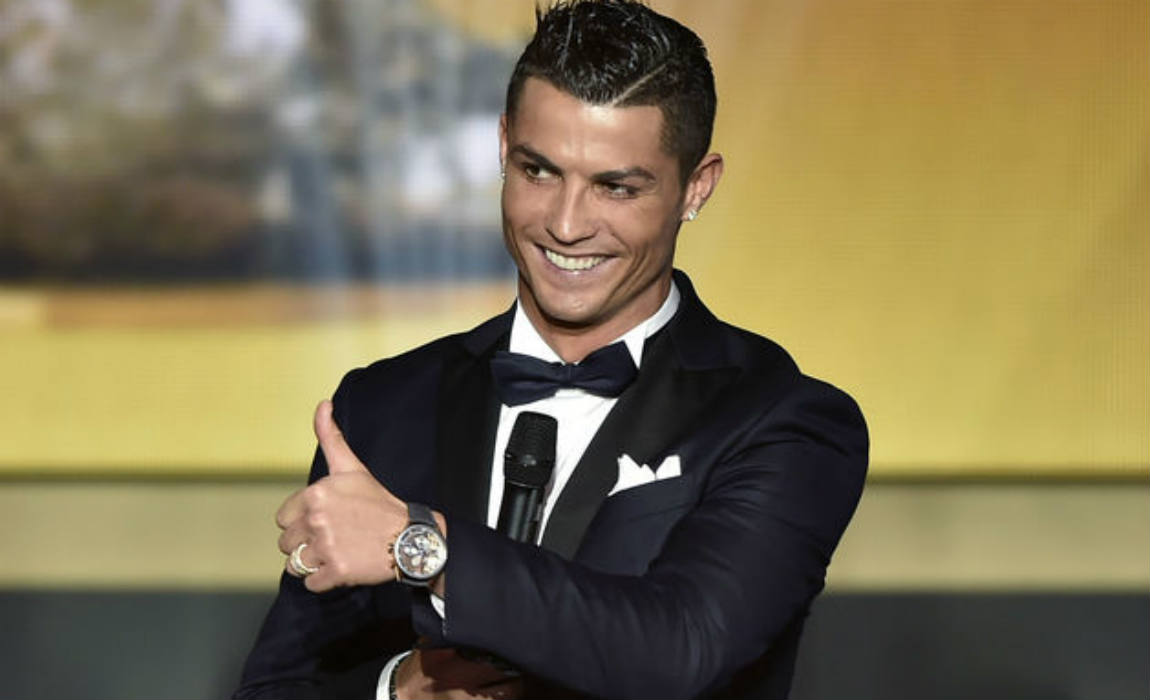 The Ballon d'Or was first introduced in 1956 to reward players based on their performances in the previous 12 months on votes exclusively from journalists in Europe.
FIFA's then president Joseph Blatter paid 15 million euros in 2010 for the rights to host the trophy under the name of FIFA Ballon d'Or, combining the original French prize and the FIFA World Player of the year, which was introduced in 1991 and awarded until 2009 with the winner decided by votes from national team coaches, captains and media from all of the association members.
More than a month ago, the French publication France Football announced that the arrangement to organize the yearly Ballon d'Or by soccer's world governing body FIFA would not be renewed.