For a football star with the profile of Thomas Muller, something as simple as the act of walking around in public without being recognized can seem a farfetched dream, but in a recent interview with Xinhua, Muller says that his main focus has always been the game, and that he is willing to accept the recognition that comes along with playing on at such a high level.
"I'm not complaining, I'm a football professional and maybe my face is well known. I can't blame people for recognizing me…my club Bayern Munich and the German national team are too big and well known worldwide," Muller said.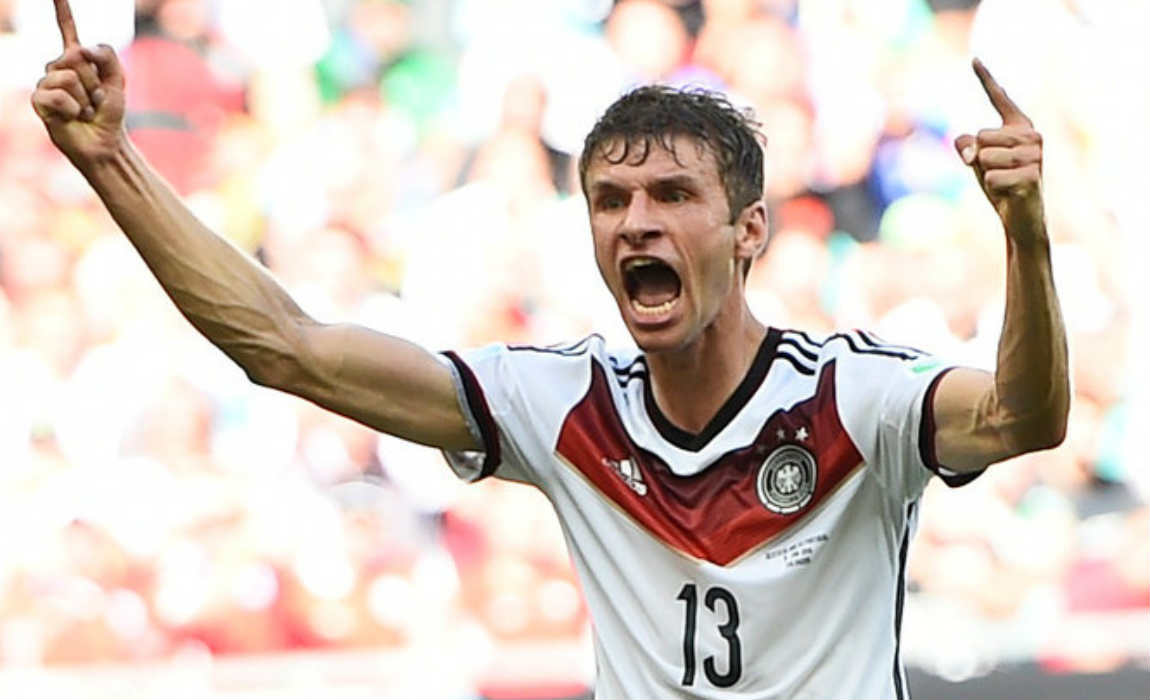 And the key to performing consistently, Muller says, is all about approaching the game with a positive attitude. The German explains that he is "convinced having a good mentality is a vital part of being a professional footballer."
Mueller also notes that his Bayern Munich side is in a period of transition with the arrival of new coach Carlo Ancellotti, and says that as "in any other company, a change takes time."
"For three years, we had a coach who was fond of every little detail and gave detailed instructions. A new coach then implements new ideas which have been very successful and still can be successful. Considering that it's a normal process that you as a team in the beginning still feel a lot of the former game and methods are within you," he said.
And although his reputation on the pitch is that of a space-maker who positions himself well into the opponent's penalty area, Muller cautions against reading too much into this tendency.
"You should not see things too mystically," Muller says. His aim is simply to deliver what his team has come to expect of him."
"There are some spaces in football that can turn into more dangerous spaces on the pitch than others. It might be the spaces for running at the opponents at the right time. Being in the right place has been one of my focuses for a long time," Muller explained.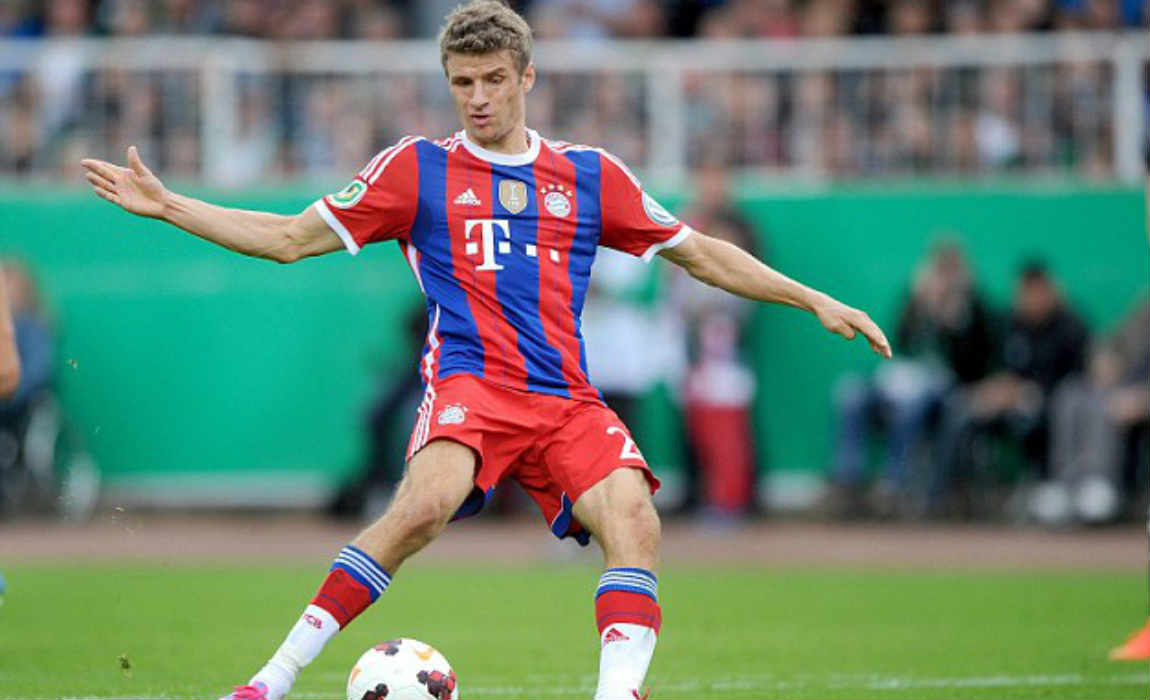 Indeed, Muller does not see himself as a particularly outlandish player, and says that if anything is exceptional about him, it is the sum of his parts rather than his excelling at any one particular skill on the pitch.
"Perhaps the only thing that might be sort of unusual is the complete package Thomas Mueller, meaning each individual skill is nothing out of the ordinary. For instance, when dribbling, I'm not a world leader, there are strikers that are faster and they shoot more powerfully," he noted.
Nor does Mueller see himself or his playing style as particularly hard to understand. His success on the pitch is about his mastery of the fundamentals and his ability to think on his feet.
"I don't see myself as mysterious. I see myself as somebody that can react quickly, is more or less intelligent and talented when it comes to the basics of football."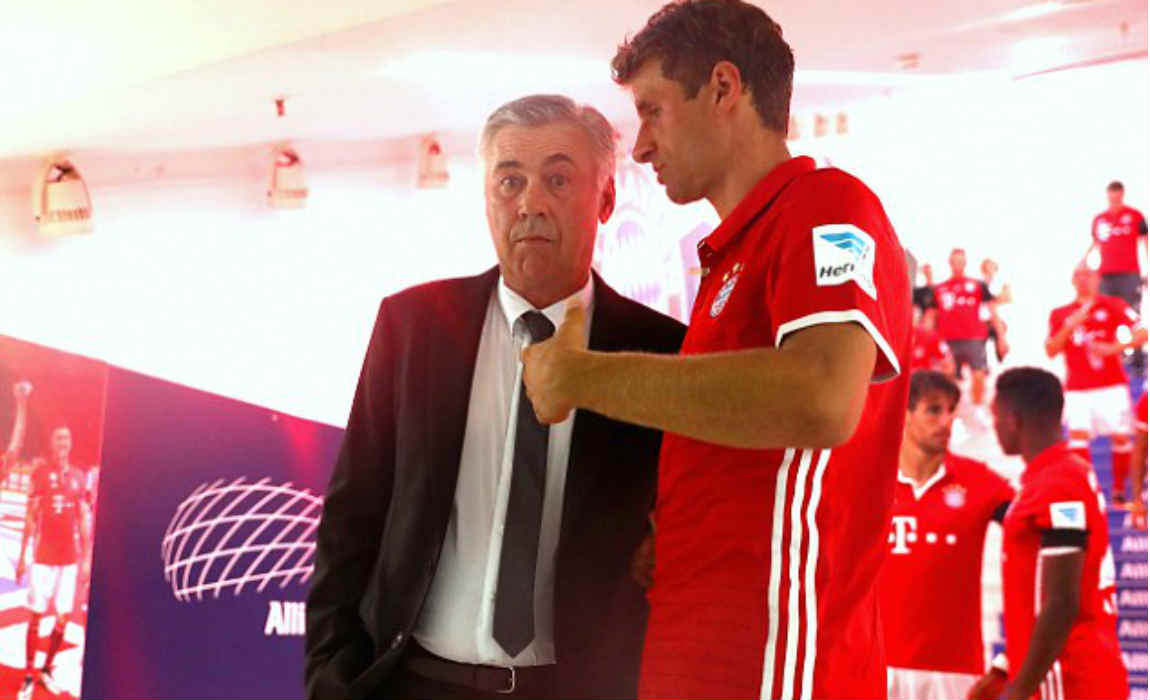 So any talk about 'his secret' seems to be an anathema to Muller. He concludes that it is all about an awareness of what his own abilities are, his willingness to persevere, and an understanding of his team.
"There's no secret about me and my game. It's just being in the right spot, mental endurance and strength, trust in my abilities and understanding of what the team needs."