Bayern Munich midfielder Thiago Alcantara has found himself in a rather satisfactory shape with the Germany Bundesliga powerhouse.
Coming to Bayern in 2013, the Spanish international midfielder plays a vital role in the team of Carlo Ancelotti who took over as Bayern Munich head coach last summer.
"Don't know about the best shape, but I'm definitely in pretty good shape," Thiago told Xinhua in an exclusive interview on Sunday.
"If you have the feeling you're making the right decisions and this is supported by success, you feel good.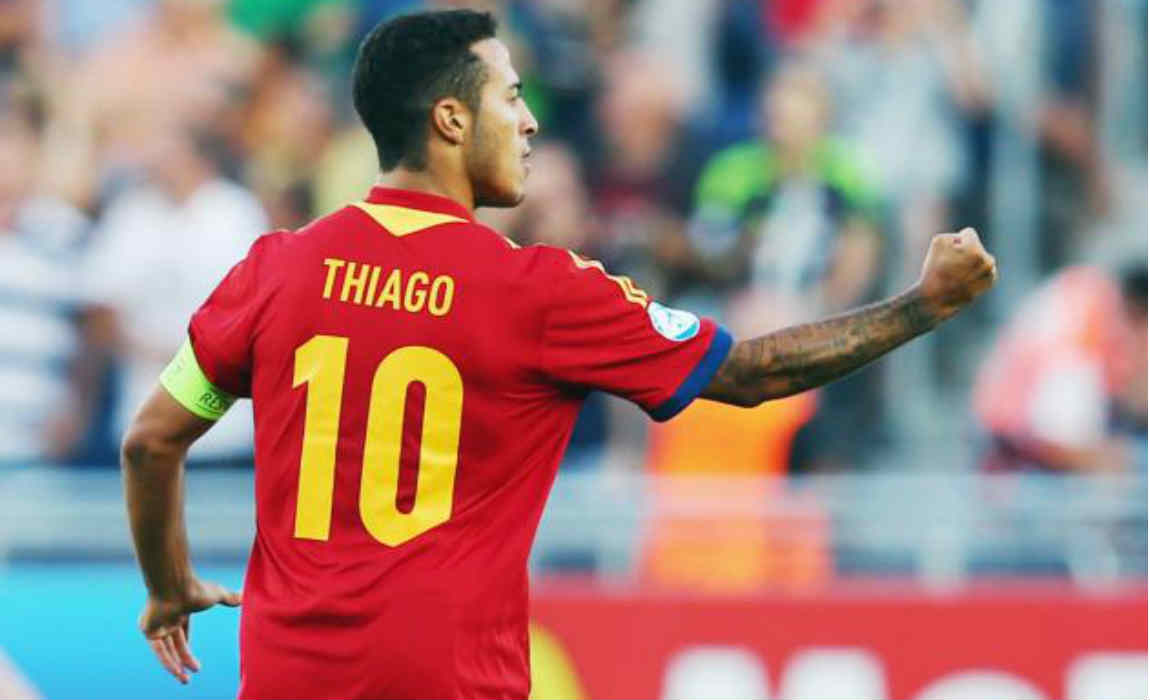 "It's not only about the games, but it's a general thing. You know when to rest, what to eat and when. During the games you are much more familiar with the right moves. So all of this together makes you get more energy and have more self-confidence," he said.
As far as Thiago is concerned, his success in Germany also has something to do with his helpful teammates besides his own experience.
"Not only your own experience. It's the teammates as well gaining experience. But the most important thing is: Never stop learning. You have to be open for that. If you stop, you're dead," he said.
When Thiago first arrived in Bayern, he found he landed in a region with a special relationship to culture and he did not speak German.
"It was like Chinese for me in the beginning. A language so far away but one you should get along with in a globalized world," he recalled.
Thiago now takes German lessons and his teammates also help him.
"All of my team-mates helped me a lot by speaking German all the time. I was speaking English most of the time.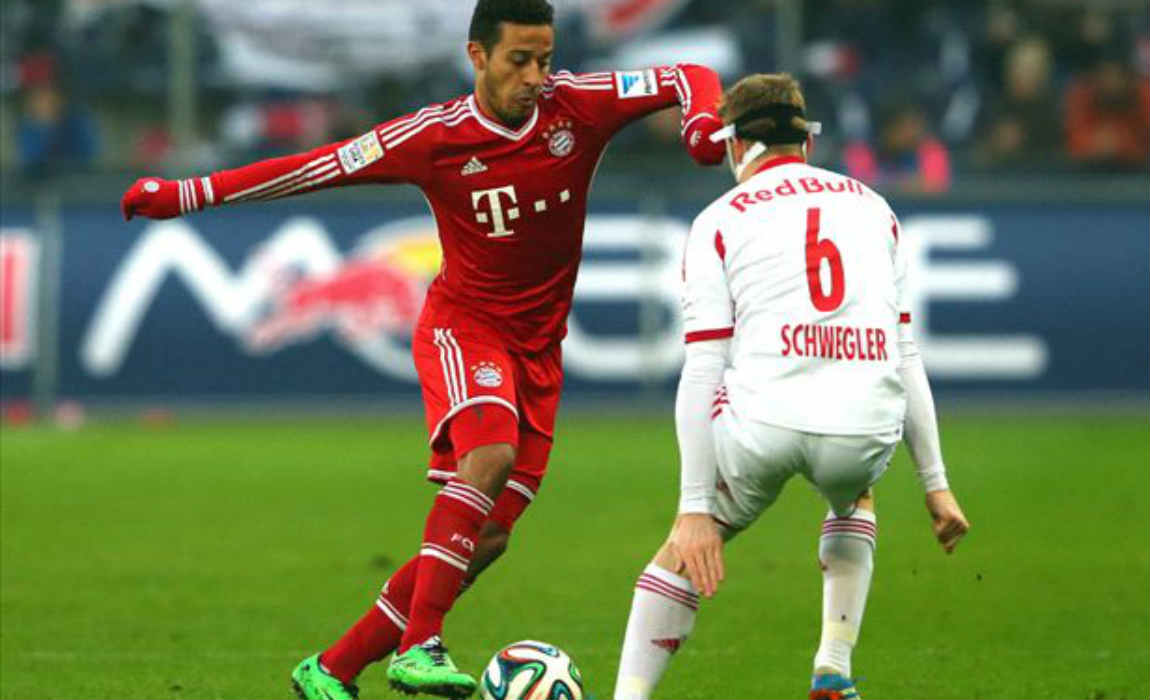 "In the first weeks you get the football-related words and then it gets better and better in all the other areas. But still I don't want to give interviews in German as misunderstandings are still possible," he said.
At the same time, the 25-year-old gradually comes to accept the very special Bavarian culture.
"In the beginning we said – "huuu" – a man in leather breeches is really weird, but in the end, after getting to know the culture and its background, you want to wear leather breeches yourself. It really affects you. It's important to know about the culture of the region you work and live in," he said.
"The most amazing thing is the passion with which the Bavarians preserve their culture. They are people with deep cultural roots and they defend and remember them. They fight to preserve the heritage from their ancestors," he added.