Pep Guardiola Vs Jose Mourinho is a battle that we all love to hate and hate to love, it is not just some personal rivalry, the two always push each-other to the limits, which in turn results in some of the best football we get to watch.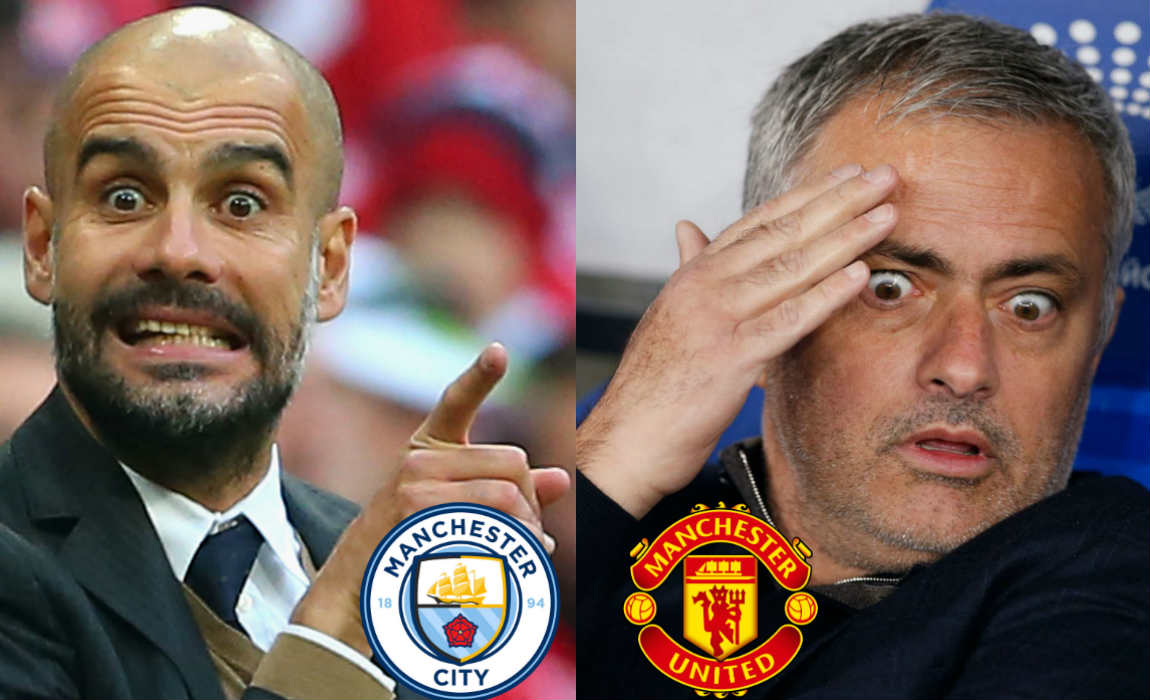 So, when the former Barcelona colleagues decided to join the Manchester clubs – fireworks were expected and boy haven't we already seen some interesting verbal as well as on the pitch exchanges.
Here is a funny Rap battle between the two geniuses.