Vladimir Putin has confirmed that drunk supporters will not be entertained at the 2018 World cup. After there was a clash of hooligans at the Euro 2016 match between Russia and England, Putin has organized sobering rooms in 11 cities hosting the matches including Moscow.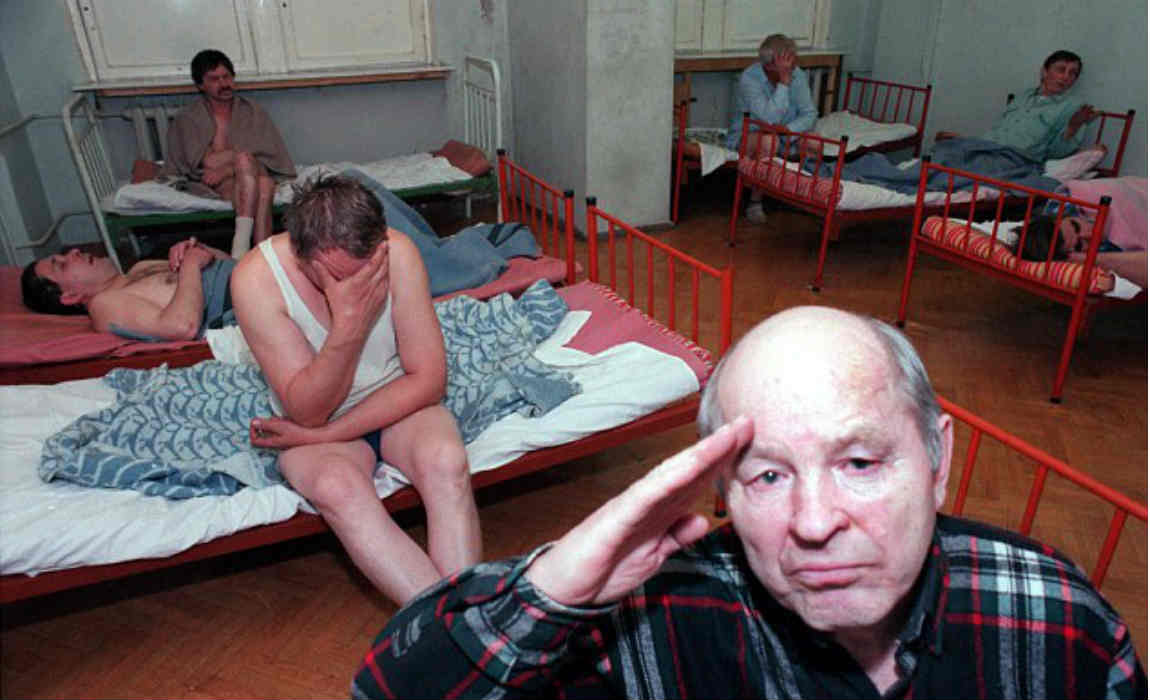 Moscow's public safety chief said: 'If they are drunk, don't you worry, we'll make them sober. They know they shouldn't come to the game drunk.'
A British businessman said of them: 'They took my wallet and passport. I was drunk, but didn't misbehave, but I was chained to the bed.'
Putin has stressed that drunk Three Lions' thugs will be arrested and given a sheet to sleep in the sober rooms.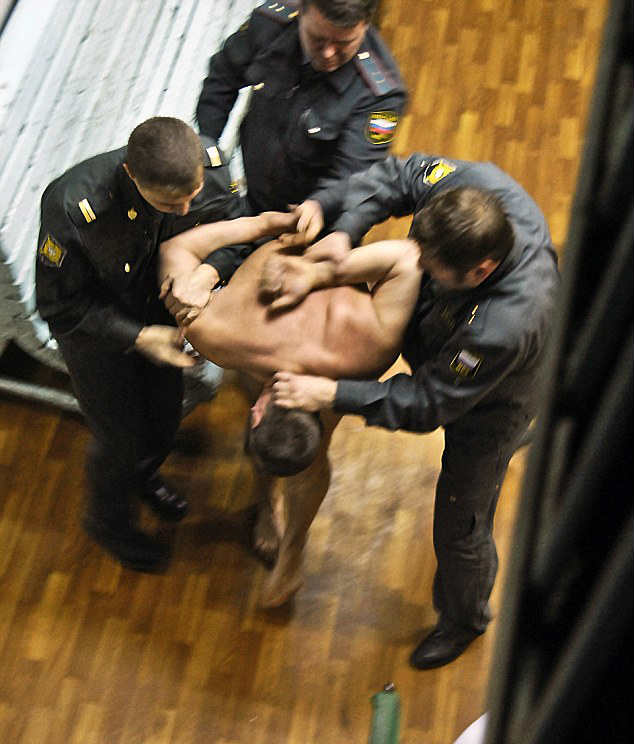 Questions have been raised against 'organised russian hooligans' who were equally responsible for causing havoc during the Euro tournament held at France earlier this year.
Russia's chief addiction psychiatrist Yevgeny Bryun confirmed: 'The sobering houses will re-open.'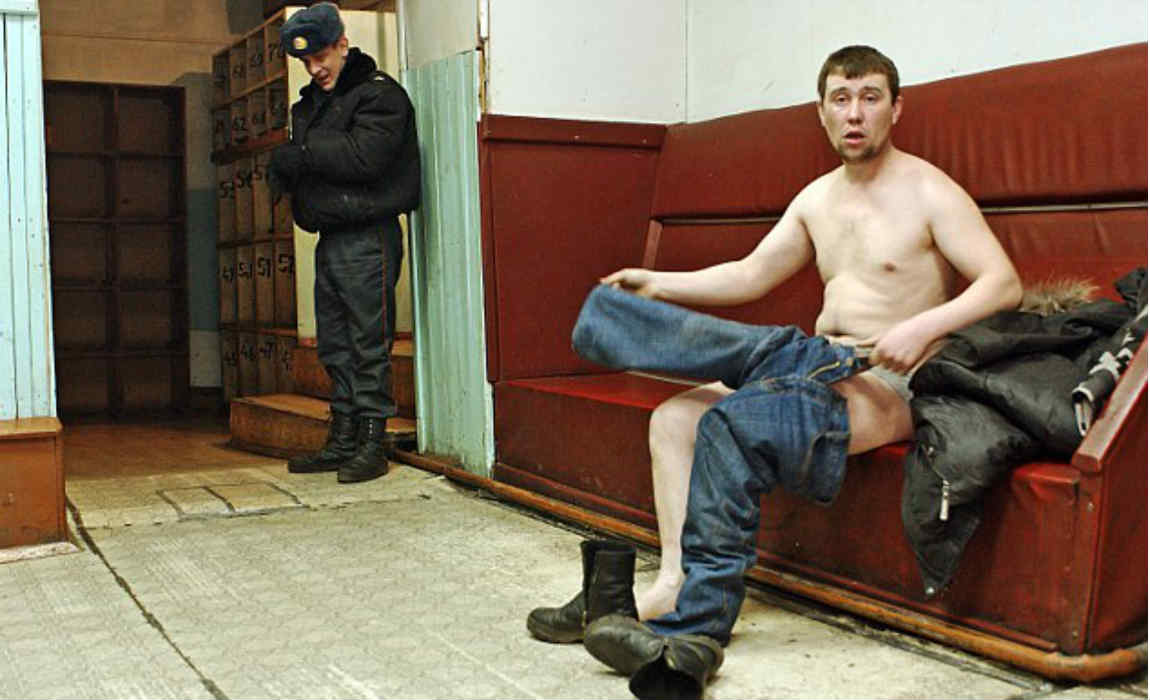 Russian football fans' chief Eduard Latypov backed the scheme to help prevent troublemakers from rioting.
He warned:'Many fans when they travel abroad, or even to another city in their own country, bypass the stadium and go straight to a pub. Sometimes they are not even seen once at a stadium.'
Veronika Skvortsova, Head of the Russian Health Ministry, has also called for the return of the Soviet-style 'sobering houses'.
'We need them,' she said. 'It is a special system that gives someone the chance to be out of danger and not to freeze to death on the street.'
Drunk fans will be arrested by armed police and taken to the grim-looking lock-up dormitories.
Once inside, they will be forced to strip naked and will be given only a sheet as a cover.
Those who show even the slightest sign of aggression will be tied or chained to a a bed or a chair, they have been warned.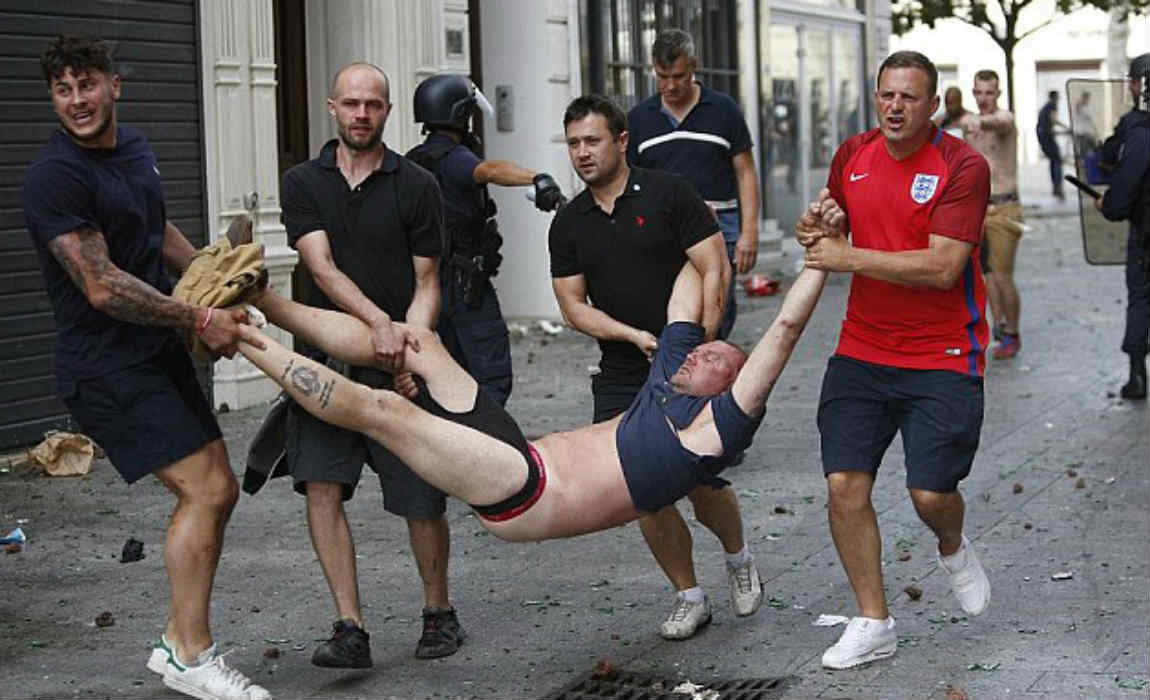 Moscow's Public Safety Department chief Major Igor Konovalov has warned English fans of his zero tolerance policy by adding 'It doesn't matter who is coming here,' he said. 'If our laws are violated we'll take the measures that are allowed by our law with no exceptions.
'If they are drunk, don't you worry, we'll make them sober. They must know they shouldn't come to the game drunk.'
A British salesman, 43, was locked up after a night of celebration in a Russian city said: 'These places are no fun. I'd had too many, but I could walk.
'But they picked on me after I came out of a bar, and let two Russian colleagues go free.
'You're whisked away in a cell on wheels, taken to the sobering house, and forced to undress.'
The father-of-three added: 'They took away my wallet and passport. I was drunk, but didn't misbehave or raise my voice, still I was anyway chained to the bed.
'The staff were strict but they spoke no English. They only let me out after ten hours, giving me back my documents and wallet, with my money still there.'It was a humbling and humiliating experience I'd never repeat.'
The Russian Federation experts employed their view on sobering rooms as 'They are clean but depressing, harsh places. There is just one point to them; to transform drunks into sober people who can be allowed out on the street again without fear of them hurting themselves or other people.
'There is nothing flash about this detoxification, no drugs, no sleeping pills,no monitoring. It is a case of into the room, off with the clothes and we'll see you in the morning – and don't bother shouting, because no one will come.'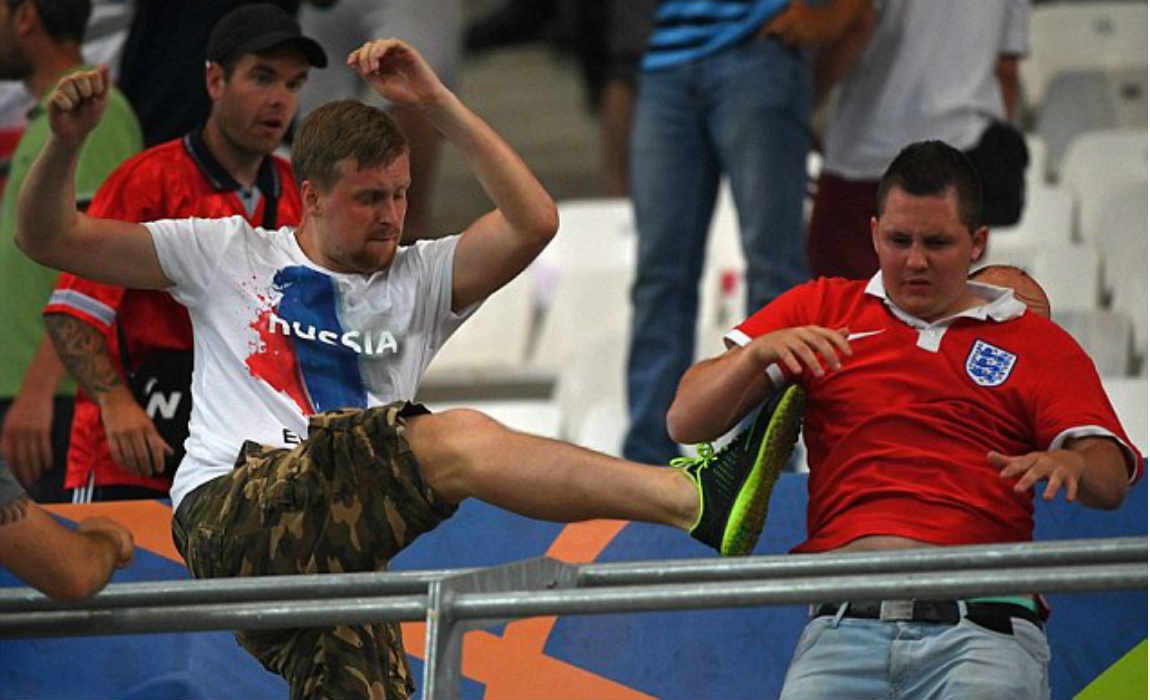 Putin is also keen to prevent ugly fighting scenes in the streets as he is eager to strip drunk supporters to bed.
The main debate arises as to how will the Russian keep an eye on the local hooligans?
Will they be treated equally in respect to hooliganism or set free by Putin?