Barcelona superstar Lionel Messi draws all the attention on the pitch but back at home, he is overshadowed by his dog – a hound.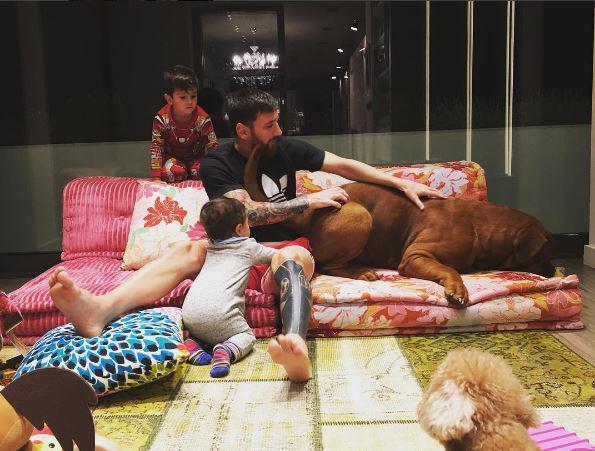 The Argentine star and his long-time partner Antonella Roccuzzo took to social media and shared pictures of their French Mastiff on various occasions since buying it as a small puppy.
And now in the latest photo that Messi's girlfriend Antonella Roccuzzo posted on Instagram, shows how much they love their dog and also the alarming rate in which their Dogue de Bordeaux is growing.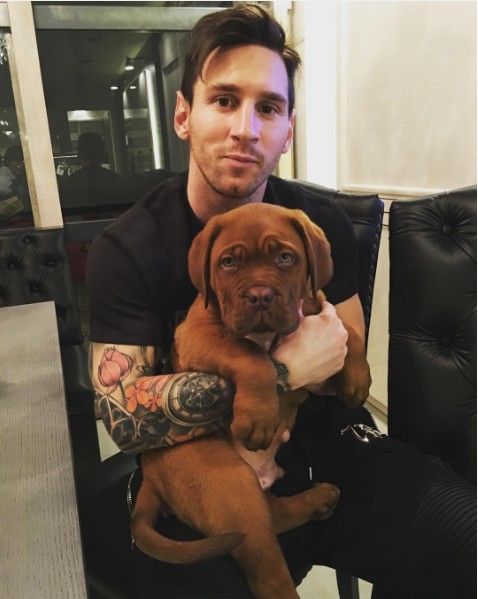 The picture shows the mastiff snuggling on the family sofa, as Messi and one of his son caresses it, while his other son kneels at the top of the couch and looks over from his dad's shoulders.
The dog was given to Messi as a gift by his long-term girlfriend Antonella Roccuzzo earlier this year, and since then the mastiff has grown at a rapid rate.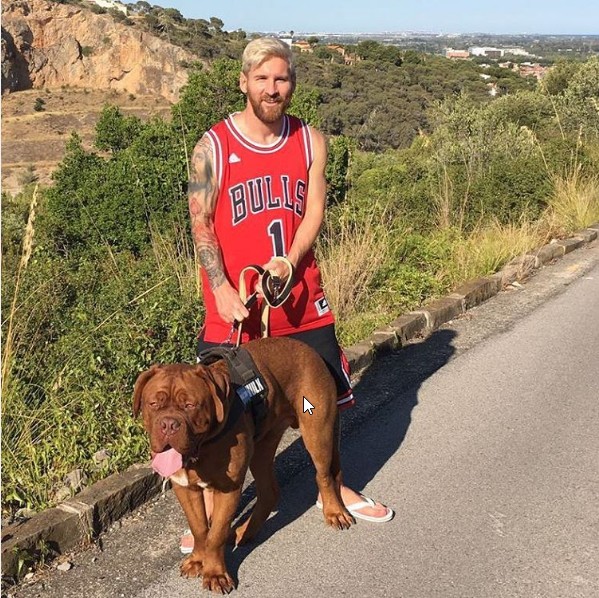 Previously, the Barcelona superstar had uploaded a picture of the pair spending time in their garden.
Barcelona superstar Lionel Messi is now set to marry his childhood sweetheart Antonella Roccuzzo in 2017, according to foottheball sources.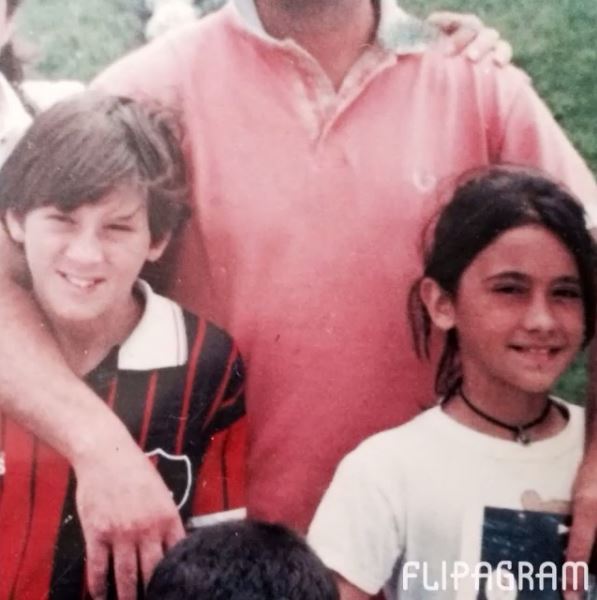 Messi and Antonella  fell in love when they were teenagers. The pair started dating in 2007.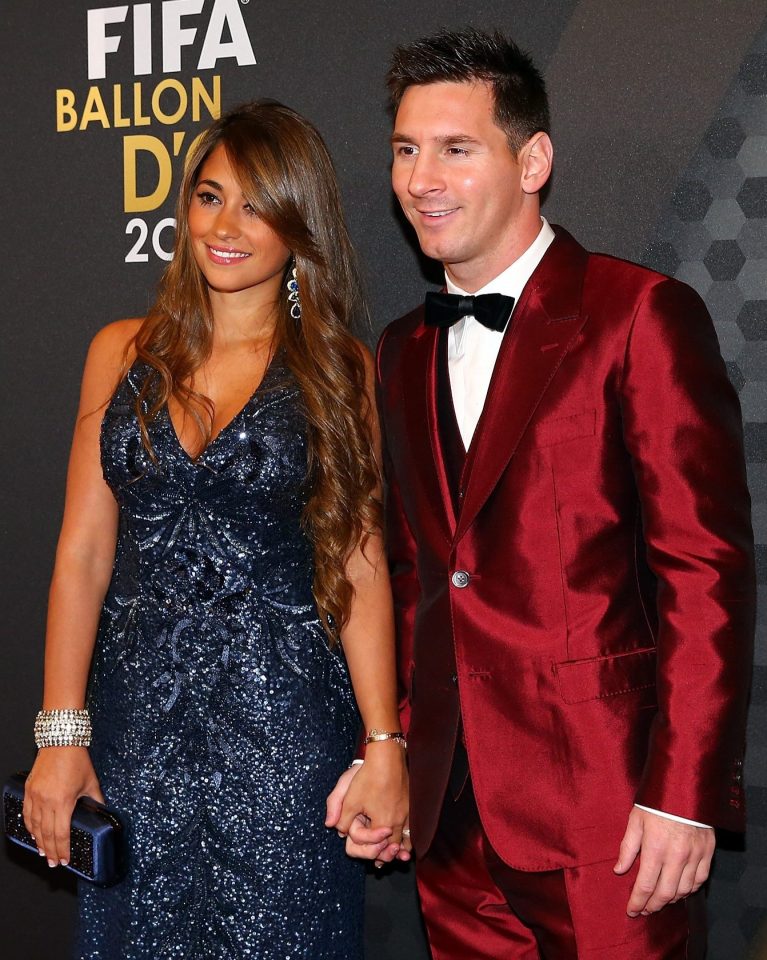 They spent their childhood days in Santa Fe, Argentina, before Messi left for joining the youth academy at Barcelona aged 13.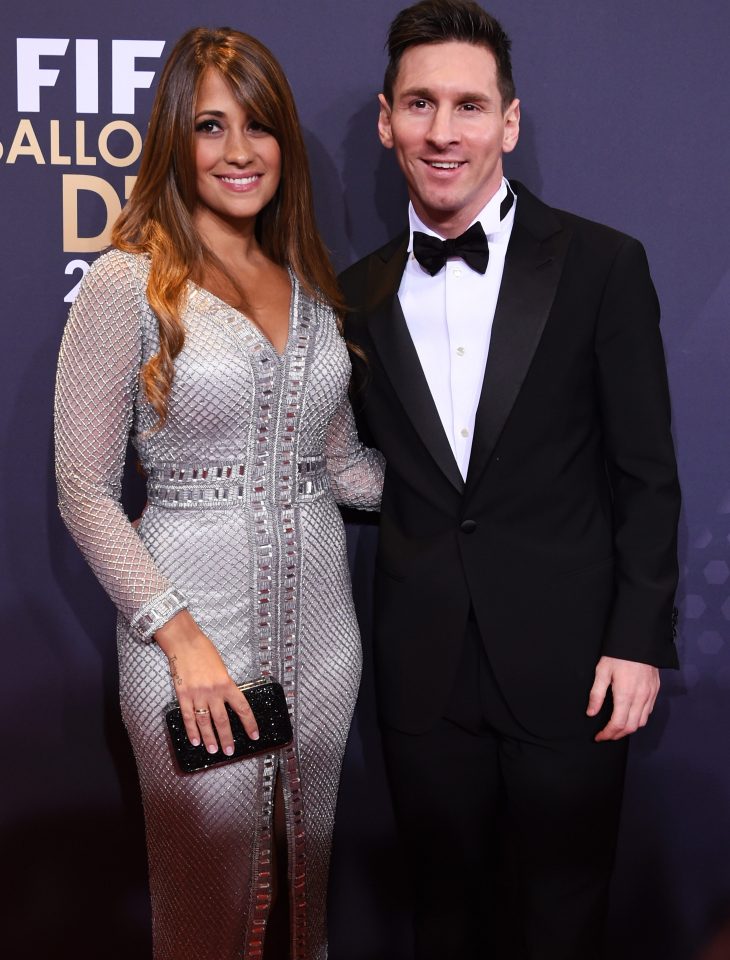 And after earning a legendary status in the world of football, Messi is now set to add another feather to his name, as sources claim that Messi finalised a date to tie the nuptial knot with his long-term girlfriend Antonella  and mother to his two children.