Aston Villa boss Steve Bruce asked Dele Alli to sign for the Clarets after their 2-0 defeat to Tottenham in the FA Cup match on Sunday.
Alli had to come from the bench to help Spurs to a 2-0 win after the scores were deadlock in the second half.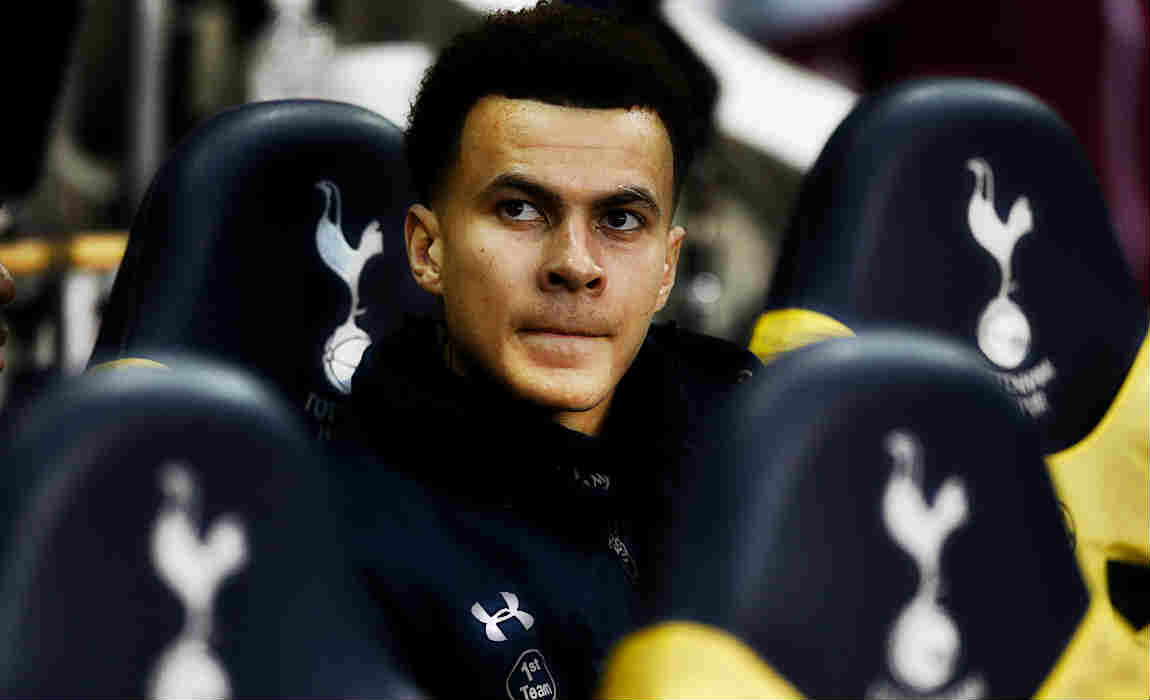 Bruce jokingly said that he gave Alli an offer to sign for the Championship side, although he did concede that £80 million could be too much for Villa.
"I asked Dele Alli if he would come and play for us," a smiling Bruce said after the match.
"He said 'someday Steve I'd love to' but I think £80million might be too much for us."
"He certainly changed it for them. He has that quality that really top players have. I wished he had sat on his arse, we might have been better off."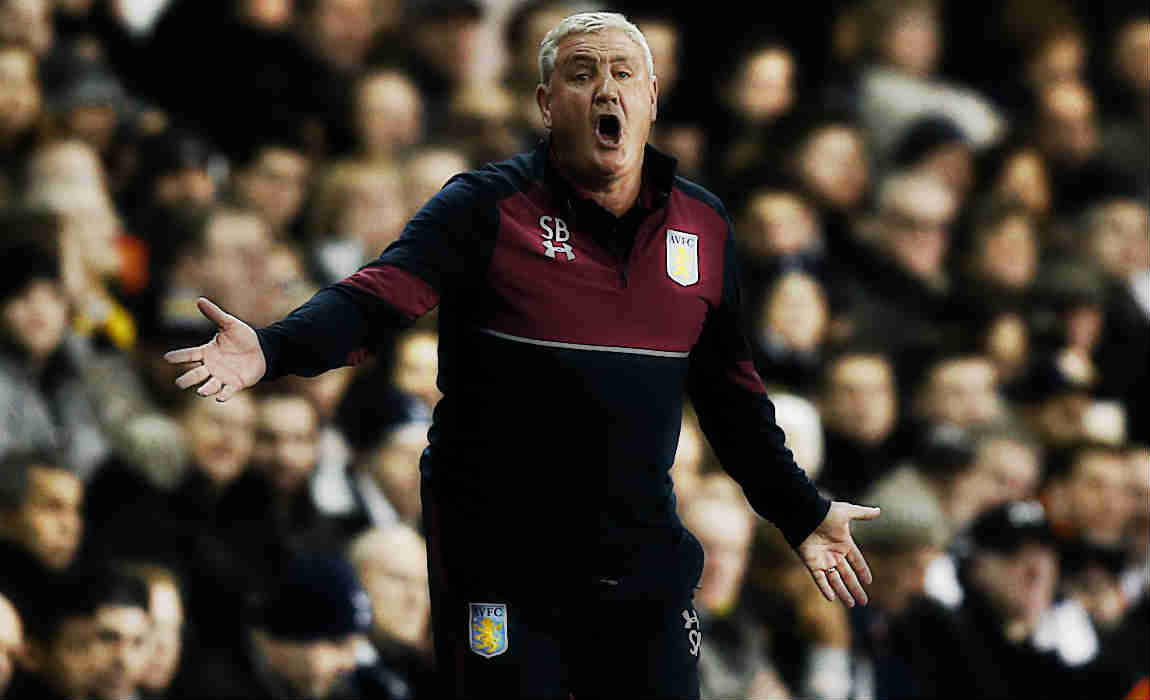 Tottenham boss Mauricio Pochettino had made nine changes to the squad for the cup game after ending Chelsea's 13 match winning streak last Wednesday.
Striker Harry Kane was also left out of the squad to give him some time-off after his partner Kate gave birth to a baby daughter, Ivy Jane.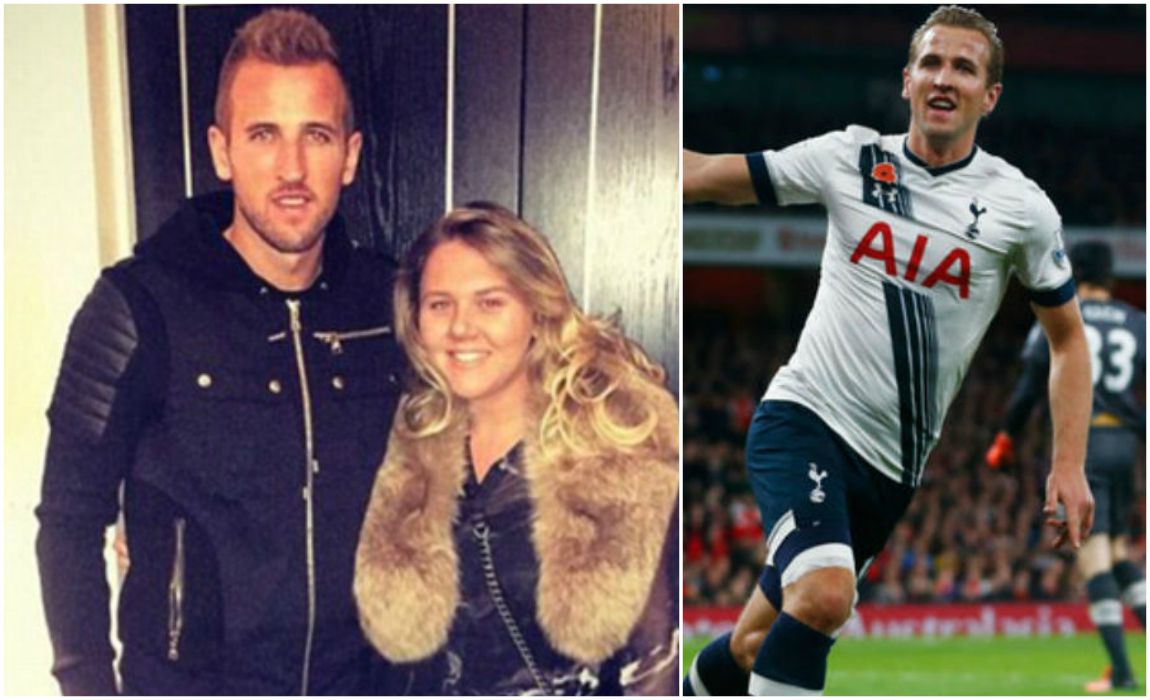 Pochettino commented on Kane's absence, "It is better now after a 2-0 win to explain," Pochettino said. "I want to send from here a big, big heart to Kate, his wife."
"It was a difficult night for her but now it's OK and they have a beautiful girl. Harry was more tired than his wife and we sent him to sleep."
"He spent all night at the hospital waiting and at 7.30 am the baby was born. The plan was for him to be on the bench."