English Premier League bottom side Hull City announced on Tuesday that they sacked manager Mike Phelan.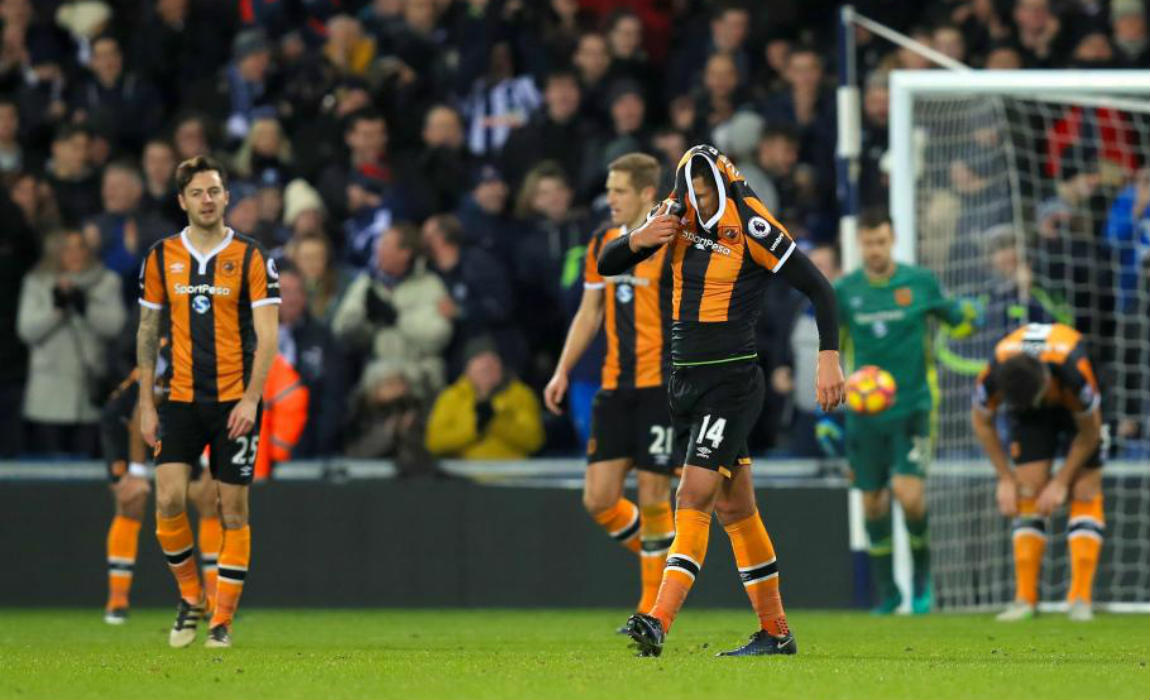 Hull City, who were promoted to the Premier League this season, lost 3-1 at West Brom on Monday after leading 1-0, and Swansea's 2-1 victory over Crystal Palace on Tuesday sent Hull City to the last place of the standings.
The 54-year-old Phelan was named as caretaker manager in the summer and appointed as manager in October.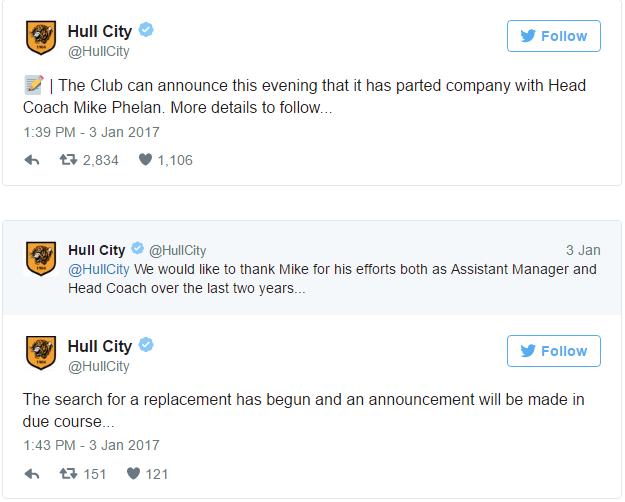 The club tweeted: "We would like to thank Mike for his efforts both as assistant manager and head coach over the last two years."
Hull will next play fellow strugglers Swansea in the FA Cup third round before taking on Manchester United in the first leg of the League Cup semifinals on Jan. 10.