Real Madrid coach Zinedine Zidane said that he would like central defender Pepe to sign a new contract with the club so he could continue playing at the Santiago Bernabeu Stadium next season.
Speaking ahead of Madrid's return to action against Sevilla in the King's Cup on Wednesday, Zidane explained Pepe and Cristiano Ronaldo will both miss the game, but he made special reference to Pepe.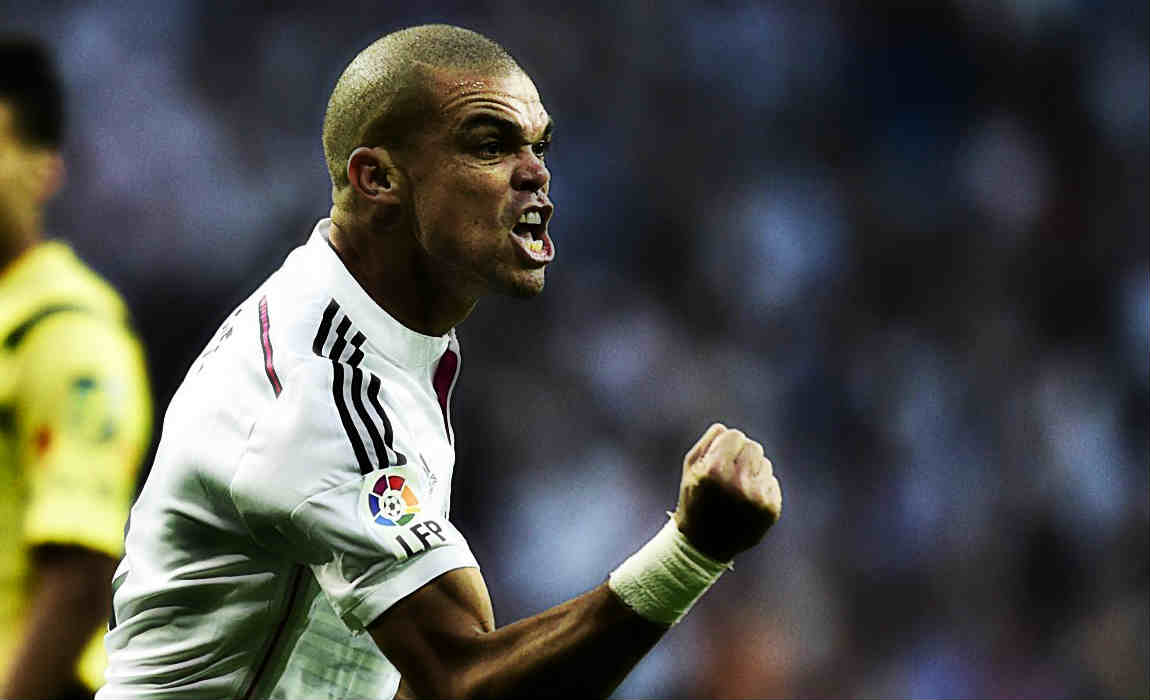 The 33-year-old is out of contract with Madrid at the end of the current season and as of January 1st he has been able to negotiate a move to another club.
"He is a Real Madrid player and he is important for us as he has spent 10 years at the club and made history here. I would like him to continue," said Zidane, who was also asked about James Rodriguez.
The Colombian has been reduced to a bit-part role this campaign and showed his frustration in the World Club Championships when he openly discussed leaving the club.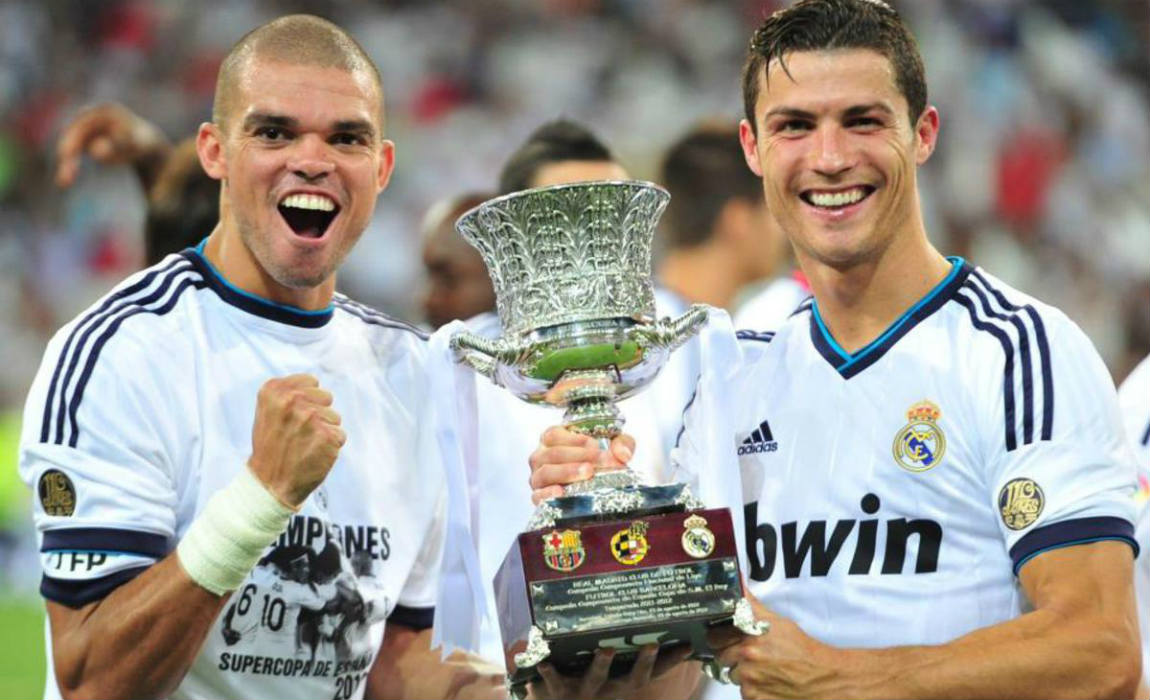 "He is an important player for Real Madrid and I treat him just the same as anyone," commented the Madrid coach, who said James was "in a complicated moment."
"When you don't play in a final you are angry. I know it can be difficult, but it is difficult for everyone," he commented.
Zidane will complete the anniversary of his replacing Rafael Benitez this week and admitted that when he stepped into the Madrid hot-seat he has been "stressed," "but all of that is over now," he added.