Coming into the World Cup, both Iran and Morocco were big-time minnows against European giants Spain and Portugal. Both the European teams were favourites for winning the World Cup.
Iran was known to be a defensively strong team and it was just a matter of time that the defense was put to test by the likes of arguably the best player in the world and the world famous Tiki-Taka gameplay.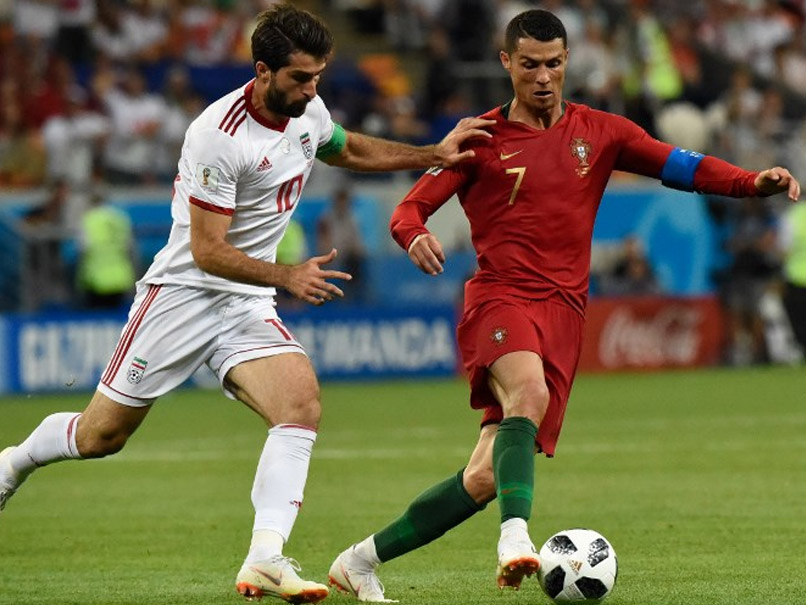 Morocco had a few recognizable players such as Mehdi Benatia (Juventus) and Achraf Hakimi (Real Madrid). Morocco had impressed, being unbeaten in the World Cup Qualifiers. Now they were about to be thrown in the deep waters.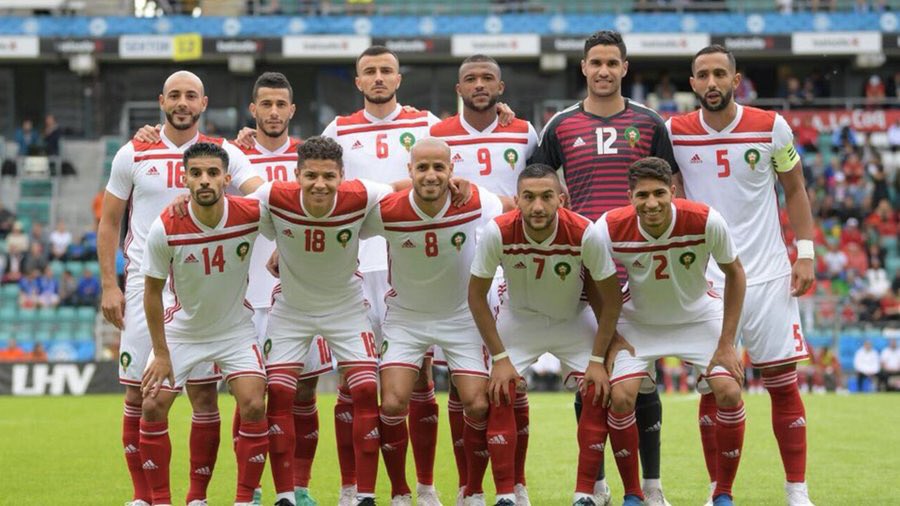 The major talking point was the way Iran and Morocco made themselves ready to face the big boys. Iran played the same defensive game but the more impressive team was Morocco, even though they failed to win a single game. Morocco played well while counter attacking which caused a lot of problems for their opponents, especially to Spain.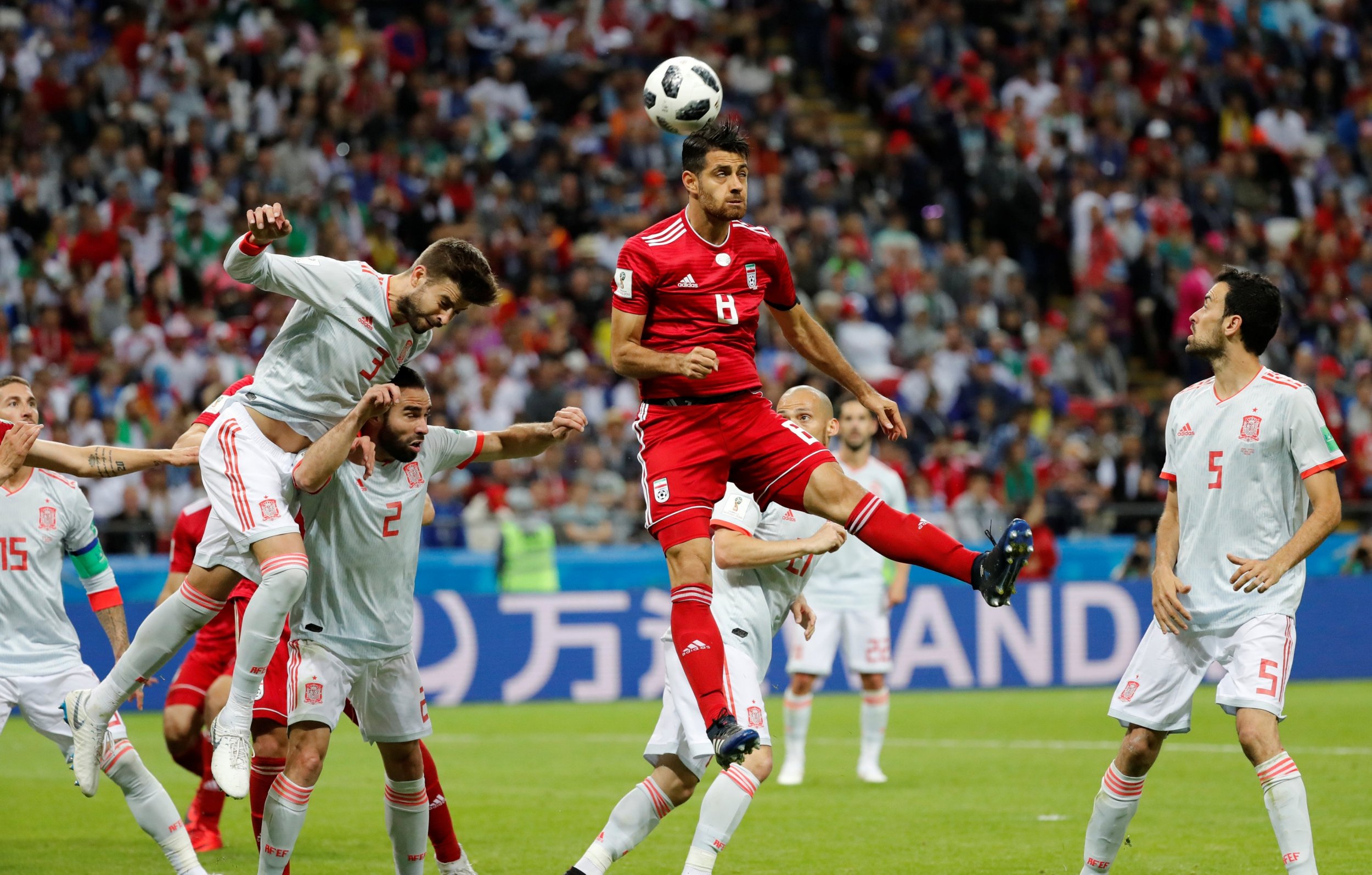 One can say that both the big teams were playing like they were a bit off their game. Portugal relied too much on Ronaldo and Spain were vulnerable to counter-attacks. Both the minnows i.e. Iran and Morocco, took full advantage of this fact and continued to blast arrows aiming for the chinks in the armour.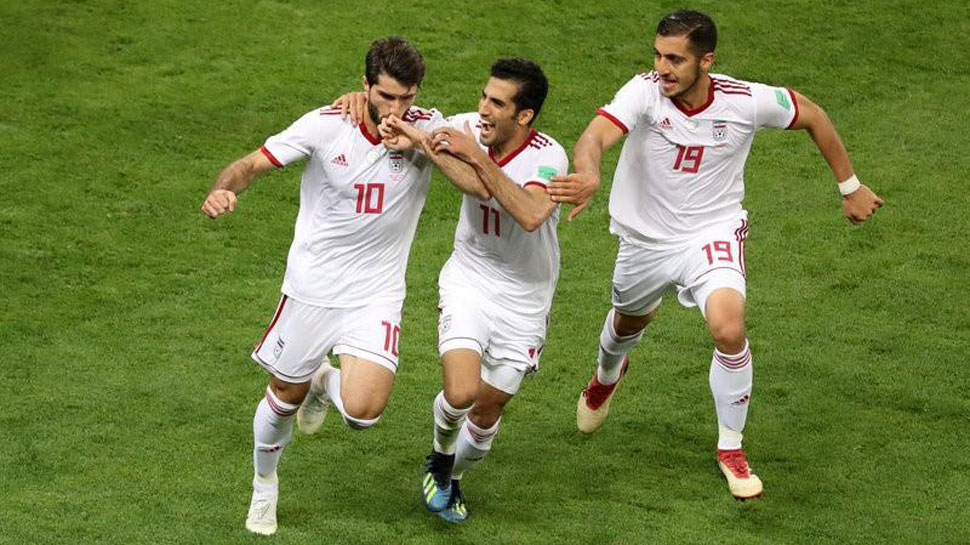 Moroccan player Hakim Ziyech, who currently plays for Dutch club Ajax Amsterdam, caught attention and was an integral part in structuring most of the Moroccan counters. Big clubs such as AS Roma and Liverpool have shown interest in signing the attacking midfielder.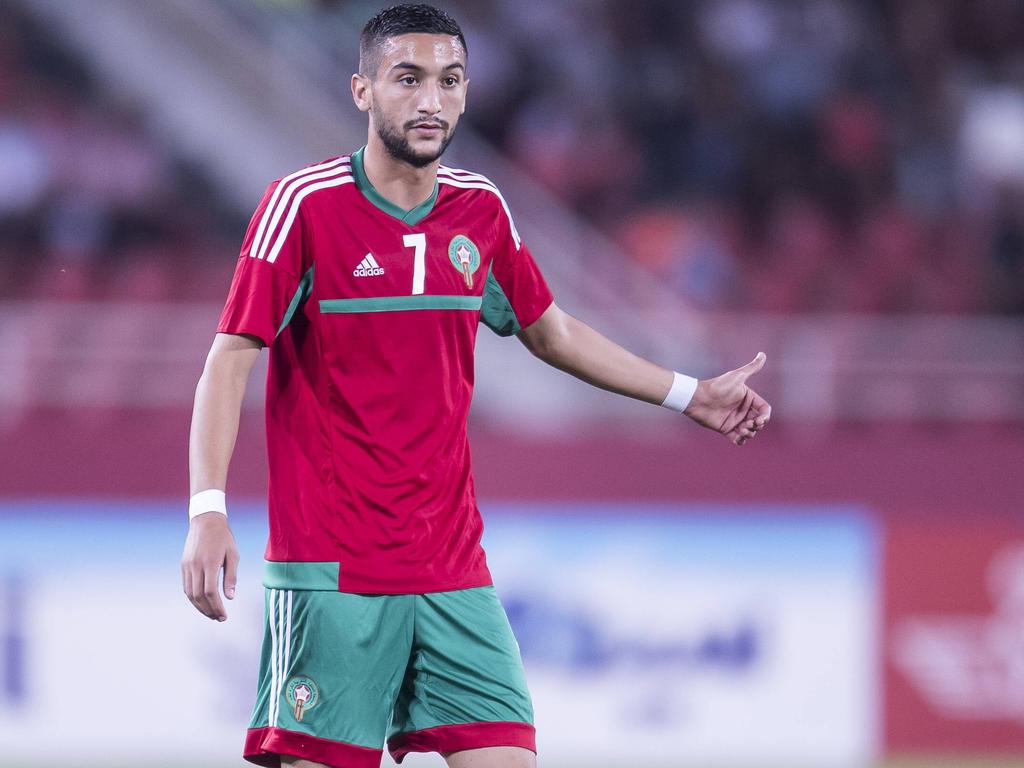 This makes a very good image for the countries which are not World Cup regulars. It is also in motion being passed that the World Cup 2026 may have 48 teams. This shows what the newcomers bring to the table and how competitive the World Cups to come may get. The teams not any bring competitiveness but also bring a great deal of fans and flair to the World stage.