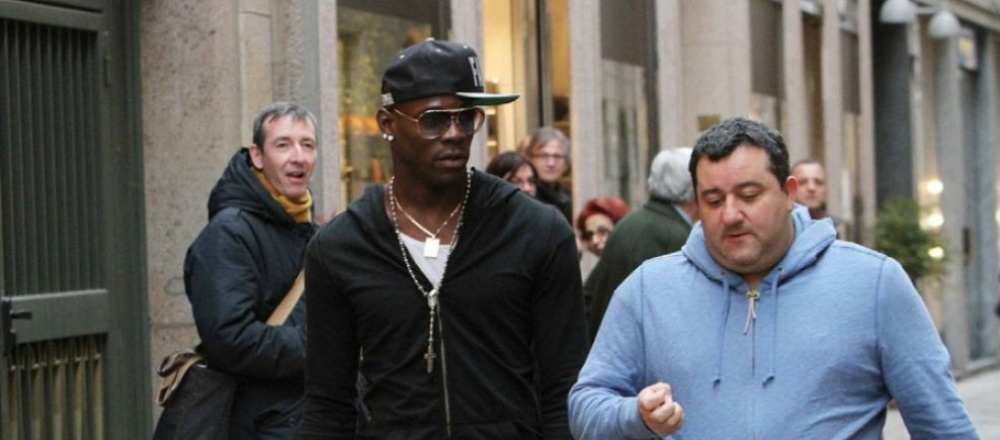 Football super agent Mino Raiola has lambasted Jurgen Klopp over his treatment of out-of-favour Liverpool striker Balotelli, who moved to Nice on transfer deadline day on free transfer.
The Italian striker was earlier linked with a loan move to the Serie A club, but the club has permanently purchased Balotelli, without spending a penny.
Balotelli's agent Mino Raiola is furious over the kind of treatment his client received after his return to Liverpool from AC Milan.
Mino Raiola openly criticised Liverpool manager Klopp and said that the former Dortmund boss treated Balotelli like a ''piece of s**t' before his switch to Nice on free transfer.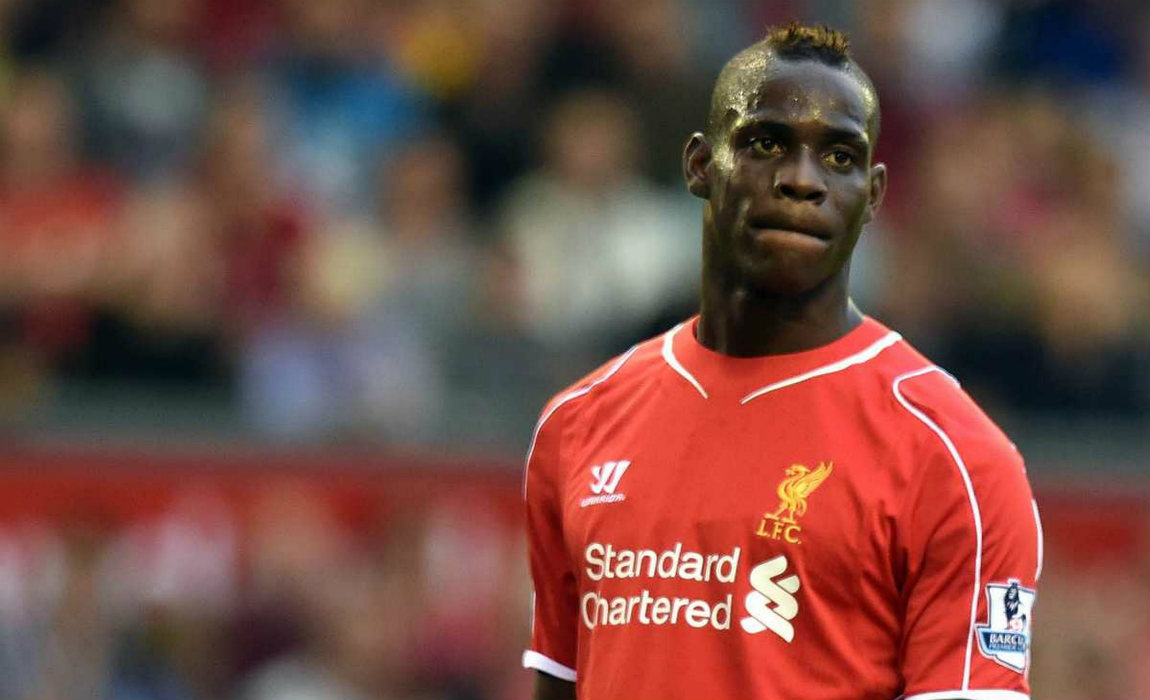 The Italian striker had spent the last season on loan at AC Milan before returning to Liverpool and hoped to secure a place in the first team.
However, Klopp declared that Balotelli does not fit in his plans for the on-going season. Klopp had insisted that Balotelli has the potential to revamp his career in the future but he made it clear that his future is not in Anfield, which forced the Italian striker to join Nice on transfer deadline day.
Before his move to Nice, Klopp had instructed the former Man City player to train with the Under-23s.
Mino Raiola slammed Klopp's decision to demote Balotelli into the reserves and claimed that the German manager did not treat Balotelli 'like a person.' Raiola also claimed that some of the higher officials at Liverpool also believe that Klopp's move to send Balotelli into the reserves was worng.
"In the end, the higher-ups at Liverpool admitted that Klopp was wrong (to send Balotelli to train with the reserves)," said Raiola.
"I'm not trying to judge him as a coach – although, for me, he's not a good coach – but he didn't understand that Balotelli is, whatever else, a person."
"Mario has been exemplary. He never complained about training alone. To say that it was wrong of Klopp would be an understatement; he was a piece of s**t about it."
The Italian striker failed to match the standards at Liverpool and scored only 4 goals in 28 appearances during his single season at the club. He managed to score only one in 20 matches during short stint at AC Milan on Loan.