Germany veteran Mirsolav Klose retired from professional football to start a coaching career, the former Lazio striker announced on Tuesday.
After 213 goals in overall 529 competitive matches, Klose hung up his boots to start a coaching career with the German national team.
"I have celebrated my greatest success with the national team, which was beautiful and remains unforgettable. That's why I return to the German Soccer Association," Klose said.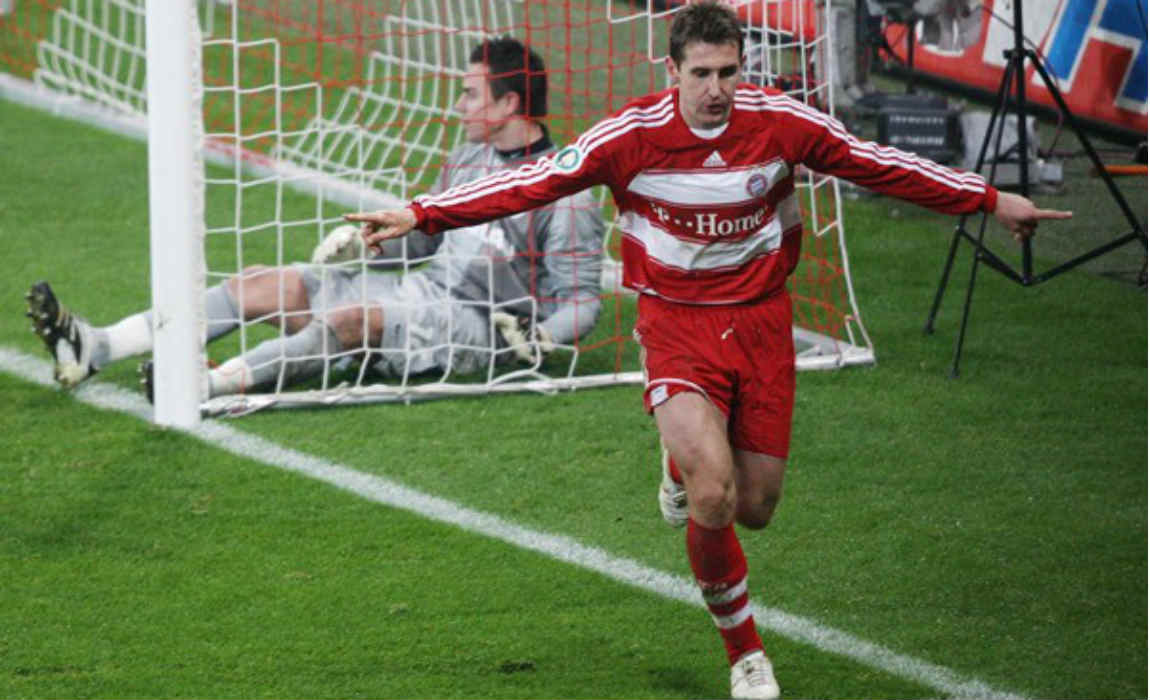 The 38-year-old striker won the 2014 FIFA World Cup in Brazil after beating Argentine 1-0 in the final. After leaving Italian side Lazio in the summer Klose had been without a club.
"I am very delighted that he (Miroslav Klose) belongs now to our team," Germany coach Joachim Loew said. "He is a role model as a human being and an athlete, who subordinates everything to the team and success. I am convinced that players can benefit from his presence and participation."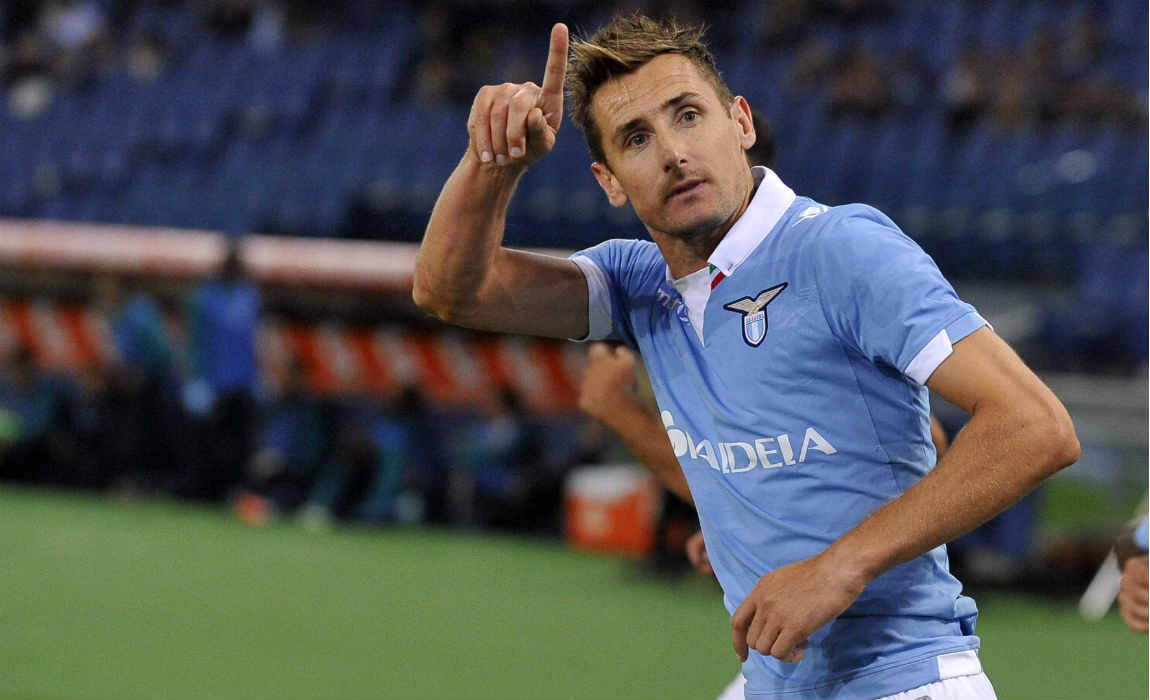 Klose started his professional career in 1998 at FC Homburg before he played for Kaiserslautern, Werder Bremen, Bayern Munich and Lazio. He was since 2001 part of Germany's national team where he provided 71 goals in 137 official caps to become the all time top scorer.