Argentina may be left out of the 2018 FIFA World Cup in Russia, football legend Diego Maradona said on Tuesday.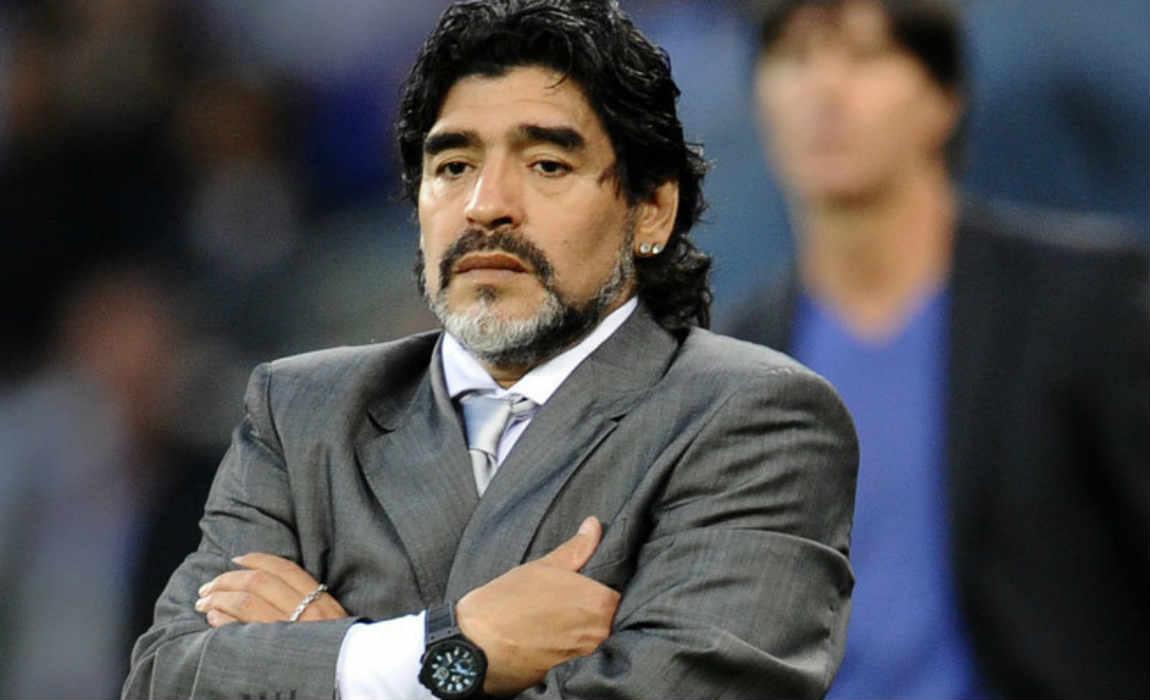 The former star player and national team coach said there was no one looking out for his country's interests inside football's decision-making organizations.
Argentina "has no representative" either within the regional South American Football Confederation (Conmebol) or the world football body, the International Federation of Associated Football (FIFA), said Maradona, 56.
"There's nobody to stand up for us. How am I going to not be worried with everything that's going on at the AFA," he said, referring to the Argentine Football Association.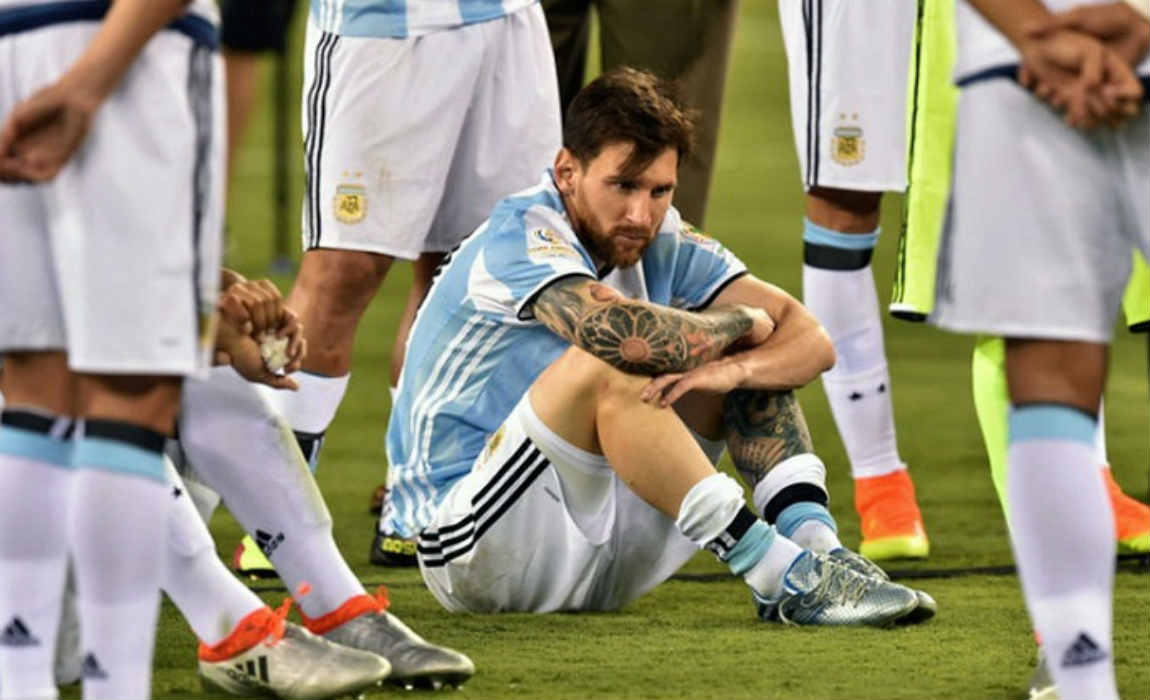 "They put whoever," Maradona said of the AFA's selection. "Not only might we be left out of the Russia World Cup, but out of almost all of the world games, including the Under-15, Under-16, Under-18 and Under-20."
His remarks came after FIFA ordered Bolivia to forfeit two South American qualifying matches for including an ineligible player. The decision helped Chile move up in the rankings, to fifth place with 16 points, and made it eligible to compete in playoffs, while Argentina was bumped to sixth place.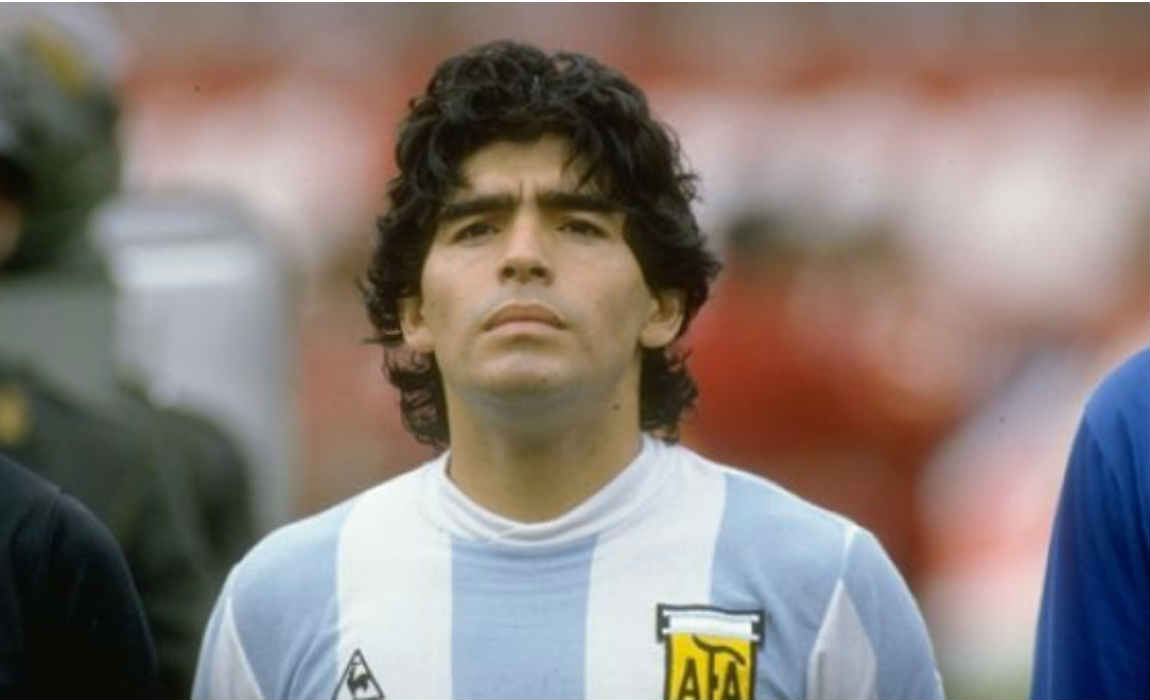 Argentina's team had the same number of points, but a weaker goal average.
Maradona, who won two World Cups as team captain, at the 1986 Mexico games and the 1990 Italy games, said "the AFA needs to be cleaned out" and officials made to "return the money they stole or jailed."
"I fear for Argentina. (FIFA President Gianni) Infantino isn't going to hesitate from keeping those who are stealing out of football," Maradona said in an interview with Fox Sports.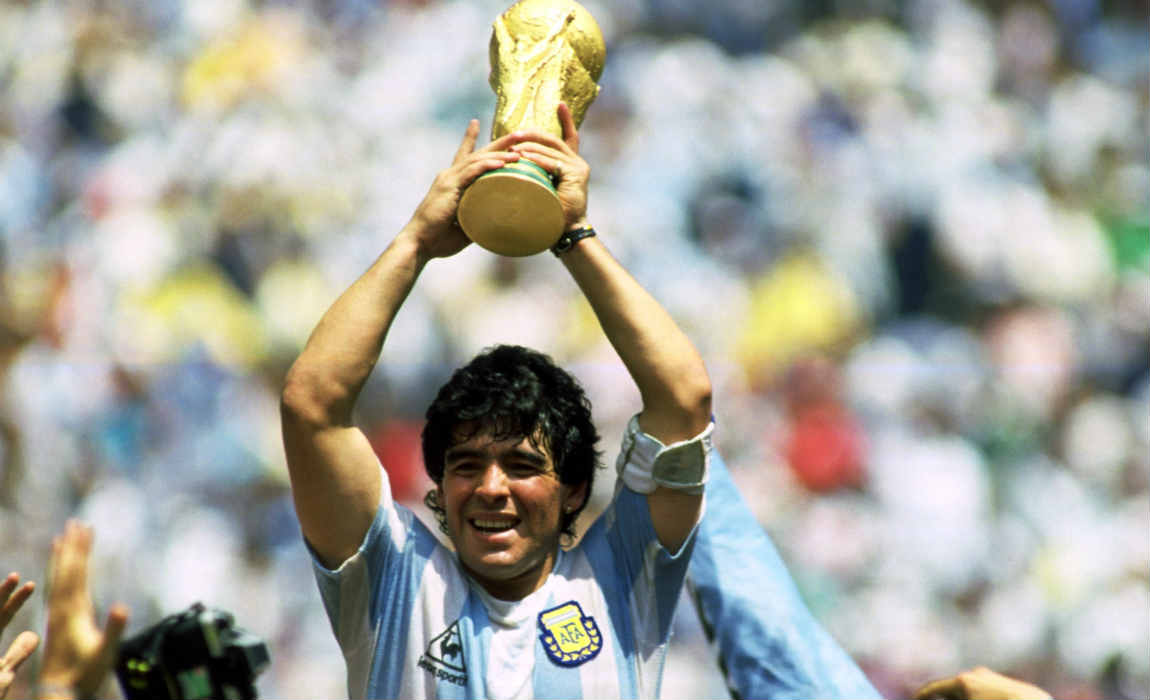 Argentina is set to play Brazil on Nov. 10 in Belo Horizonte, and Colombia on Nov. 15, in San Juan, a city 1,200 km west of Buenos Aires.