Man Utd sensation Marcus Rashford is the latest footballer to come under Miss BumBum's radar.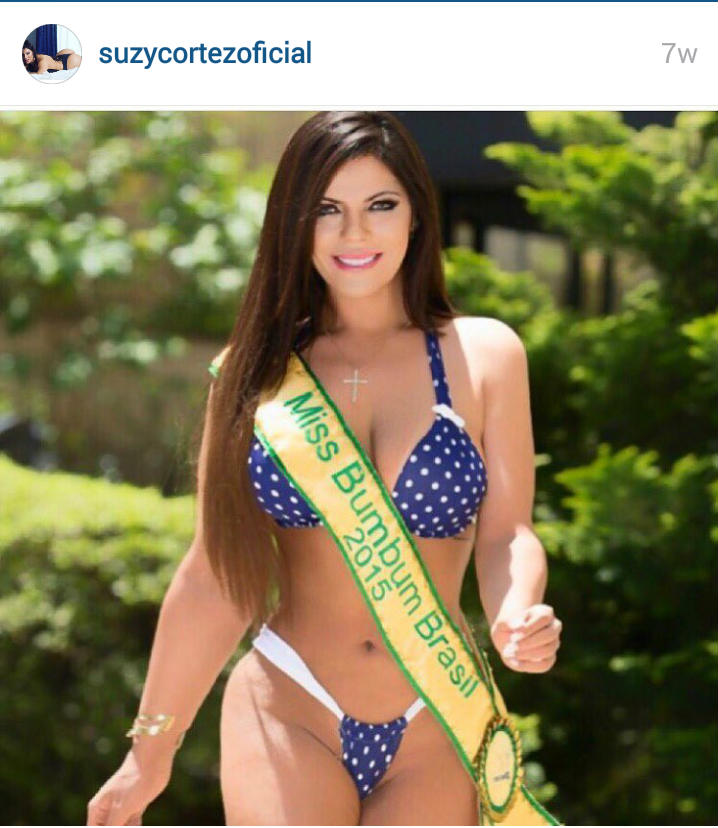 Miss BumBum has always struck the headlines for her perfect curves and for her ways of showing love for iconic footballers. After stripping for Barcelona superstars Lionel Messi and Gerard Pique, she has now backed Man Utd prodigy Marcus Rashford to lead England's World Cup charge in 2018.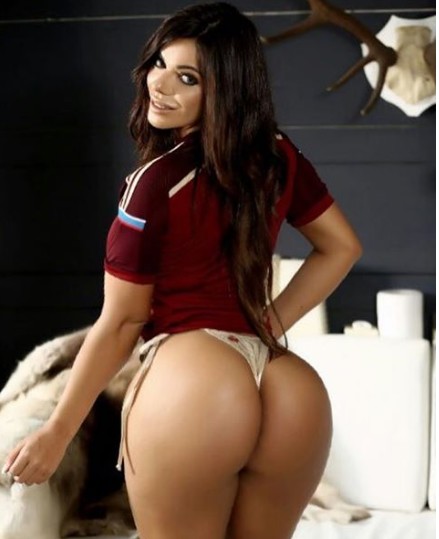 The Brazilian model Suzy Cortez had won the Miss BumBum Brazil title last November along with £10,000 prize money and a cover shoot on a men's magazine after leaving behind 500 women who were battling it out for the title.
And now Suzy Cortez has been named Russia's "muse" for the 2018 tournament.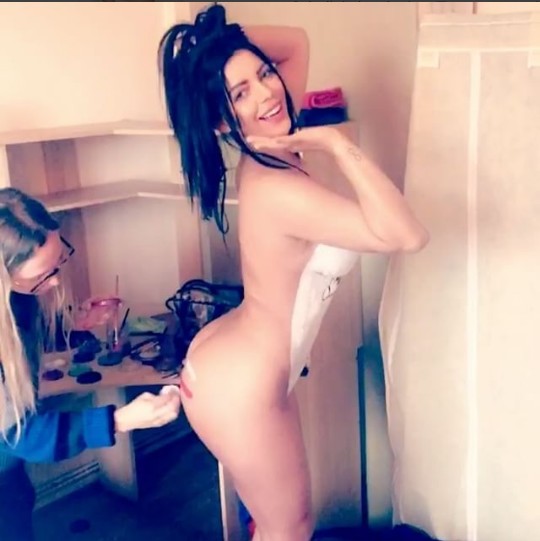 She hails from Brazil but she insisted that England has all the potential to clinch the title this time around and backed Man Utd striker Rashford to guide them forward.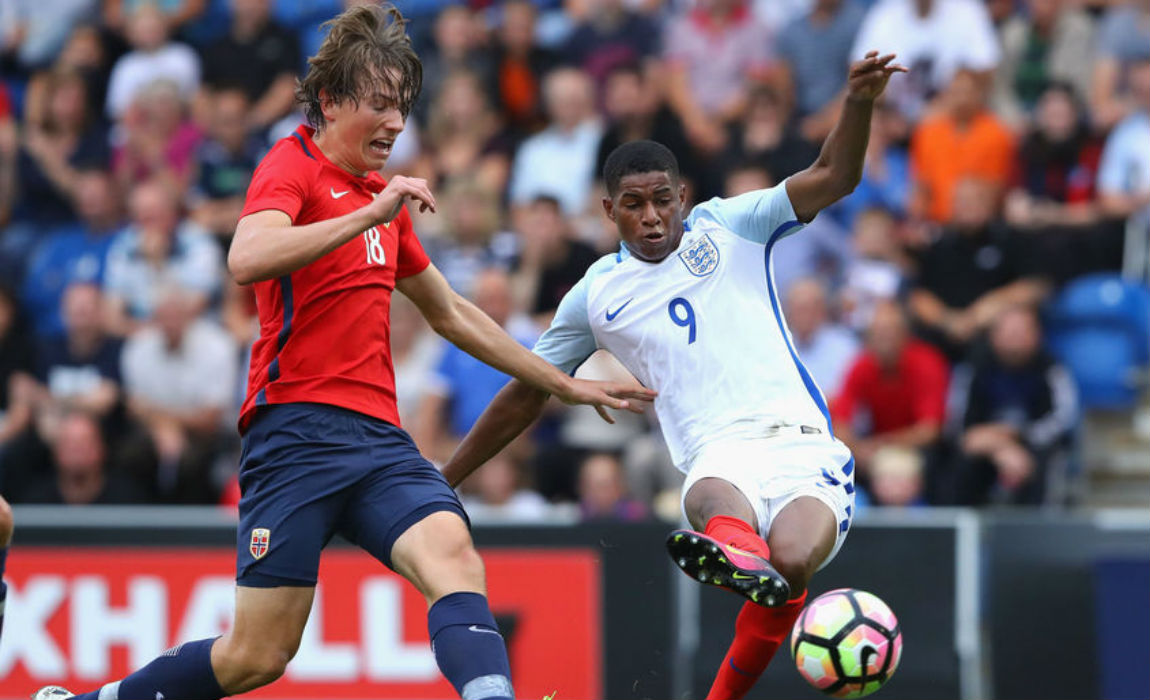 Suzy said: "With the great Rashford of Manchester United I think England will go far."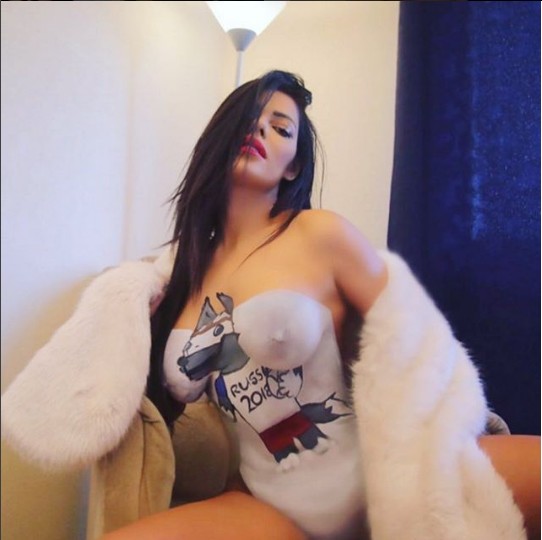 Apart from supporting England, the Playboy model is also rooting for hosts Russia, and had already represented the nation in an ambassadorial role in 2014.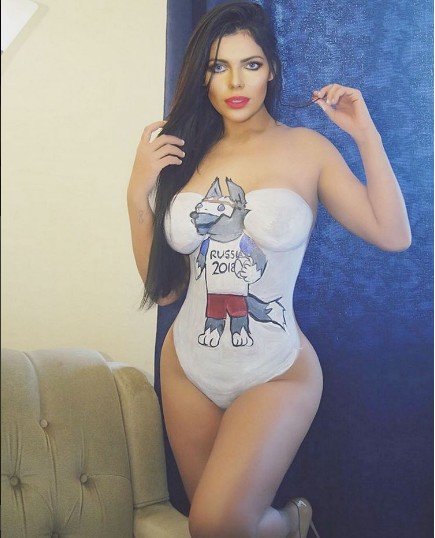 During a hot and steamy bodypaint photoshoot she flaunted the official mascot for the 2018 World Cup – Zabivaka the wolf, also known as the 'Bonk' in English. Suzy also insisted that the mascot will bring luck for the hosts –Russia.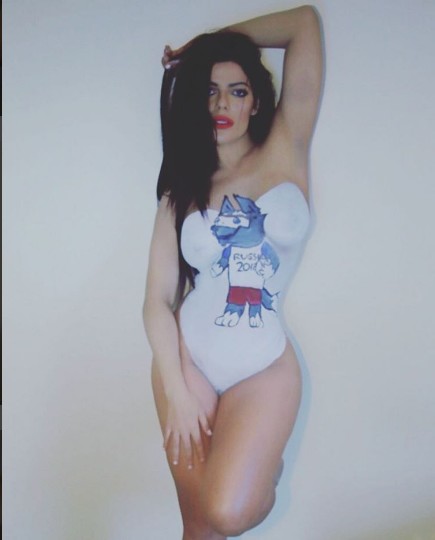 She said: "Zabivaka is the best mascot in the World Cup. He is beautiful."
"And [he will] come very lucky for Russia, for sure."
Suzy added: "[It has been] amazing representing this lovely mascot for me."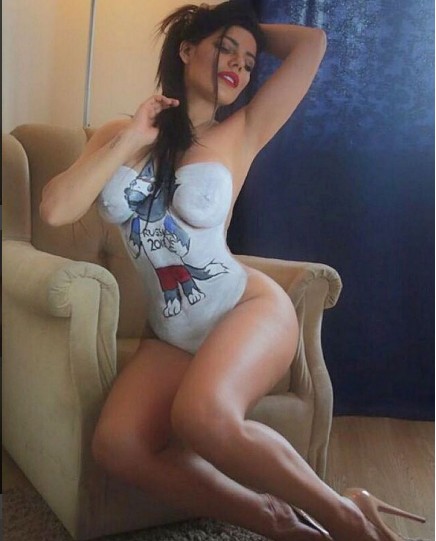 Earlier, Suzy had revealed to all the managers in England that she wanted to join a football team and now she is hoping to get involved in the sport in her own country.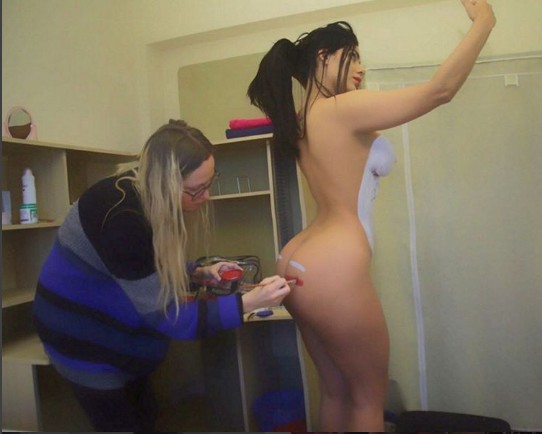 The Playboy model with the perfect curves is also eyeing the role of a TV host in Brazil.
Suzy is also hoping to grab a television deal during next year's Confederations Cup in Russia.
Here are some sizzling videos and photos of Miss BumBum – Suzy Cortez.