Real Madrid midfielder Luka Modric insists he will be in condition to start in the Madrid derby due to be played on Saturday.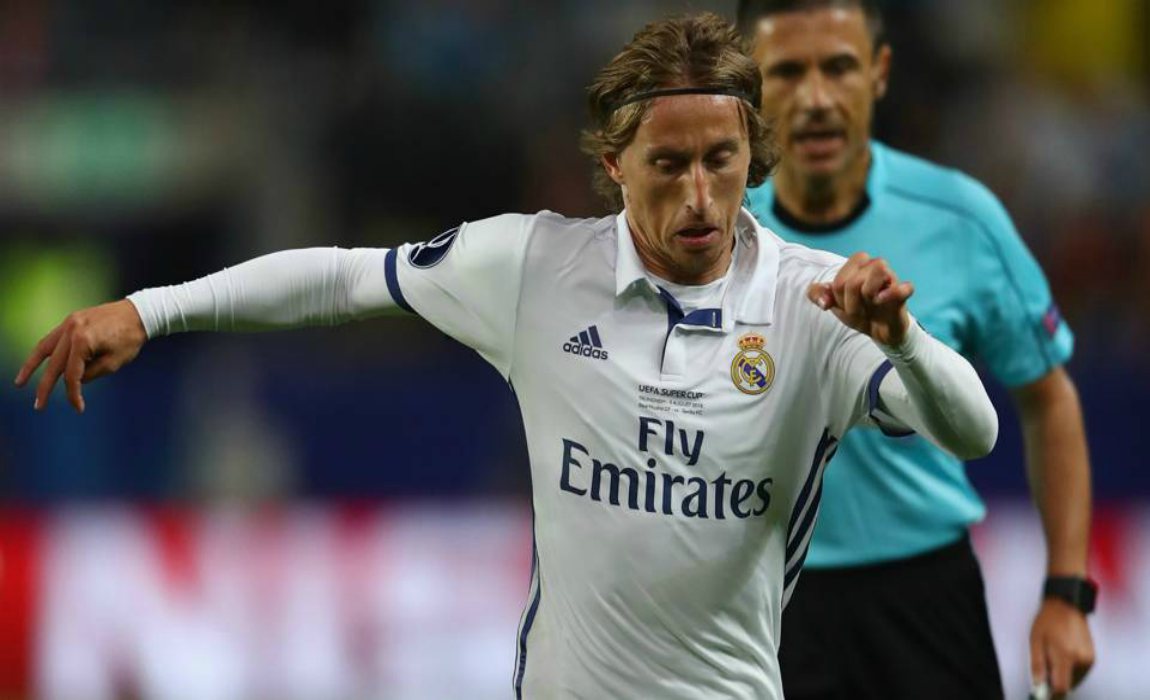 Modric played 45 minutes of Croatia's win in their World Cup qualifying game against Iceland at the weekend to add to the 30 minutes he was able to play in Madrid's 3-0 victory over Leganes the previous weekend.
With a trip to the Vicente Calderon Stadium to take on local rivals Atletico in a key match on the horizon, Luka Modric assured the press that he "would be ready to play the derby," on his arrival back in Madrid.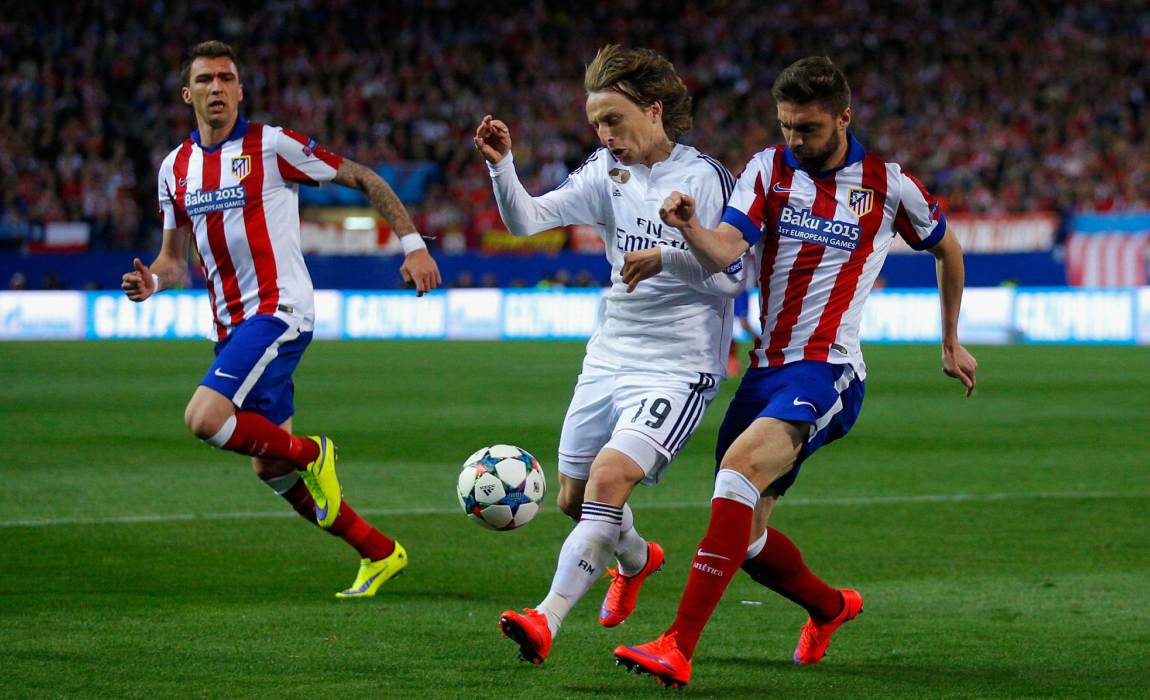 Modric also said that Mateo Kovacic, who had to be substituted against Iceland after picking up a knock "was alright," and would also be available. The availability of the duo is important given that Toni Kroos will be out with a foot injury and Casemiro is still recovering from a broken leg.
There was more good news for Madrid on Monday with the confirmation that Sergio Ramos should also be available after recovering from the knee injury he suffered when on Spain duty in October.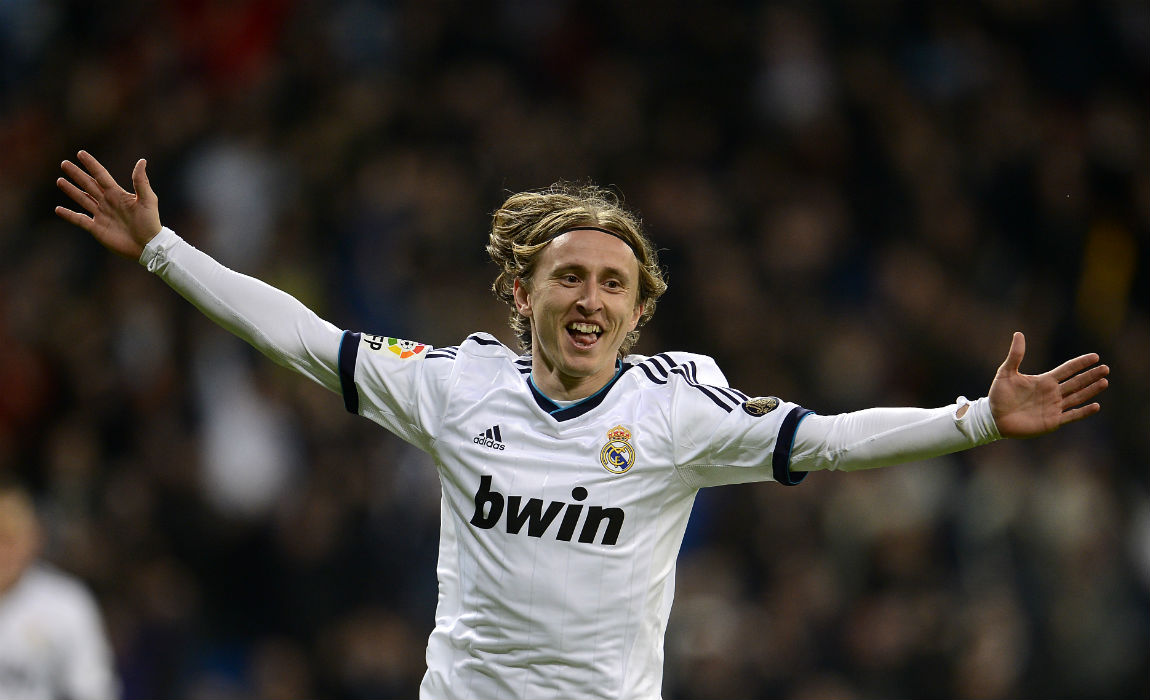 Meanwhile, Atletico Madrid have moved to put aside fears that Antoine Griezmann's place in the derby was in jeopardy. The French striker, who is Atletico's top scorer this season, suffered a slight injury to his foot during France's 2-1 win over Sweden on Friday, but tests have ruled out any worries that he could have broken a bone.