Miss Bumbum Suzy Cortez is back again with raunchy photos after Barca's GREATEST comeback victory in Champions League.
Suzy posted a nude photo on Instagram, with her favorite Lionel Messi shirt covering her modesty.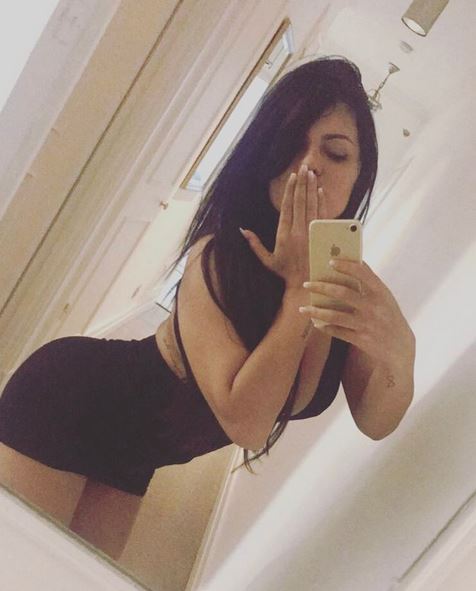 The caption read: A special photo gift for any Blaugrana fans who always believed in #comeback."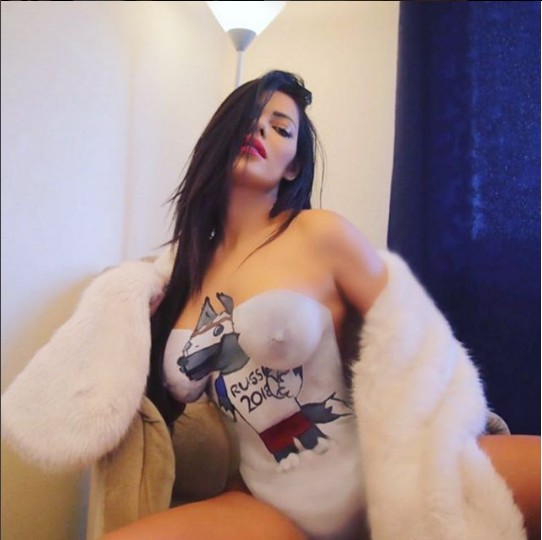 The 26-year-old held a giant gold balloon with the number six on it. Six is definitely a tribute to the number of goals Barca scored at the Nou Camp to win 6-5 on aggregate over Paris Saint-Germain.
2015 Miss BumBum winner Cortez frequently amuses her fans with seductive photos.
Suzy Cortez is a huge Barcelona fan and a die-hard admirer of both Messi and his teammate Gerrard Pique.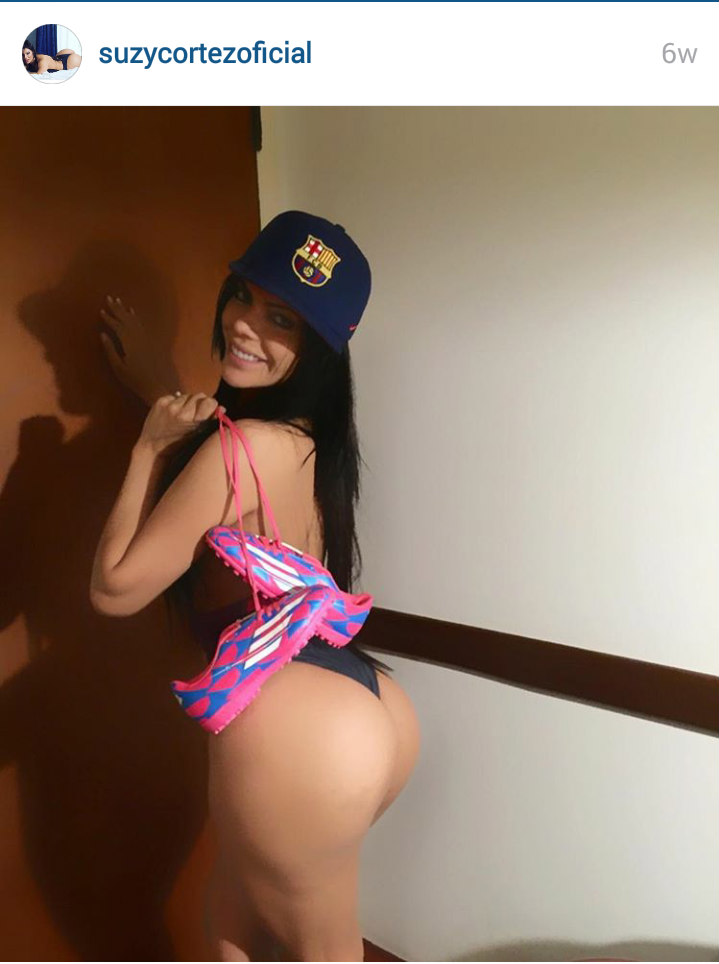 The 25-year- old curvy model was blocked on social media by Lionel Messi and his girlfriend Antonella Roccuzzo after seeing Messi's profile flooded by a series of Suzy's sexy pictures via instagram.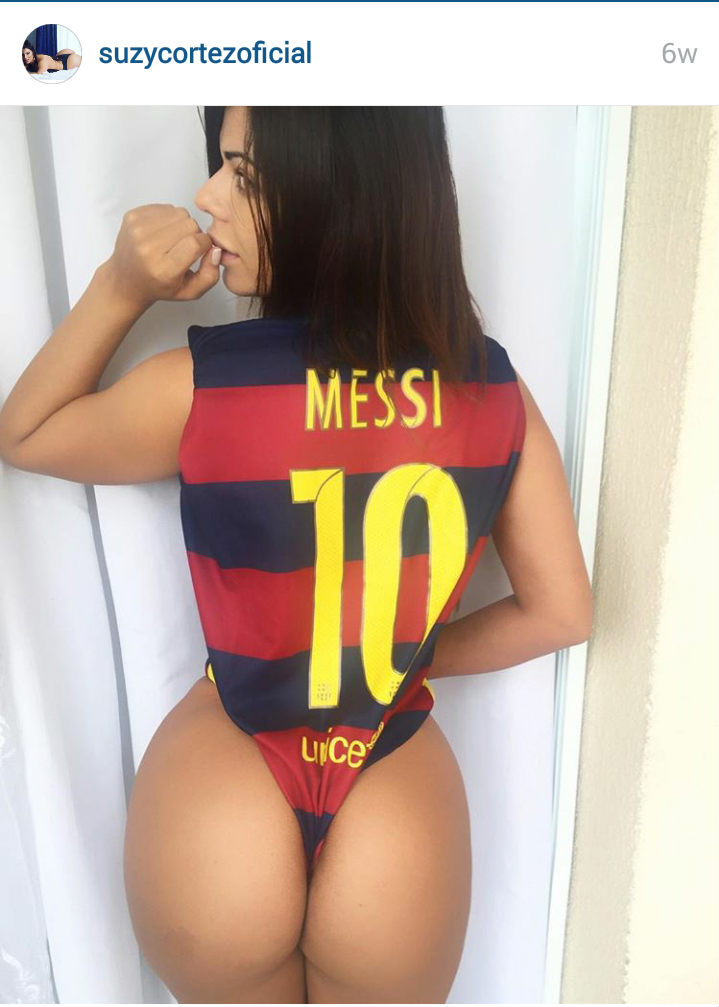 However Miss BumBum has denied the fact of sending any kind of pictures to the football superstar.
Barcelona's star defender Gerrard Pique, who dates Colombian singer and producer Shakira, was on the receiving end when Miss BumBum had posted a snap wearing a black thong with a 'Pique' shirt hanging around her shoulders.
Last week, Cortez has begged Carles Puyol to take over as Barcelona boss. She joked that she would like to grab the most coveted job if the club legend refuses to take over.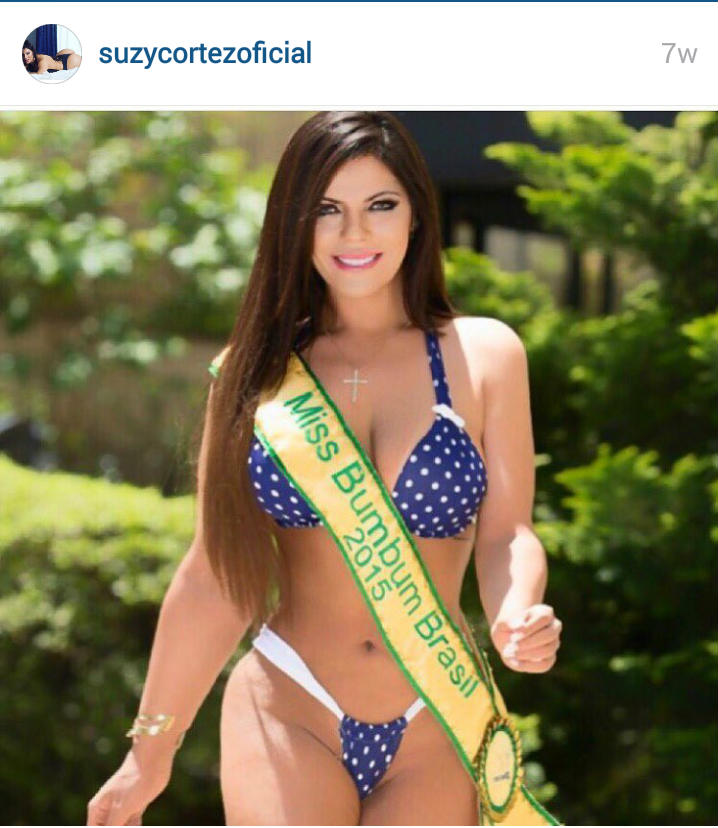 Curvy Suzy said, "If Puyol doesn't accept then I will train Barcelona!" She won the contest in November in 2015, beating 15 finalists.