PSG stars including their families had to face an angry mob at their return to the French capital after a disastrous defeat to Barcelona at the Camp Nou.
Paris Saint-Germain in an official statement said that the players had to face insults and saw their cars vandalized by fans.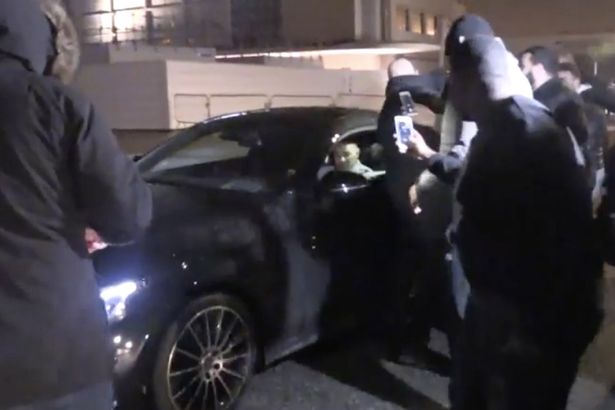 A large mob of fans was at the airport waiting for the players to confront them about the humiliating loss at the Camp Nou.
The club said that the players were confronted at the Bourget Airport that created an 'extremely hostile and aggressive climate.'
One person was even hit by a car – a matter which is now the subject of police investigation.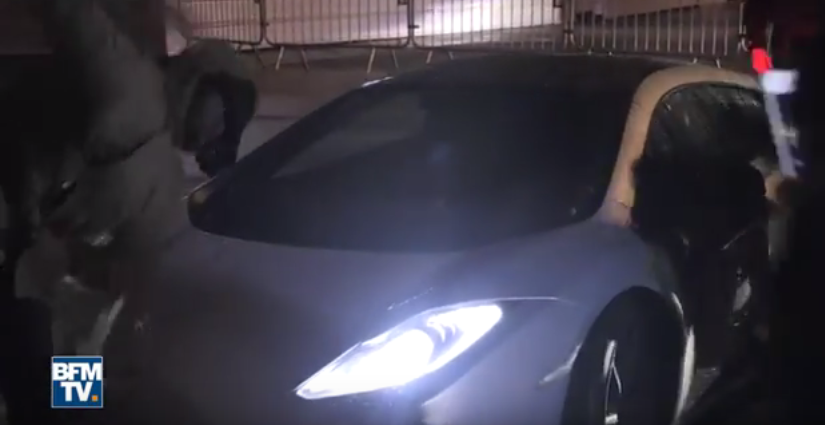 The French champions said that they condemn the behaviour of certain fans – who were left fuming after PSG were robbed of a chance to progress to the next round by some very questionable referring and a bad display by the team.
"On Wednesday night, upon their return from Barcelona, the Paris St Germain players were confronted and threatened by several individuals at Bourget Airport, despite the club and authorities reinforcing security."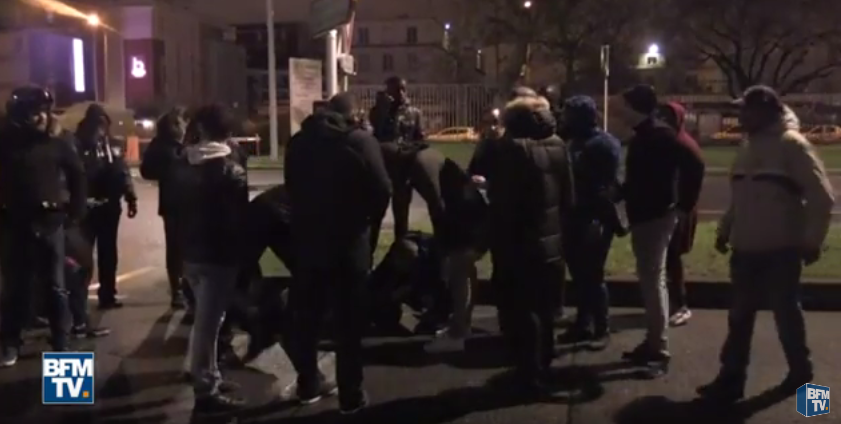 "These individuals verbally insulted the players before vandalizing their cars. Several vehicles were damaged."
"In this extremely hostile and aggressive climate, all vehicles were escorted to ensure the safe passage of the players, their families and club staff members. One individual was struck by a car trying to escape the crowd that was physically threatening the players and their families."
"A police investigation is under way to establish exactly what happened."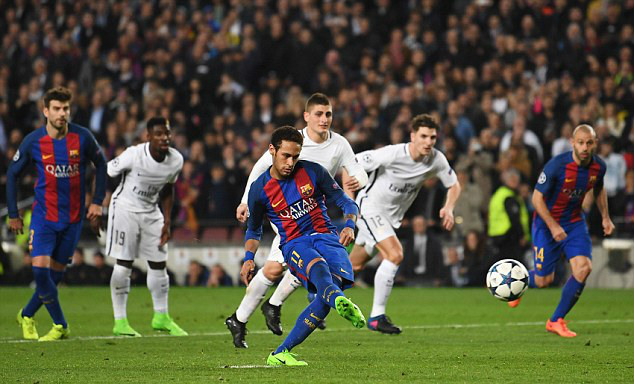 "The club, and all those present, have informed the investigators of their readiness to help the investigation, to get to the bottom of this regrettable incident."
"The club strongly condemns the actions and behaviour of the individuals in question."
After the initial shock and awe of Barcelona's incredible comeback, questions have started about the suspicious referring decisions by Deniz Aytekin.
(Thiago Motta's car being attacked by angry mob)
One fan was hospitalized after Motta allegedly hit him with his car and the fan was left with  'wound on his back'.