Monaco left-back Jorge has been called up for Brazil's national team for World Cup qualifiers against Bolivia and Chile, the Brazilian Football Confederation (CBF) said on Thursday.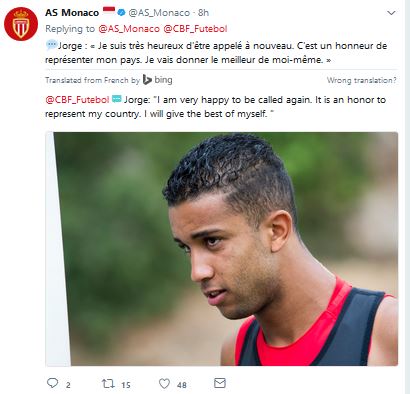 The 21-year-old former Flamengo player replaces Atletico Madrid's Filipe Luis, who suffered a torn hamstring during the Spanish club's 2-1 defeat to Chelsea in the Champions League on Wednesday.
"It's the type of injury that requires at least 15 days to recover from," Brazil team doctor Rodrigo Lasmar said in a CBF statement. "For that reason we have decided to release him from the squad and we will follow his recuperation from a distance."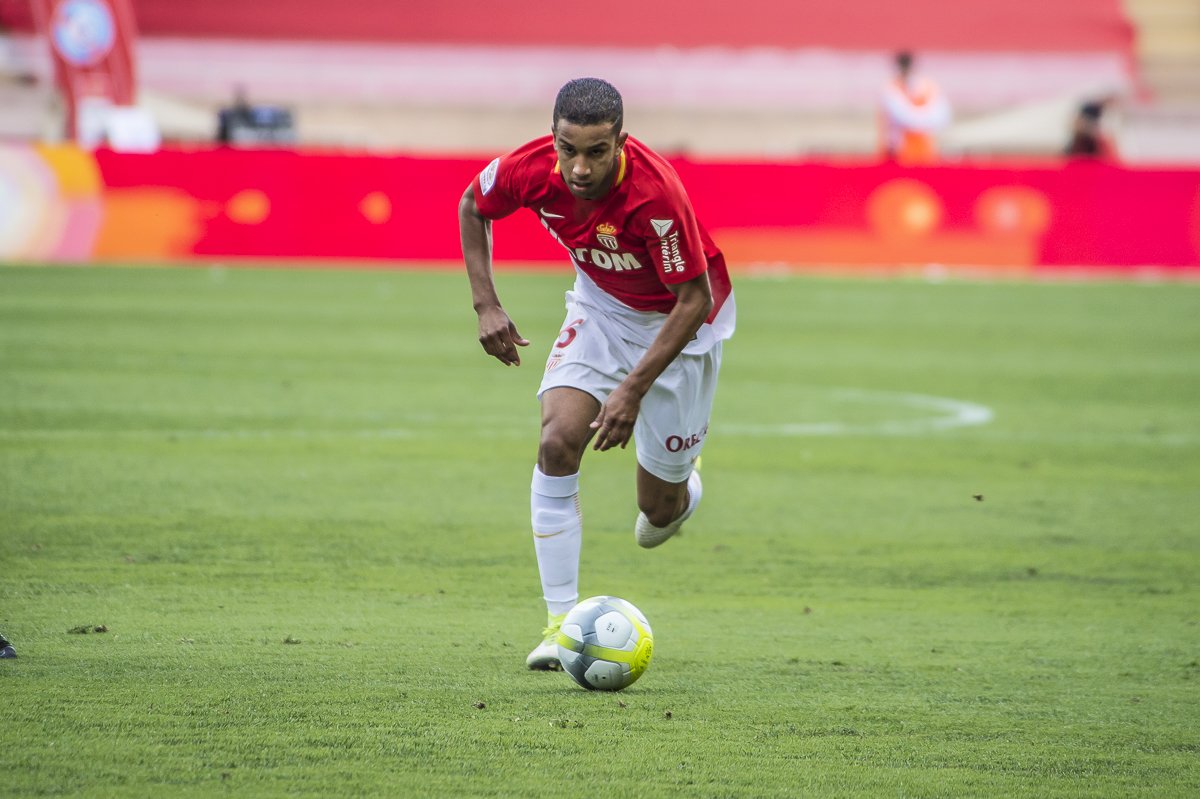 Jorge, capped just once before for his country, is Brazil's third-choice left-back behind Luis and Real Madrid's Marcelo. The latter was also ruled out of the matches because of a leg injury.
ALSO READ: Bayern Sacks Italian Coach Ancelotti
Brazil lead South America's CONMEBOL standings with 37 points from 16 matches and are already guaranteed of a place in Russia next year.
The five-time World Cup winners will play Bolivia in La Paz on October 5th before hosting Chile in their final qualifier in Sao Paulo five days later.