Real Madrid on Friday announced that young Spain international striker Marco Asensio has extended his stay with the club until the end of June 2023.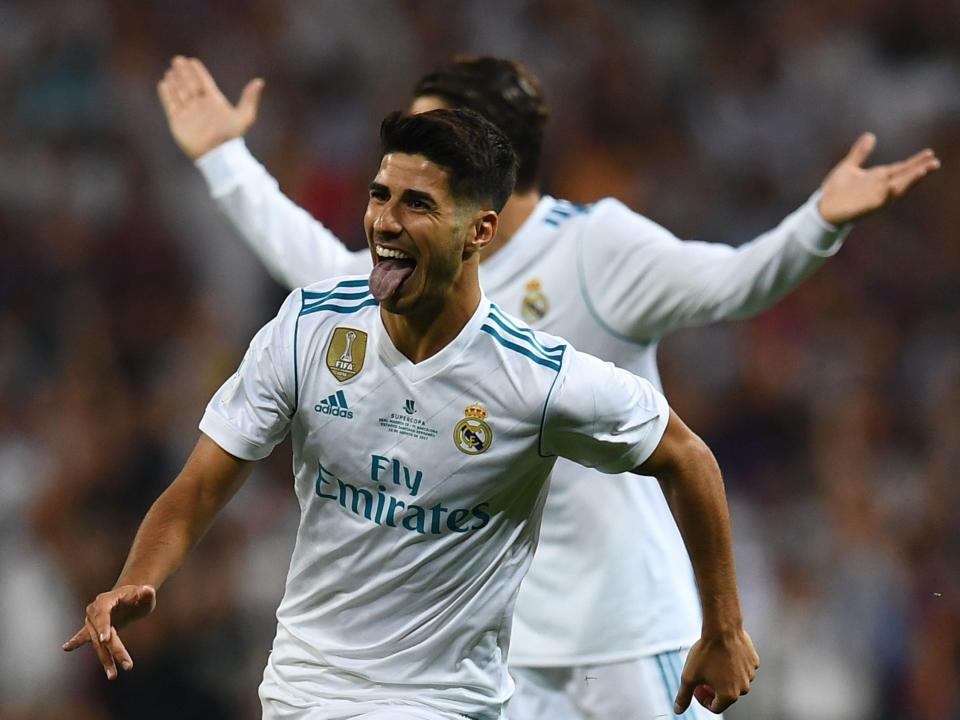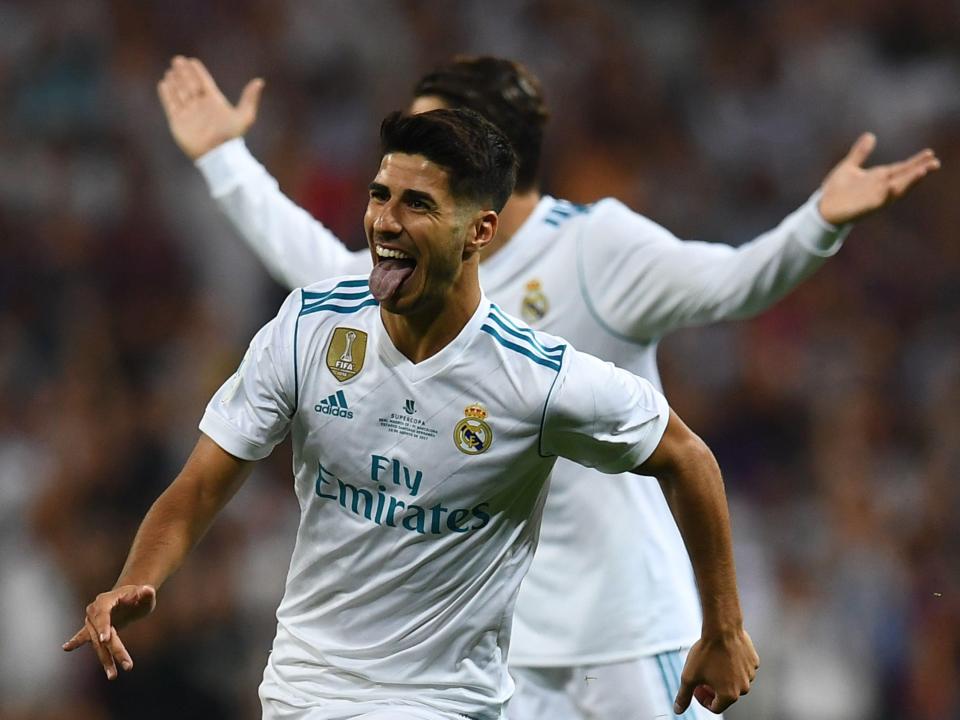 The news comes just 24 hours after central defender Rafael Varene agreed a new contract with the club and sees Asensio join the French defender along with Isco, Dani Caarvajal, Marcelo and Marcos Llorente, who have all extended their Real Madrid deals in the past month.
Asensio was signed from Mallorca in December 2014 for under 4 million euros and spent the rest of the 2014-15 season on loan at the club, before spending the following year with Espanyol.
Also read: Real Madrid Confirm 2-Year Contract Extension For Raphael Varane
However, last season saw him earn a place in the Madrid first team squad and this season the 21-year-old has had an excellent start to the season, scoring four goals and earning a place in the Spanish national team squad.