Defending champions Monaco will host Toulouse in the opening round on August 5, according to the 2017-2018 Ligue 1 fixtures released on Thursday.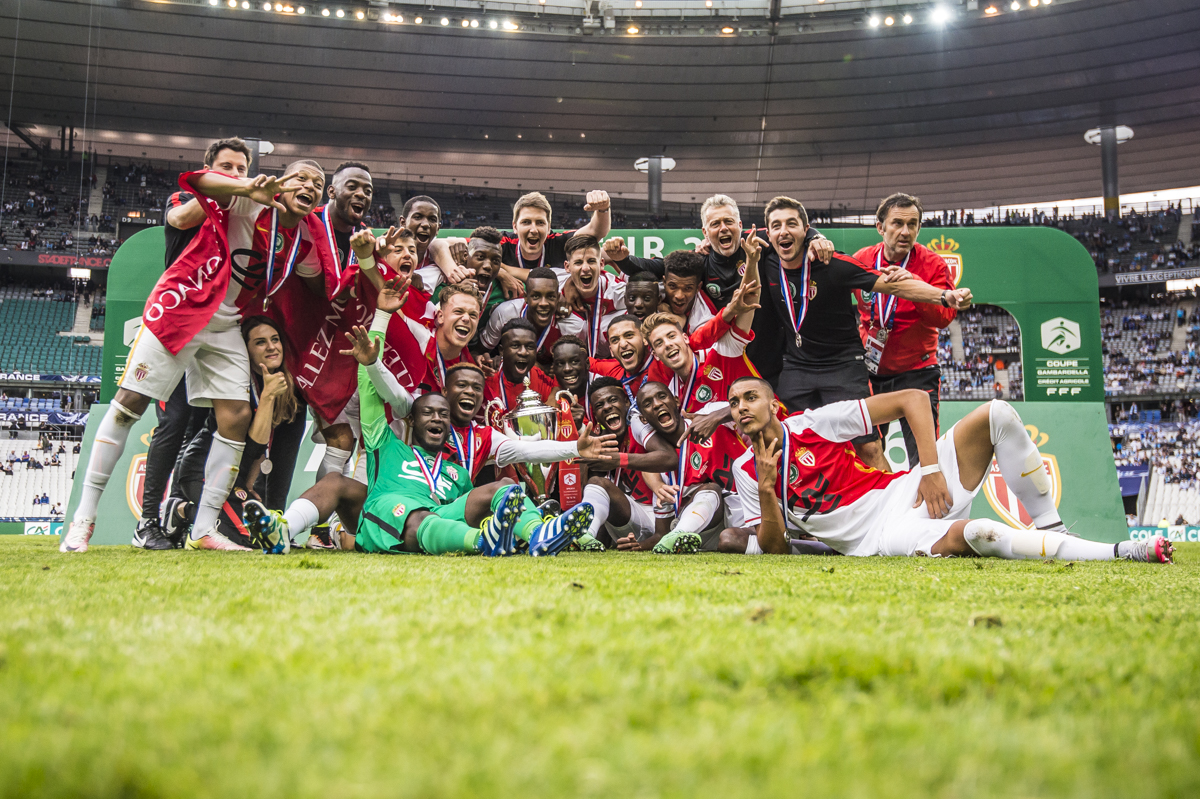 Monaco, who scored an astonishing total of 107 goals, won their first league title since 2000 with an eight-point advantage over Paris Saint-Germain, shattering the latter's dominance in Ligue 1 over the past four seasons.
PSG will also play at home against promoted Amiens in what will be the visitors' first top-flight match.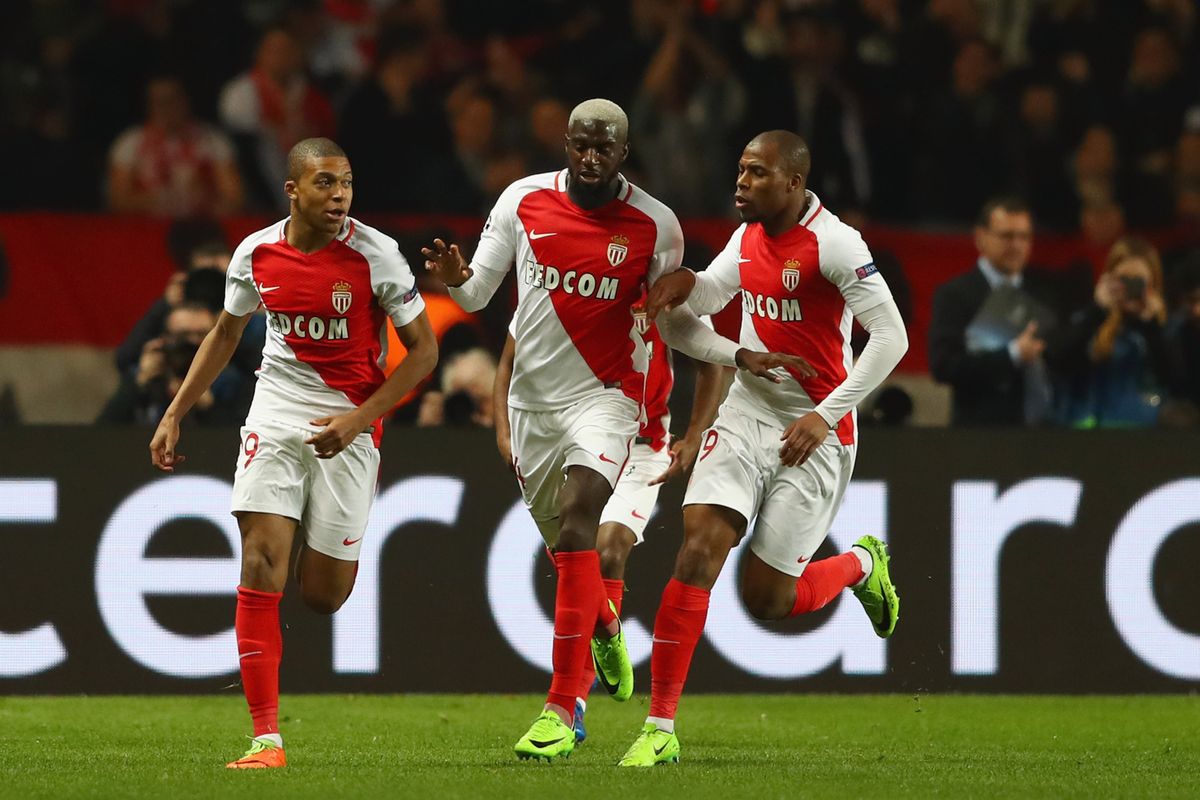 Monaco and PSG will have their first duel in the new season on November 25 with the reigning champions as the hosts. Monaco won 3-1 at home last season. The return fixture will be played on April 14, 2018 at Parc des Princes, where the two sides tied at 1-1 in the 2016-2017 season.
The two teams will have another matchup before the season kicked off. They will compete in Tangier, Morocco on July 29 for the Champions Trophy, which features the Ligue 1 and the French Cup titleholders.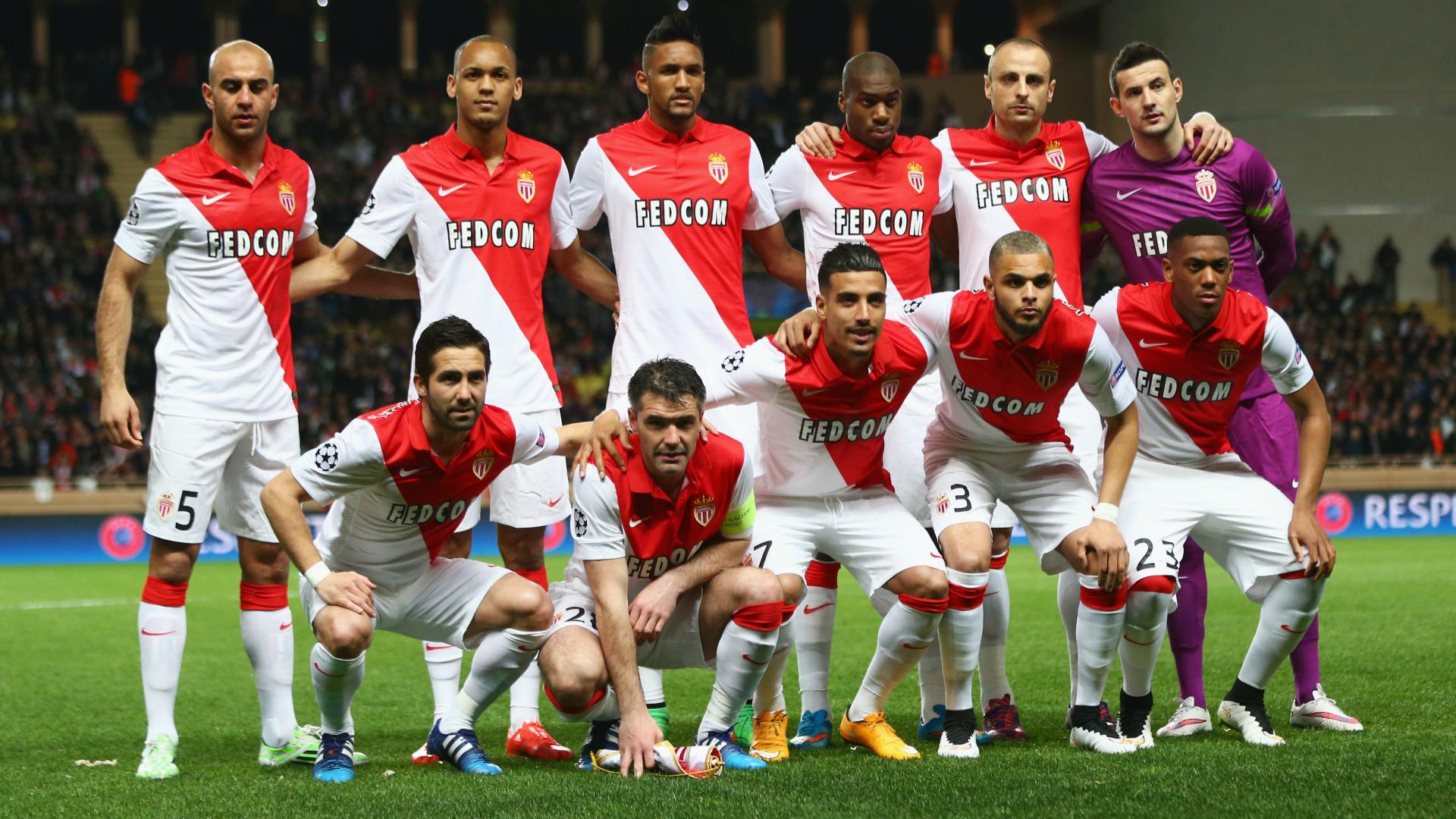 The new season will run until May 19, 2018, one week before the play-offs between the third bottom team in Ligue 1 and the third-ranked team in Ligue.