Manchester City chief executive Ferran Soriano has said that Barcelona superstar Lionel Messi will not join the English Premier League side.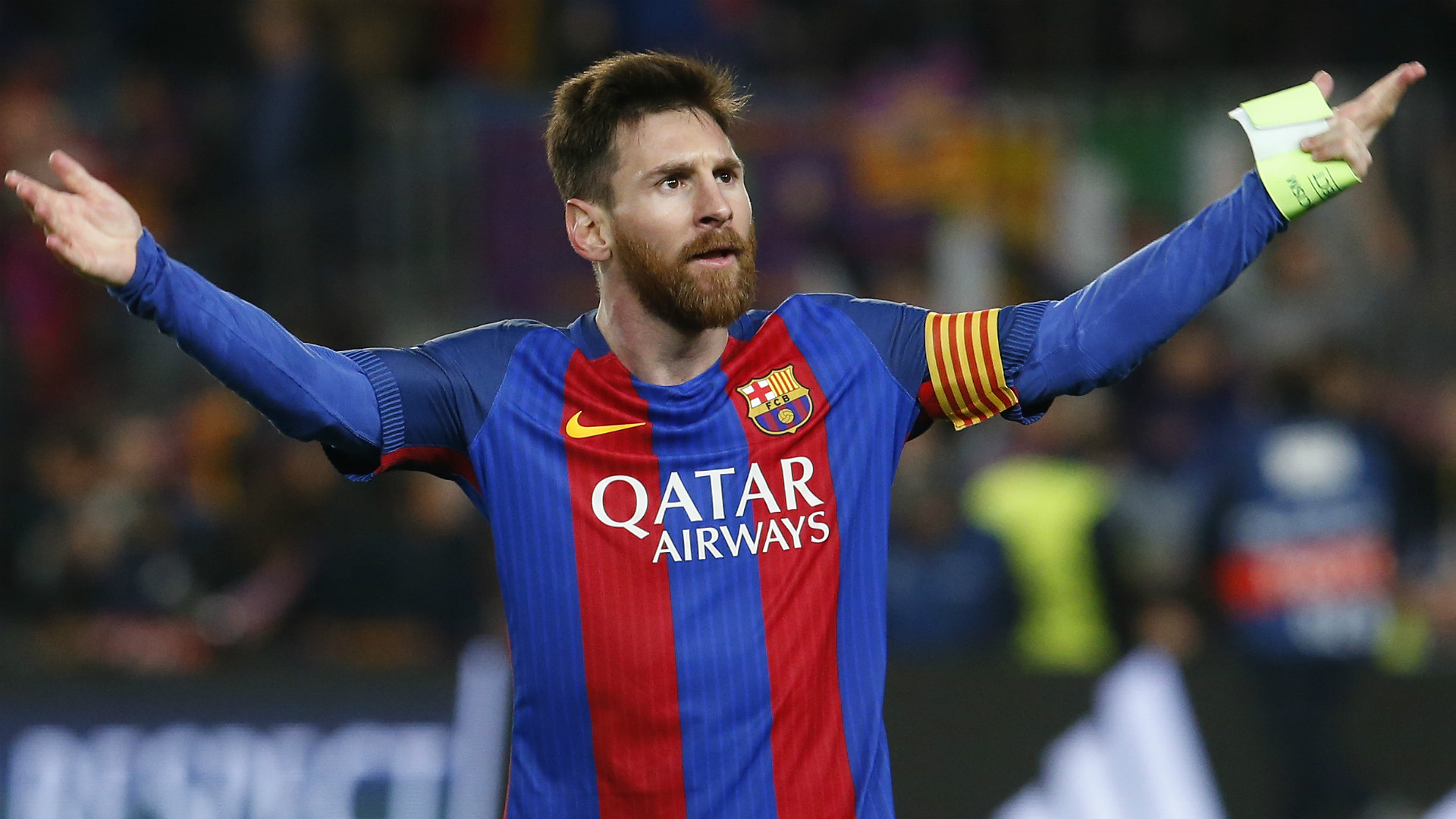 "No. I don't think so," the former Barcelona vice president said in an interview with Xinhua. "I know Messi very well. He and his family are my good friends. I think he has settled in Barcelona. He has been in Barcelona all his life."
But Soriano, who worked in Barcelona between 2003 and 2008, did not exclude the star's possibility of leaving Nou Camp when his contract expires next year.
"Or at least next year, maybe he can finish that career (in Barcelona). After that he can go to China or US. But now I think he will stay in Barcelona."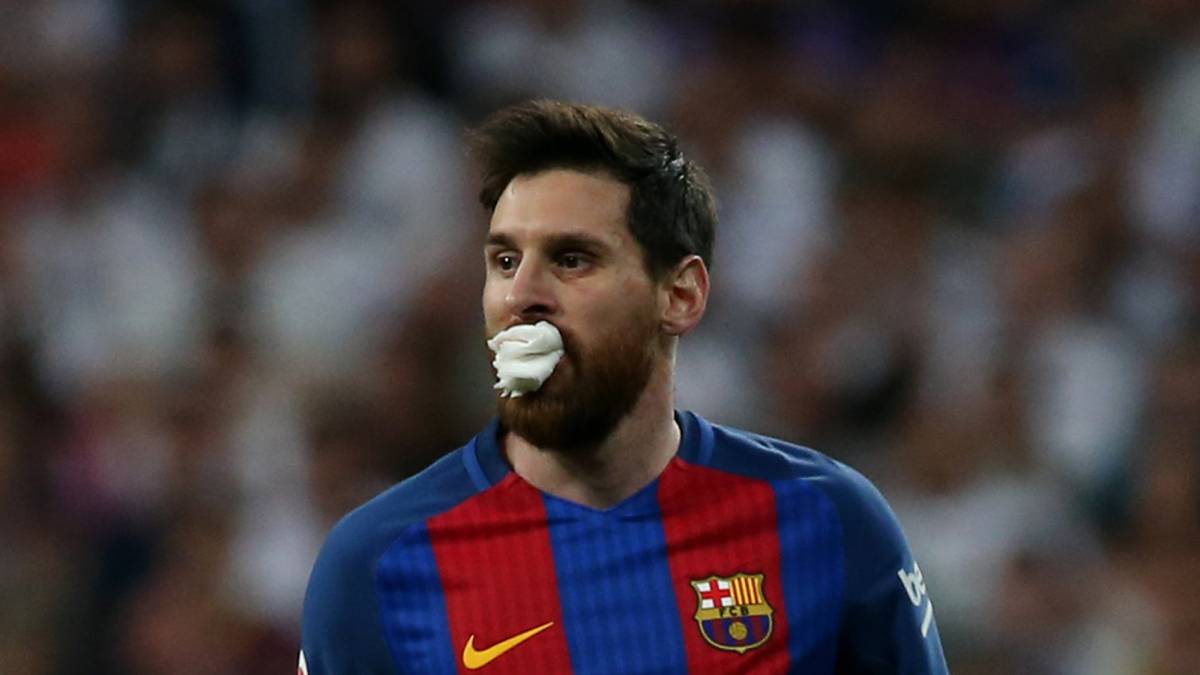 Messi has been linked with a move to the Etihad ever since his mentor, Pep Guardiola, first joined the Manchester club last summer.
Messi, who turns 30 later this month, is talking about a new deal with Barcelona and reports said that he will take home 504,000 pounds a week in a deal worth 26 million pounds a season.
The 29-year-old, who moved to Spain aged 13 to join Barca, has won eight league titles and four Champions League crowns with the Catalan club.
City's Sergio Aguero and Messi are two of the most popular footballers in China since they led Argentina to the title at the Beijing Olympic Games in 2008. And City has also become one of the most liked clubs in the world in China.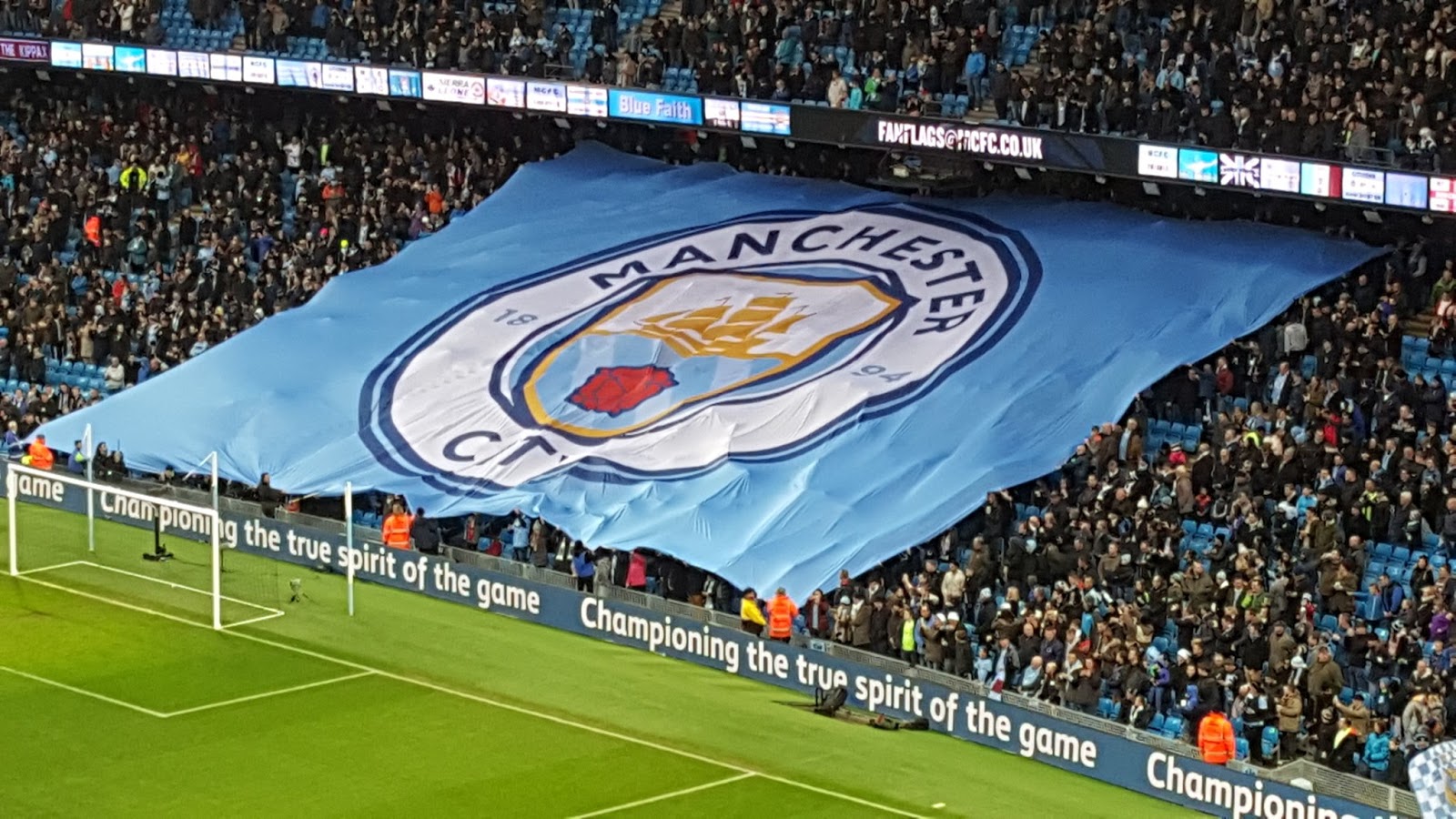 "We have a lot of interest in China and we also have a lot people and resources in helping China developing its football. We see China as a land of opportunity for global football," Soriano said.
It is no secret that the City Football Group (CFG) will have a club in a Chinese city like what it did in New York and Melbourne. Soriano called that a long term plan for City.
"We believe we understand China and we want to have a team in China. We are fortunate because we are owned by a Chinese investor, which helps us understand a lot about China. We also have very good relationships with China with partners like Zhong An and Madam Mi Na. We want to have a team in China but we want to do it at the right time and the right place. We have long-term prospective. We will never go to China for two years or three just to do a commercial deal. We want to go to China for the next decade."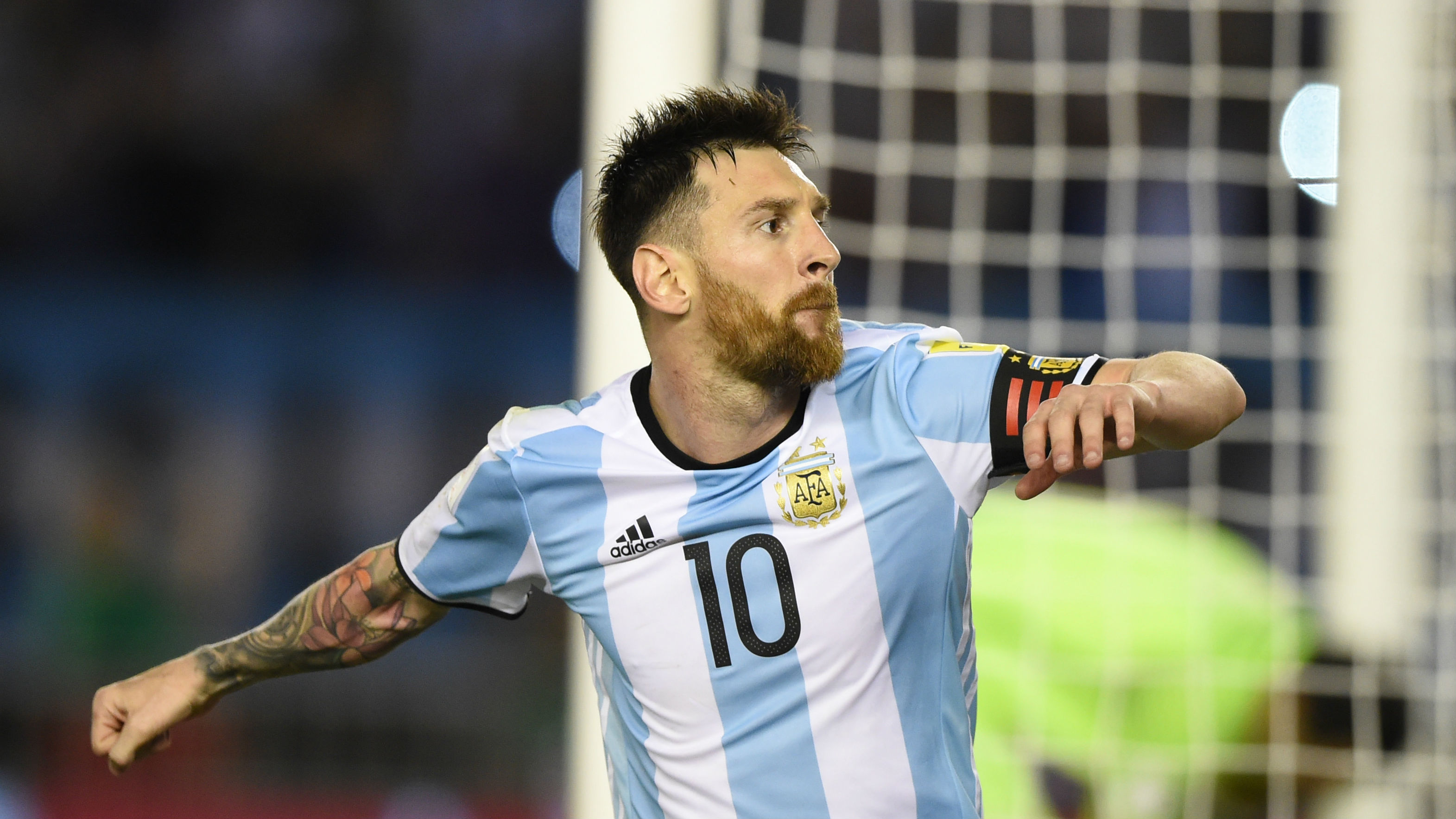 Shenzhen-based commercial and market development company, led by Mi Na, has been the official business partner of CFG since 2014 and playing an important role in promoting the relations between Manchester City and China.
"It is going to take time. It maybe takes 10 years to develop the next generation of Chinese players. And we want to be there," Soriano added