Blues boss Antonio Conte has been involved in a row with the Chelsea hierarchy over the signing of Everton contract rebel Romelu Lukaku, according to reports.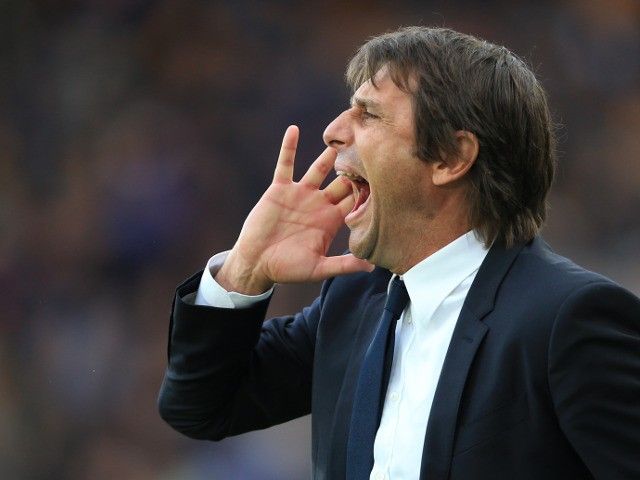 L'Equipe claim that Conte wants to bring back Everton contract rebel Romelu Lukaku. The Italian has identified the Belgian striker as his top priority and wants to finalise the deal as early as possible.
Lukaku has been linked with a move back to his former club after he reversed his decision to sign a new deal at Everton.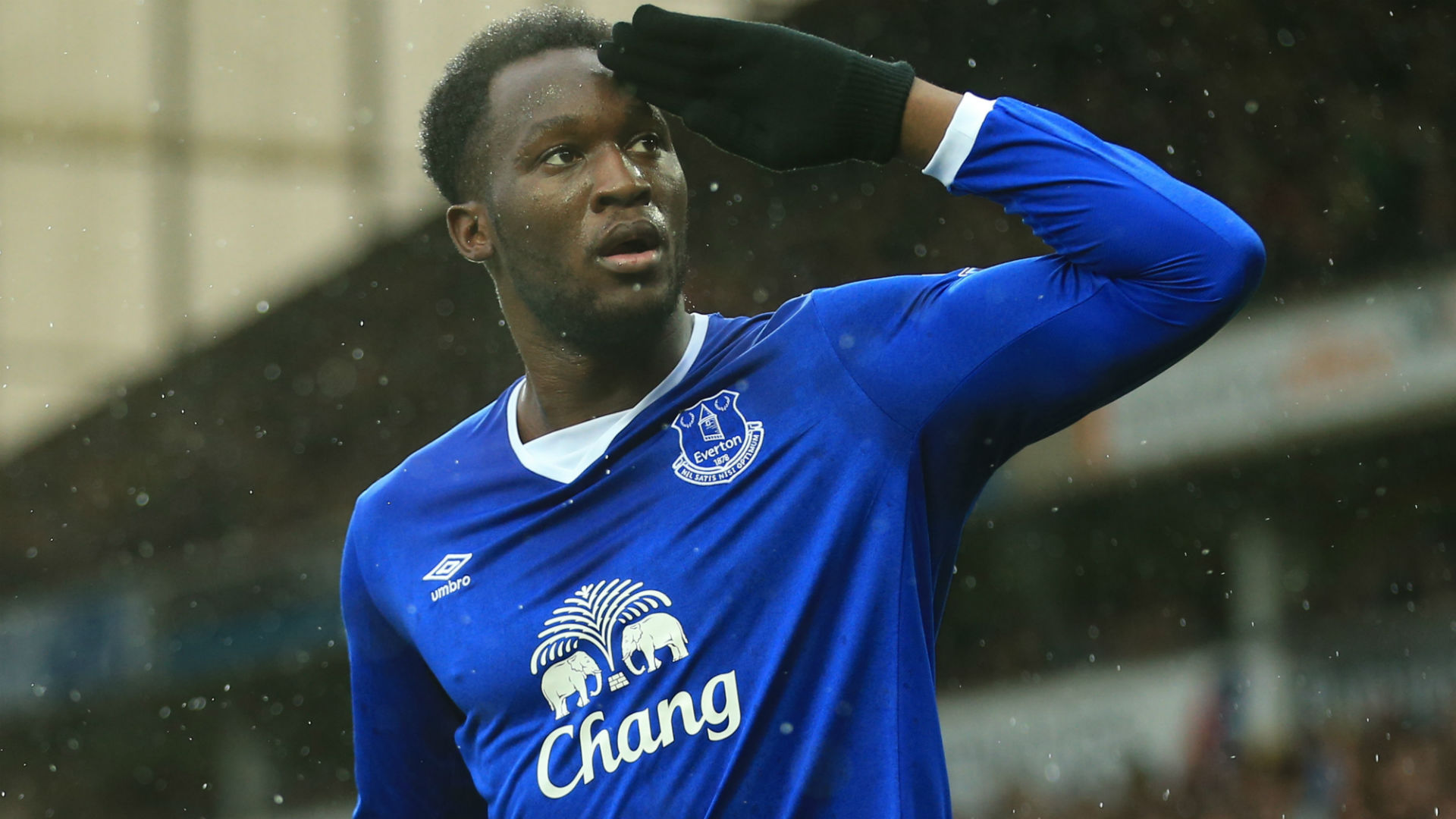 Chelsea boss Antonio Conte has now asked for a £200million summer transfer budget as they are now set to return to Champions League.
Lukaku has a vast experience of Premier League football and this has convinced Conte to make a move for the Belgian, who has displayed incredible form in the 2016-17 season.
However, the Blues hierarchy are not ready to splurge a mammoth €90 million (£78.6m) to land the Belgian at Stamford Bridge, who was offloaded to Everton for a transfer fee of £28m three years ago.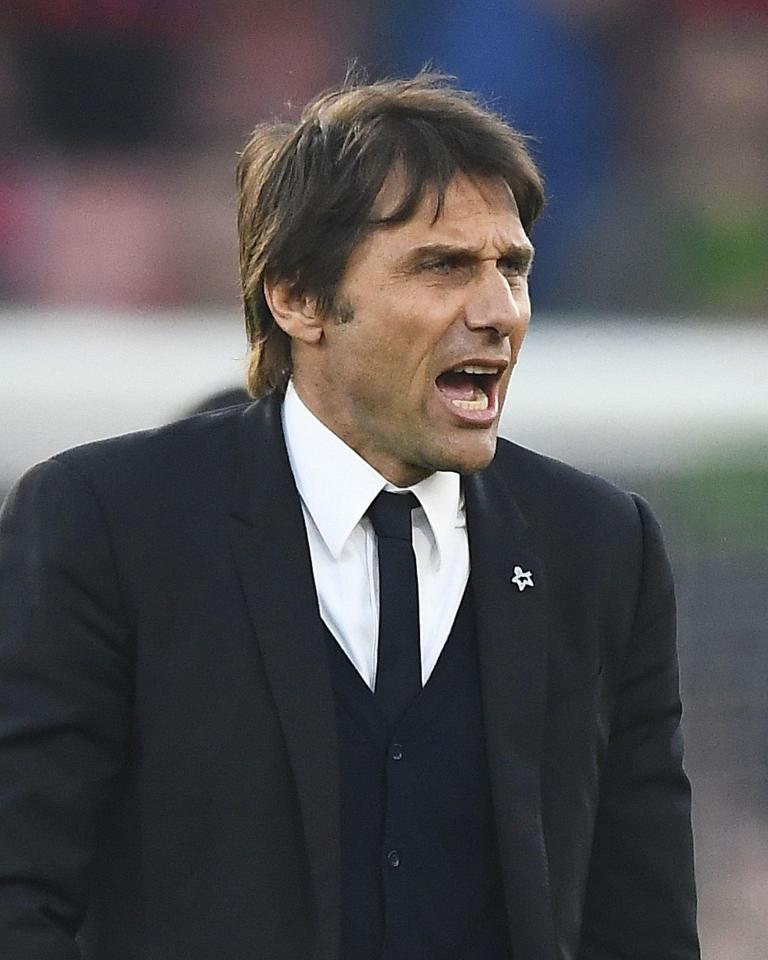 And Conte is not happy with the board as they are not willing to match Everton's asking price for Lukaku. Several top-flight clubs have shown interest in the Belgian forward and Conte wanted to rope him in by the time the Chelsea squad begin their pre-season training on July 3.
La Gazzetta dello Sport reported that Conte has been left frustrated and is hot happy with the Chelsea board due to their lack of urgency in the transfer market.
The Toffees striker is yet to sign a deal and is linked with a move, amid huge interest from Chelsea, Manchester United, Juventus and Bayern Munich.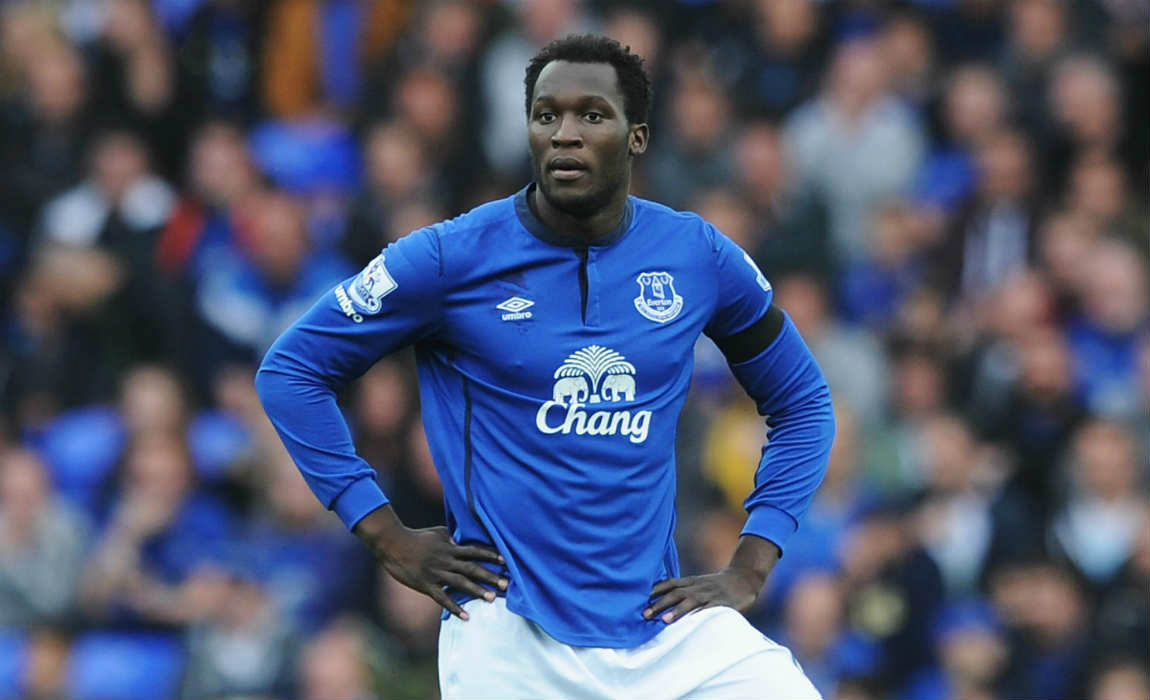 The Belgian forward has been under the radar of top-flight European clubs following his sublime for the Toffees this season.
The Belgian superstar has refused to sign a new £130,000-a-week contract with the Toffees as he is aware that he can pocket more cash elsewhere and is also eager to return to back to Champions League action
He displayed incredible form this season at Everton – with 25 goals to his name that helped the club to finish seventh in the Premier League table – behind Manchester United.