Monchengladbach secured a narrow 1-0 win over Cologne in the 87th Rhine derby meanwhile Frankfurt shared the spoils following a goalless draw with Freiburg at the closer of the first round in Bundesliga on Sunday.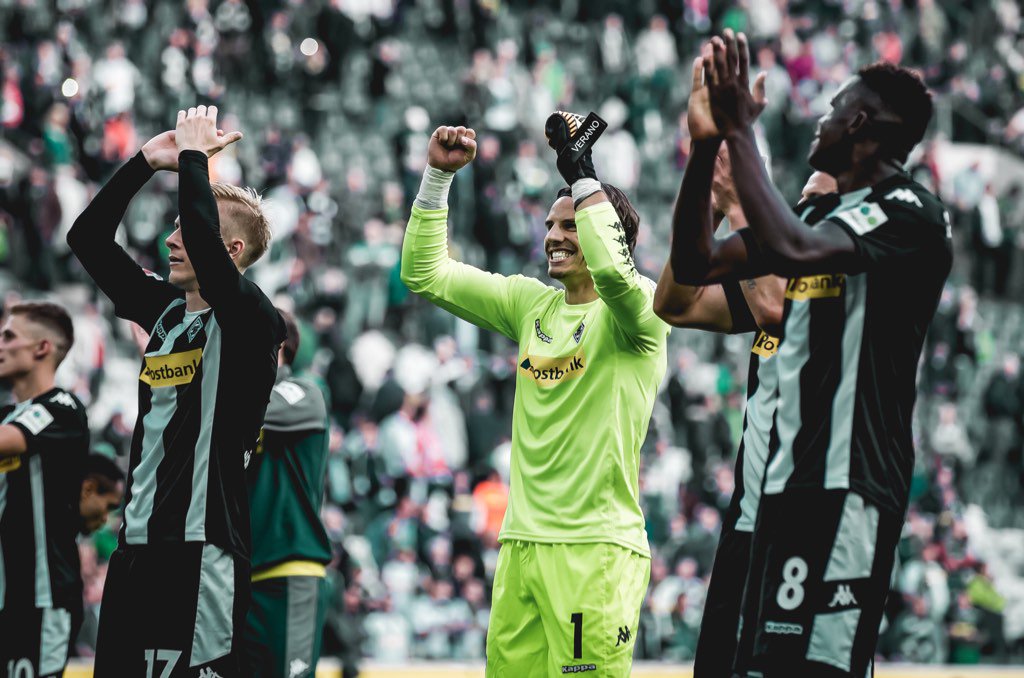 Borussia Monchengladbach ensured a bright start into the season after beating local rivals Cologne by courtesy of Nico Elvedi's sole goal of the encounter.
The "Foals" started highly motivated into the Rhine derby and dominated the opening period, still the hosts lacked in accuracy as neither Raffael nor Lars Stindl were able to break the deadlock despite promising chances.
Cologne were able to threat Monchengladbach now and then but Jhon Cordoba's tireless efforts remained unrewarded.
However, Monchengladbach's efforts paid off after the restart when Ibrahima Traore's square pass to the far post found Nico Elvedi, who tapped home the opener from close range with 49 minutes played.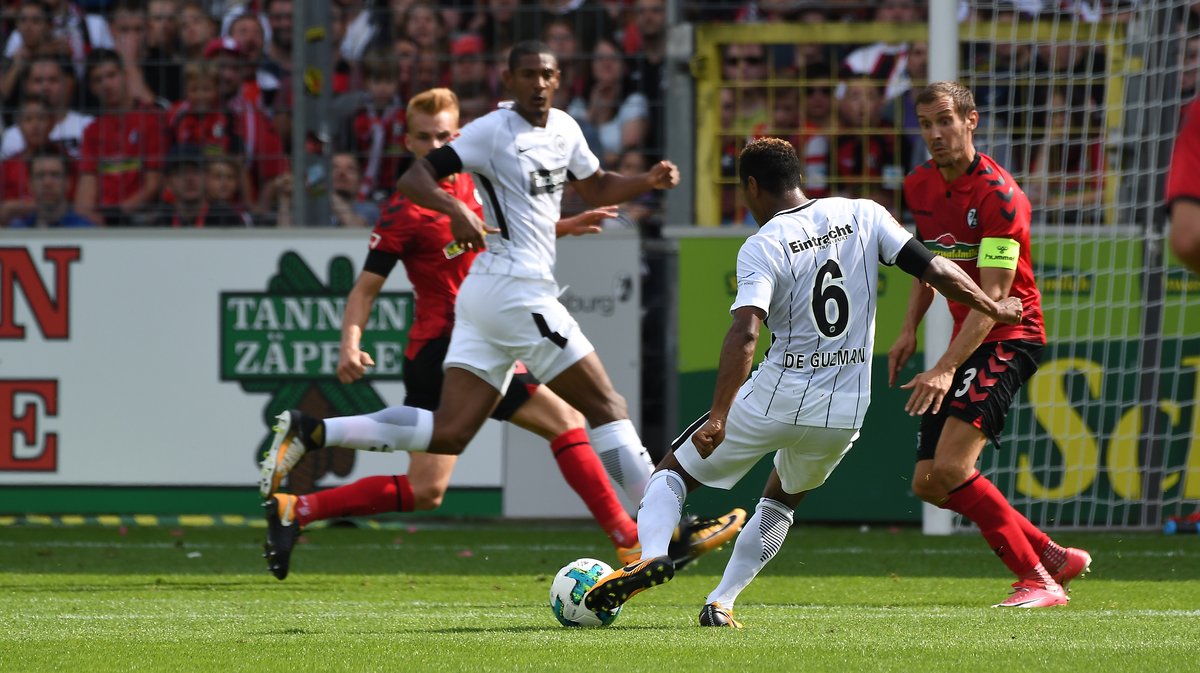 The hosts remains in control of the proceedings but as the match progressed Cologne rallied back. They still failed to grab a point on the road as Monchengladbach protected their narrow lead to the end.
"It was an entertaining match by both teams. We have secured a deserved win today. We still left some chances unused in the closing period," Monchengladbach's sporting director Max Eberl said.
"Monchengladbach produced more chances and was more active. They grabbed a deserved win. I think nonetheless that we did not make the most of our opportunities. Despite the loss, I think we staged a good game," Cologne's sporting director Joerg Schmadtke said.
Elsewhere, Eintracht Frankfurt were held to a goalless draw by defensively minded Freiburg, who secured one point on home soil. Frankfurt dominated the game but lacked in penetration to break the deadlock against passive Freiburg.