Arsenal contract rebel Mesut Ozil has drawn huge criticism for his lack lustre performances at the start of the new season.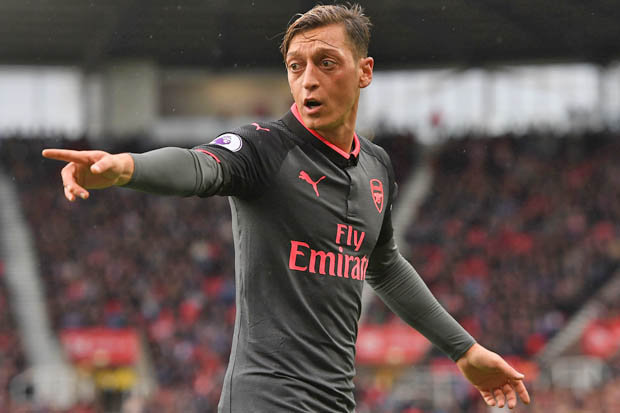 The German playmaker is not playing his full potential and wants to part ways with the Gunners, believes Arsenal legend Martin Keown.
The former Real Madrid player looked completely lost and lacked the fighting mentality as the Gunners suffered an embarrassing 1-0 defeat at Stoke on Saturday.
Mark Hughes' Stoke City outplayed the Gunners and all thanks to a debut goal from former Real Madrid player Jese Rodriguez.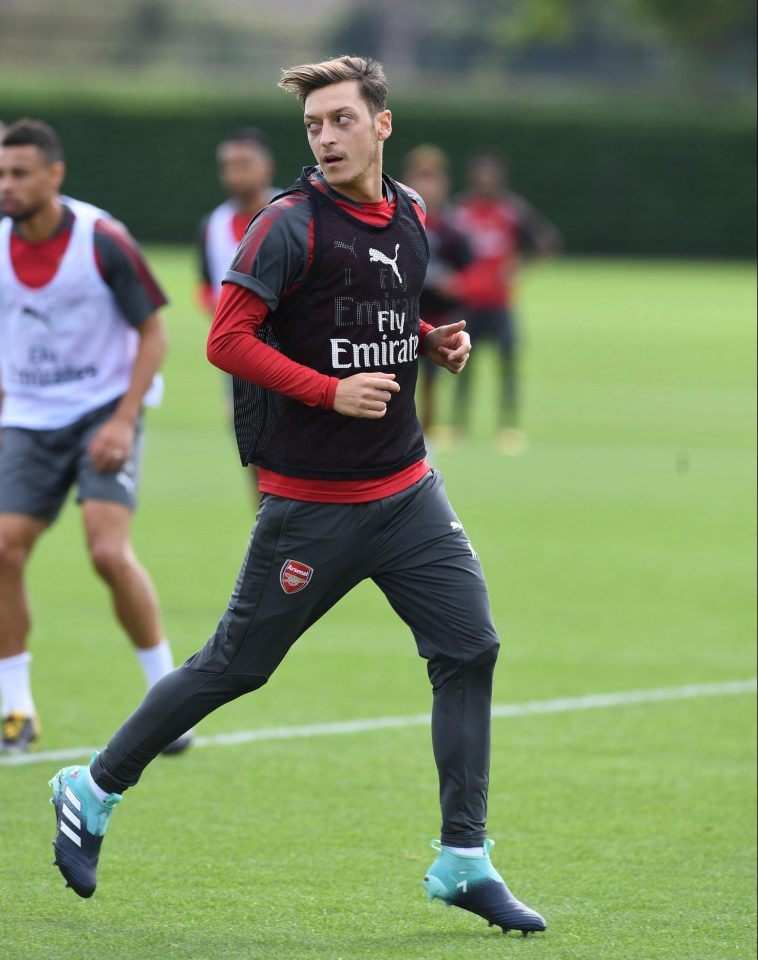 Wenger played Ozil, Alexandre Lacazette and Danny Welbeck – which seemed quite a powerful attacking line-up – but they failed to find the net past Stoke goalkeeper Jack Butland.
Wenger's side dominated possession but they lacked precision on the final ball and missed some easy chances.
And Gunners legend Keown blasted Ozil for his sloppy performance, stating that it is high time that the German should start delivering more for the team.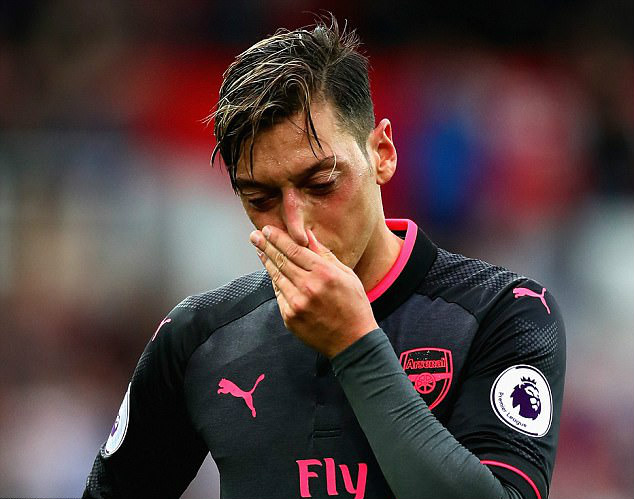 "Mesut Ozil is the most frustrating player I've seen wear an Arsenal shirt," Keown wrote in his Daily Mail column.
"He is an icing-on-the-cake player — someone who is happy to create the chances to win matches but will not scrap and fight for the team."
"Thierry Henry and Dennis Bergkamp gave everything when they played. They were creative geniuses but were not afraid to put their foot in."
"Ozil is an expensive luxury — but if he is not going to work hard out of possession then he must do so when he has the ball."
"Why isn't he running at players with menace and asking questions of them? It's not enough just to be out there — he needs to be controlling games."
Ozil has entered the final 12 months of his current contract with the Gunners but he is still due to sign a new deal.
Despite reports stating that a new deal was close, no agreement has been reached between both the parties.
And Keown believes that the former Real Madrid player is eyeing to quit Arsenal.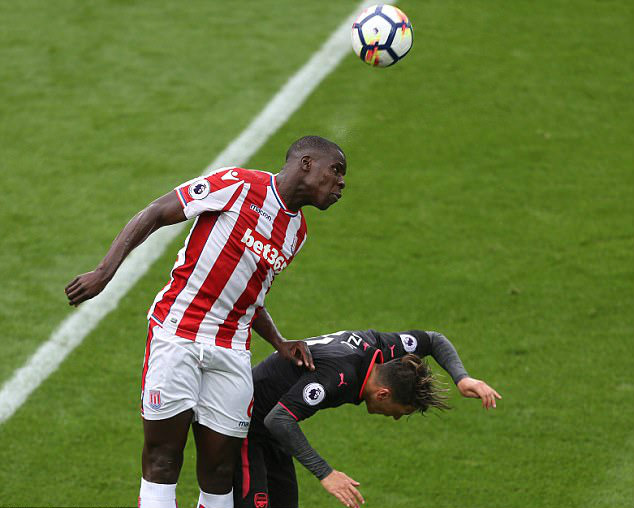 Keown added: "Ozil has not yet signed a contract so we must assume he does not want to be at the club."
"But if he is just trying to see out his time at Arsenal, that is going to be a long year for all involved.
"He must forget about himself, give his all for the fans and the club and then go gracefully."