Barcelona have reportedly ended their interest in Philippe Coutinho after a deadline for Liverpool to accept their latest offer expired.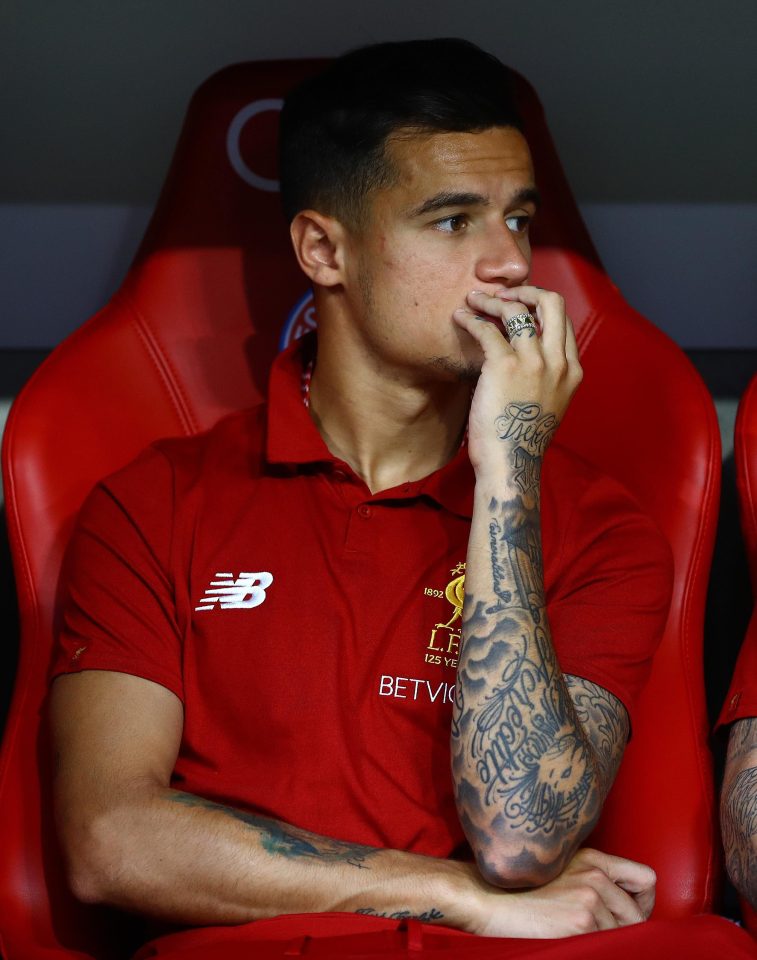 Sky Sports claims the Catalans told Jurgen Klopp's side they had until 7pm on Sunday evening to accept the new bid for the Brazilian.
However, it seems Liverpool have not even responded as they look to keep Coutinho at Anfield.
And it spells the end of Barcelona's failed pursuit of the playmaker, with the Spaniards offering £113million on Friday.
Coutinho is sure to be fuming that his move to the Nou Camp has not gone ahead, with the star desperate to leave Liverpool and become Neymar's direct replacement.
He recently handed in a transfer request after the Reds issued a statement insisting they would not be forced into selling.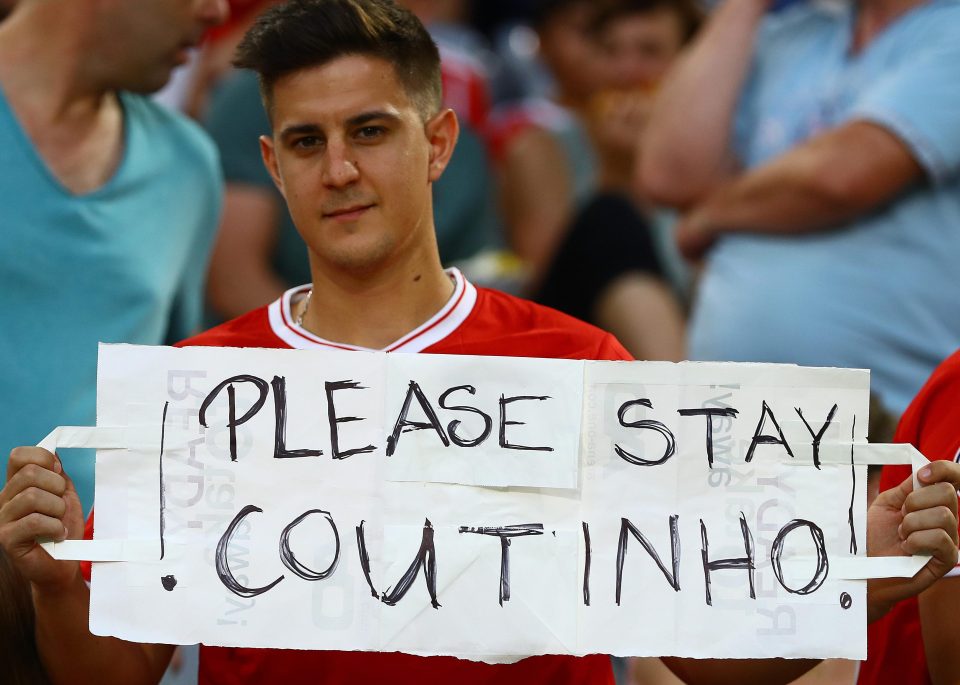 And following claims that he's fallen out with Klopp, it could make for an uneasy return when Coutinho bounces back from injury and begins training as normal.
Guillem Balague said: "We reported on Friday that Liverpool had rejected the third offer from Barcelona and an email was sent back [to Liverpool] from Barcelona saying, 'okay, you rejected that – if you don't accept it I must tell you that there is a deadline of today, Sunday – 7pm. Otherwise we withdraw the offer.'
"I think Liverpool have got no intention of answering that email from Barcelona, which in theory means that's the end of that. That's the end of the story of Coutinho moving to Barcelona.
"You never know in football of course but if Barcelona are true to their word they will withdraw the offer tonight because Liverpool have got no intention of selling.
"They have known for a while that Liverpool don't want to negotiate. In fact, Liverpool have not sat down at the negotiating table all summer, they had no intention of it as they said publically.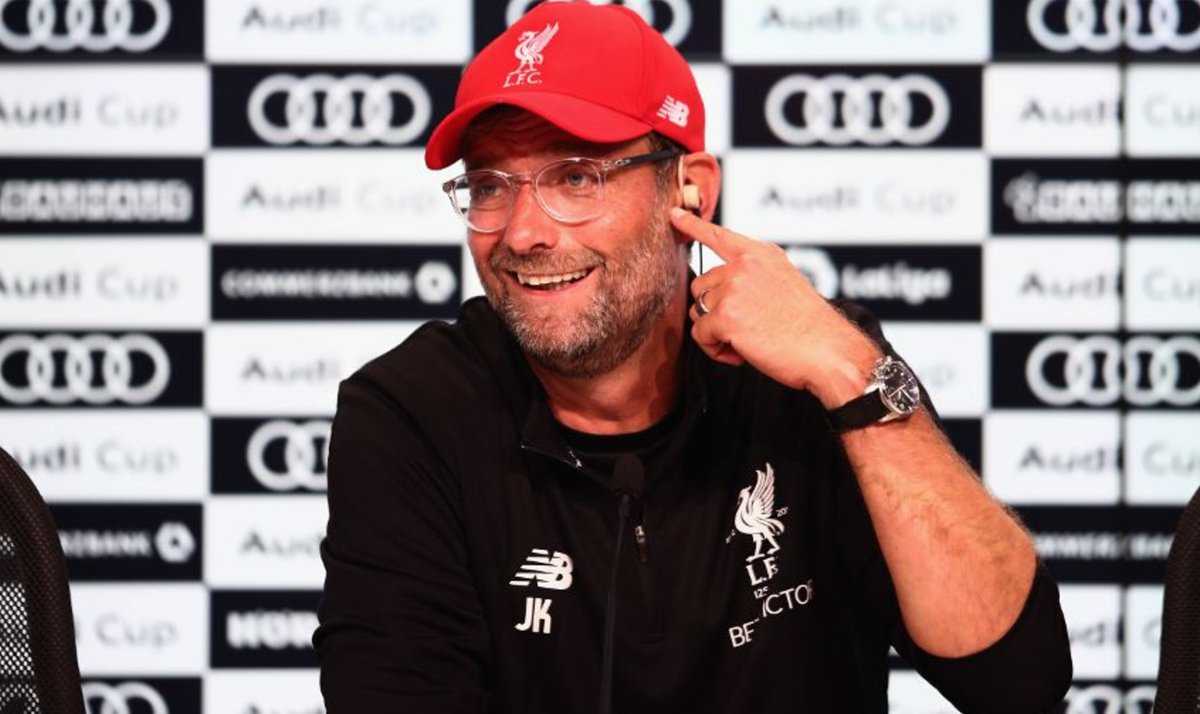 "Barcelona have had to start looking elsewhere. They've looked at [Jean] Seri, the midfielder from Nice, someone they want to put their money on and of course [Ousmane] Dembele.
"They have the impression that Dembele is a possibility, and if they go for Dembele and Seri they won't actually have the money to sign anybody else anyway."