Chelsea boss Antonio Conte took a dig at Premier League rivals from Manchester as he claimed that winning the league title isn't always about who spends most money.
Manchester City were the highest spender with over £170 million spent, while Manchester United spent just under £150 million – Chelsea occupied third spot with £123 million in the summer.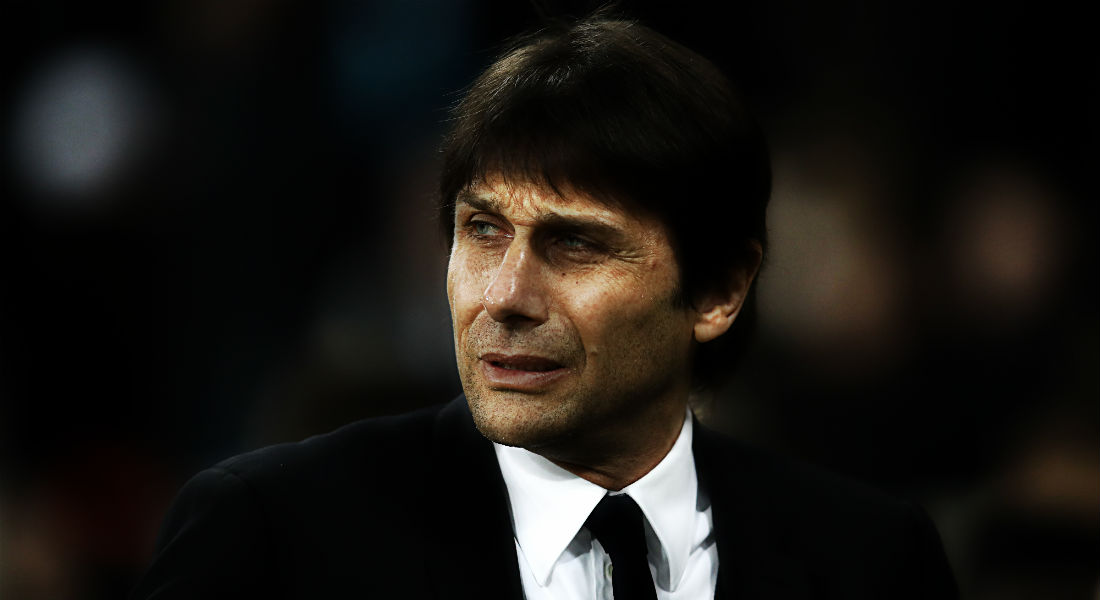 The Blues boss said that he understands that the Manchester clubs spend more in comparison, but Chelsea will make major signings according to need.
"Yeah, I think this season it's very important to understand that it's not always about who spends more money who wins. Otherwise, in this league, this season the name of the team wasn't Chelsea or Tottenham or Arsenal or Liverpool. You understand?"
"Yeah, but like every year. You've seen the past. You can see that every season they [Manchester clubs] spend a lot of money. But every single team, it's right to do what they think is best for their team. I don't want to go into the situation of the other teams, other clubs, other managers."
"Every single club decides their own strategy. But, if you ask me… This season isn't the only season the Manchester clubs have spent a lot of money. Look at the past. It's normal(ity). It's right for them to do this, to reinforce their teams, if they think this is the right way to win the title."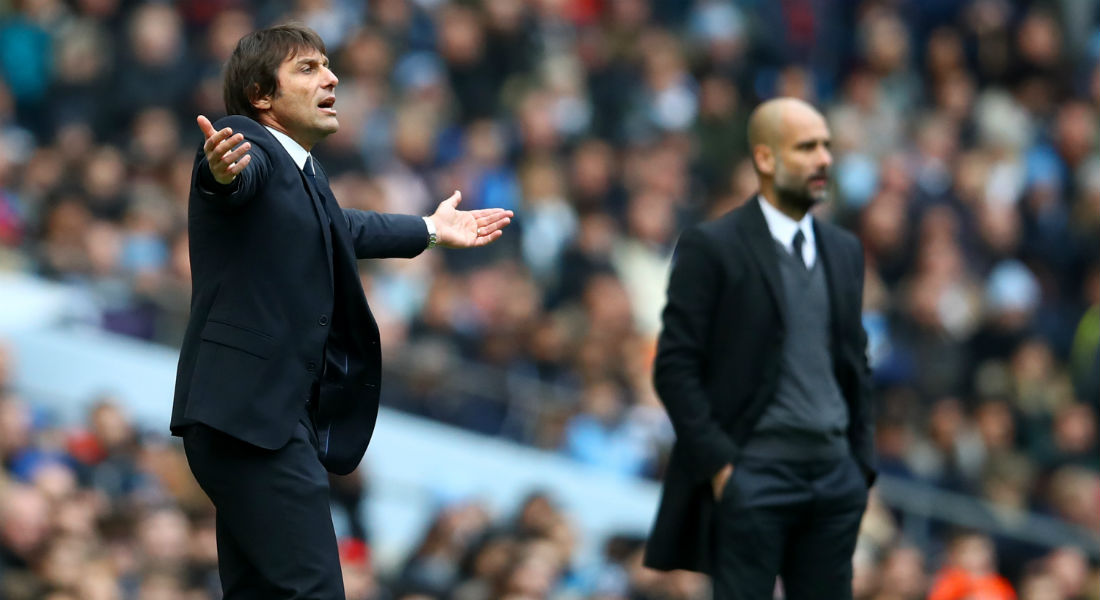 "I think that every team must understand which are their priorities. And then try and understand which are the problems you are facing now, and the problems you could have in the future. And then try and solve the situation."
"It could be that one team needs, for example, only one or two players because they already have a very strong squad. So they don't need to spend an awful lot of money. Or you might need more players and you have to spend a lot more money."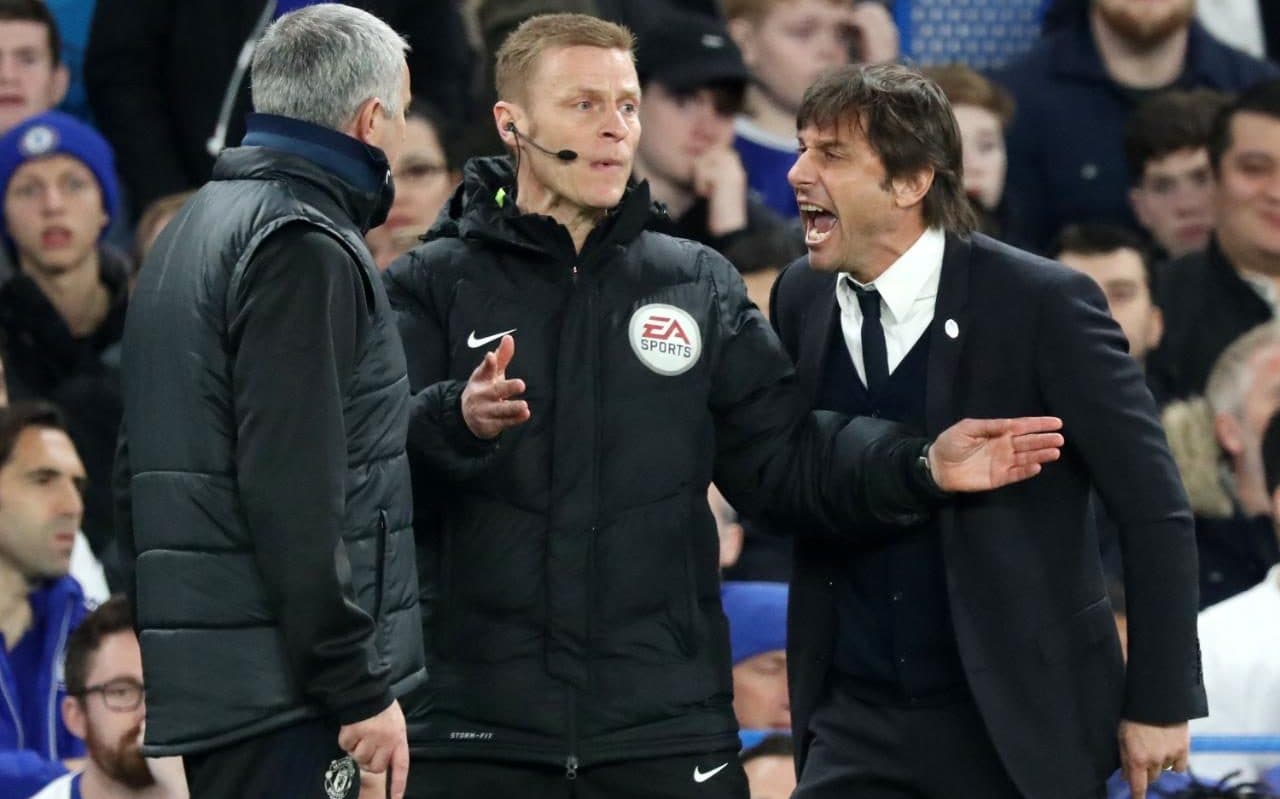 "It depends upon necessity, and the moment the club is living at this moment. I think in every situation it's important to find the right balance. If you have to spend money, try and spend that money in the right way to take players with the right characteristics for your idea of football."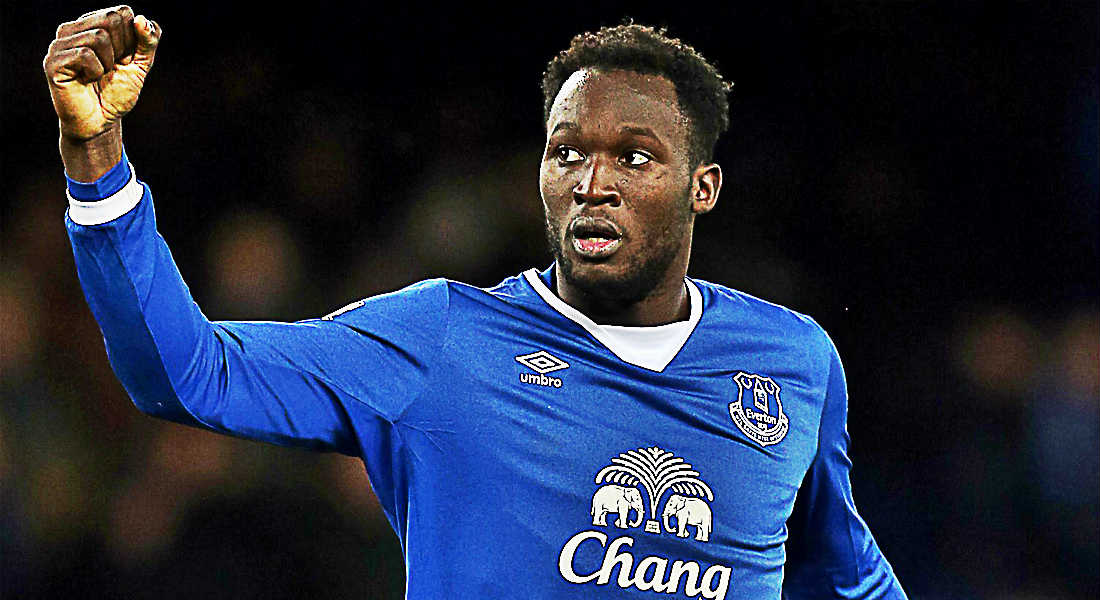 "But, for us, I repeat: this season is very important because we are trying to build something important for the present, to put the foundations down and be strong, stronger for the future. And to build, also, slowly slowly to become a real power. A real power in the future."
Conte and Chelsea are set to dig deep in the summer transfer window this season as they eye a move for Romelu Lukaku, Alvaro Morata and Virgil van Dijk.