Chelsea legend Didier Drogba is at it again as the 39-year-old trolled Arsenal after the Gunners reached the finals of the FA Cup to set-up a all London final.
The iconic Blues great is now plying his trade with the Phoenix Rising in the United States as a player-owner.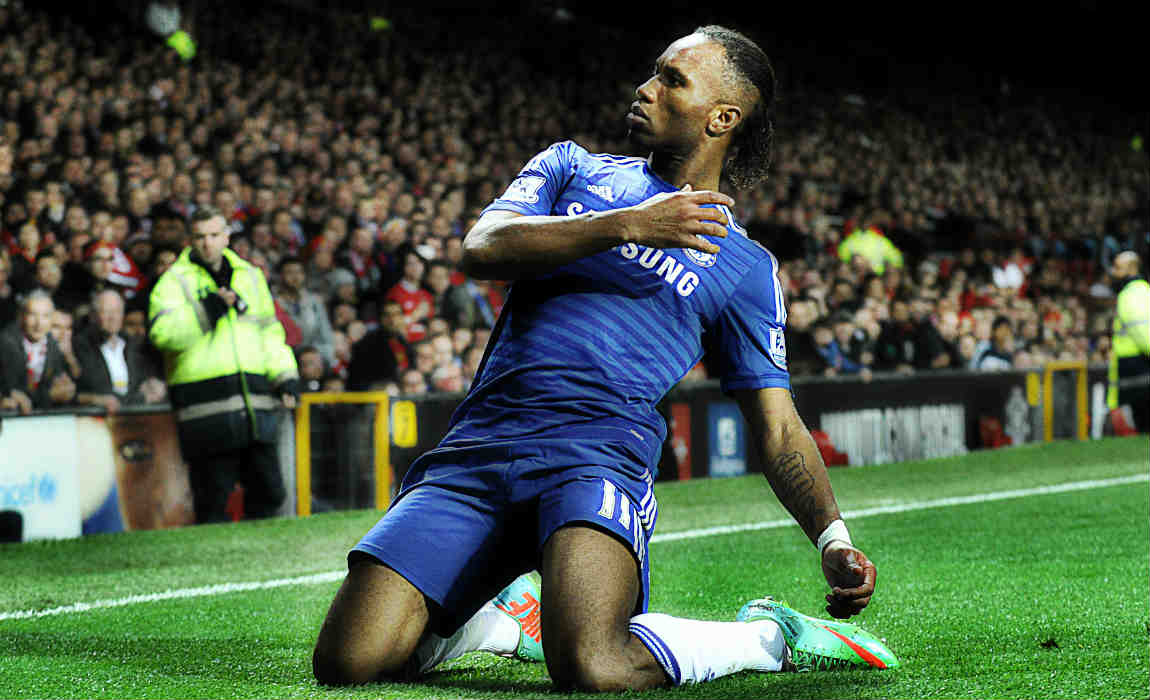 He joked that he would be taking a break to go back and play for Chelsea against Arsenal one last time.
Arsenal beat Manchester City 2-1 in the semi-final, in extra-time to reach the final as they are now set to face Drogba's former club at the Wembley Stadium.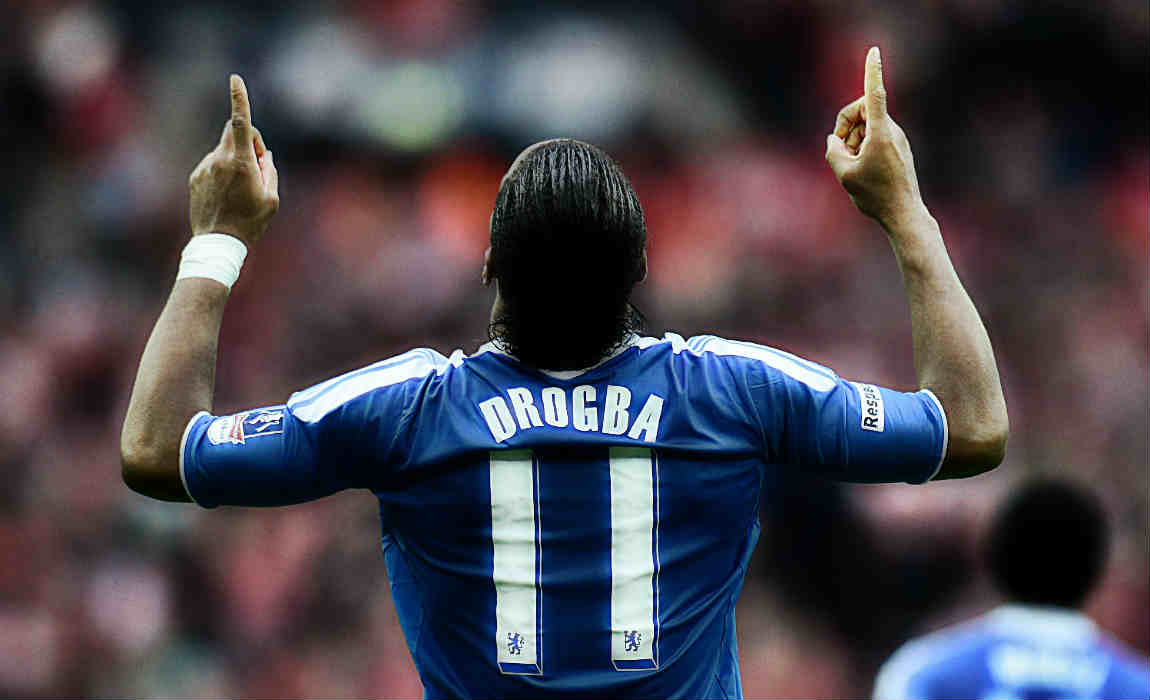 The 39-year-old has an impeccable record against the Gunners having scored 17 goals in 17 games against the North London side.
Didier Drogba has scored a whooping 164 goals for the Blues across two spells at the club – and is the fourth-highest scorer for Chelsea.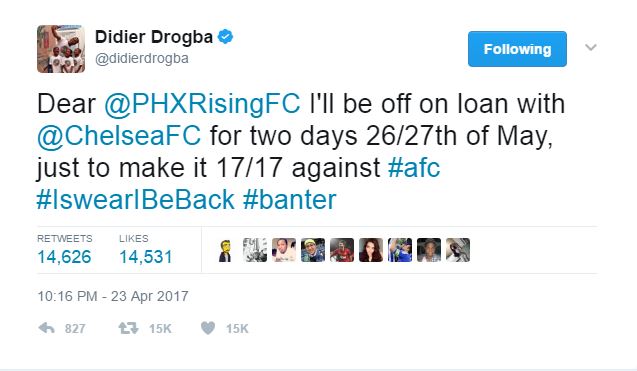 Drogba tweeted: "Dear Phoenix Rising, I'll be off on loan with Chelsea for two days 26/27 May, just to make it 17/17 against Arsenal. "#IswearIllbeback #banter"
Drogba returned to Chelsea for a single season in 2014/15 and helped the Blues to a Premier League title under Jose Mourinho, but left shortly afterwards and had an impressive season with Major League Soccer outfit Montreal Impact.