Ex-India international Subrata Paul has been tested positive for a banned substance, the AIFF stated.
The All India Football Federation secretary Kushal Das told reporters, "His sample A has tested positive."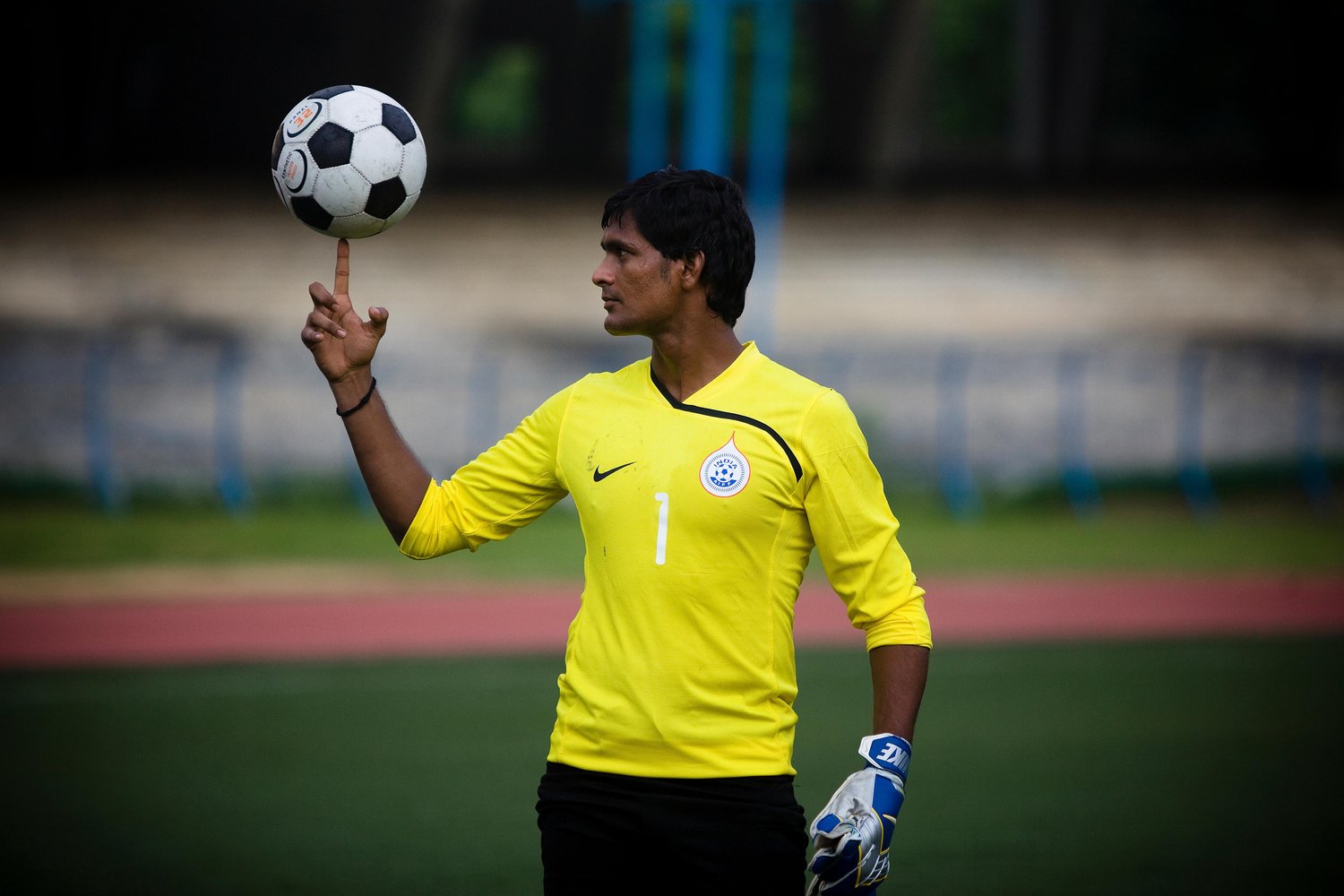 The National Anti-Doping Agency boss Navin Agarwal confirmed the news and said that the former national skipper had been tested in March, but did not reveal the details.
The former India international was the undisputed number one for the South-Eastern nation, but later fell down the pecking order to young Gurpreet Singh Sandhu.
Paul has however denied using any substance abuse and is adamant that it is a mistake.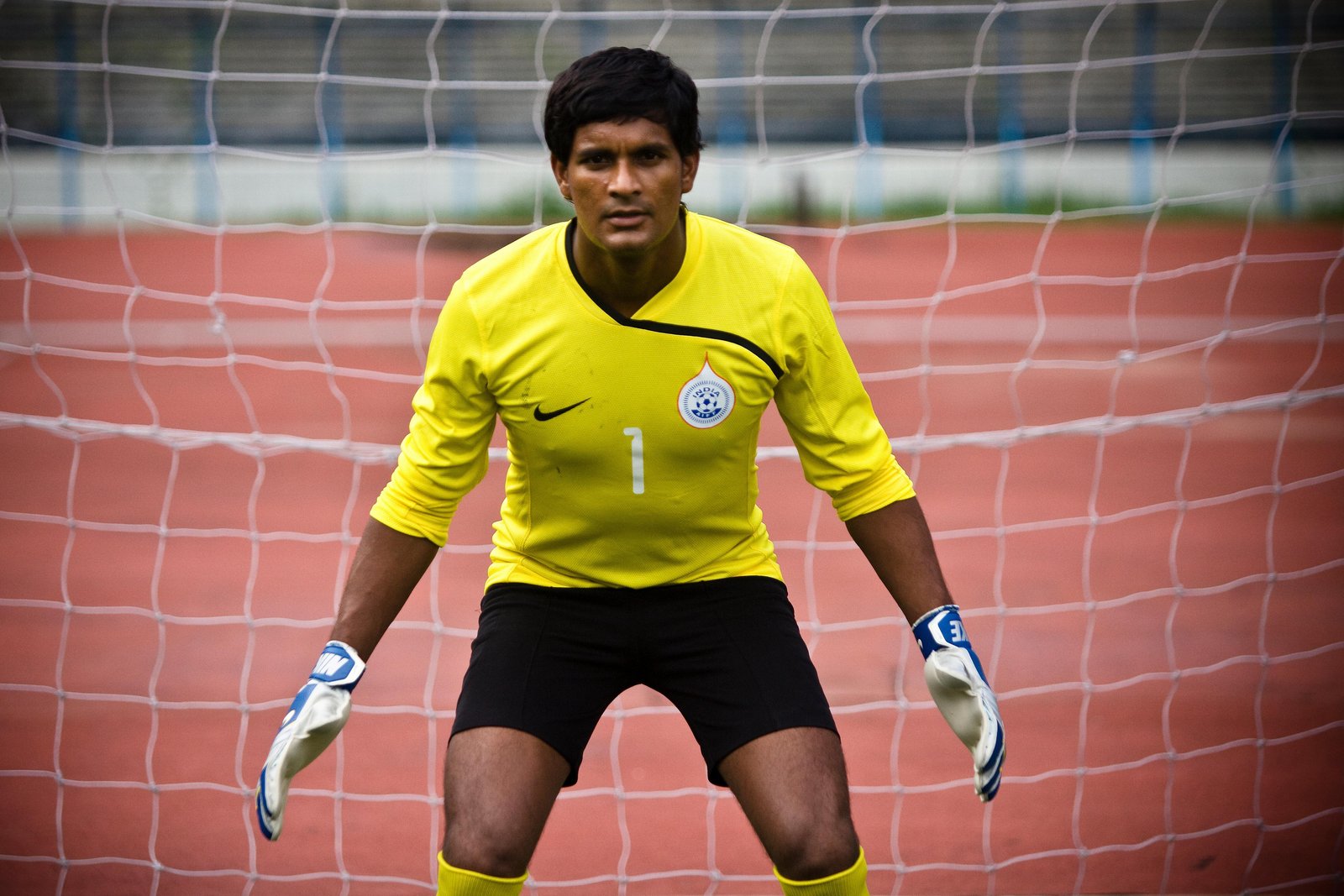 "I am shocked. I have never cheated with football and trust me, I never will till my last day in this sport. All those who know me and I mean players, coaches and officials at all the clubs that I have played in and those with the national team will tell you I am not someone who would take a banned substance," Paul, an Arjuna award winner in 2016, told HT over the phone from his residence in Sodepur, a suburb near north Kolkata, on Tuesday.
"Moreover, I have been subjected to at least 15 such tests in my time with the national team and have never failed one. There have also been random tests after I-League games too. At this stage of my career, why would I do something like this? I am going to talk to the AIFF (All India Football Federation) and seek advice. I have also reached out to the medical staff at North East United, DSK Shivajians and the national team doctor. I have not taken any medicine without prescription," he said.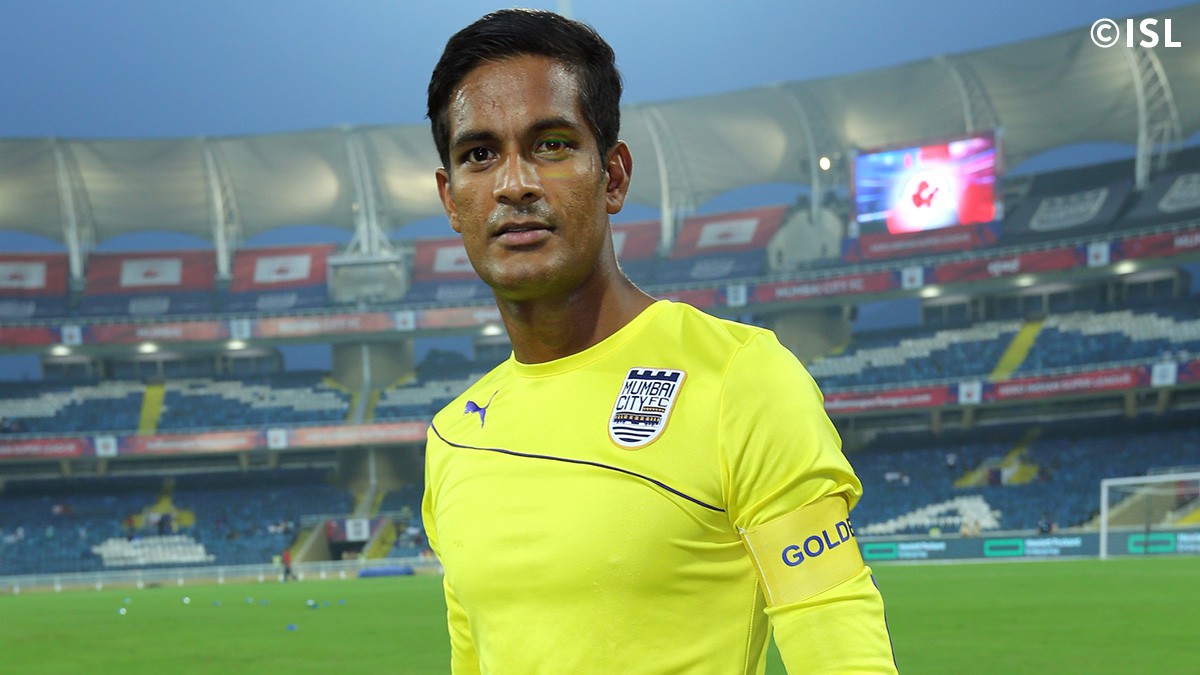 He added: "The AIFF officials, the fans, fellow players and the media knew that I have been an honest player throughout my career. I have built up a reputation and I have achieved a lot in my career, for my clubs and for my country. At this point in time of my career, I do not need anything like taking a banned drug to enhance my performance."
"So, I am shocked at this development. My reputation is at stake and I want to clear my name. That is why I will go for the 'B' sample test".
Paul has been one of India's finest stopper of the modern era, and a former skipper getting caught in a big scandal will hit the growing world power in football.