Chelsea's £60 million summer signing Alvaro Morata has revealed that Real Madrid manager Zinedine Zidane urged him to join the Blues.
The 25 year old Spain forward who also had the option to join Manchester United, has had a successful start to his Chelsea career with eight goals in 14 appearances so far.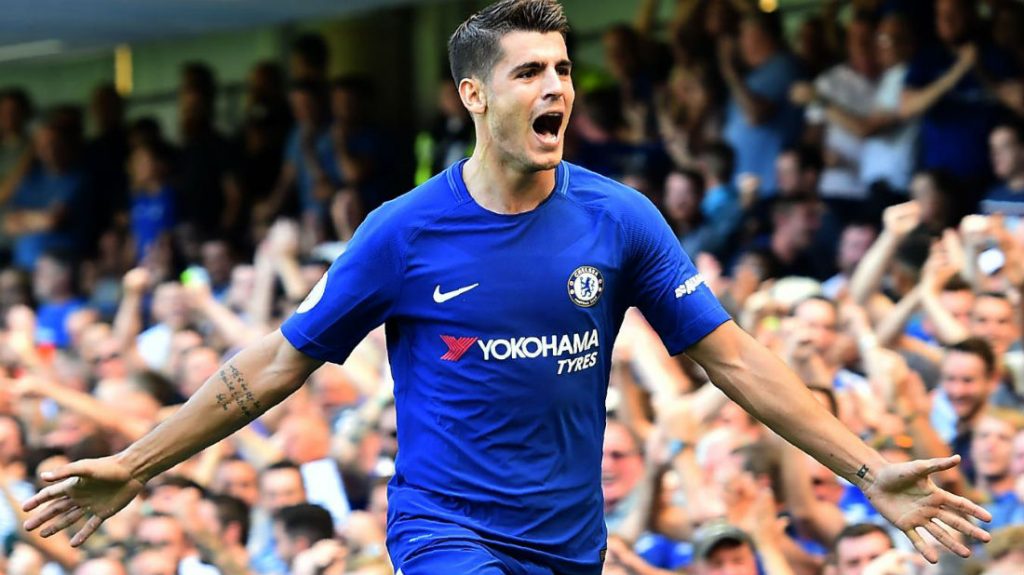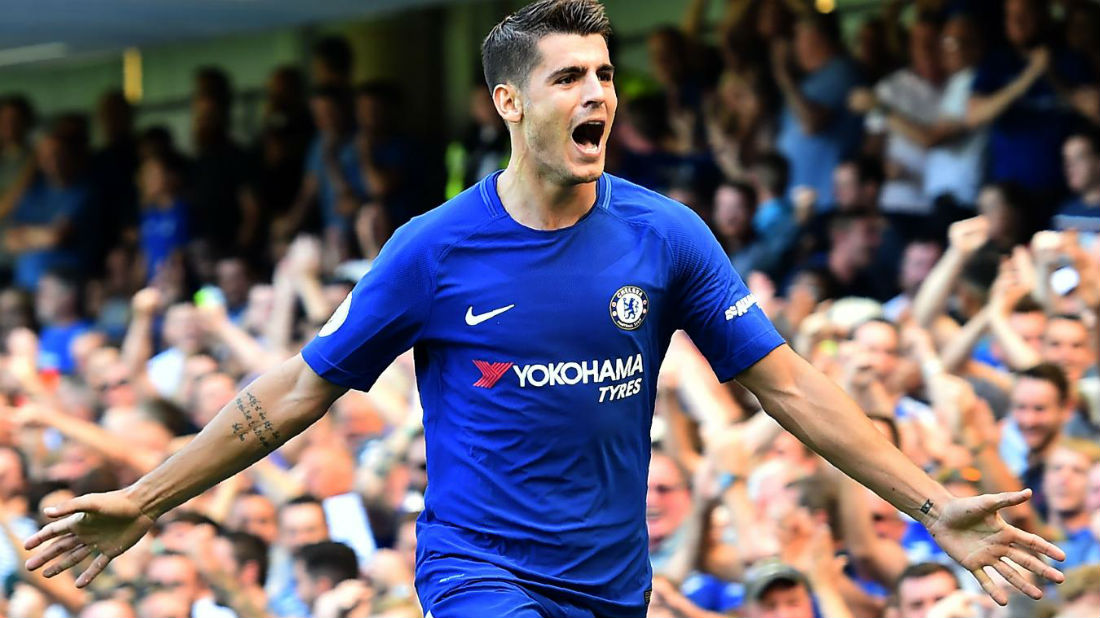 'I will be thankful for ever to Zidane because he gave me the chance to win another Champions League and play at Real Madrid,' Morata told Spanish daily Marca.
'He said to me 'Alvaro, I know that you want to play and have consistency and I think it would be logical for you to go'.
He said to me that he wanted me to stay but also that he had a lot of options going forward.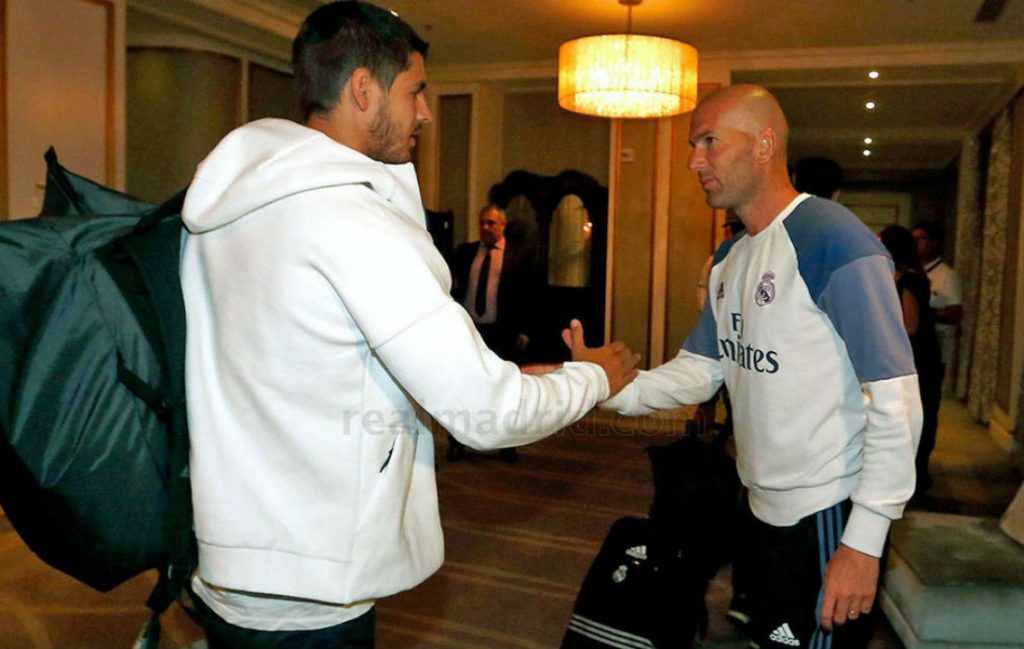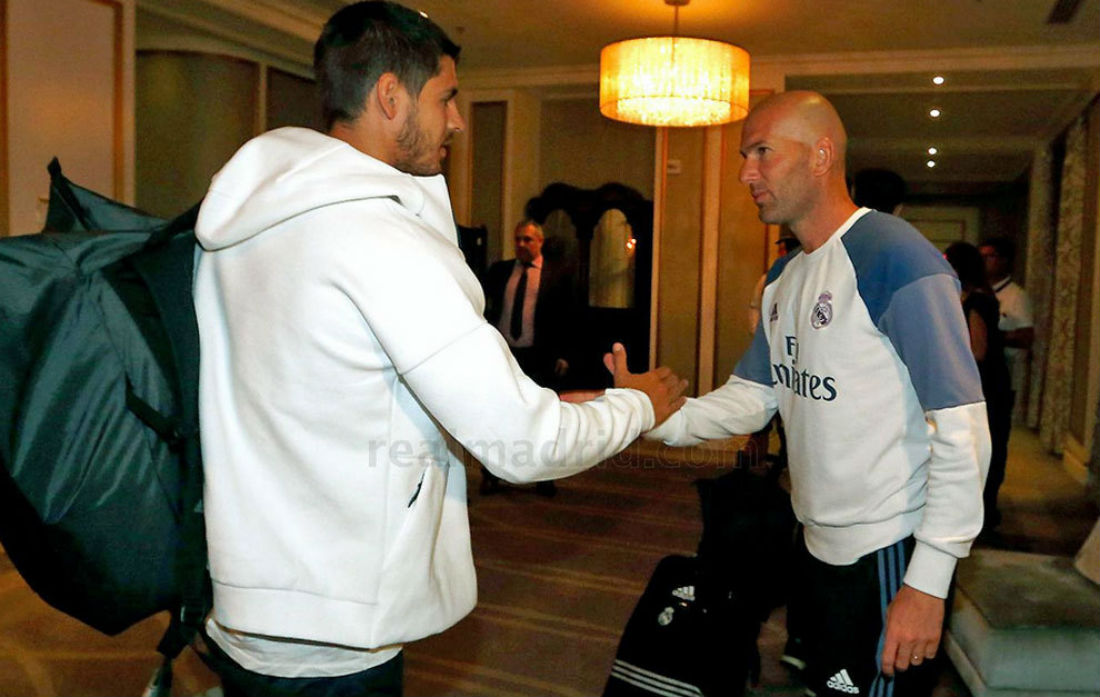 'I decided that the best thing was for me to go because there was a World Cup ahead and I'm 25 and I want to be at that World Cup.'
The Chelsea forward added that he does not regret moving to the Stamford Bridge club and wants to win the league in Spain,Italy and England.
'I don't regret going to Chelsea, completely the opposite. I hope I can stay at Chelsea for a long time.'
I have the challenge of winning the league in England, Italy and Spain.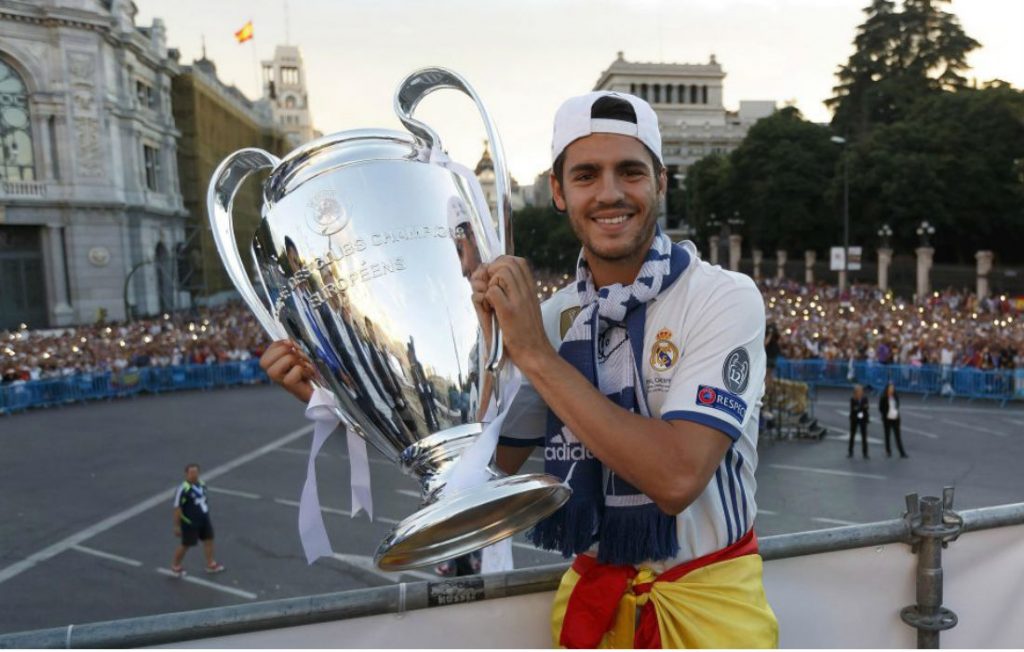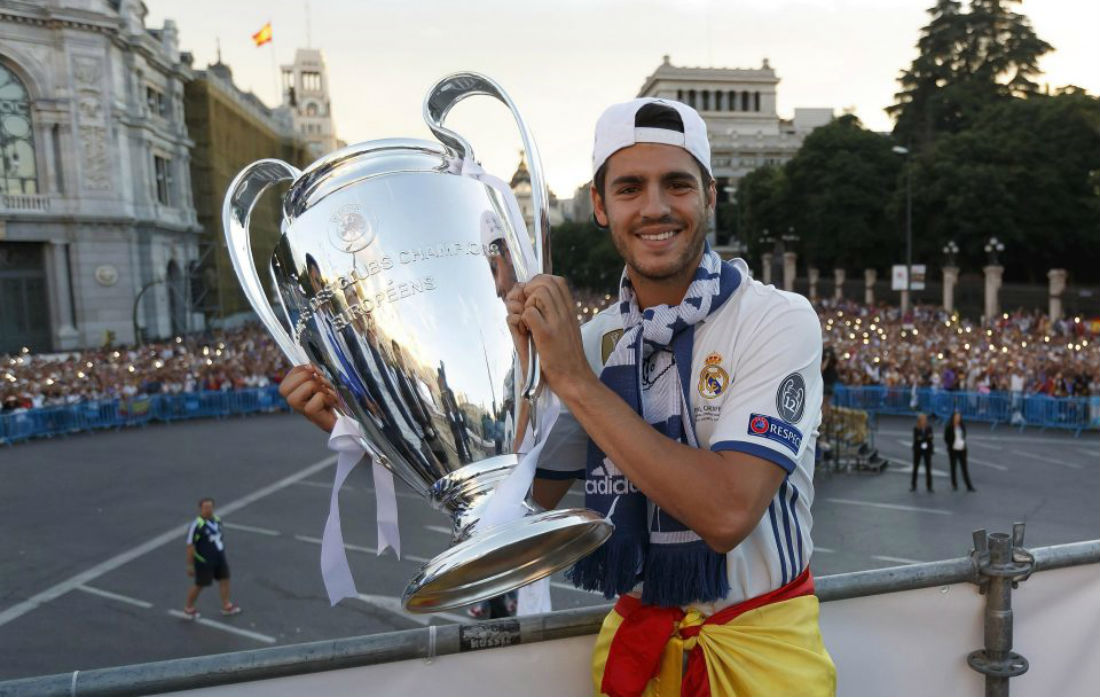 'That is my objective: Win the Premier League and go down in history as the Spaniard who won the title in those three countries.'
Morata won La Liga last season with Real Madrid and has two Serie A titles to his name from his time at Juventus.