In recent developments churning the transfer news grapevine, Alvaro Morata has removed "Real Madrid" from his Instagram and twitter bio.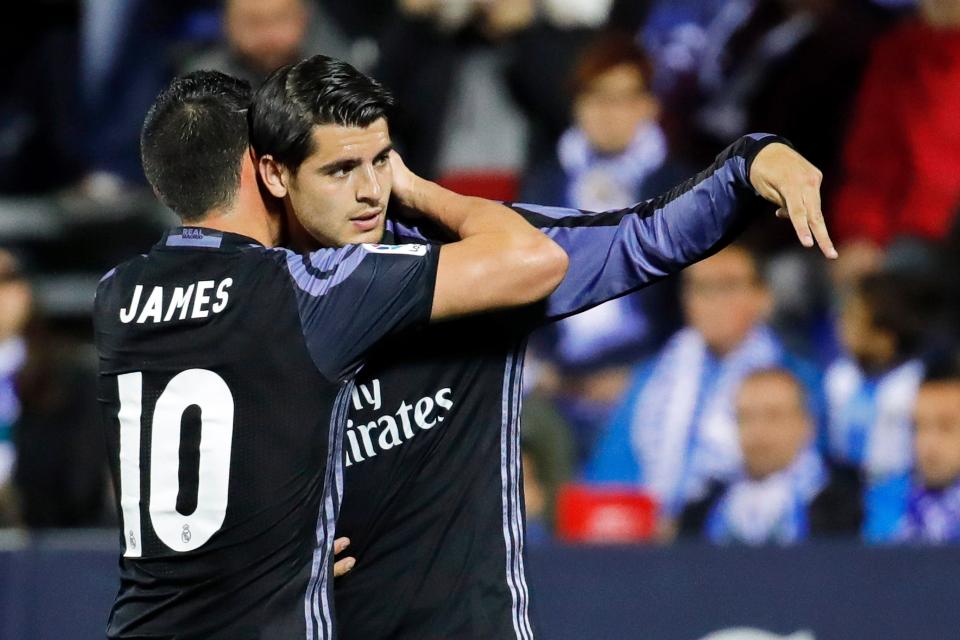 With speculations about his future with Real Madrid, he has given another hint to the fans that he is leaving. Manchester United looks to be his favourable destination.
The #21 stated just 14 games last season and as his agent confirmed he is not looking for a similar next season.
The striker was the second top scorer for Real Madrid, second to only Cristiano Ronaldo.

United fans are so far divided over whether they would choose Morata to lead the line at Old Trafford next season. Many feel the club should be aiming higher than a player who is only available because he can't hold down a place at his current club, but others argue there is no shame in chasing a player who isn't a regular for such an outstanding Real team.
For the ones doubting his ability, Alvaro Morata scored more league goals (15) this season than Neymar (13) and Benzema (11). He started just 14 times.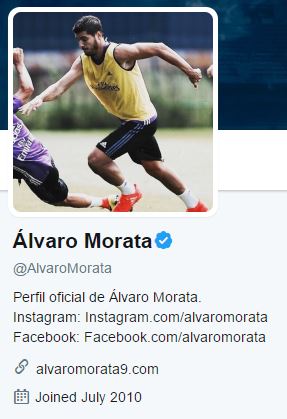 Will he be a Manchester United player in the coming days? Or will he snub the interest in order to stay at Madrid? Hard to tell at the moment…