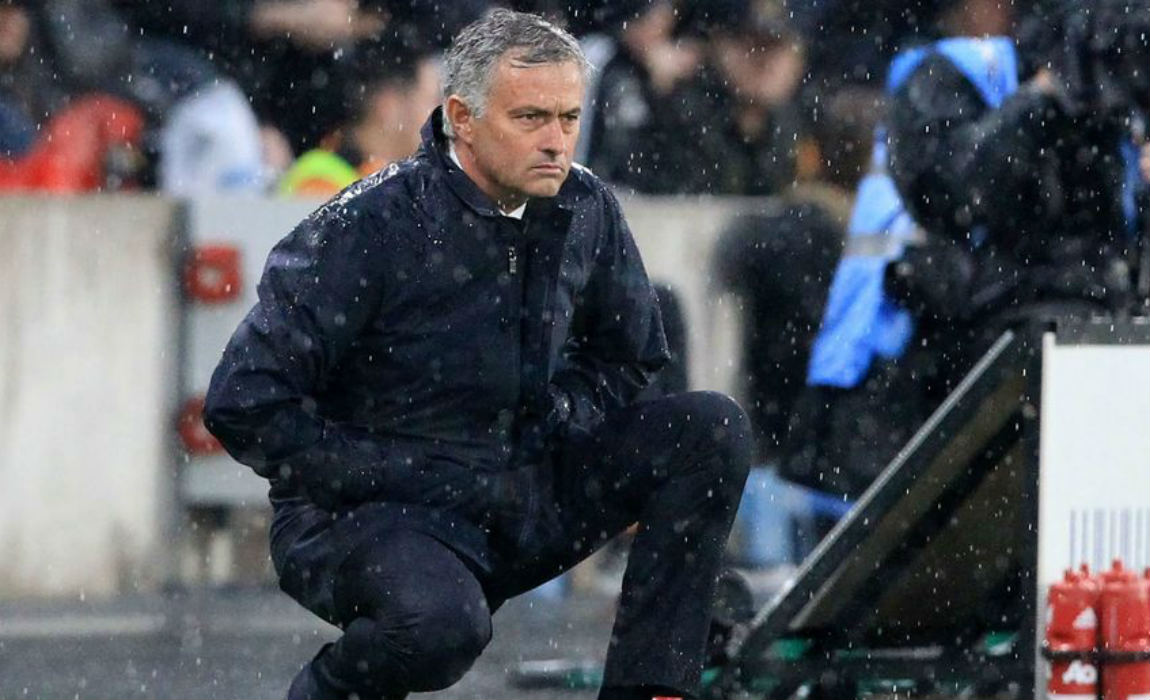 New Manchester United boss Jose Mourinho believes that the Europa League campaign could be a stumbling block for United's Premier League title hopes this season.
The Portuguese also criticised the Premier League bosses for not giving United enough breathing space in the fixtures list as they are set to face a busy Europa League schedule this season.
Mourinho also asserted that he is not interested in the Europa League campaign and would prefer to be at any other place but in Rotterdam for Manchester United's clash against Feyenoord.
"It's more difficult, yes, especially because you have also the chance to play on the Monday. But since the beginning of the season and until we got the fixtures we didn't get that privilege," said Mourinho when asked whether playing on Thurdays and Sundays would spoil their Premier League title hopes.
"So when we play Thursday we were never given a Monday spot to have one more day rest. We know that we are not going to have any kind of support for that."
"In fact the week where we play Liverpool, Fenerbahce and Chelsea, the gift we had was to play Liverpool on the Monday — but on the Monday before not the Monday after. So, we play."
In the Premier League gameweek 8 Man Utd are set to face Liverpool on Monday followed by Europa League clash against Fenerbahce on Thursday and they face Chelsea on Sunday for gameweek 9.
Mourinho is set to begin with United's Europa League campaign tonight but he asserted that he has no interest in the competition.
"This is not a competition that Manchester United wants. It is not a competition I want, it is not a competition the players want. It is a competition where we are and that's the reality," said Mourinho
Mourinho returns to Europa League after managing 125 Champions League and Super Cup games. His last stint at this competition was during his managerial spell at Porto, where he guided the side to UEFA Cup success after outplaying Celtic in 2003.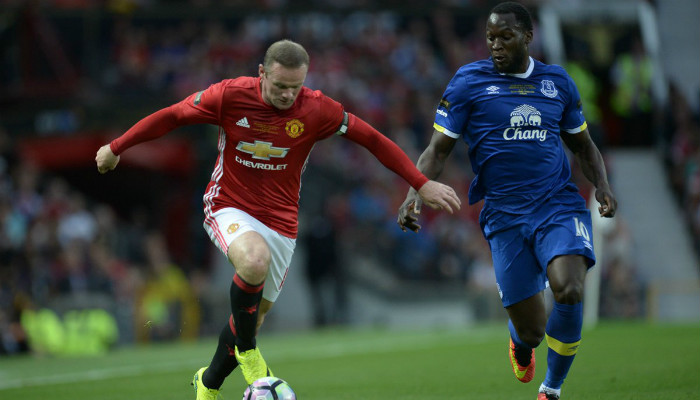 Mourinho has rested Rooney for Thursday's clash but he asserted: "We want to win the competition."
"It is difficult to do it but it is simple to feel it and to say it. This is the way we want to approach the competition."
"We must find that motivation that I found myself already and I have to pass that motivation on to the players because I know the Europa League is not the big dream of every big player. You are not in the Champions League so you have to find your motivation in the competition you are in."
At the back of his mind, Mourinho has been thinking about United's upcoming EPL clash against Watford on Sunday.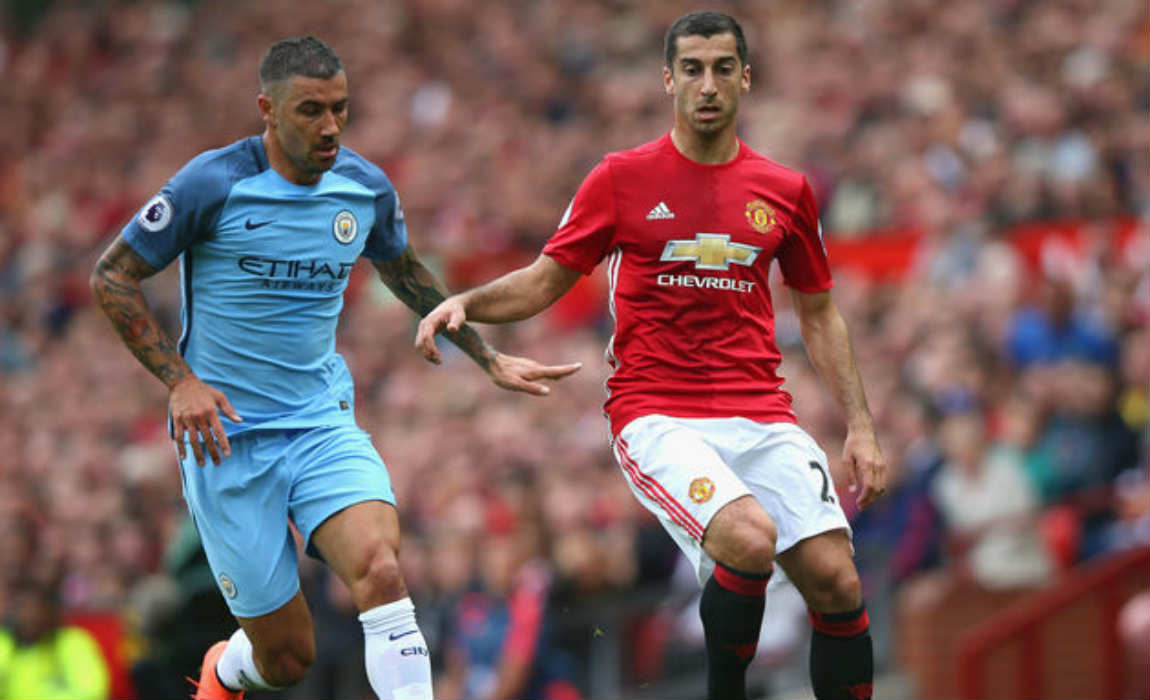 Apart from Rooney, Antonio Valencia, Luke Shaw, Henrikh Mkhitaryan and Jesse Lingard will also not feature in Thurdau's Europa League clash.
"He plays every game since the beginning of the season, he played 90 minutes for England, he played 90 minutes last weekend. I want him to be fresh for the next Premier League match," said Mourinho when asked about Rooney.
"It is a kind of attacking position where he is playing where I have lots of solutions and people who are working hard to have a chance. My squad is good. I like my squad, I like my players."
"I have no problems doing what I did this time, leaving three or four players and play with other people, because they deserve this opportunity the way they work."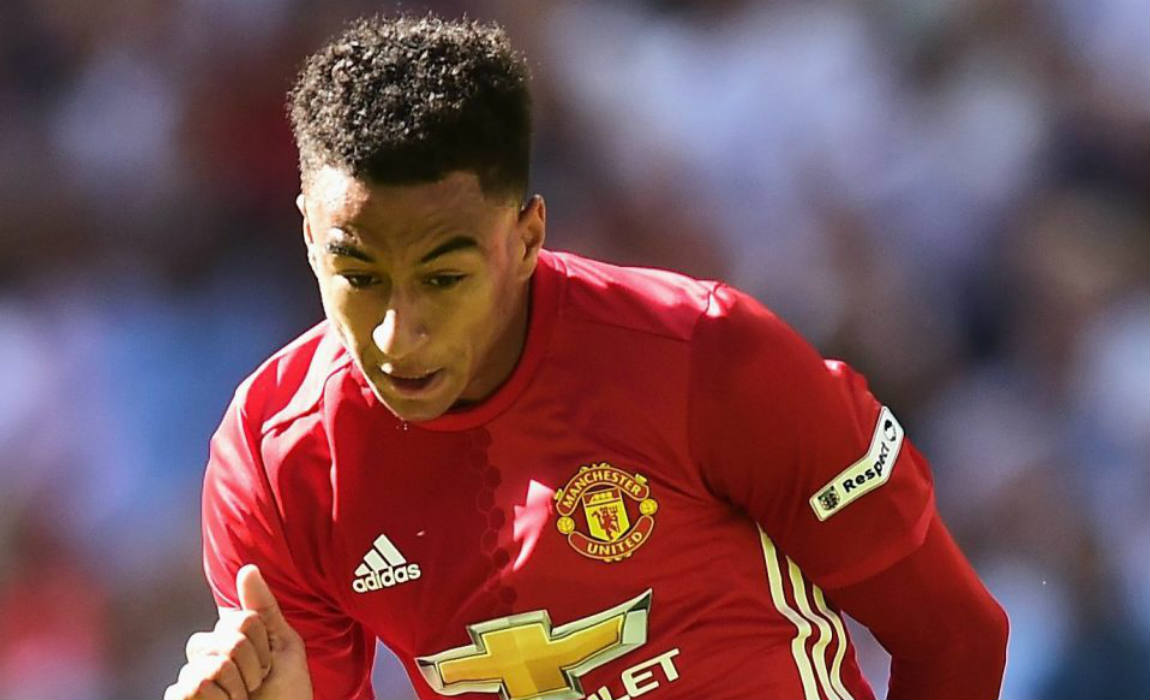 It is believed that Mourinho has dropped Mkhitaryan and Lingard due to their lack lustre performance against Man City last week. However, reports confirm that the former Dortmund man has been nursing a thigh injury which he pulled off during the Manchester derby.
Phil Jones, who pulled up another knee injury will miss Thursday's match and is expected to return after a month.
 Manchester United (Probable Lineup): De Gea; Fosu-Mensah, Smalling, Bailly, Rojo; Schneiderlin, Herrera; Depay, Mata, Martial; Rashford.