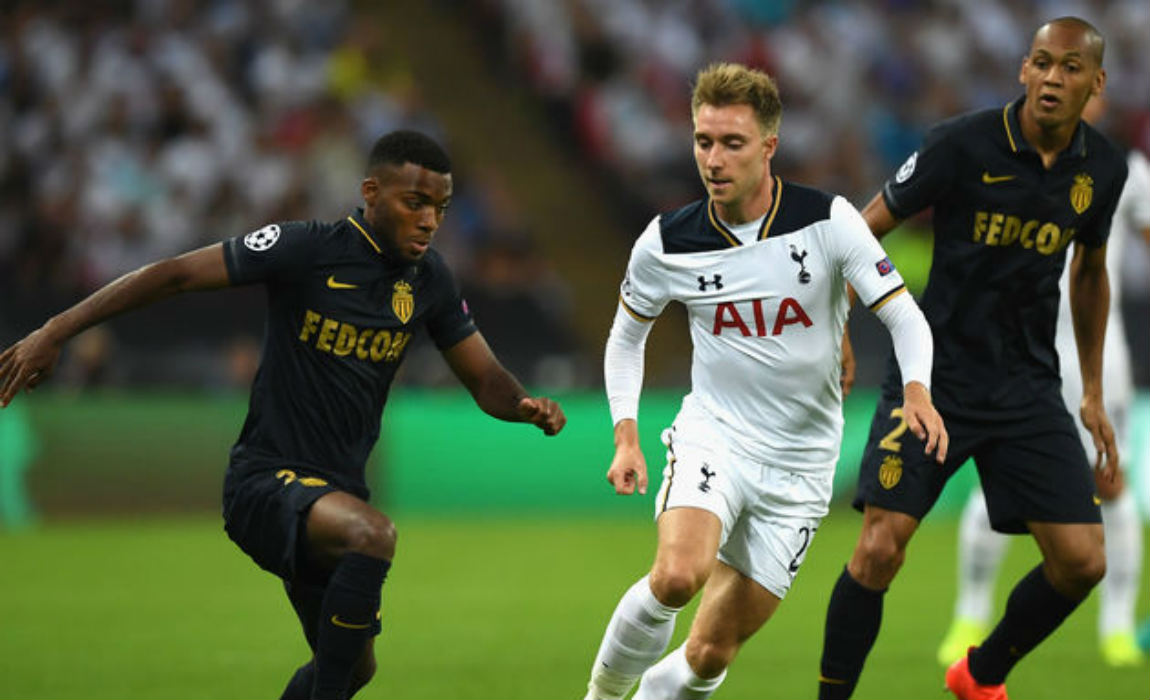 Tottenham Hotspur boss Mauricio Pochettino insisted that his players lacked passion following their shock Champions League defeat against Monaco on Wednesday.
Reports claim that Pochettino was disappointed with his team as they lacked confidence and the much needed agility as French side Monaco clinched a 2-1 victory over Spurs. Bernardo Silva and Thomas Lemar scored early to give Monaco a 2-0 lead. Alderweireld pulled one back for Spurs but the rock solid Monaco defence managed to hold on to their lead.
In a post-match interview Pochettino said: "White Hart Lane is too good an excuse. Football is on the pitch, on the grass and we cannot concede how we did and we need to be more aggressive when we have the chance to score.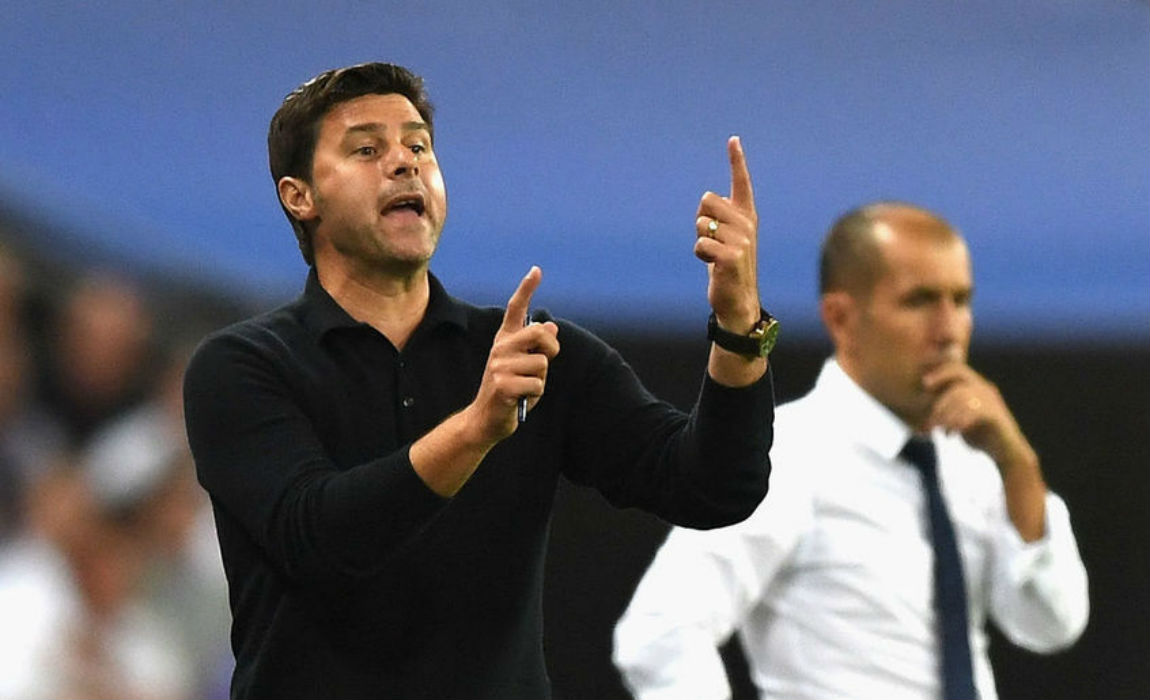 "We showed a lack of passion a little bit today because we cannot conceded these goals. That is how we spoke in the changing room. It's a shame because it was a good chance to give the fans a very good victory."
"When I talk about passion it is to feel more. It was a fantastic opportunity (to play in the Champions League). We fight a lot last season to be here and your feeling is why not do more?
"We said at the start of the season we need to learn and improve every day. We need to be more aggressive, to show more hunger on the pitch."
"We were a better side than Monaco. But we conceded a goal that you cannot concede at this level, the Champions League and Premier League, when you play for Tottenham. It is difficult to accept. The second goal was the same."
"To win you need to show more and create more. We gave the possibility to Monaco play deep and go on the counter attack. They played in a very comfortable situation."