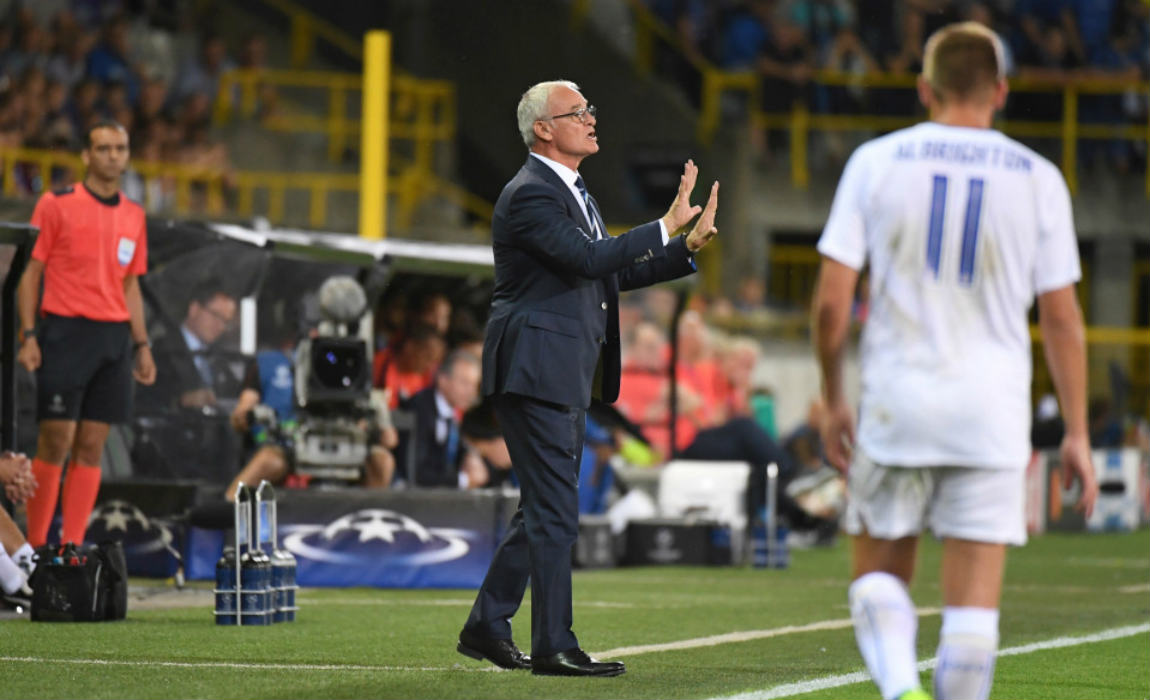 Claudio Ranieri's Leicester City ran riot in Belgium as they clinched a stunning 3-0 victory over Club Brugge on Wednesday night.
The Foxes boss heaped praise on his players after they proved their mettle in their first ever Champions League opener against Brugge.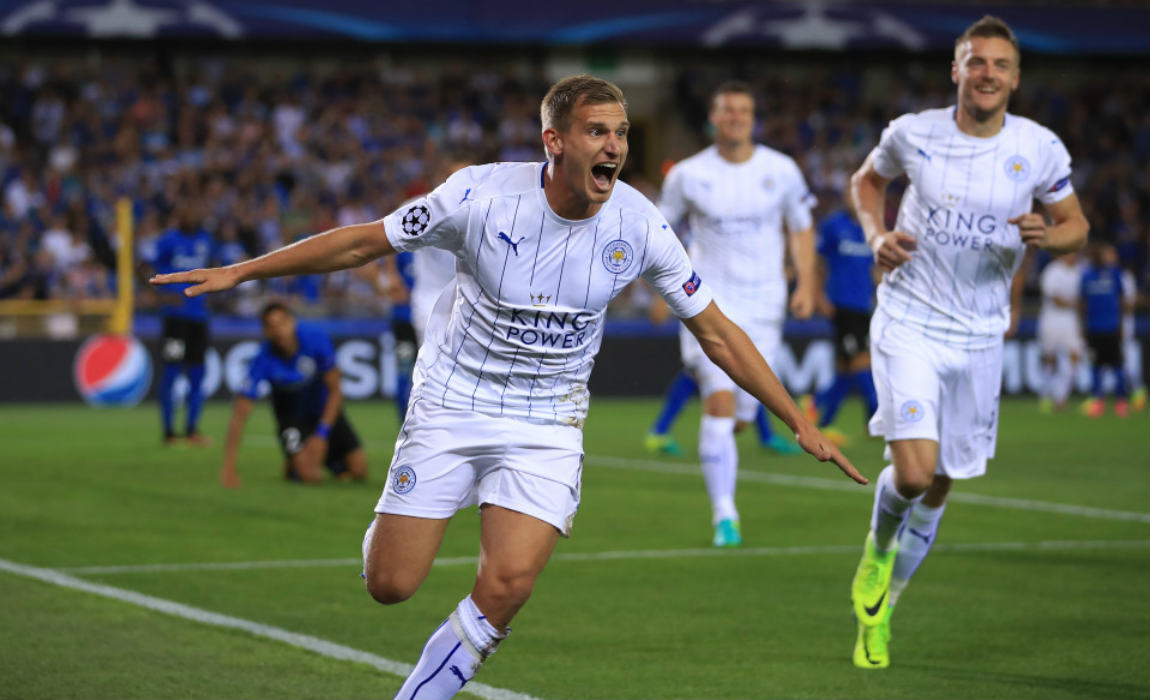 Marc Albrighton scripted the perfect start to their dream campaign after scoring the first goal in the 5th minute.
Mahrez stepped up the gas and doubled the lead for Leicester City from an incredible free-kick before adding another from the spot after Jamie Vardy was hacked down by goalkeeper Ludovic Butelle.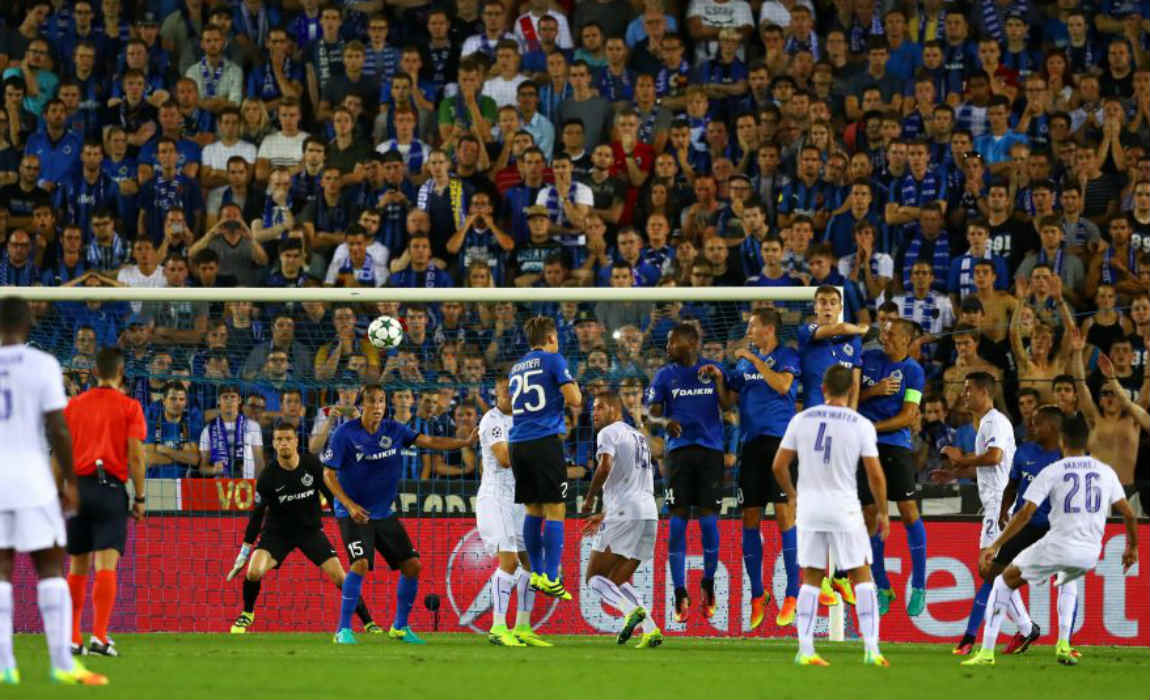 However, later Claudio Ranieri joked that the iconic Champions League music inspired Riyad Mahrez to score from the spot – who had earlier failed to convert three of his last four attempts from the spot. Ranieri also revealed that he actually wanted Slimani to take the penalty-kick.
"Maybe the music woke him up. Maybe he was tired of hearing dilly-ding, dilly-dong and prefers the Champions' League music instead," said Ranieri.
"If he hadn't scored the penalty I'd take his neck and crush his neck."
"I tried to say Slimani should take it because he is a penalty scorer. But Riyad took the responsibility and scored – lucky man!"
FC Porto were held to a draw at home against FC Copenhagen which puts the Foxes at the top of Group G with all the three points from their first game.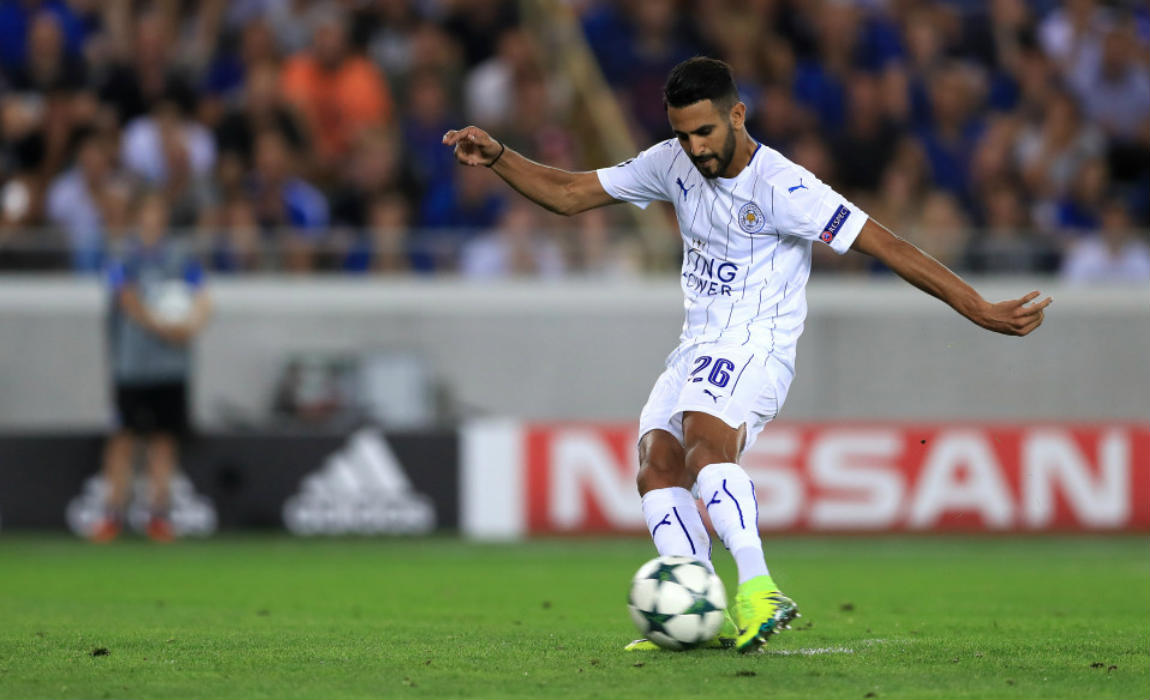 Albrighton, who scored the historic opener, said that the Foxes have the potential to create another fairytale in the world of the football as he now dreams of making it to the finals against all odds.
"Wes Morgan said we could win it, there's no reason why not, said Albrighton.
"People were saying we couldn't win the Premier League last season so it's obviously similar."
"It's a tough competition, there are teams in this competition that are unbelievable technically and we are rubbing shoulders with them."
"Just to be here at the minute is fantastic for us and to get off to a winning start the way we did is fantastic."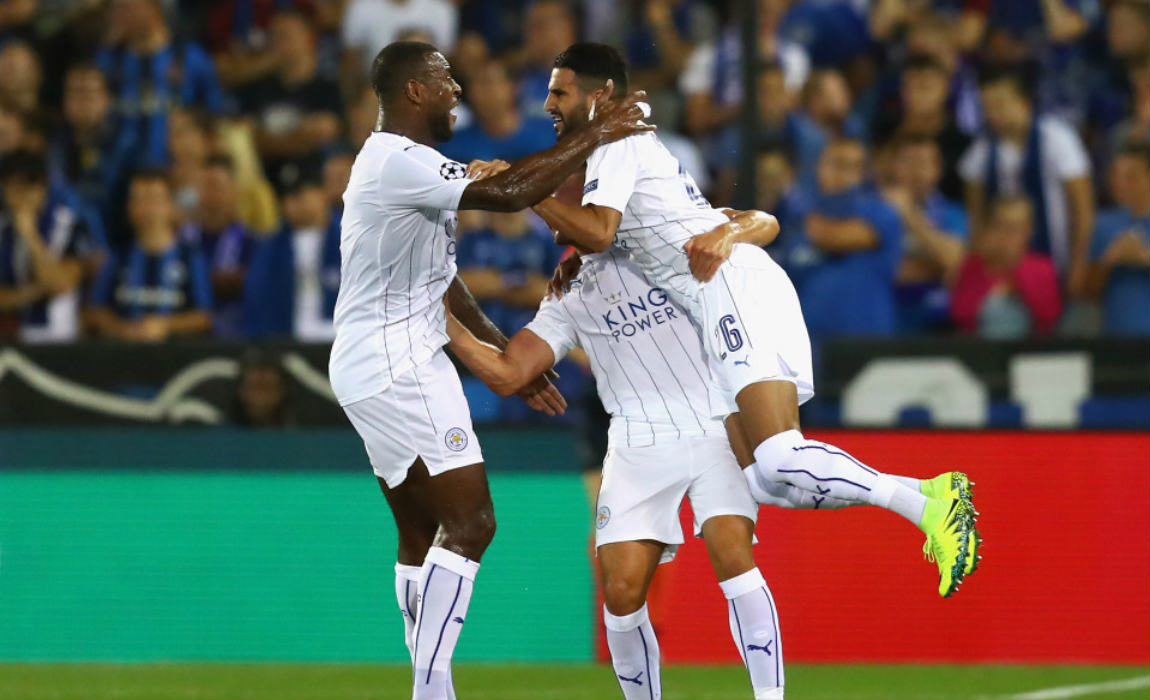 "To score is some feeling and something I never thought I would achieve but it's here and it feels just as good as I dreamt it. To get off the mark is fantastic and hopefully I will be able to chip in with a couple more."
"We know Riyad is capable of that from free-kicks, he's got a great left foot and he practices that every day in training."
Brugge boss Michel Preud'Homme said: "Football is simple, to win a game you have to score goals and not concede too much. We failed in both!"