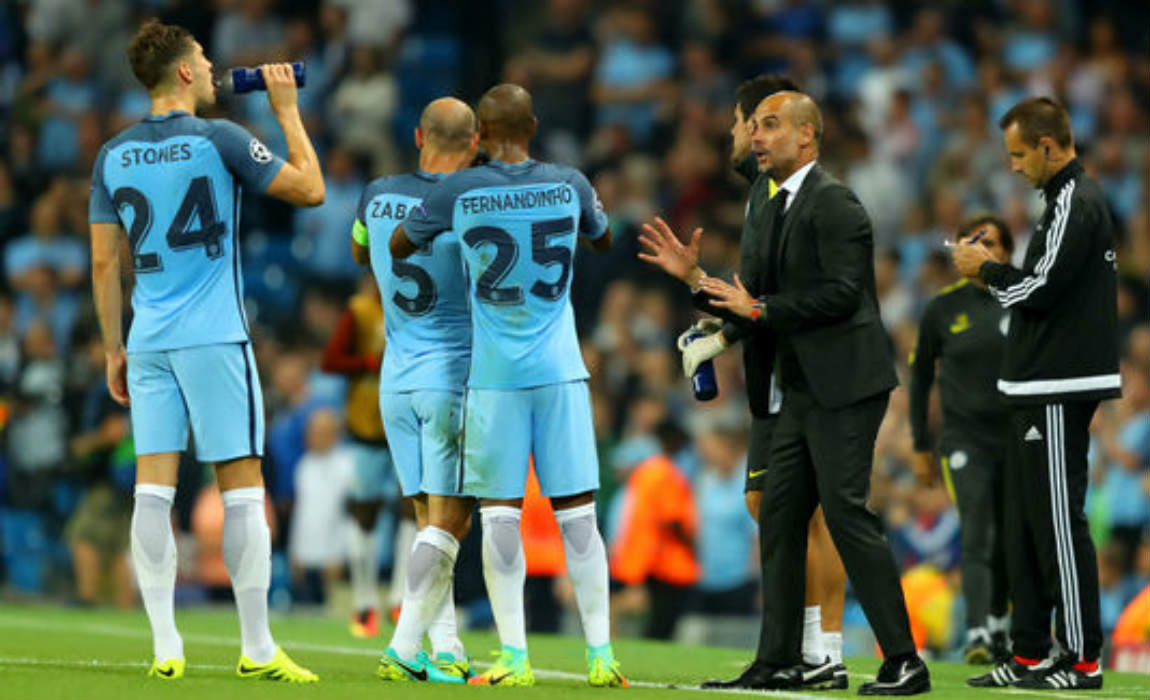 Man City made a flying start to their Champions League Campaign after outplaying Borussia Monchengladbach 4-0 on Wednesday at the Etihad.
An incredible hat-trick from Sergio Aguero and a late goal from new man Iheanacho paved the way for Ma City's comfortable victory.
Basking in confidence after defeating Man Utd in a high-octane derby and now starting the Champions League campaign with a 4-0 victory, the Man City players have clearly proved Guardiola wrong.
Earlier Man City boss Guardiola had said that the squad is not good enough to clinch the Champions League title.
However, in a post-match interview Guardiola heaped praise on Aguero and admitted: "He is one of the best strikers I have worked with. He has a special quality in the box, he is a very  special player. This was our most complete performance since I came here and I am very happy."
At present, Man City sits at the top spot on league table with a 100% record of 4 wins from 4 Premier League matches.
But before the Champions League opener, Pep had claimed, "Until now, in the Premier League it has been OK.
"But to compete against the best clubs in Europe, in this moment with the way we are playing, we are not able to.''
The match was postponed by a day due to heavy showers on Tuesday night.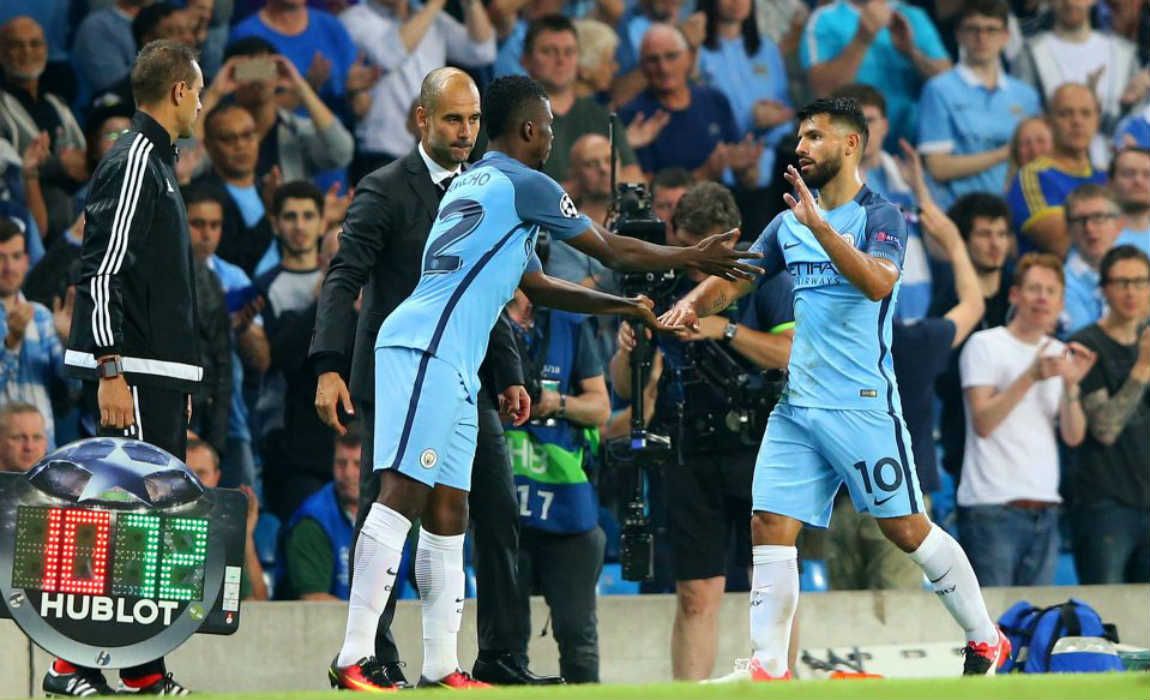 Guardiola noticed that the stadium was not full and only 30,270 turned up for the game. The fans were also seen booing the Champions League anthem and it is believed that the supporters have a number of issues with UEFA for past disciplinary measures.
Guardiola requested the club's fans to stop their hostile reception to the Champions League music.
Guardiola said: "I was not here for what happened but they must forget what happened in the past. We are here to create (history) for the people to talk about our club."
"Only what we can do is play every time better than before so people say, 'wow, I spent 90 minutes there and I had fun. Next time I will be there'. Today the stadium was not completely full so the only thing we can do is play good. We have to be so proud to play in this competition."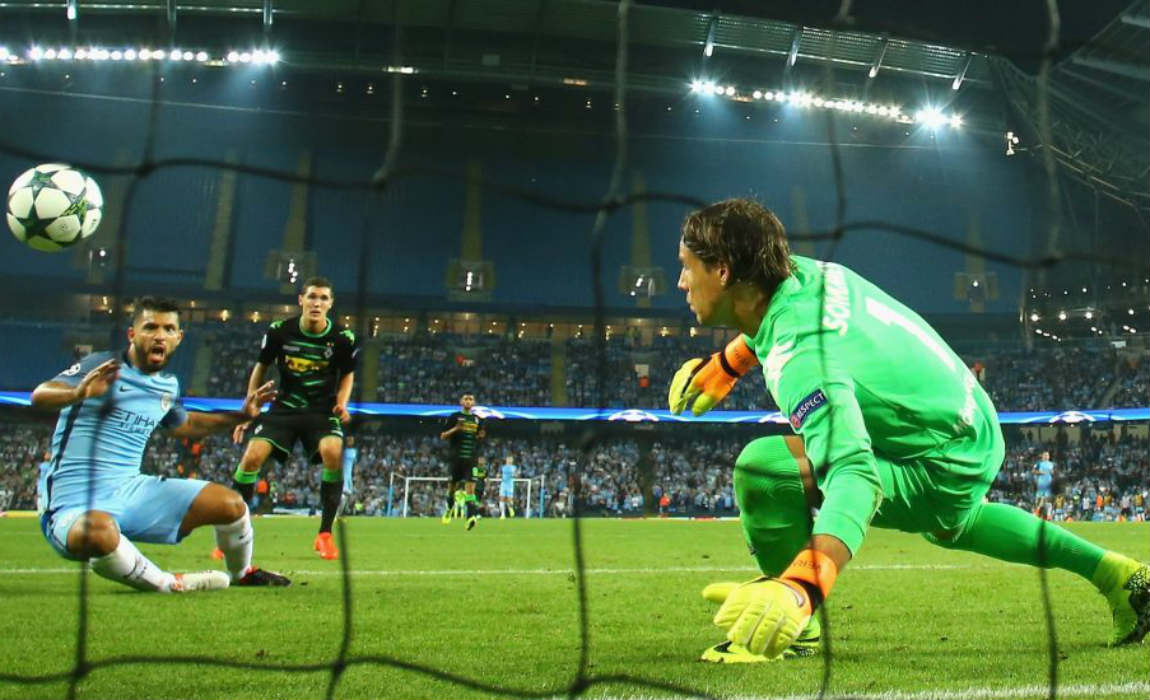 "The people are listening to me so I am sure they are going to do that. I am going to work until the last moment to convince the people to come here to join us to see the Champions League games."
"Our fans have to know we need them in the Champions League. We cannot make something good in the Champions League in the coming years without them. Our players deserve the stadium completely full and hopefully against Barcelona and Celtic it is going to happen."