Former Portugal and Real Madrid star Luis Figo insisted that Cristiano Ronaldo is not even the best player in the Portuguese football history.
Ronaldo had played a pivotal role in guiding Portugal to their first ever European Championship triumph this summer as they outplayed France 1-0 in the final of Euro 2016, despite the Real Madrid star leaving the pitch in the crucial final due to injury.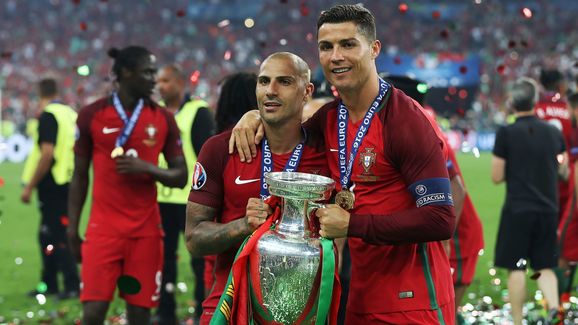 Fans believe that the three time Ballon d'Or winner Ronaldo is the greatest ever player that Portugal has ever produced but Figo insists that the late Eusebio will forever remain the greatest Portuguese footballer.
In an interview with AS, Figo asserted that he has huge respect for Ronaldo but Eusebio will forever remain the greatest Portuguese footballer in his opinion.
"I admire Cristiano and I enjoy seeing his achievements. He just gets better every year. He's making football history," said Figo.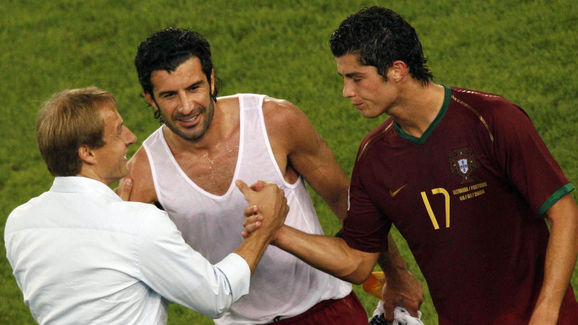 "But even though I never saw Eusebio play, I would put him at number one for everything he stands for, for the love he showed me, his friendship and his advice. Everyone will say that I say that for this reason or that reason but ultimately it's just about respect. Everyone makes history in their own time."
Figo also praised Barcelona for helping him develop as player.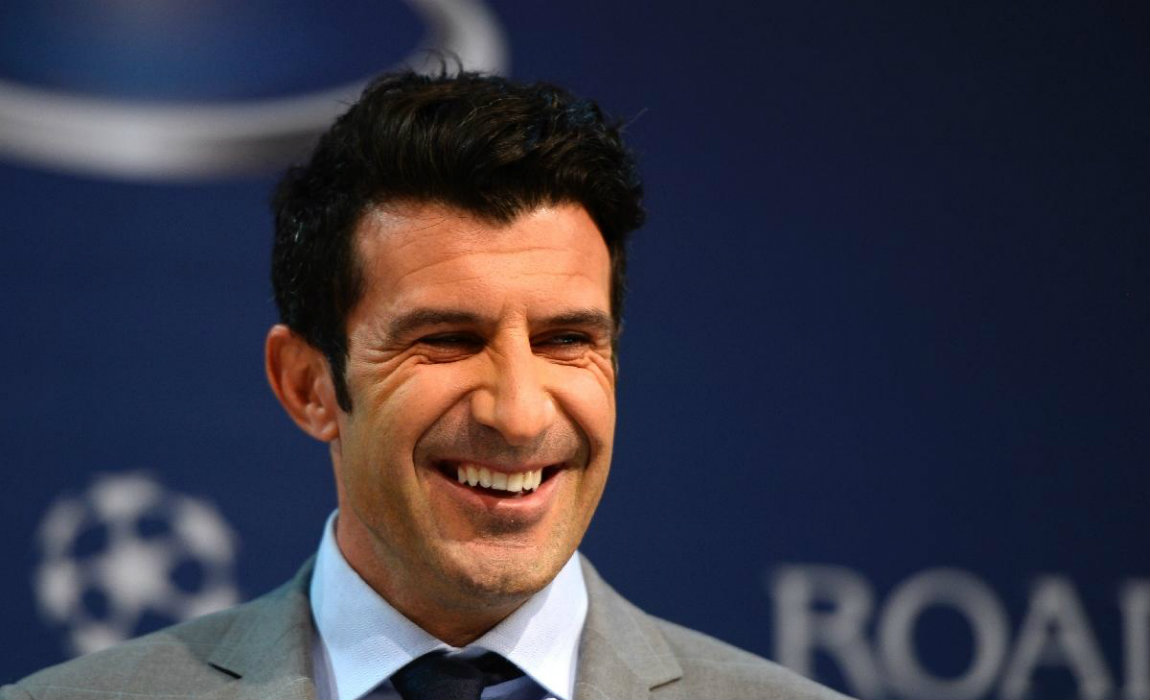 "You'll never hear me speak badly of Barcelona, except perhaps about the way I left. It was a fantastic time for me, a period of my career that really helped me to grow as a player."
"I really enjoyed my five years there, I don't regret anything. It allowed me to be the professional I wanted to be and I only have good things to say. I was very, very lucky to meet Johan Cruyff."