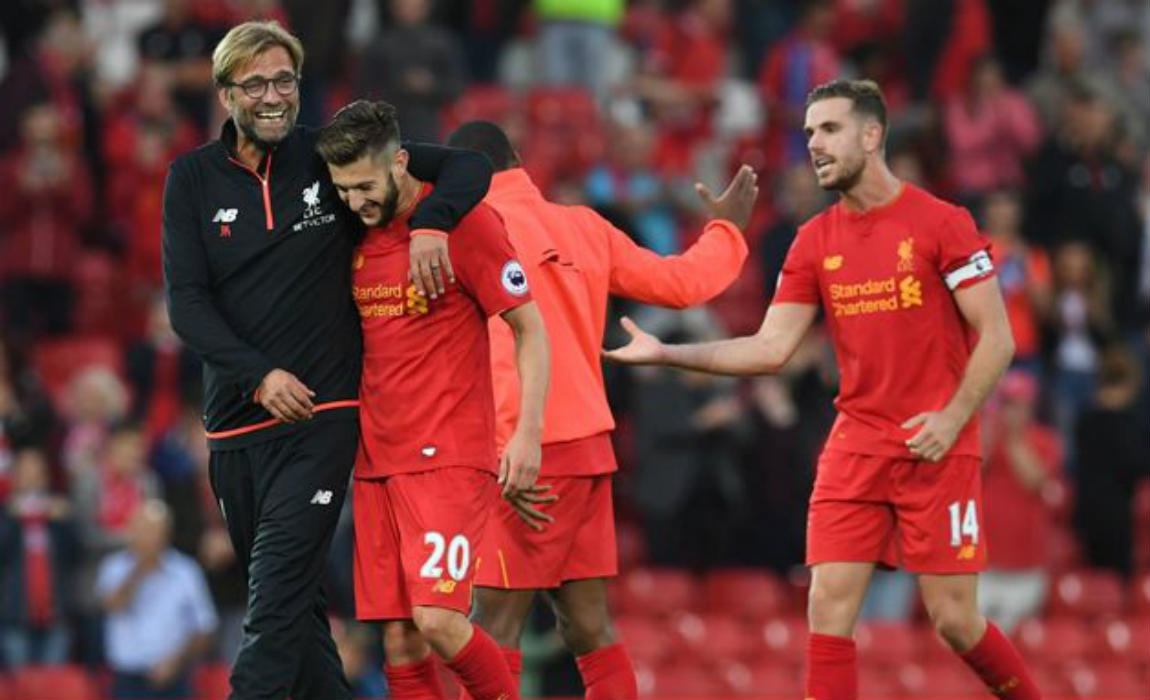 Liverpool boss Jurgen Klopp said that he was very excited to work with English midfielder Adam Lallana before he joined the Reds as their new manager.
Lallana faced an uphill task to match the standards during his initial days at Anfield but under Klopp he has stepped up his game to become the most important figure in the Liverpool midfield, and is an integral part of the Red's attacking gameplay.
In an interview ahead of Liverpool's clash against Chelsea on Friday, Klopp revealed that he was highly impressed by Lallana's brilliant performances during his time at Southampton, and also stated that he was keen on working with him before taking charge at Liverpool.
"Before the Chelsea game in October last year, I remember that I was really waiting for him," Klopp, who is also Lallana's neighbour in Formby, revealed.
"I knew him from Southampton. I had not seen too much of him for Liverpool but I knew he was a brilliant player and was really looking forward to working with him.
"Since we've been working together he's got even better. He can play different positions, he's quick, mentally strong and a smart player. He's very important for the team both as a person and as a player."
"He's a nice guy even as a neighbour. I have other good neighbours who are not as good footballers. He is a very smart guy and settled in Liverpool after what I heard was not an easy start. Now he is 100% settled."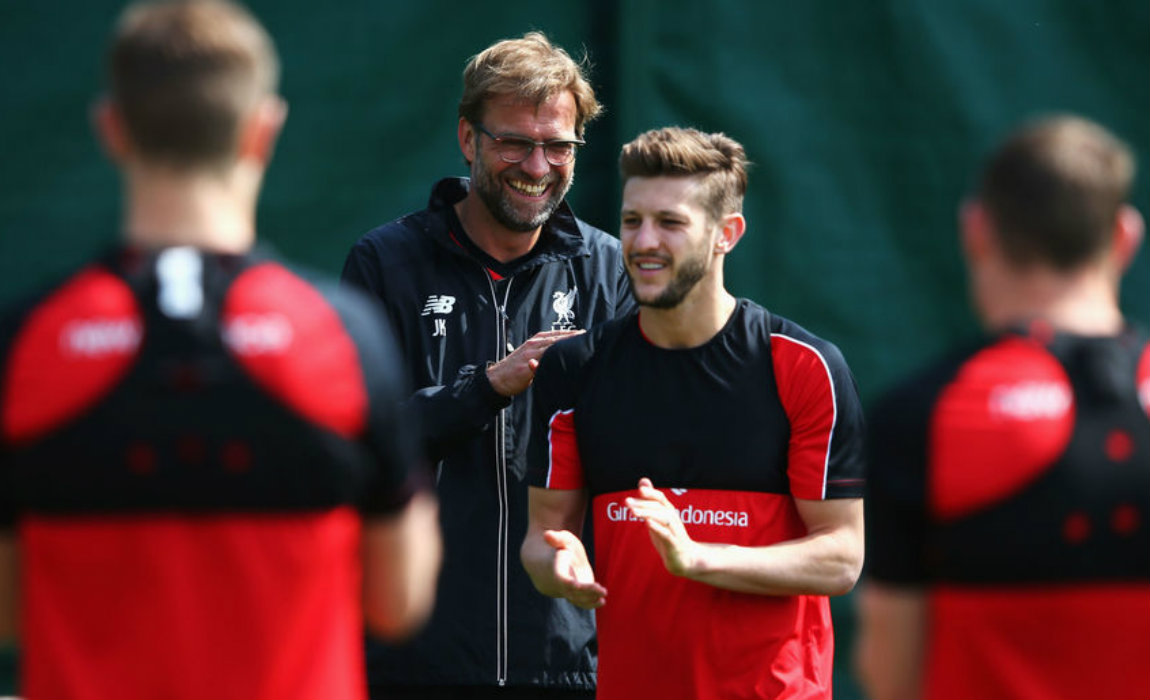 Last season, Liverpool had outplayed Chelsea 3-1 under Klopp's mentorship and now the former Dortmund manager has asked his players to give their best during their upcoming visit to Stamford Bridge.
"I know about our respect for Chelsea and I'm pretty sure for them it is the same. They know we're not easy to play.Next game Chelsea away on Friday – it sounds good. Let's go there and try everything," Klopp concluded.