Red Devils boss Jose Mourinho has branded Man Utd defender Eric Bailly as "naïve" and accentuated that his absence in the Europa League final will be felt after he was send off against Celta Vigo.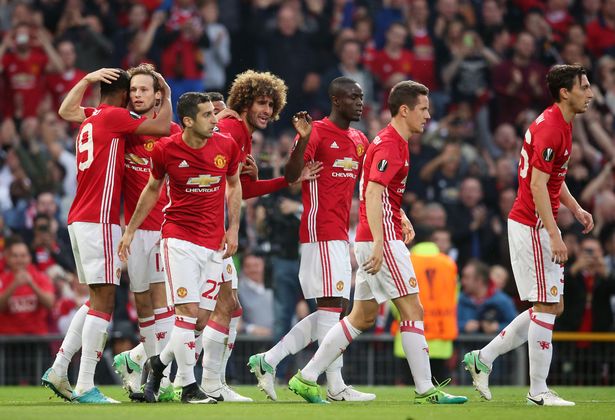 Man Utd centre-back Eric Bailly and Celta's Facundo Roncaglia were both sent off following a furious clash two minutes from full-time at Old Trafford.
The Ivory Coast defender will not be available for Man Utd's Europa League final clash with Ajax on May 24 due to suspension.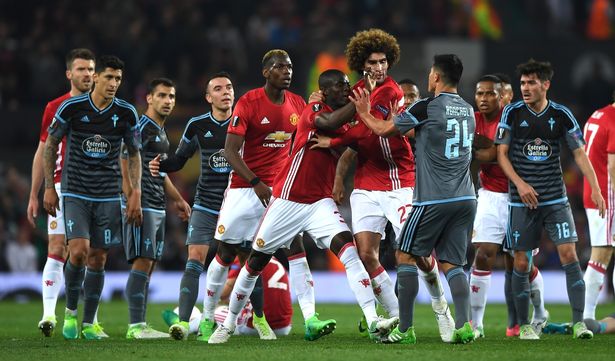 Speaking about Bailly, Mourinho said: "I didn't see the incident, but he was phenomenal. The game was emotional until the end for everyone. Some kept control in better ways than others."
"I don't know but I think it was with Roncaglia, right? Roncaglia's not new in these kind of situations and probably Eric was a bit naive."
"We lose a very important player for the final and we don't have many."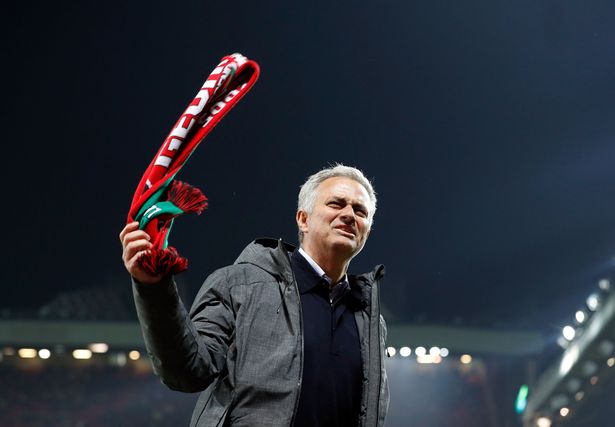 Marouane Fellaini scored the opener from a brilliant header to give Man Utd a 2-0 lead on aggregate but Facundo Roncaglia netted a late goal to keep the hopes alive for Celta as they needed just one more to go through on away goals.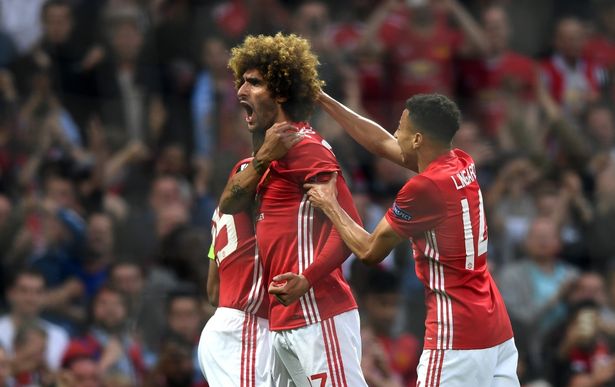 The visitors almost scored a winner six minutes into the injury time but former Manchester City striker John Guidetti failed to wrap up his foot around the ball.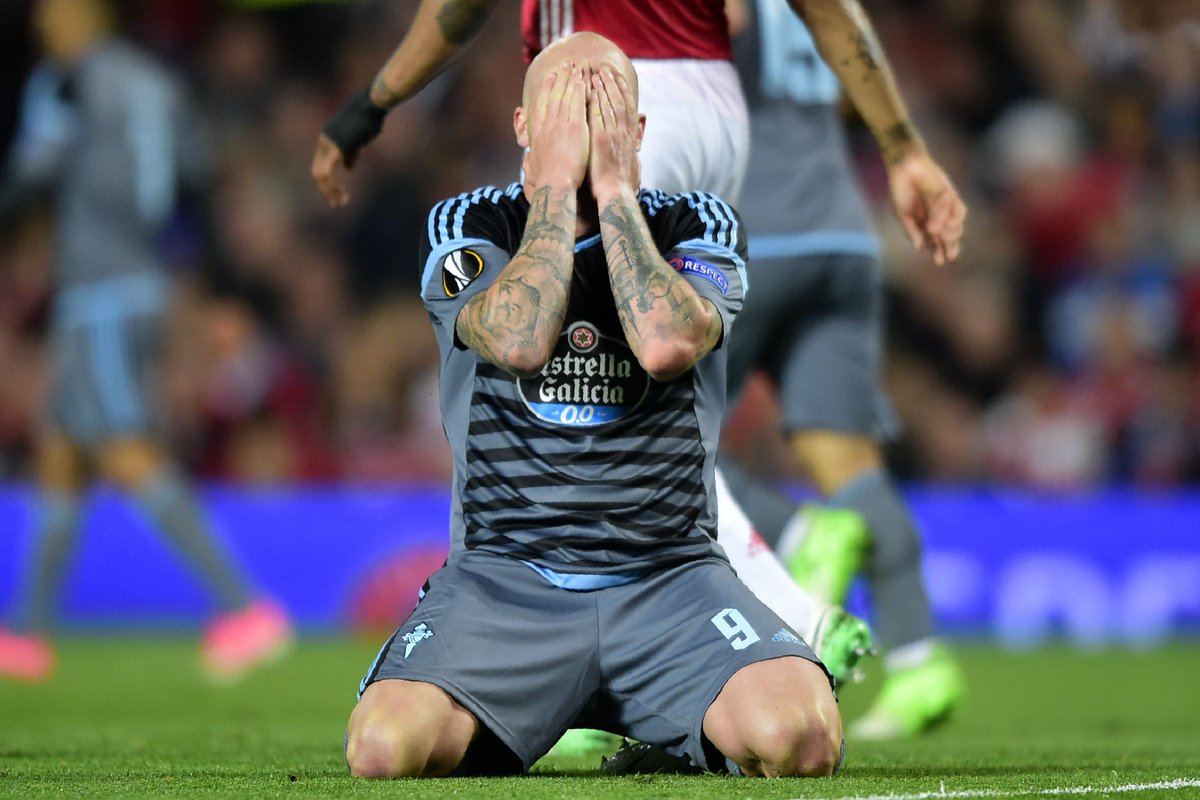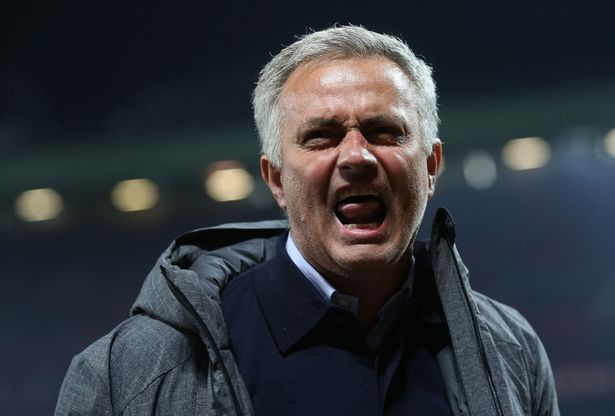 Mourinho added: "I could guess after the first match because it was similar to Anderlecht (in the quarter-finals)."
"You are the best team by far in the first leg, you have to kill everything in the first leg."
"Because we never score goals related to the chances we have and then we got an open game at home with all the pressure in our side. They gave us a very hard match so we had to suffer until the end. Everything was open until the last second."
"The boys didn't play a phenomenal match but they fought, they gave everything they had to give and I'm really pleased for them because 14 matches and we're in the final."