Toffees boss Ronald Koeman has informed Ross Barkley that he has only one week to decide whether he wants to sign a new contract with Everton.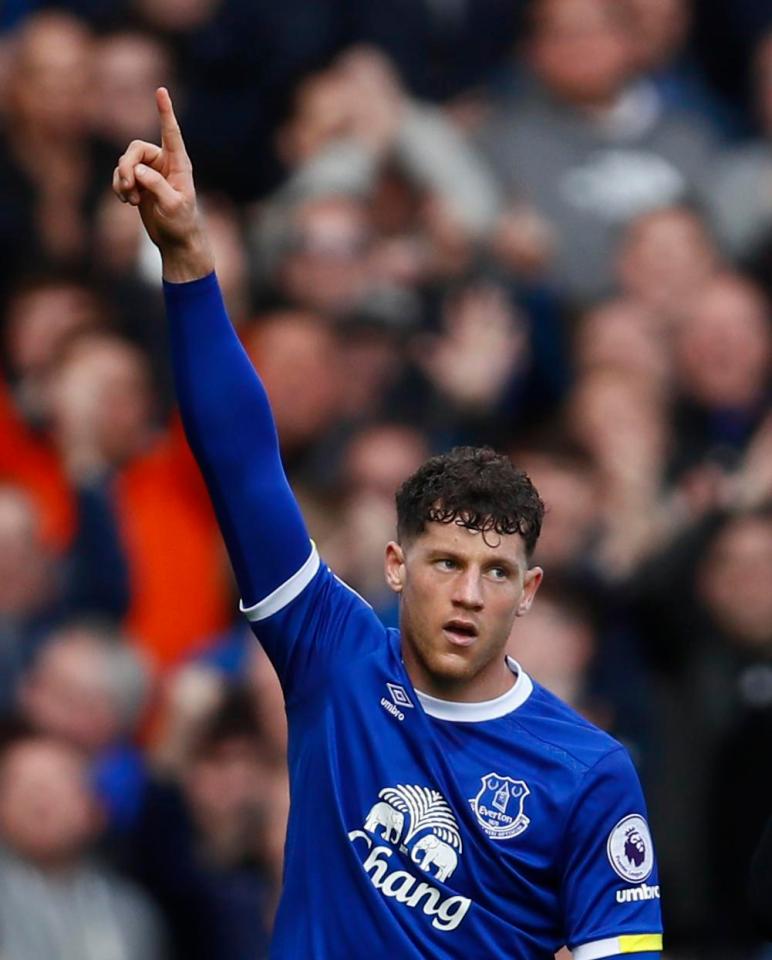 Koeman has been kept in the dark by English midfielder Barkley, who is yet to decide upon whether to stay put at Everton.
Barkley has been under the radar of top Premier League clubs – including Tottenham and Arsenal. The English star has only one year left on his current contract at Everton.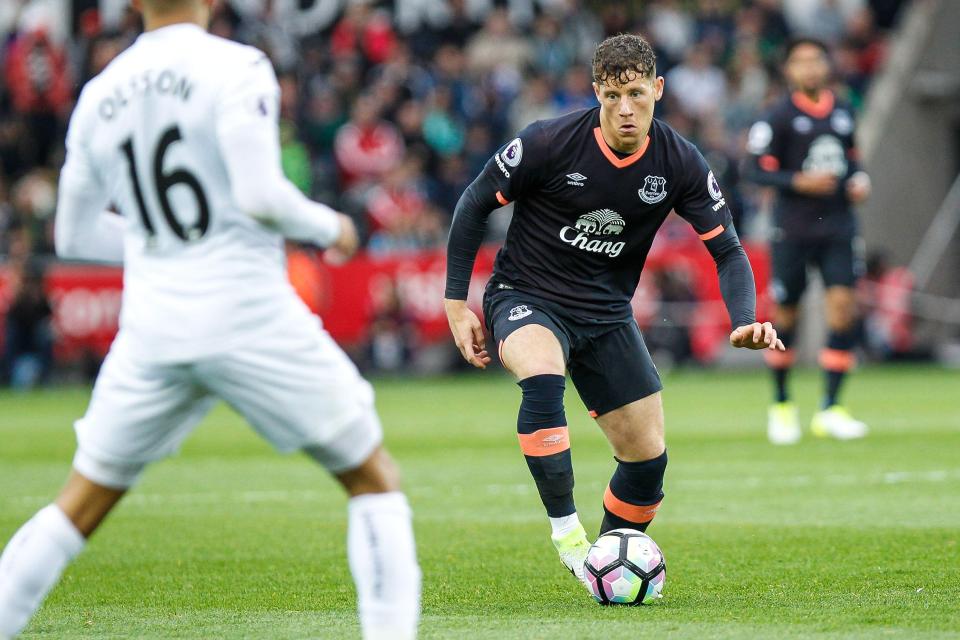 Everton are keen on holding on to their star midfielder and have been offering him a new deal for the past three months. And now Koeman is angry after Barkley has not made it clear whether he wants to stay or leave.
And now Koeman wants to bring an end to the saga and has ordered Barkley to decide whether he wants to stay put or he will be sold in the summer.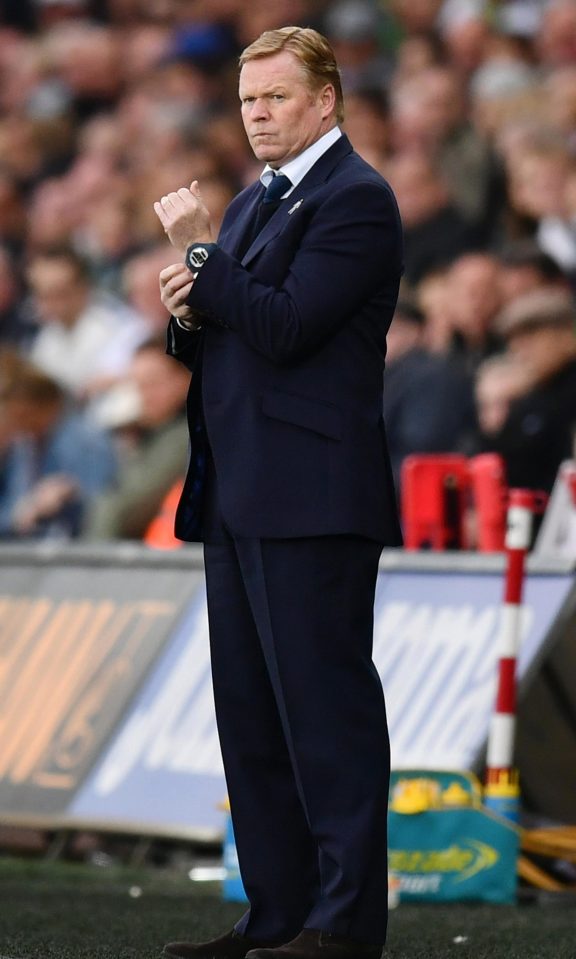 Asked how long Barkley had left to decide, Koeman said: "Still one week, time for him to decide. The board is working a long time for Ross to stay for a long period."
"It's up to the player but we don't wait until August. We need an answer if he will accept the contract or we sign a player."
"If he leaves it so long you have doubts. I like to work with players who want to stay."
"I don't know, it's up to the player, he needs to make a decision."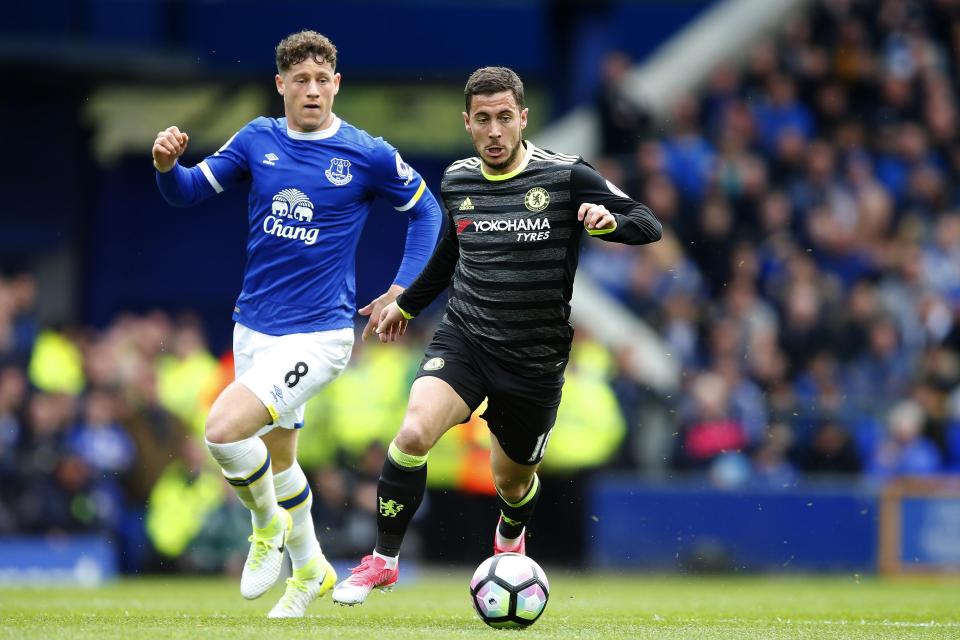 Barkley's relationship with Koeman has taken an ugly turn after Koeman repeatedly slammed him in public over his form and all-over development. And in the earlier half of the season the English midfielder had struggled to earn game-time under the Dutch boss.
Barkley forced his way back as a regular starter, only to be dropped by Koeman for last week's defeat to Swansea following a poor display against Chelsea.