Chelsea remain just one step away from lifting the Premier League trophy after they secured a dominant win over Middlesborough.
Chelsea boss Antonio Conte is confident and has asked his team to waste no more time in securing the Premier League title.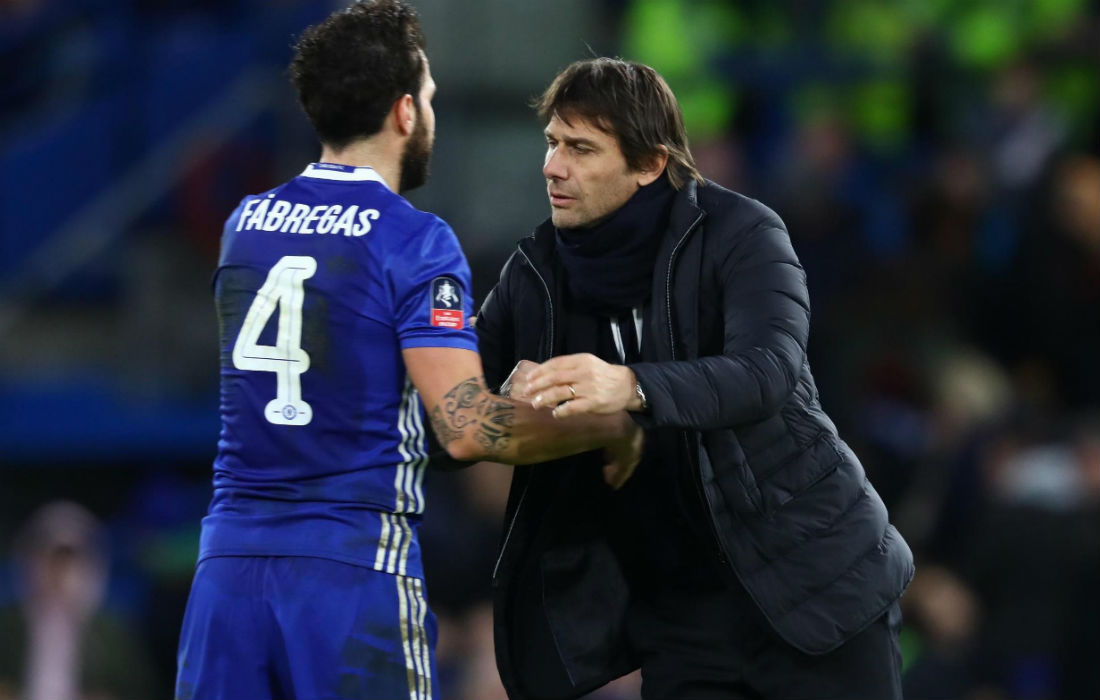 Conte who is famous for his over excited celebrations has admitted that he won't have any problem being thrown into another ice bath if Chelsea wrap up the Premier League title at West Brom on Friday night.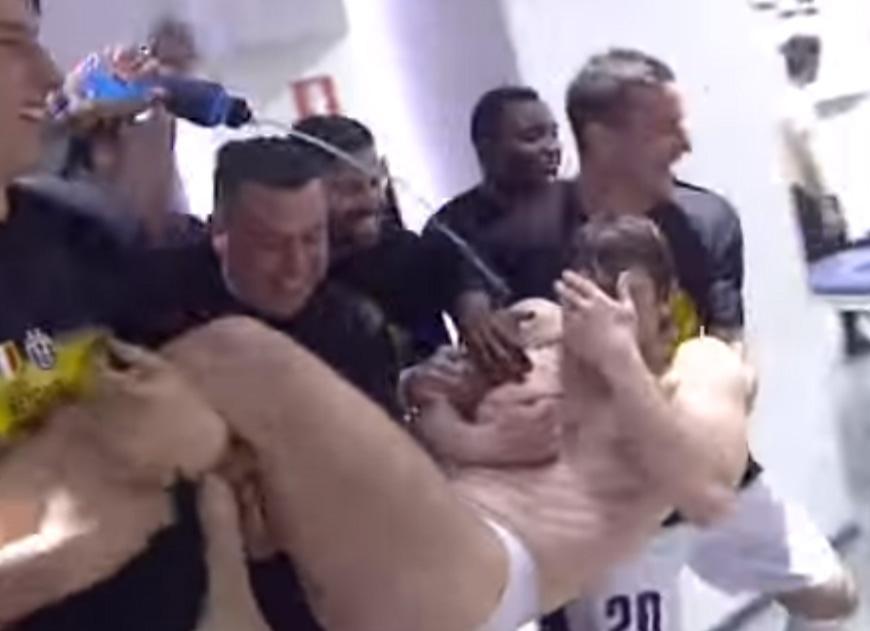 When Conte was the Italian boss, he was chucked in freezing water just his underpants by his Juventus players after they secured their 2013 title win.
ALSO READ: Spotted: Antonio Conte Stops To Watch Freestyler In London
When Conte was asked if he feared the repetition of the 'ice bath' stunt by the blues if they win against West Bromwich, he said, "If I am worried? No, I hope (they do)."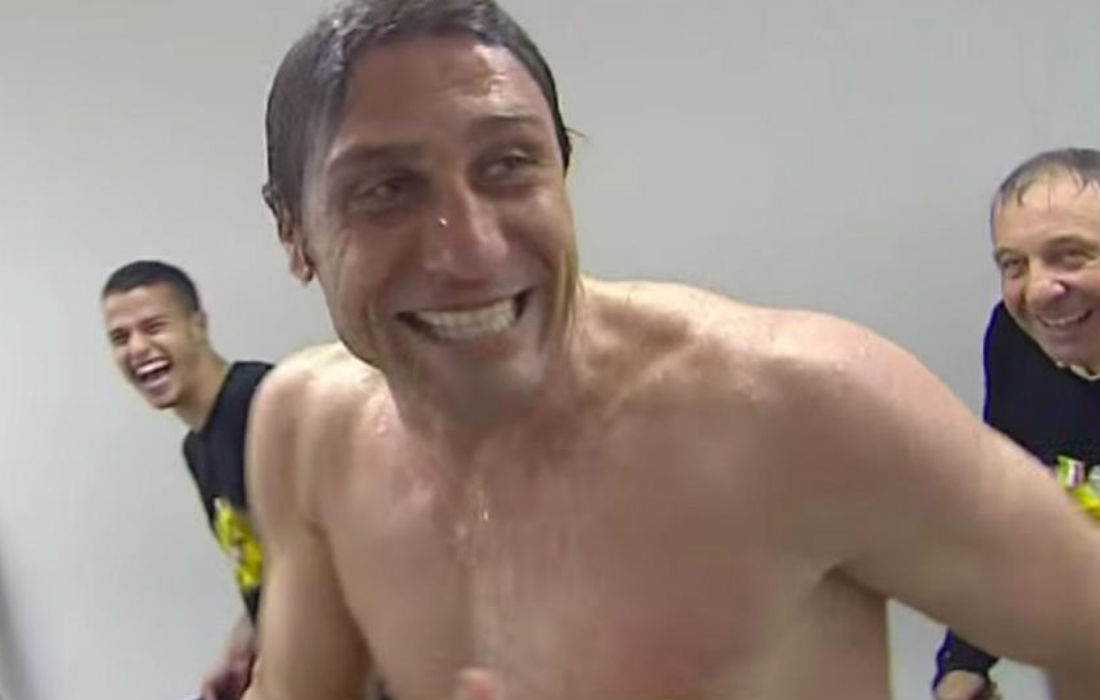 "After one year when you work a lot and you suffer a lot, enjoying but also suffering, if you are able to win and to reach your target, then I think the moment of celebration must be fantastic."
"Now is not right to think about this because we have to take three points. After this, yes, I'm sure my players want to celebrate in the right way. I am the same."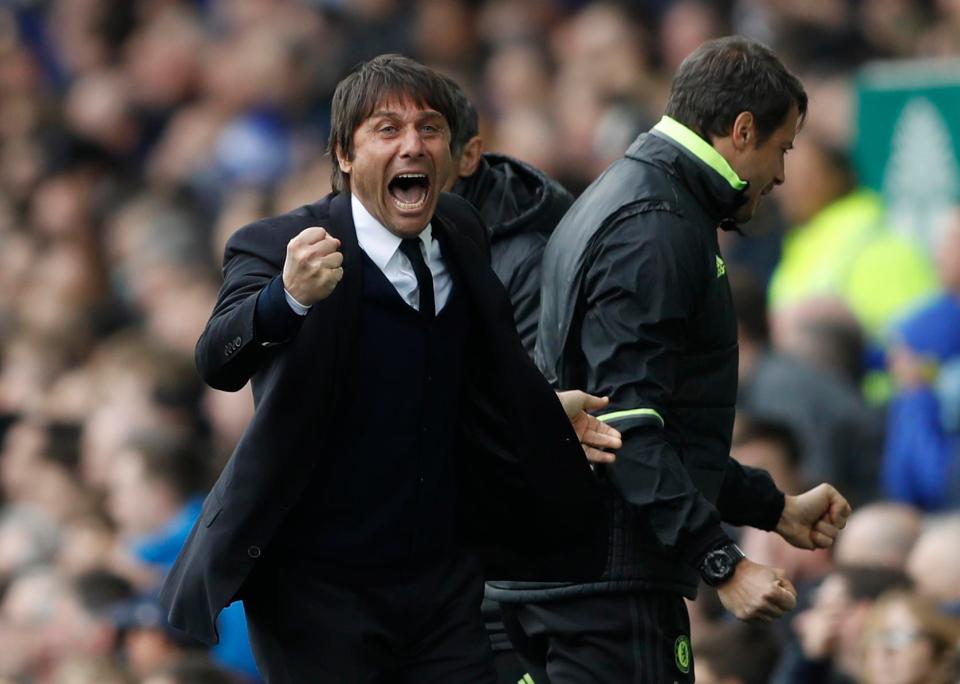 Chelsea has two more chances as two home games against Watford and Sunderland to secure the title if in case they suffer a loss on Friday.
ALSO READ: 'You Can Be Replaced' – Conte Warns Chelsea Stars Of Summer Overhaul