The All Indian Football Federation (AIFF) is leaving no stone unturned to make the The FIFA U-17 World Cup a grand event. And with less than five months left for the tournament to begin, the AIFF have now held talks with the representatives of Real Madrid superstar Cristiano Ronaldo.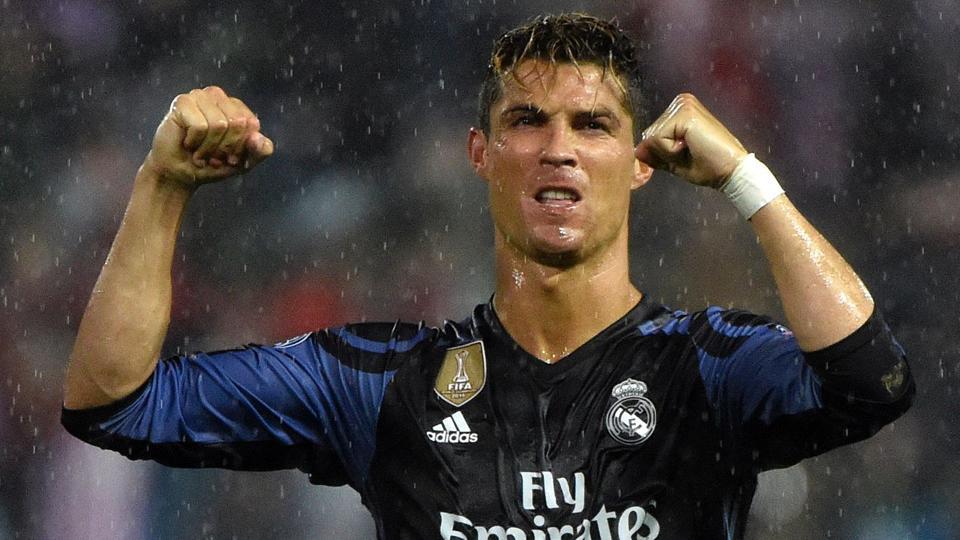 It is believed that if both the parties reach an agreement, the Portuguese striker will visit India to attend the FIFA U-17 World Cup draw in Mumbai on July 7.
AIFF President Praful Patel said: "We are talking to Portugal Football Federation. We also are trying to interact with Ronaldo's agent. If he is free on that particular day, he will be gracing the FIFA U-17 World Cup draw function in Mumbai on July 7."
Earlier, it has been already confirmed by the organisers that Barcelona legend and World Cup winner Carlos Puyol will fly to India to kick start the ticket sales for FIFA U-17 World Cup, scheduled in October.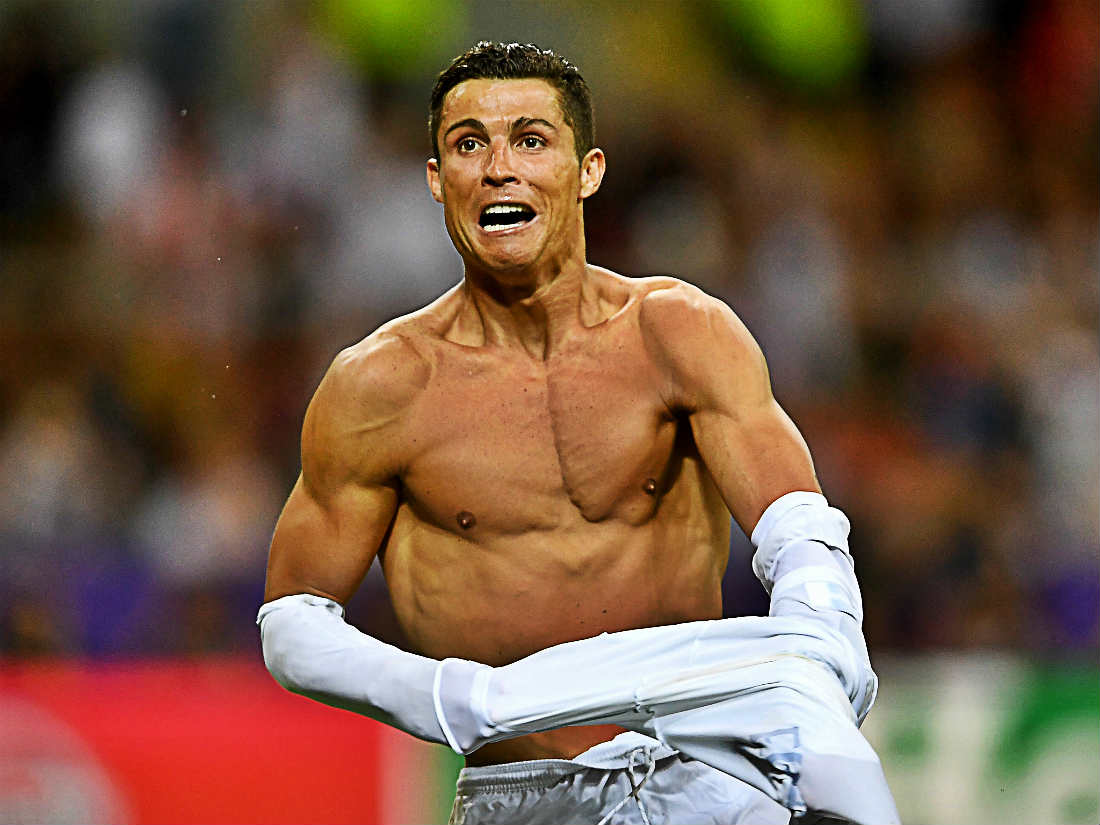 And now the tournament might reach a higher pedestal if Ronaldo visits India.
The FIFA Under-17 World Cup is set to commence from October 6 and the final clash will take place in Kolkata on October 28.
Previously, Indian fans have witnessed Bayern Munich superstar Oliver Khan, playing the last match of his footballing career against Mohun Bagan at Kolkata, India.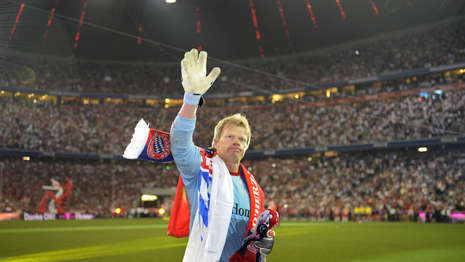 And the German legend had standing ovation from the biggest crowd he ever played for at the Kolkata stadium in India.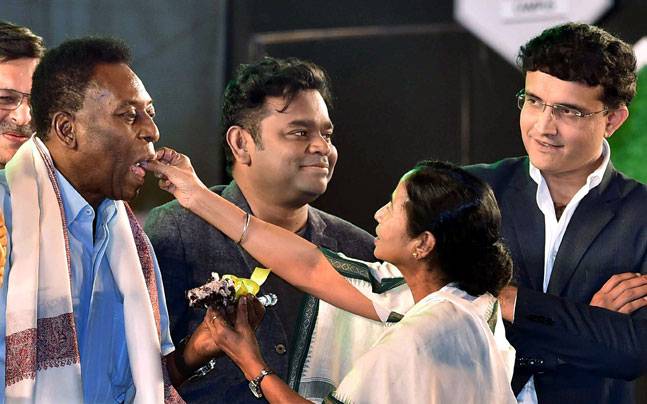 India have also witnessed footballing legends which include Diego Maradona and Pele when they had visited the country for charitable causes.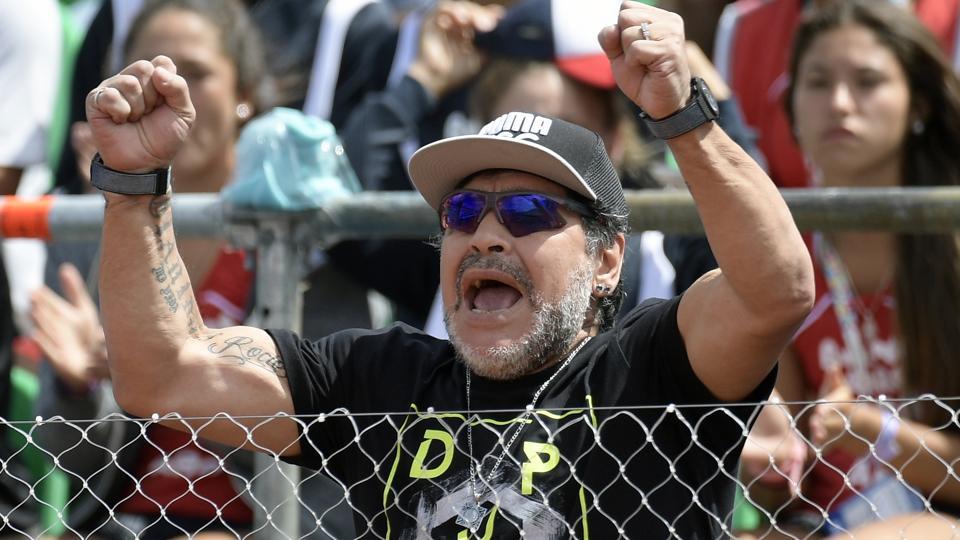 The Argentine legend Maradona is set to re-visit India during September, about a month ahead of Kolkata's historic date with FIFA U-17 World Cup final. Reports suggest that he would also take part in a charity football match against former Indian cricket captain Sourav Ganguly in Kolkata.
ALSO READ: EXCLUSIVE: KING OF EUROPE Cristiano Ronaldo Drops Massive Hint About India Visit
And now the Indian fans are elated after Real Madrid superstar Cristiano Ronaldo revealed that he wants to visit India soon.
The indisputable hero of Europe has now set his eyes on India. In a Insta LIVE video, he said: "India is the place I wanna go soon."
Real Madrid ace Cristiano Ronaldo has surely silenced his remaining doubters with a trophy-laden 2016.
Champions league triumph over home town rivals Atletico Madrid, maiden Euro win with Portugal and recent Club World Cup success sums up Ronaldo's impressive last season.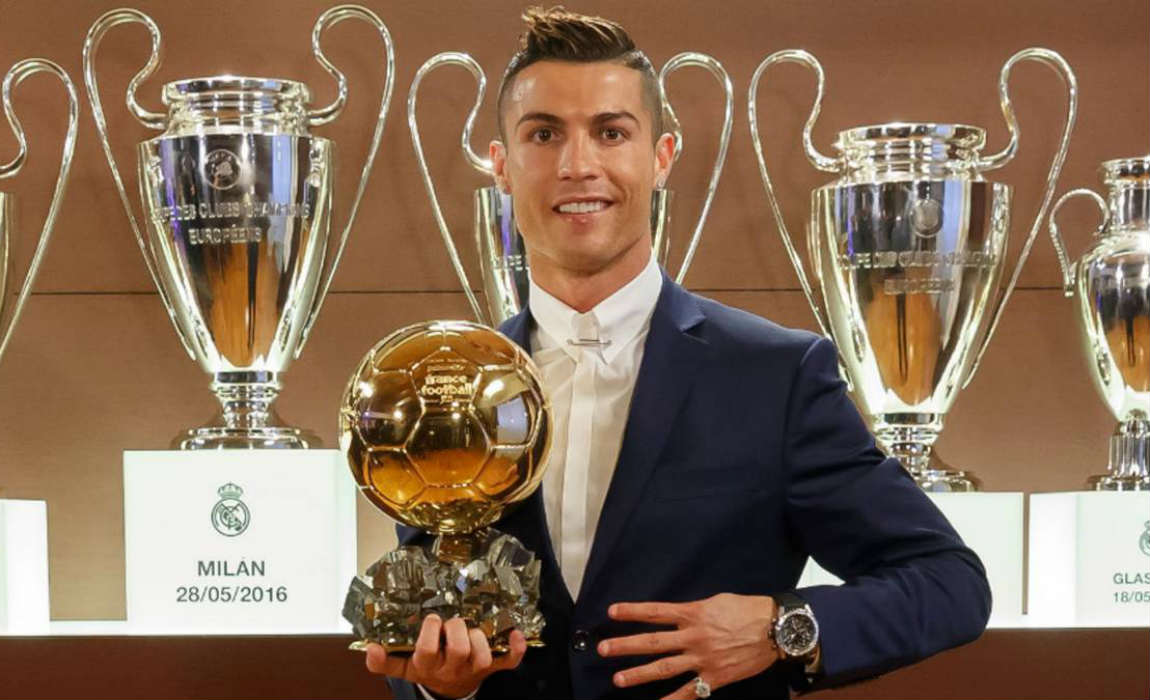 Cristiano Ronaldo won the Ballon d'Or 2016 beating competition from Lionel Messi and Neymar.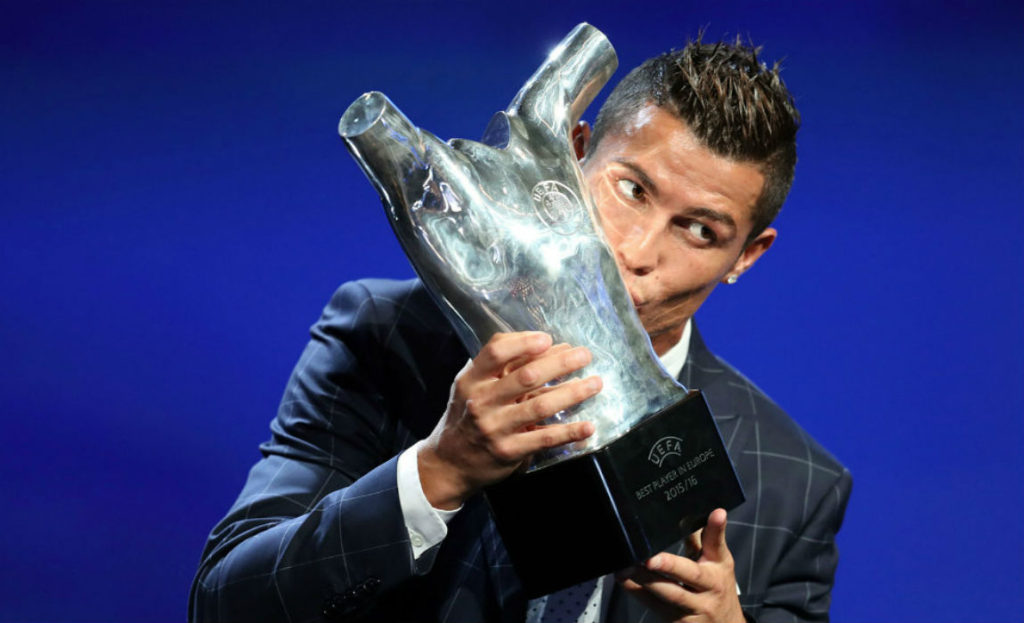 The Portuguese completed a hat-trick of awards after claiming the UEFA player of the year and the FIFA Men's Player 2016 award.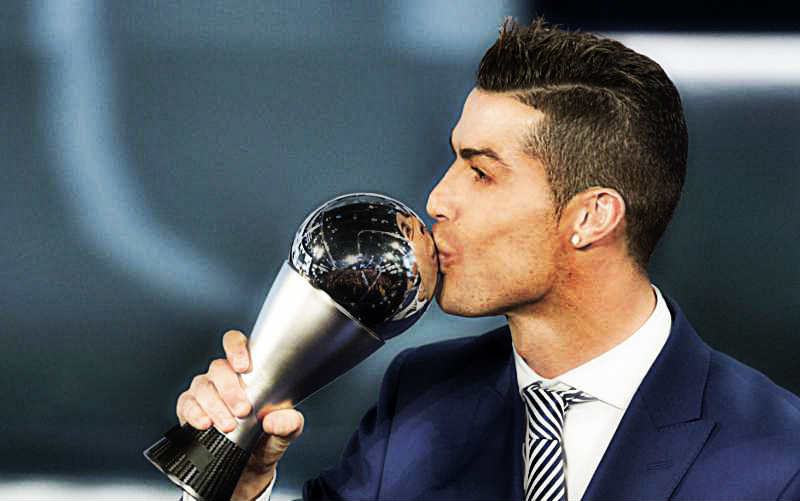 And now it seems that age is only a number for the Reak Madrid superstar – who has displayed incredible form this season.
Real Madrid superstar Cristiano Ronaldo has reached yet another milestone after scoring a dominant hat trick against Atletico Madrid in the Champions League first-leg semi-final clash.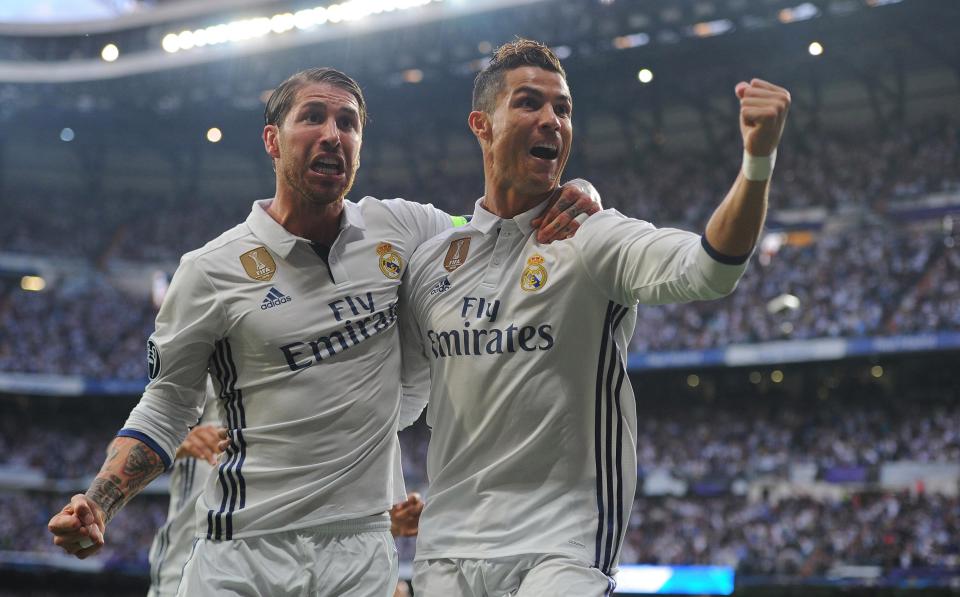 The Portuguese superstar became the first player to score 50 goals in the Champions League knockout stages.
Cristiano hat-trick saw Real Madrid earn a 3-0 win over Atletico Madrid in their Champions League semifinal first leg on Tuesday, with Zidane's men putting one foot into the final in Cardiff after an incredible display at home.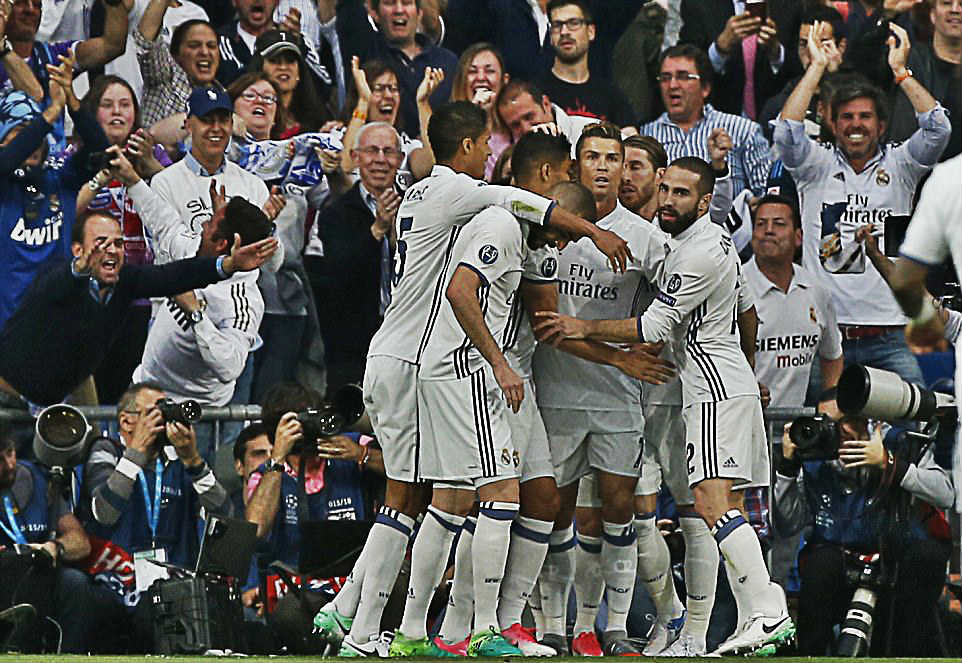 Earlier the 32-year-old became the first player to score 100 goals in Europe – and also a century of goals in the elite competition.
Ronaldo has now scored a total of 103 goals in the UEFA Champions League as he looks to win yet another UCL title.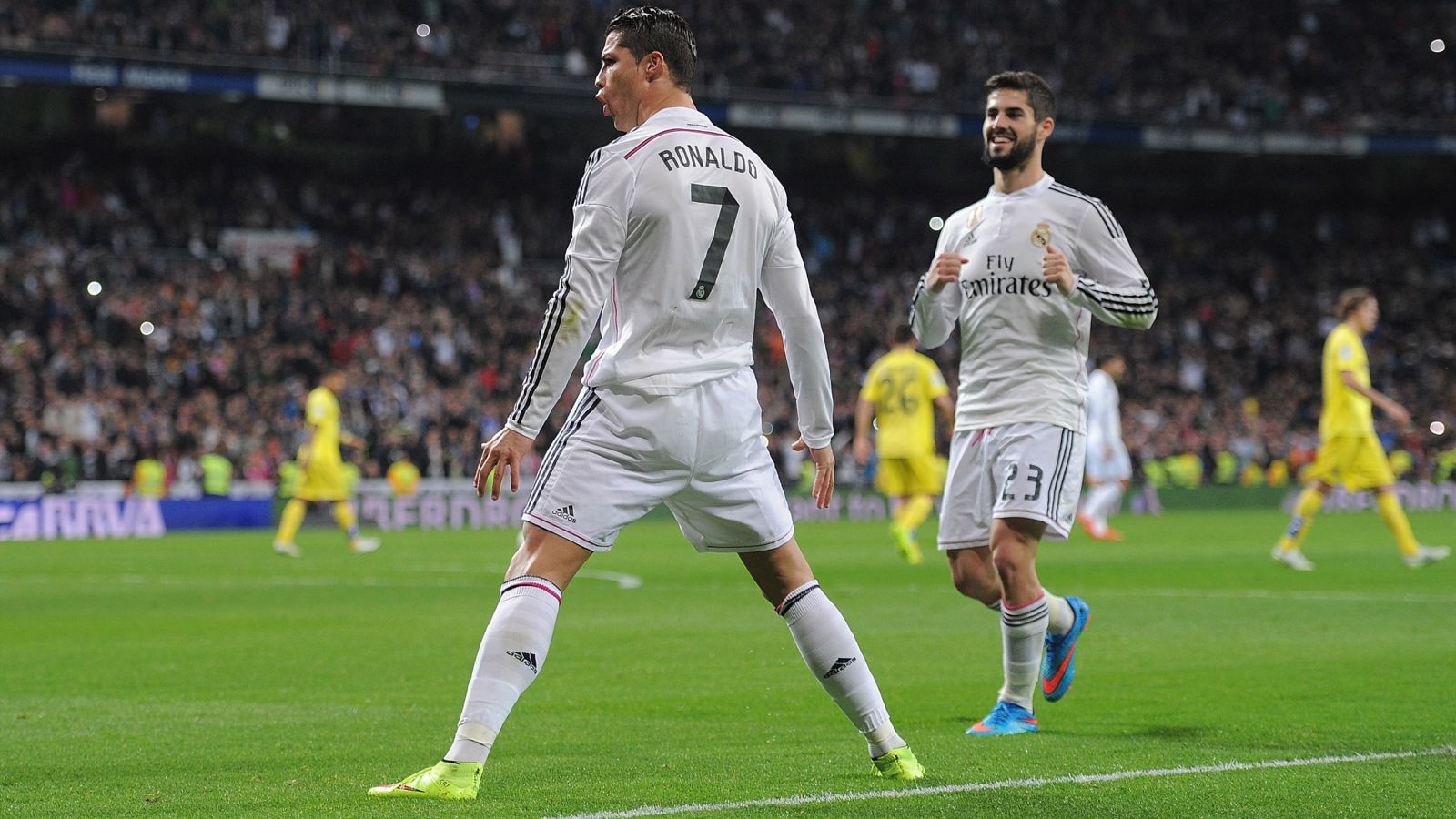 CR7 has now also scored 11 Champions League semi-final goals (8 for Real Madrid, 3 for Manchester United) – while the Portuguese skipper also scored his 42nd hat-trick for Zinedine Zidane's side, since joining the Santiago Bernabeu outfit in 2009 from Manchester United.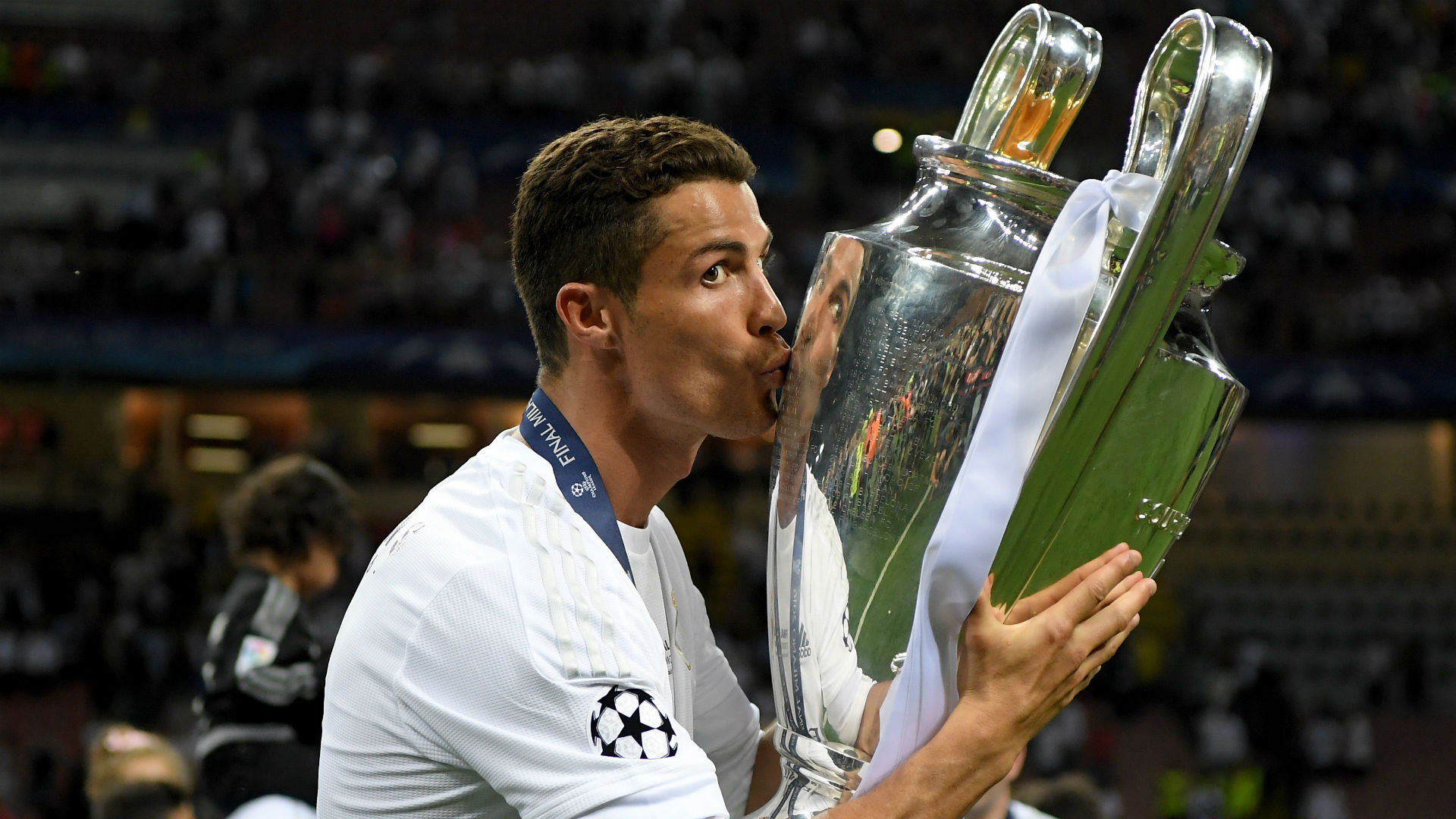 Ron now has 35 goals in 41 appearances in all competition this season and has also reached the 400th goal mark for the Los Blancos.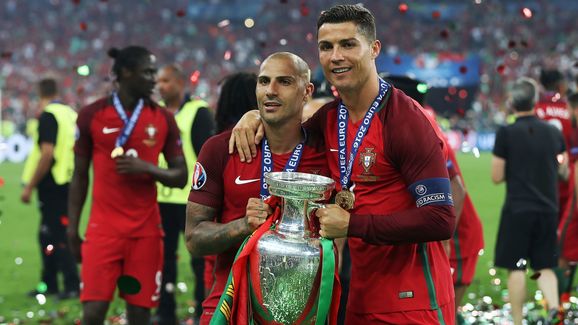 Ronaldo reached the landmark with a hat-trick against Atletico Madrid in the first leg of the semi-final of Champions League.
The 32-year-old is on 399 goals officially, but the club have claimed otherwise – saying that he has reached 400 goals as a Real player.