Zlatan Ibrahimovic is one hell of a player who's loved and respected by his fellow team-mates.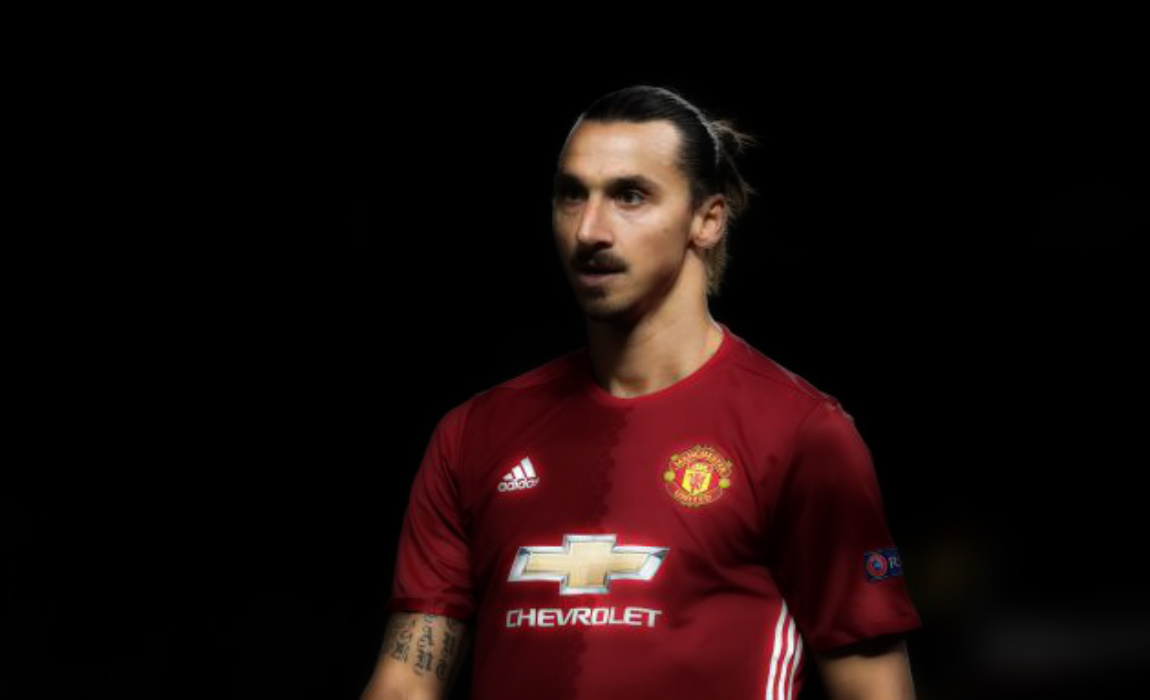 One recent incident showing this has been the news of his teammates leaving the Swede's locker untouched since his terrifying leg injury as a mark of respect.
A Man United insider said, "Ibrahimovic's locker stays, and nobody would dare mess about with it anyway."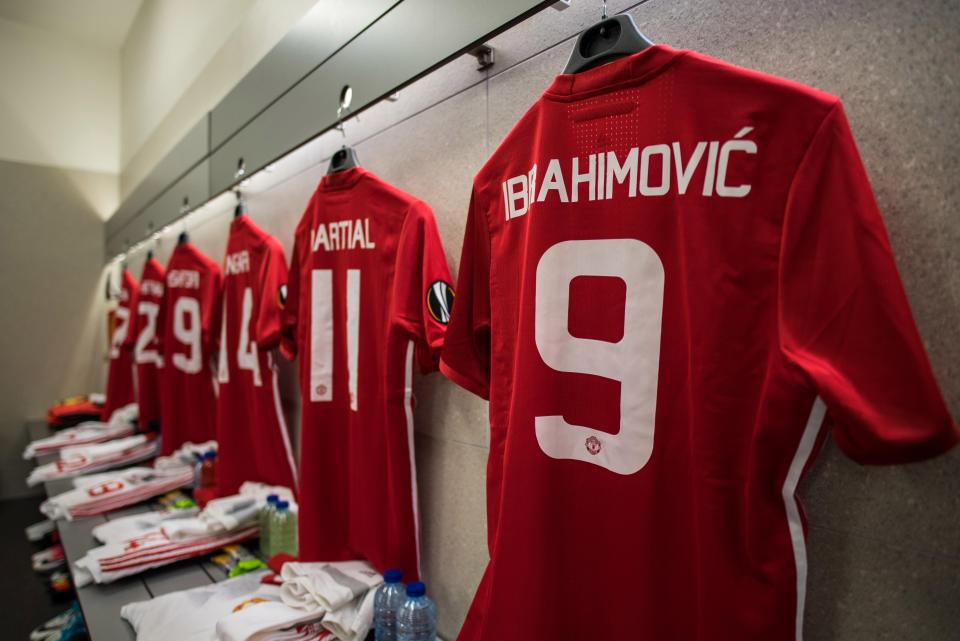 "He still has his stuff in Manchester and has promised the lads he will be back to visit them shortly."
ALSO READ: Manchester United Talisman Zlatan In Crutches And Leg Brace After Successful Knee Surgery
"The locker is a gesture from the manager and the staff, he is a much-loved member of the squad here."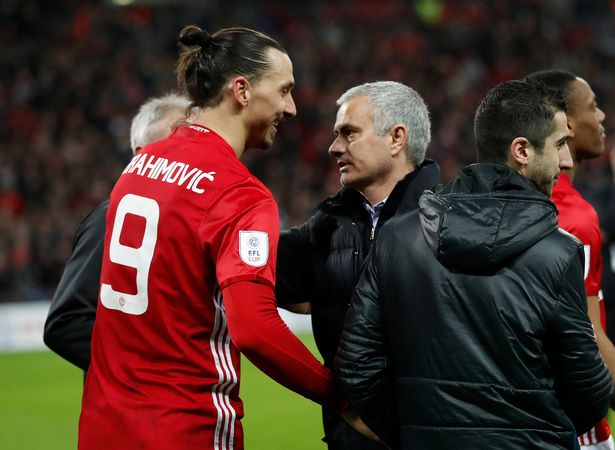 "You have to earn the right for a United locker and he has certainly done that this season."
The 35-year-old footballer had damaged his right knee anterior and posterior cruciate ligaments last month during their Europa League quarter-final second leg win over Anderlecht.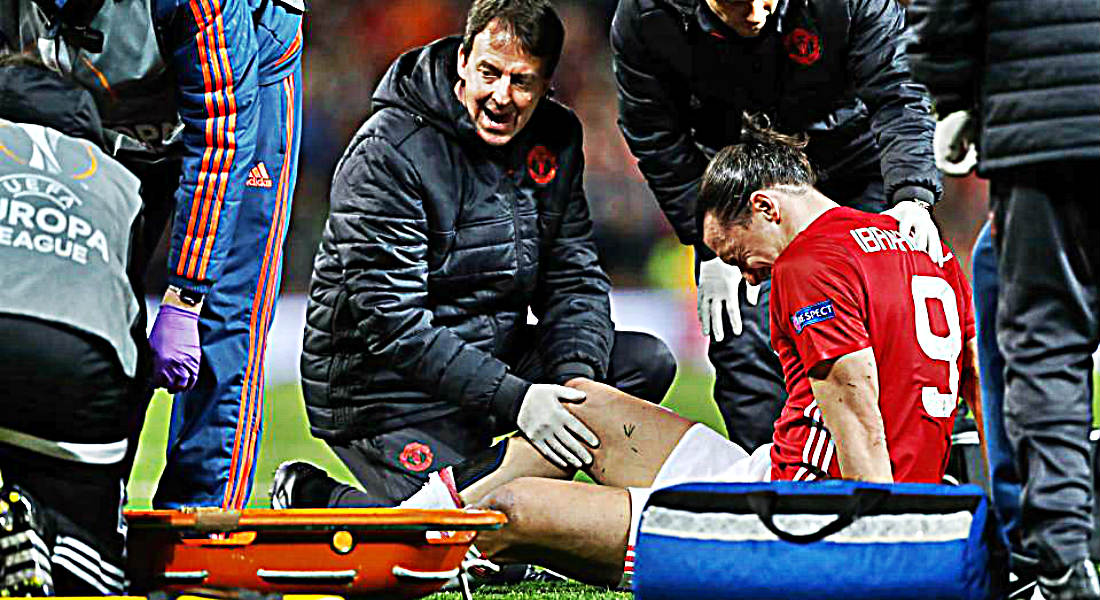 Zlatan has been ruled out for at least six months following knee surgery.
United authorities have even offered the Red Devil star to use their medical facilities until he regains fitness.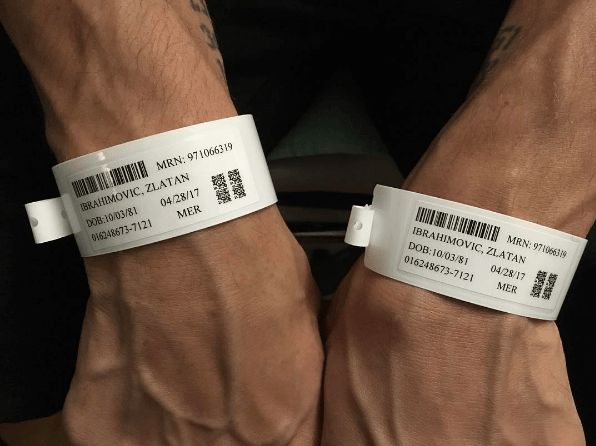 Zlatan has undergone a successful surgery but there are also speculations that the legend might retire due to the seriousness of his knee problem.
ALSO READ: Zlatan Ibrahimovic Confirms He Is Out Of Surgery And Says He Is 'Fixed, Done And Stronger'