Red Devils boss Jose Mourinho has heaped praise on his Manchester United warriors as they held their nerves and fought hard to reach the Europa League final.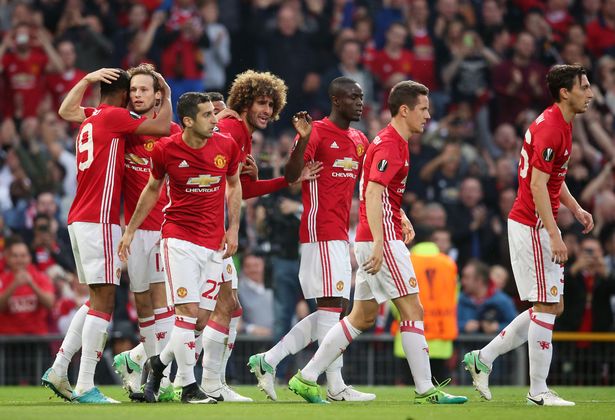 United now have a golden opportunity to qualify for the Champions League by clinching the Europa League title in Stockholm after a thrilling battle against Celta Vigo at Old Trafford on Thursday.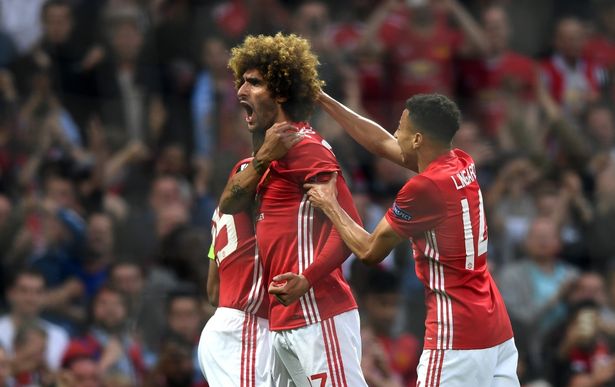 Marouane Fellaini scored the opener from a brilliant header to give Man Utd a 2-0 lead on aggregate but Facundo Roncaglia netted a late goal to keep the hopes alive for Celta as they needed just one more to go through on away goals.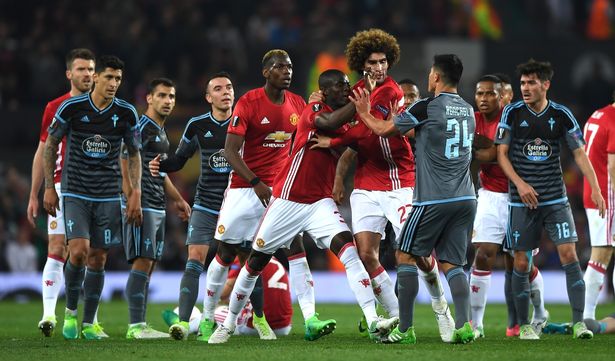 United defender Eric Bailly and Roncaglia were both sent off after a mass brawl. The visitors almost scored a winner six minutes into the injury time but former Manchester City striker John Guidetti failed to wrap up his foot around the ball.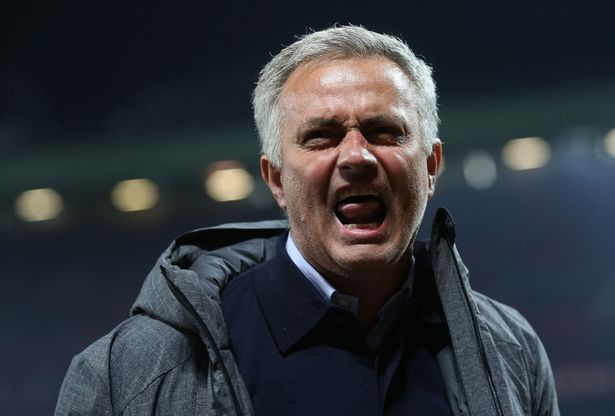 Mourinho's Man Utd are now set to lock horns with Ajax in the final in Stockholm on May 24 and the Portuguese boss said: "They gave us a very hard match. We suffered until the end and it was open until the last second."
"The boys gave everything they had and I'm really pleased for them."
"After 14 matches we are in the final. If we win the Europa League I'm more than happy. It would be amazing."
"It means an opportunity to win a trophy, to get back to the Champions League and to end the season in a perfect way because the final is the last match of the season."
"I didn't see the red card incident but Eric was phenomenal. The game was emotional for everyone. Some kept control better than others."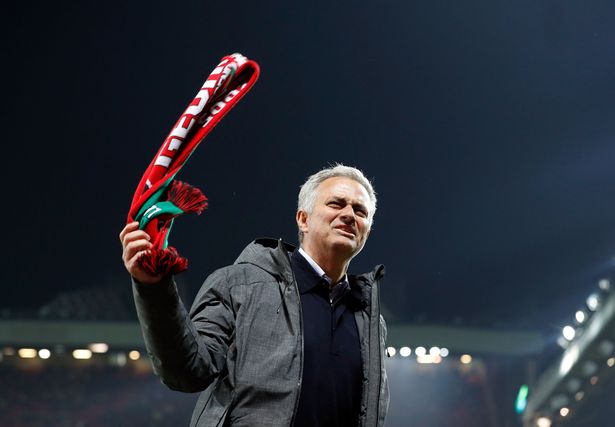 "Roncaglia is not new in these situations and Bailly was probably naive. We have now lost a very important player for the final – and we don't have many."
"Ajax will be difficult. They're a young team, a strong team, they finished the league this weekend and will have 12 days to recover. We have three Premier League matches to play in that time."
"Hopefully Crystal Palace don't have a lot to play for in the last game of the season, because I will make a lot of changes. And hopefully nobody will complain, because we have a final three days later."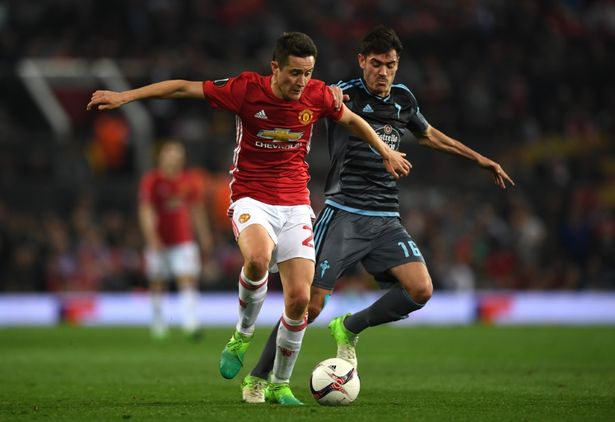 United midfielder Ander Herrera said: "It was a crazy game and we suffered, but we're in the final."
"It's so important for us, as Champions League qualification is almost impossible through the league."
"Tonight we suffered, but we're in the final and we've fought hard to get there. You can't win a semi final easily or calmly. We're in the final, that's what counts."
And ManUtd will join Ajax, Bayern Munich, Juventus and Chelsea as th only clubs who have clinched all major European trophies if they win the win the Europa League title.