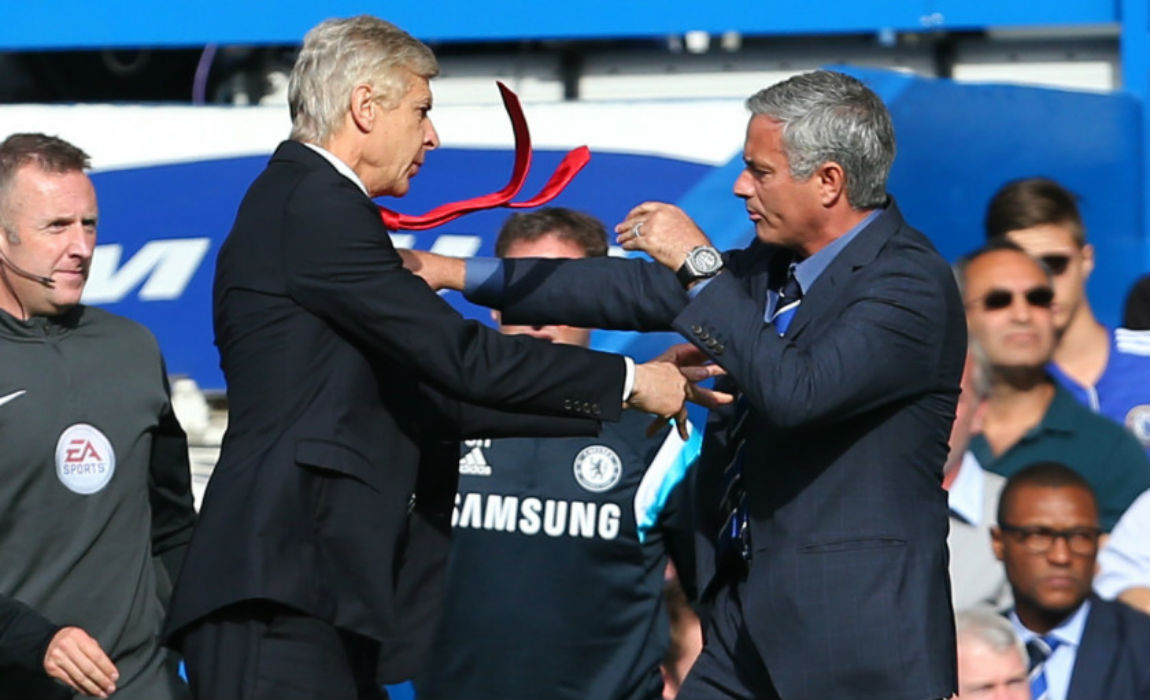 New Manchester United manager Jose Mourinho rubbished all claims that he wanted to 'break' Arsene Wenger's face.
An unauthorised book about Mourinho claimed that the new United manager had threatened Arsenal boss Arsene Wenger on the streets.
However, Mourinho denied all such claims and accentuated that he is on good terms with the Gunners boss.
"I don't think that this book will be in the gallery of the Shakespeares," said Mourinho.
"I met Arsene Wenger a couple of weeks ago and, like civilised people, we shook hands. We sat at the same table, we had dinner together with other people, we exchanged ideas, we were speaking because we are civilised people."
The book named Mourinho: Up Close And Personal claims that the former Chelsea boss lost his temper during a private chat with Wenger over Mata's £37m transfer to Manchester United from Chelsea, back in the year 2014.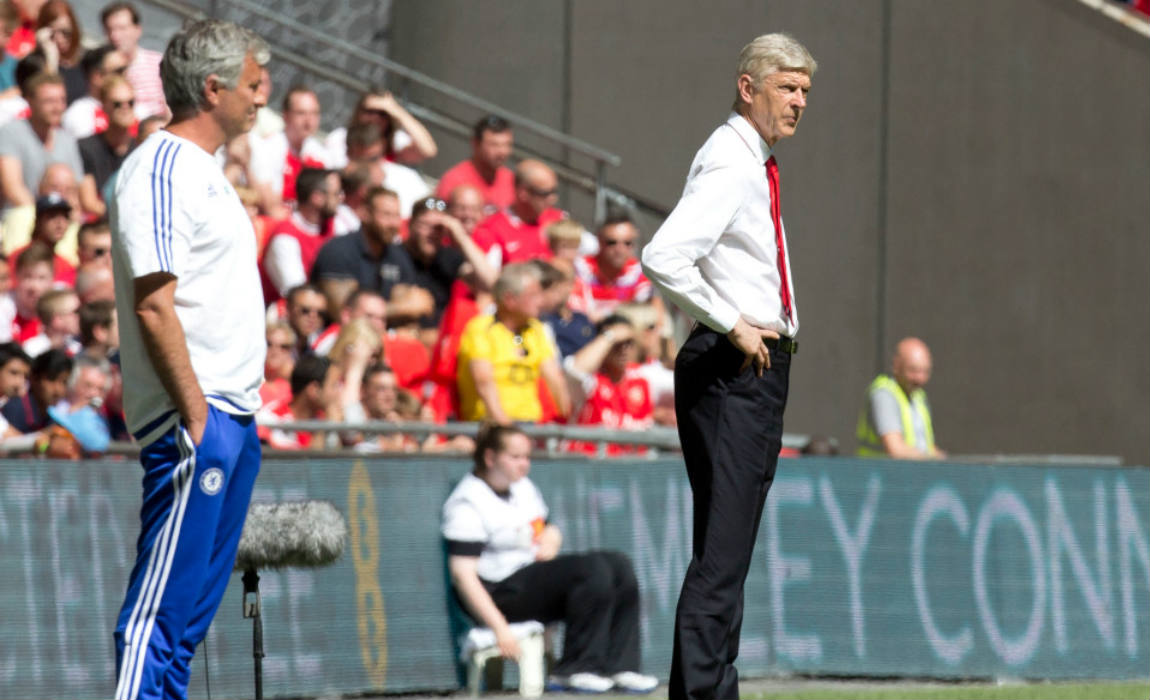 The book claims Mourinho said: "I will find him one day outside a football pitch and I will break his face." However, Mourinho did not speak about the book.
"I prefer not to comment. It is my last word about it and again I repeat: He is making his money. That's fine by me."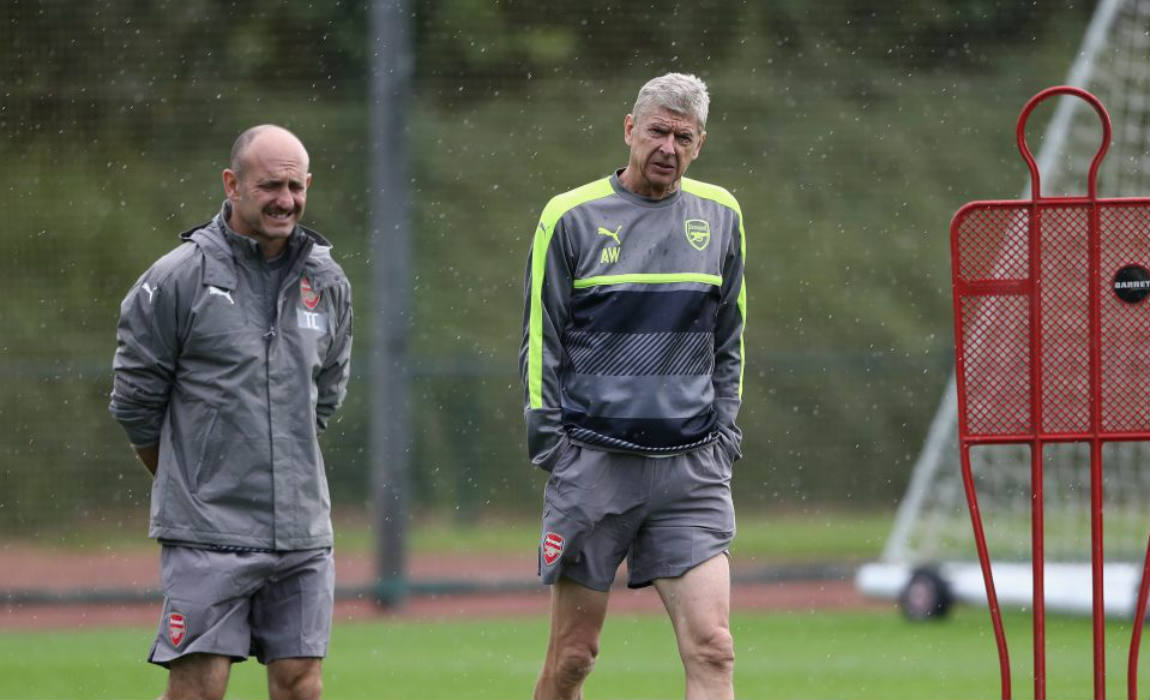 Gunners boss Arsene Wenger also rubbished all claims made by the book and stated that he is not interested in getting involved in a verbal tussle with his rival. Wenger, who is busy preparing his boys for Saturday's high-octane clash with Chelsea, said: "I haven't read the book and I certainly won't read it."
"I have no personal problem with anybody and I respect everyone in our game."
"The personal rivalry that people suggested existed was never a concern in my head."
"I'm not in a destructive mode, ever. I'm more constructive so I cannot comment on this because I am focused on our next game and how we want to play football."
The book claims that Mourinho lost his cool after Wenger raised questions about the time of Mata's transfer to Man Utd from Chelsea.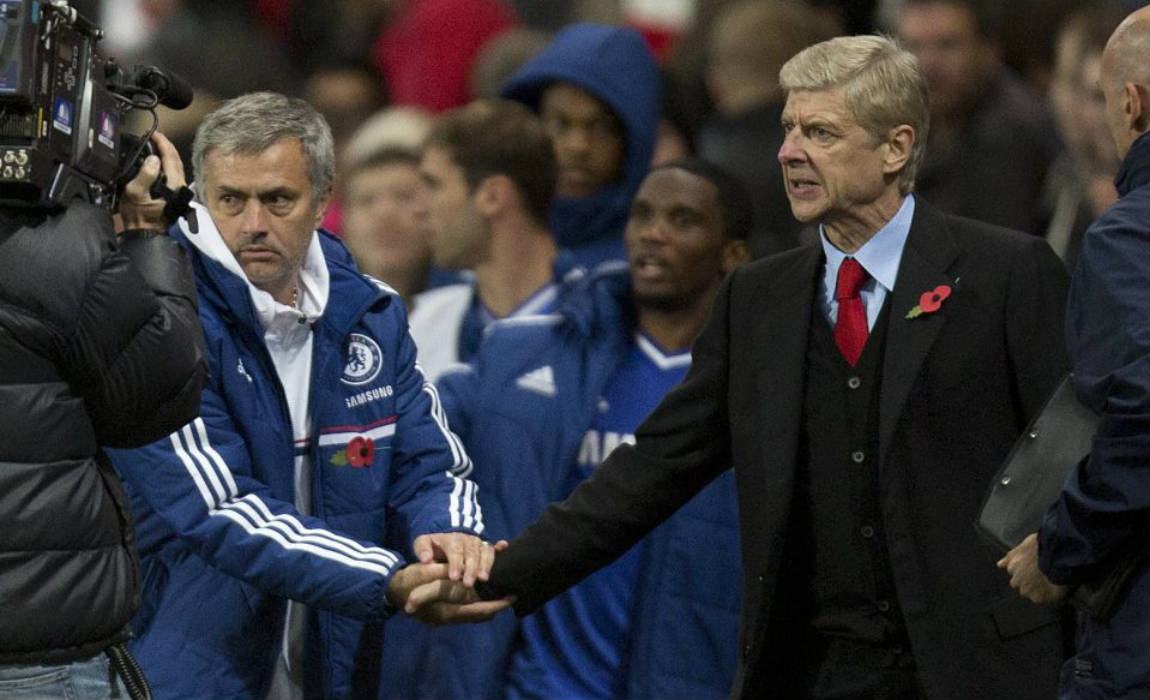 But Wenger said: "I don't feel I comment a lot on other teams.
"But sometimes I just say what I think. That is part of who I am.
"Maybe one day I will make a book of my own, but I am not ready for that yet."
Mourinho is set to lock horns with Wenger at Old Trafford on Saturday, November 19 and during the reverse fixture at Emirates on May 6.