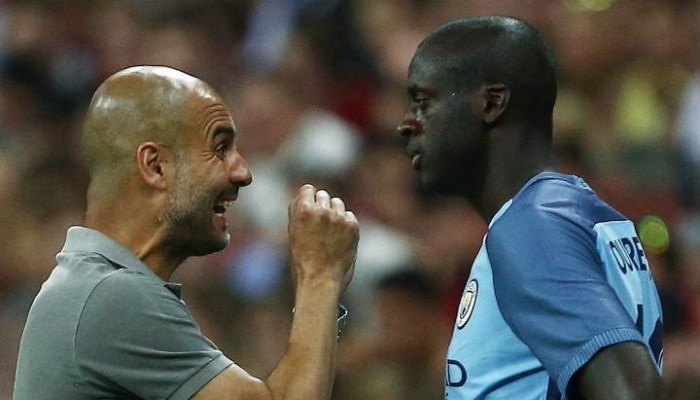 The war of words between Pep Guardiola and Yaya Toure's agent Dimitri Seluk.have struck the headlines again but this time due a different reason.
Man City midfielder Yaya Toure's father has now begged Pep Guardiola to give his son another chance.
The Ivory Coast midfielder has been dropped from Man City squad due to an on-going verbal tussle between his agent Dimitri Seluk and new manager Pep Guardiola.
Yaya Toure's father, Mory pleaded: "I'm worried about him. It's a problem. We ask Guardiola to come down to earth. He's the boss. I ask him for forgiveness, to let my son do his work."
ALSO READ: Yaya Axed: Toure's Agent Slams Man City Boss Guardiola Again & Refuses To Apologise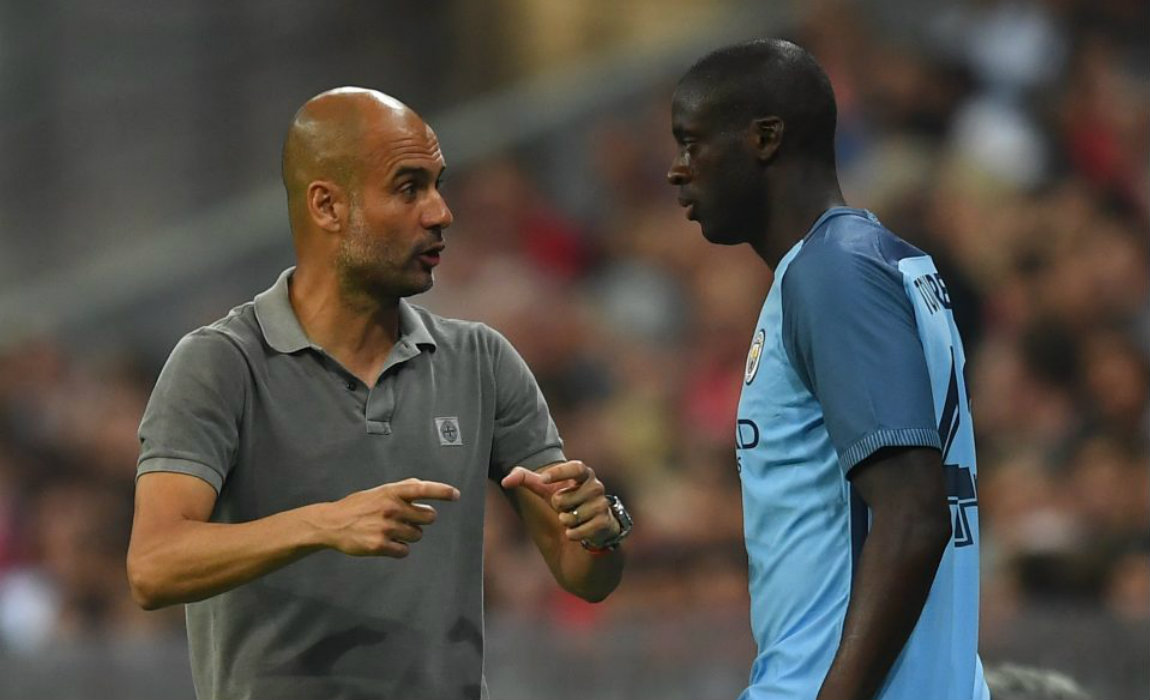 Toure's contract at Man City expires next season and is considered as one of the club legends.
However, Guardiola has made it clear that Toure would not feature in another match for City unless his agent Seluk apologises for his previous harsh comments, when Toure was dropped from City's Champions League squad.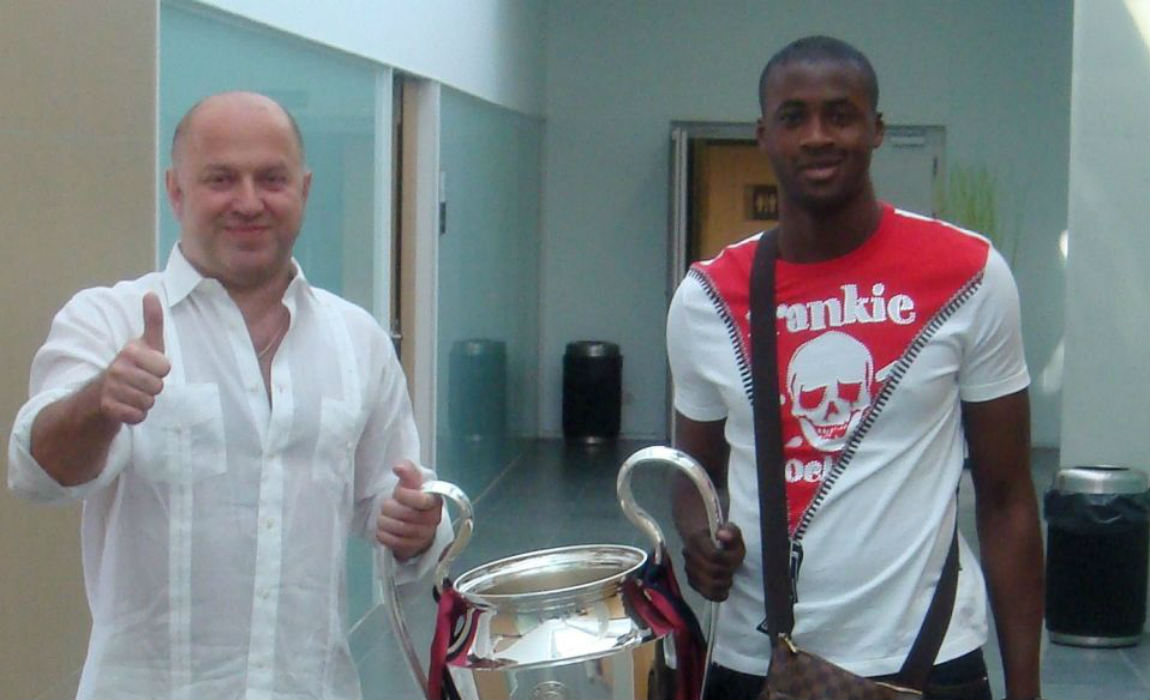 But Seluk made it clear that he would not apologise for waging a verbal war against Guardiola until the former Barcelona and Bayern Munich boss does not say sorry for back stabbing former Man City boss Manuel Pellegrini and saying he treats players "like dogs".
Toure's father added: "Yaya loves the club a lot, he's a good player for the team. He has the morale to play.
"I can't speak in his place. I think he'll stay. He's intelligent. He'll make a good choice after."