Red Devils boss Jose Mourinho heaped praise on his Manchester United fighters after a 1-1 draw with Rostov and claimed that they were forced to play on an "impossible pitch".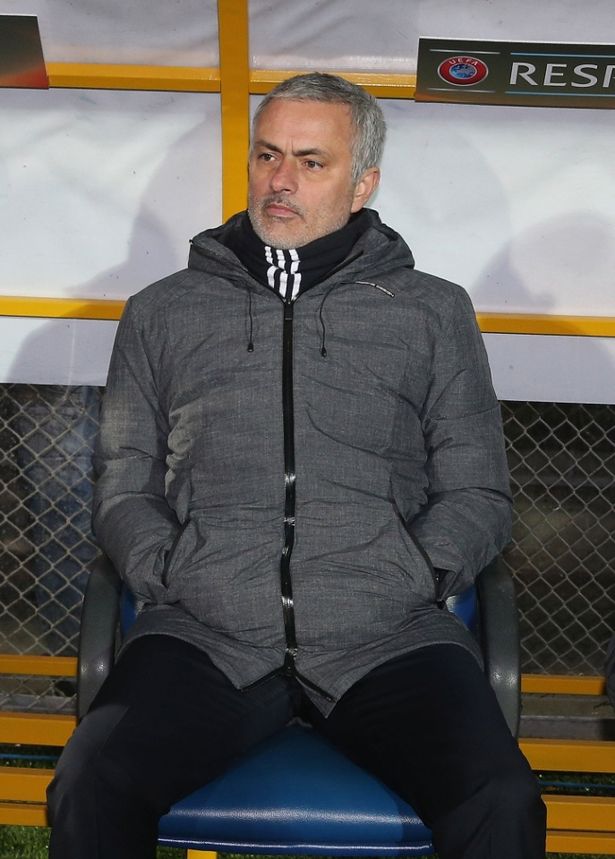 Henrikh Mkhitaryan's scored the only away goal for Man United and now they have an advantage ahead of the high-octane second-leg clash at Old Trafford next Thursday.
Manchester United conceded an equaliser but Mourinho hailed his players for holding on to their nerves on a horrible surface.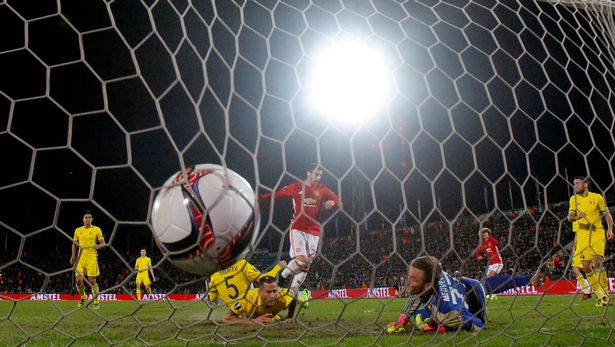 Mourinho said: "We go home with a positive result. It was a very good performance in relation to the conditions."
"It was impossible to play better, impossible to have the ball, impossible to play a passing game, so we played what the game demanded and we played well."
"I remember as a kid some matches like this in Portugal – a real fight."
"But to see my players doing this and coping with this and having the humility to fight for every ball and fight for the result, is a good feeling for me."
"We're one step from being in the quarter-final. We have that motivation and the fans will push with us at Old Trafford, so hopefully we'll go to the quarter-final."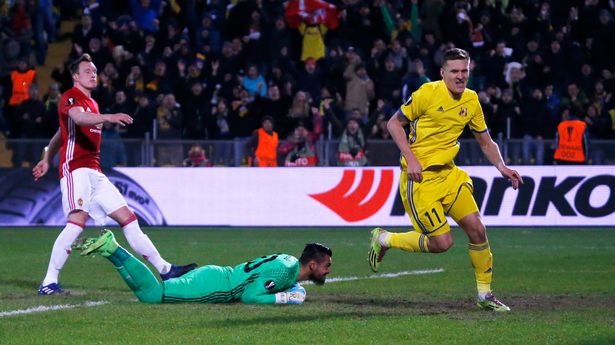 Mourinho had earlier admitted that winning the Europa League might be the first priority for Manchester United as they look to seal a place in the Champions League next season
But the Portuguese has now accentuated that he will not sacrifice their chances in the FA Cup as they are set to lock horns with Chelsea in the quarter-final clash on Monday, just three days before the return fixture against Rostov.
It seems that clinching the Europa League title is United's best plan to qualify for the Champions League and it was thought Mourinho would opt to play a weaker side against Chelsea.
But now Mourinho has accentuated that he cannot take the risk of lining up a side full of young players against current league leaders Chelsea, even if it harms United's chances of qualifying into the next round of the Europa League.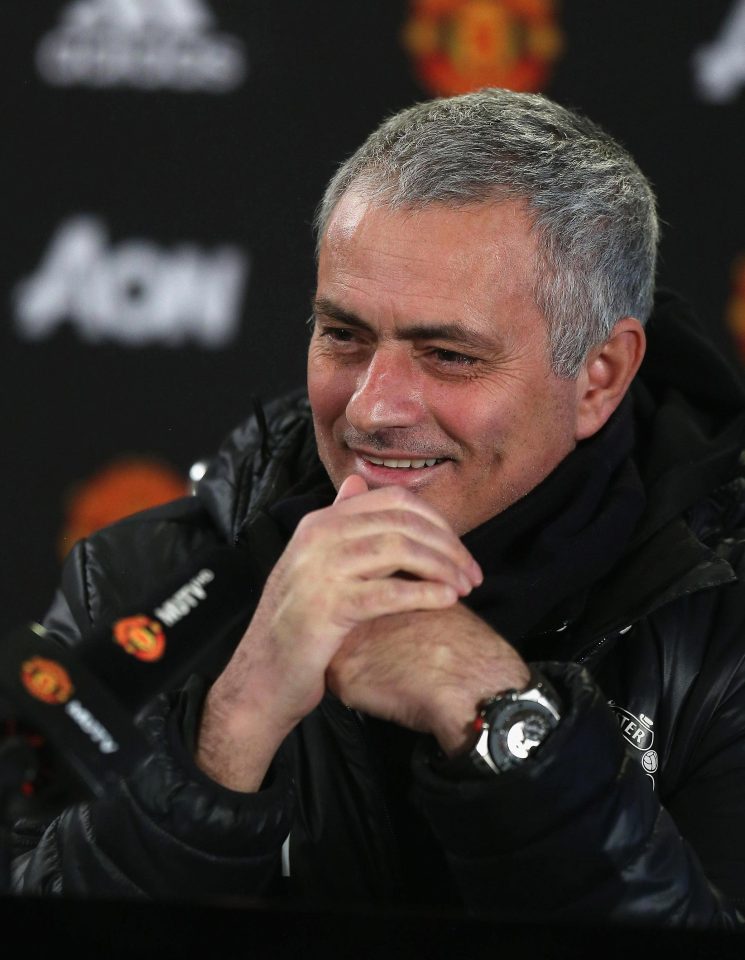 The Special One said: "On Monday we don't go with a Nicky Butt [United youth boss] team. Manchester United is too big, we're the holders."
"We have to make changes, for sure, because we play Monday and Rostov play Sunday, but we can't go to Stamford Bridge with a Nicky Butt team."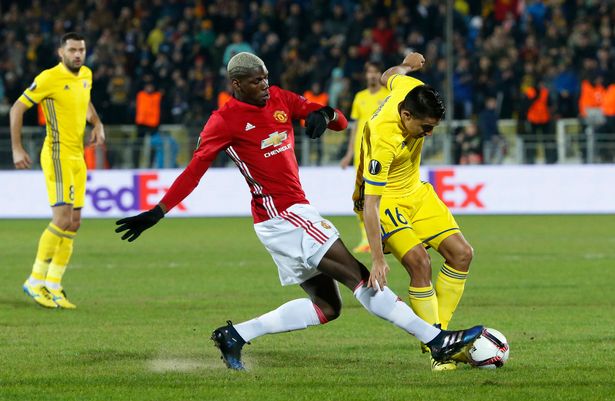 "We have to keep the two doors open. We have to keep getting points in the Premier League to let us go to the last month with that door open."
"And in the Europa League, if we manage to go through this round you get to the quarter-final, and then you feel the door is open."