Manchester United have now reached another final – and they eye to clinch another silverware under Jose Mourinho.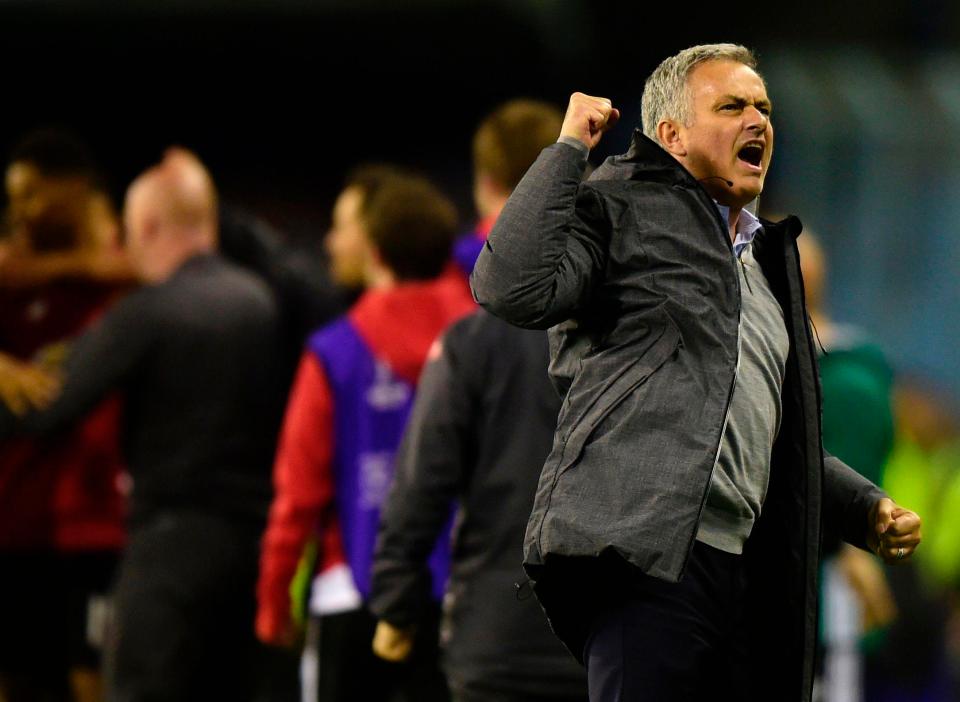 They can now qualify for the Champions League only if they can win the Europa League title.
And now the question of the hour is whether even a victory over Ajax in the Europa League final can make this season a successful one for Manchester United?
If we consider their form in the Premier League, we would definitely say no.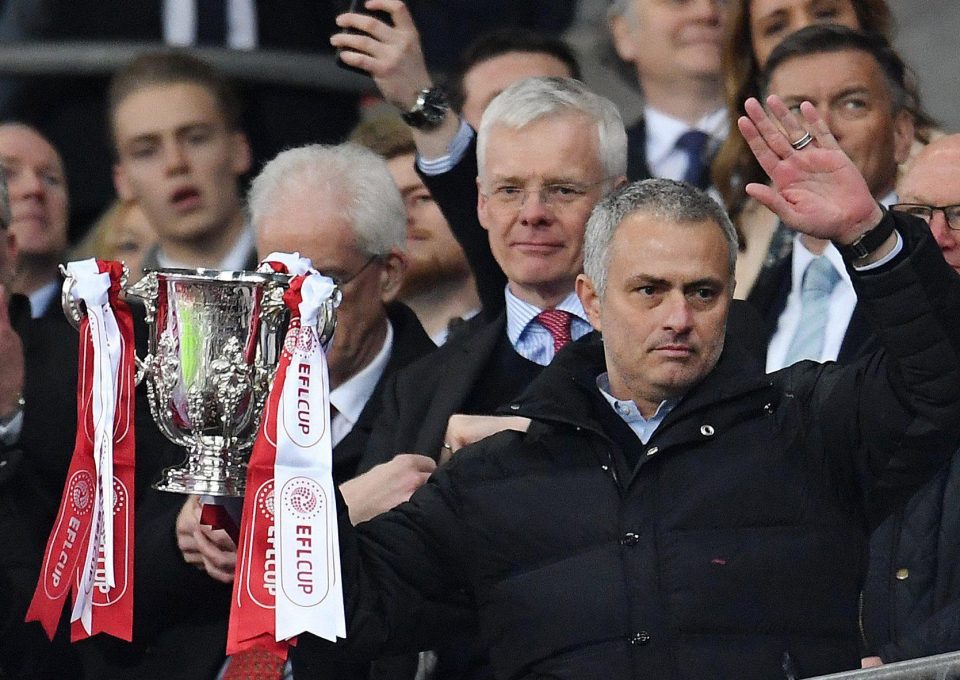 And if ManUtd manage to win the European second tier competition – the Europa League trophy next to the EFL Cup and Community Shield in the trophy cabinet would suggest that Mourinho is steering the Red Devils in the right direction.
The Portuguese boss accentuated that getting the Red Devils back on track has been tougher than challenges that he faced at Porto, Chelsea, Inter Milan or Real Madrid.
He said: "I've probably worked harder this season than ever."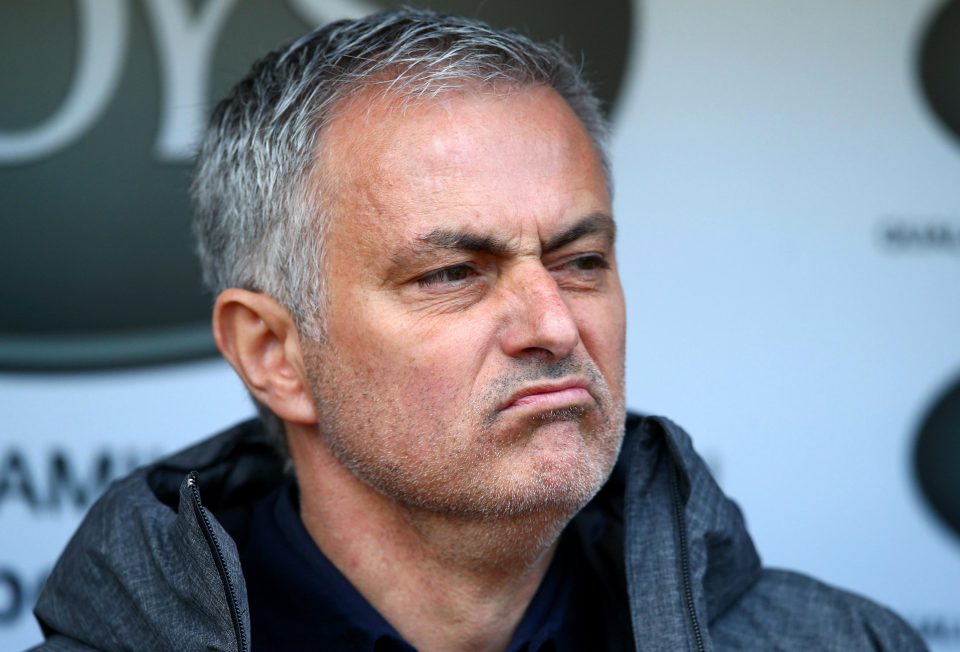 Asked why, he added: "The players and the club."
"Sometimes you get to big clubs in difficult moments and the work is harder than at a smaller club in a moment of positive explosion. It has been a very hard season. Some of the work has been invisible to your eyes."
"But when I analyse my work, I analyse my work in the globality because better than anyone I know what I did, I know what I had to do."
If we ponder upon his managerial career then it is very well understood that he is correct.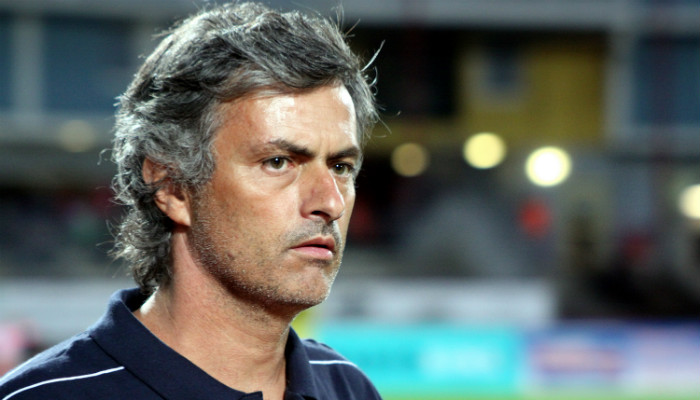 He took over at Porto when they had finished fifth in the Portuguese league and Mourinho revolutionized th set-up to guide them to league triumph the following season and the Champions League title after that.
He arrived at Chelsea when Claudio Ranieri had already guided them to a runners-up spot in the Premier League and a Champions League semi-final.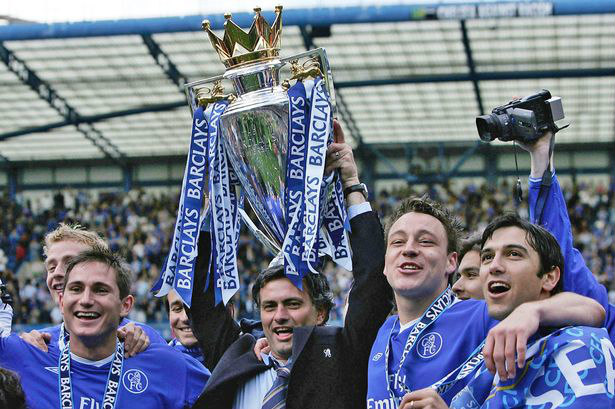 The Portuguese had guided them to Premier League triumph in his first two seasons after having made a switch to the Stamford Bridge from Porto in 2004.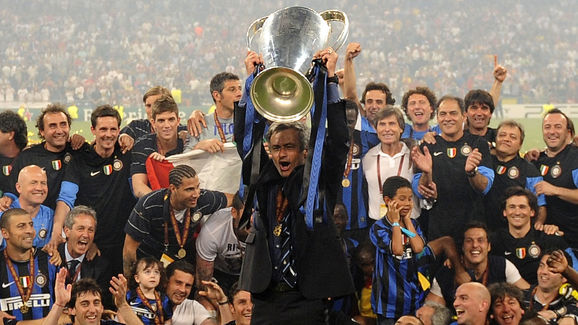 At Inter he had an easy task at hand as the Serie A giants had already won three back-to-back titles under Roberto Mancini when he arrived.
And in Spain, Real Madrid had finished runners-up to Barcelona under Manuel Pellegrini when Mourinho took over at Santiago Bernabeu.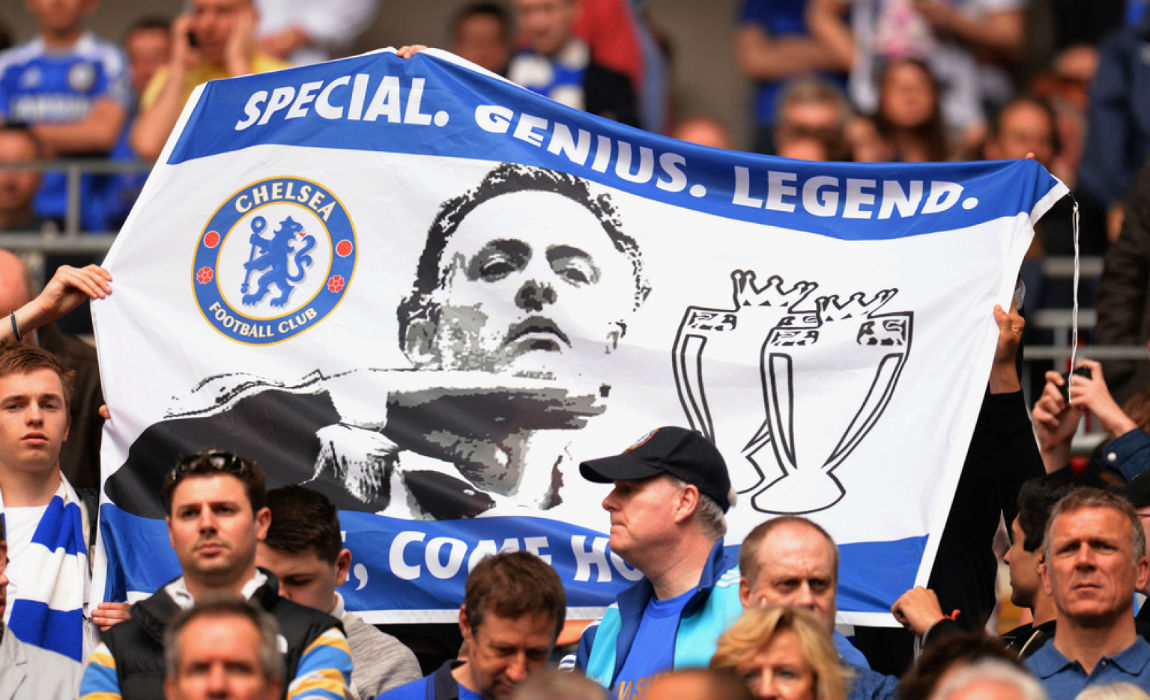 None of the Blues fans were happy when Mourinho left Chelsea for the first time back in 2007.
And Mourinho then returned to Chelsea when Rafa Benitez was totally focussed on the Premier League – putting their Europa League ambitions aside a season after Roberto Di Matteo had clinched the Champions League title.
Mourinho made a sensational return to his former club Chelsea after a three-year stint at Real Madrid. He made an incredible start to his second spell at Chelsea by clinching the league title in the 2014-15 season but his downhill ride at Stamford Bridge began in next term.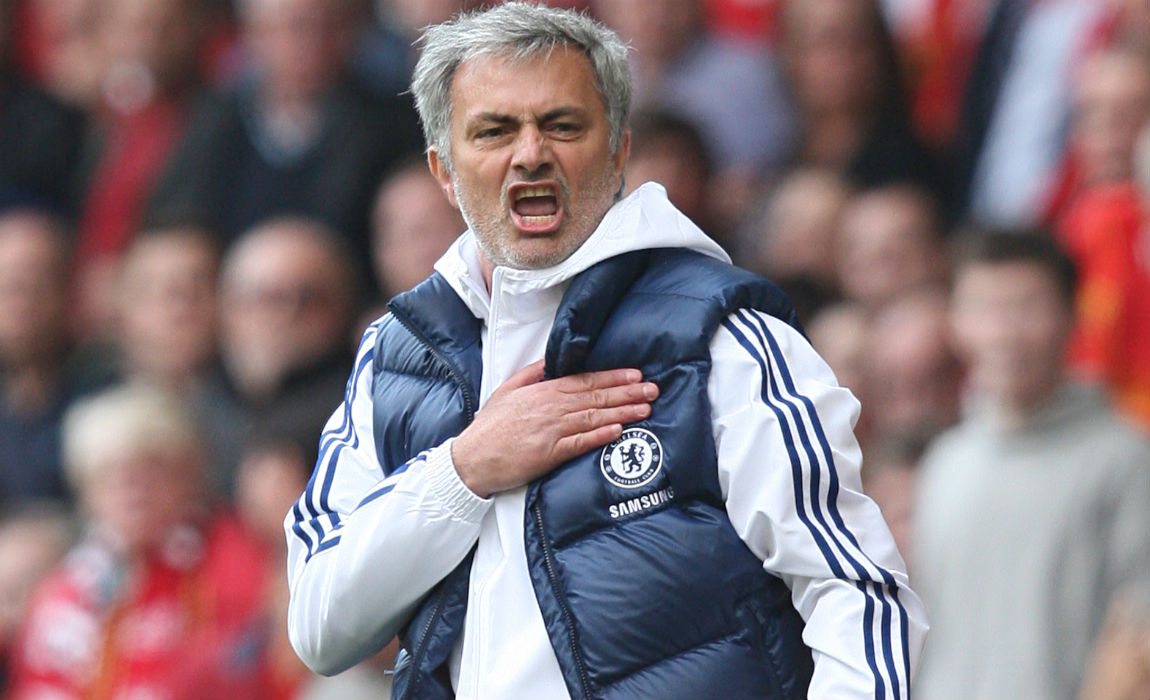 At a certain point of time it appeared that the Blues would have to fight the relegation battle. The panic button was triggered and the Chelsea hierarchy dropped the axe on the Special One.
But landing at Old Trafford was very different and the most challenging job in his managerial career.
After Ferguson's departure, the Red Devils struggled to maintain their dominance not only in the Premier League but also in the European circuit. They lacked the much celebrated attacking gameplay and looked completely out of shape during disappointing spells under David Moyes and LouisVan Gaal.
Louis Van Gaal had guided them to FA Cup triumph but at a club of Manchester United's stature – fans always crib for more and being successful in domestic cups have had never been a yardstick of success for them.
It was clearly evident when fans booed Louis van Gaal as he went up the steps at Wembley to take his turn at lifting the trophy.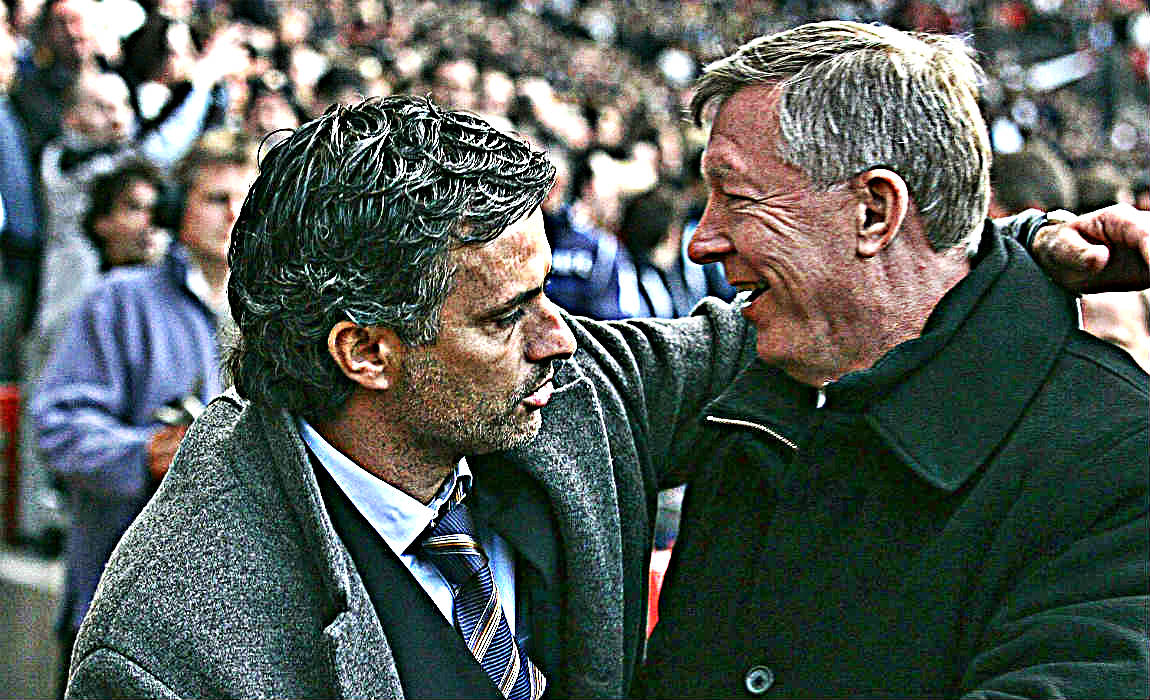 They had finished finished fifth in the Premier League and both the club hierarchy and the fans were unhappy with the extremely sloppy and defensive football after Ferguson's departure.
In the earlier half of the season, Mourinho had admitted that he 'found a sad club'. But now he has worked to change that.
Be it from making some good signings last summer to inducing a never-say-die attitude. He also induced the much needed attacking gameplay that the fans had almost forgotten after the end of Ferguson's illustrious reign at Old Trafford.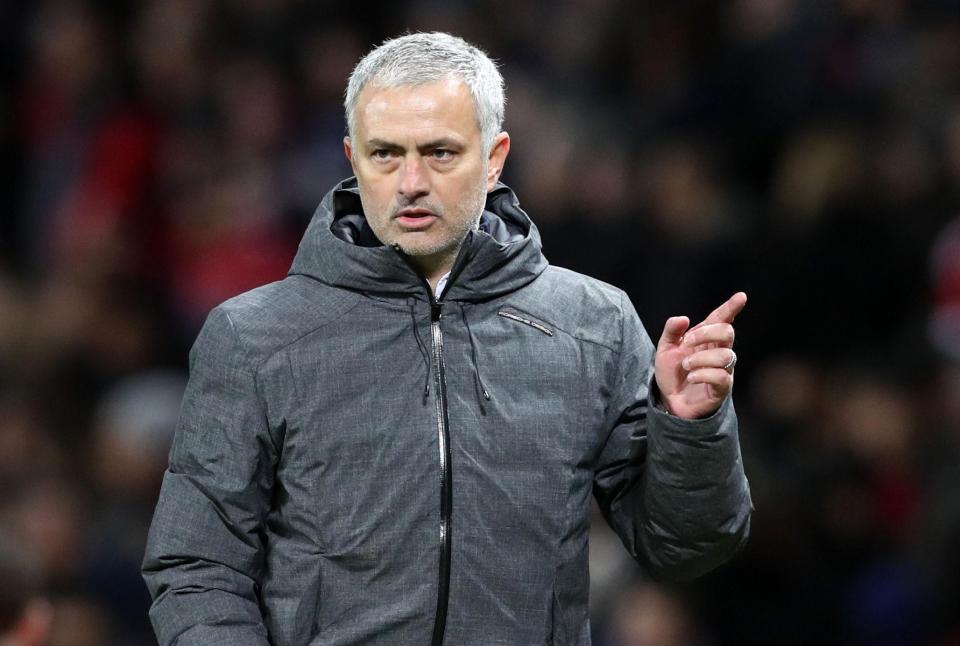 Mourinho has also accentuated that he has achieved more than any other United manager in his first season at the club.
Mourinho said: "We won a League Cup. We won a Community Shield. The injuries arrived, we fought for the Premier League top four. We had a fantastic record of 25 matches."
"We did things in this club that nobody did in the first season. Like winning a trophy, like having the unbeaten record of Manchester United in the Premier League."
"Like reaching a European final. We have these things."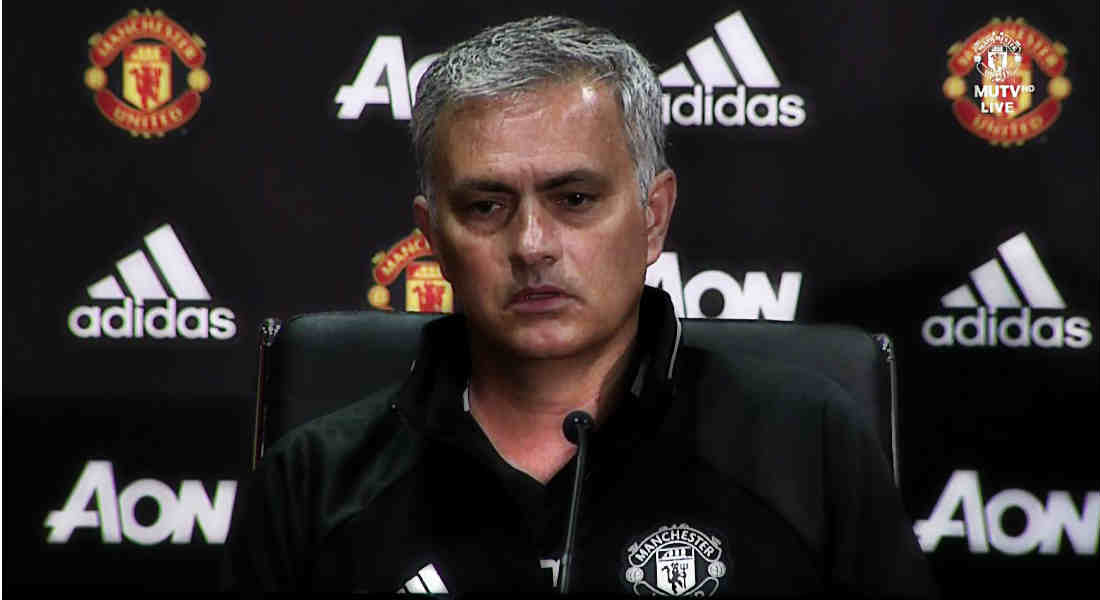 He is not completely there but has laid the foundations to bring back the glory old days at the Old Trafford and the collective reaction to his emotional celebration in front of the Stretford End on Thursday night after United reached the final of the Europa League – showed how fans have embraced him with open arms.
He needs to travel miles before achieving what Ferguson did but at least the supporters sing 'Jose's playing the way that United should'.